The Drug Internet And The Legend Of Hedo Rick
We're all just here for the rippin' and the tearin,' really.
Holy moly, another episode of BuzzFeed's Internet Explorer podcast is here! This week we're going to talk about hentai, drugs, and a very special sex resort enthusiast.
He's an amazing guy at the Hedonism II swinger's resort in Jamaica.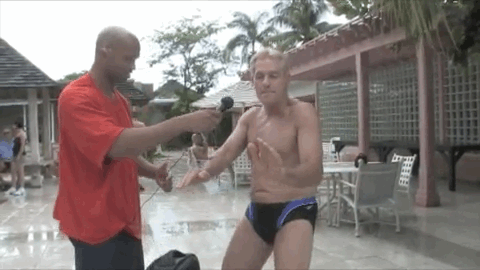 And of course, we talk about Hentai. It's super NSFW and it's hard to even find a link that isn't totally filled with nudity so here's the Wikipedia page for it. (It's extreme anime porn.)
Katie Notopoulos is a senior reporter for BuzzFeed News and is based in New York. Notopoulos writes about tech and internet culture and is cohost of the Internet Explorer podcast.

Contact Katie Notopoulos at katie@buzzfeed.com.

Got a confidential tip? Submit it here.