Kim Kardashian's Kimoji App Did Not Break The App Store
Apple tells BuzzFeed News that its App Store did not go down Monday.
Yesterday, Kim Kardashian revealed a new app: Kimoji.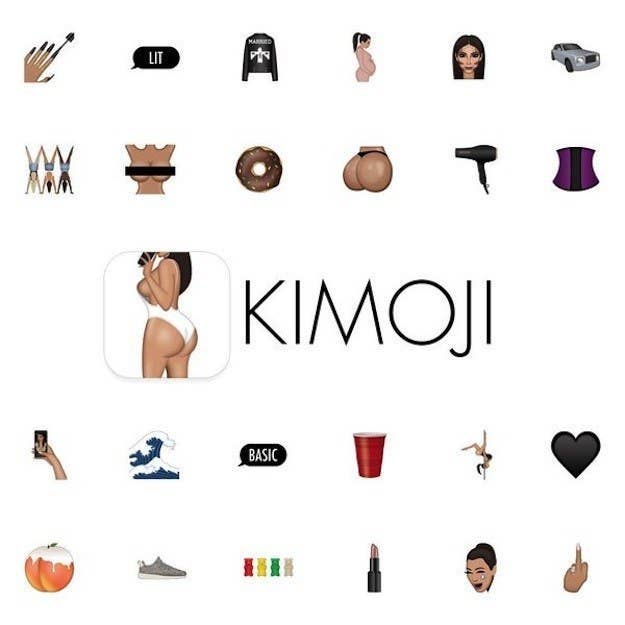 People wanted it. LOTS of people. So many people that something went wrong, and people complained they couldn't get the app from Apple's App Store.
Kim tweeted that the app was so popular that it "broke" the App Store.
But Kimoji didn't break the App Store. Apple confirmed to BuzzFeed News that its App Store did not go down yesterday — for any reason.
And as you can see from Apple's system status page, there were no outages reported on Monday.
There WAS some sort of issue yesterday when the app itself wasn't working.
But don't worry, it appears to be fixed now. Go Kimoji in peace, everyone.
Now we can all enjoy Kimoji as much as Kim enjoys In-N-Out.
Katie Notopoulos is a senior reporter for BuzzFeed News and is based in New York. Notopoulos writes about tech and internet culture and is cohost of the Internet Explorer podcast.

Contact Katie Notopoulos at katie@buzzfeed.com.

Got a confidential tip? Submit it here.