Making Stupid Pictures Of Yourself Will Never Ever Get Old
Overlayer is a new highly addictive way to mess around with your photos.
TMZ overlay:
Wanna make stupid pics of yourself to impress your friends, but lack basic Photoshop skills and/or motivation? Me too! Thankfully, design group OKFocus has invented Overlayer.com, a tool to upload pics of yourself with funny overlays. You can upload images from your computer or allow it to use your camera.
Though most webcam programs like the built-in Photo Booth in OSX have their own effects you can play around with, what makes Overlayer really fun is that the overlays they've chosen are just really really good and funny (you can add your own overlays, too). For some reason, it's just incredibly addictive.
Here are some of my favorites so far:
Tim Tebow (bonus points for licking his butt):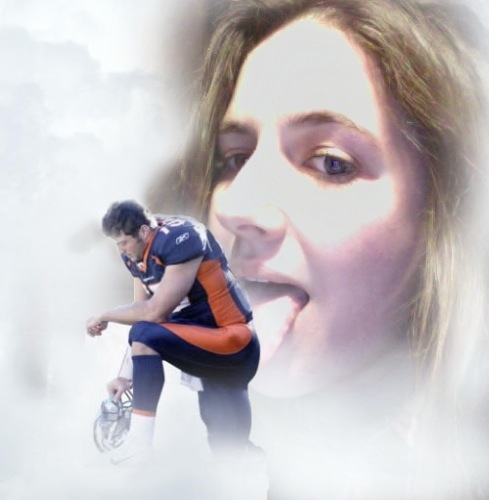 Sweatshirt design: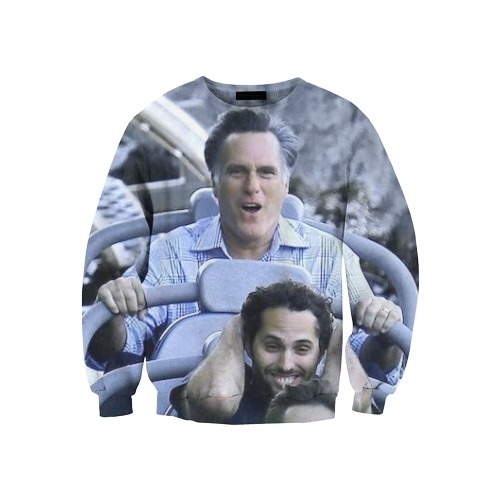 Aphex Twin album cover: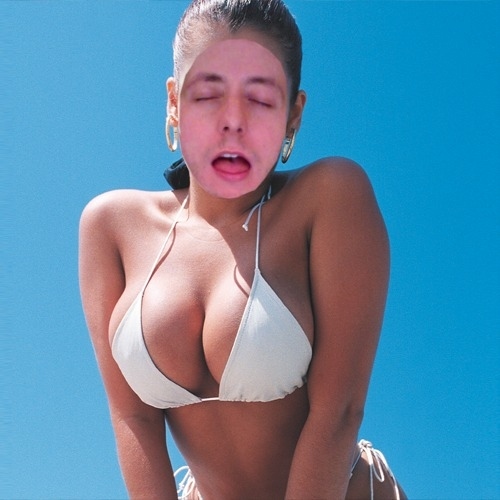 Bank Vault: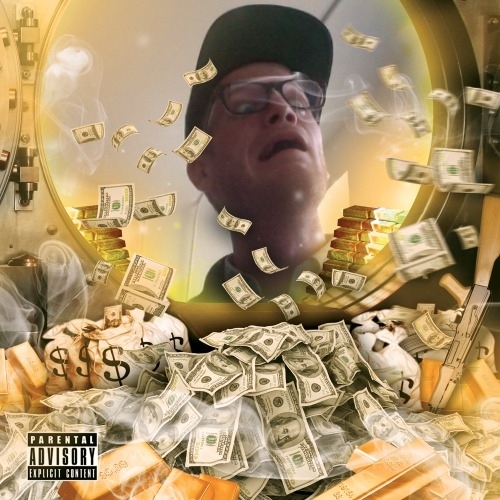 Weird cyber statue face: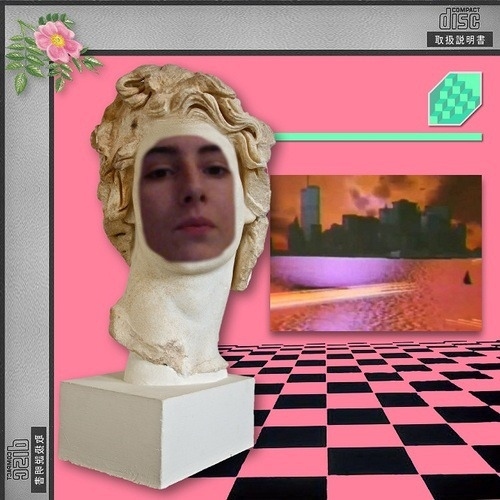 McLovin's fake I.D.: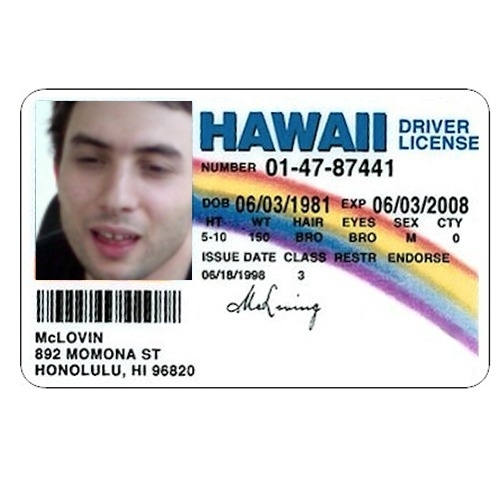 TIME Magazine cover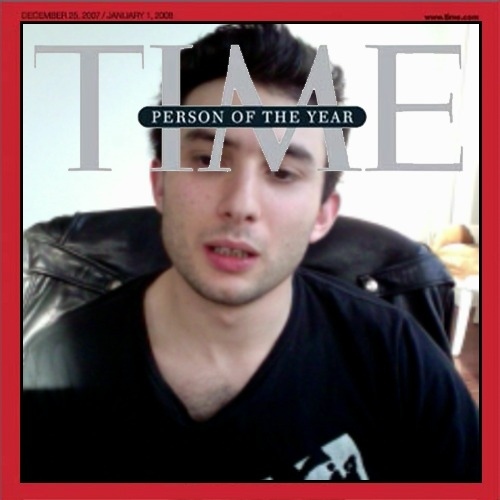 Grapes all over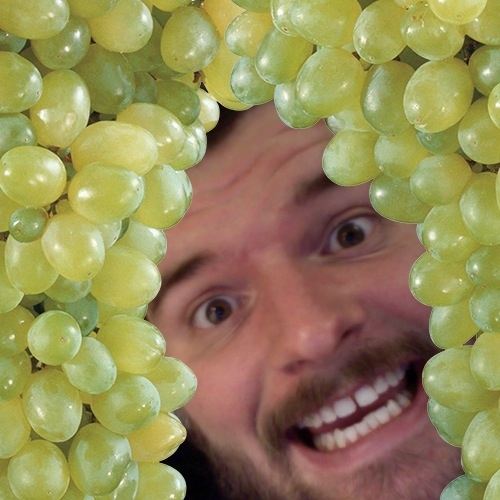 Fake Powerball winner Facebook meme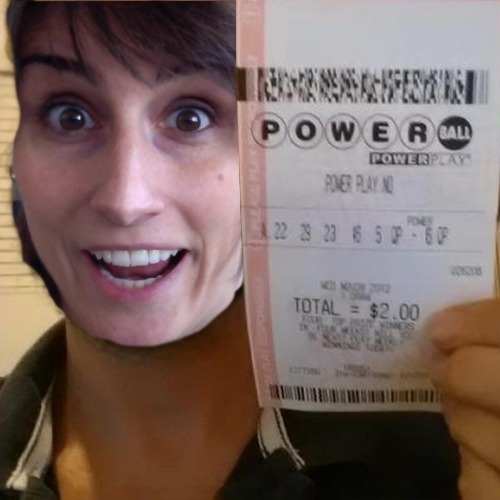 New York Times cover: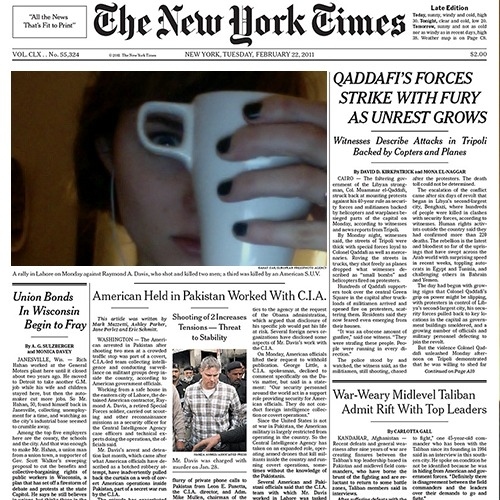 Smokin' chicken bod: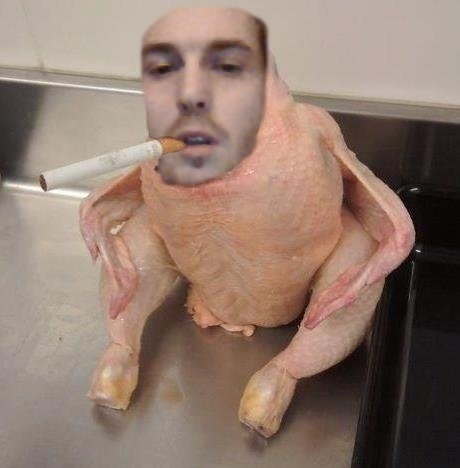 Nirvana baby: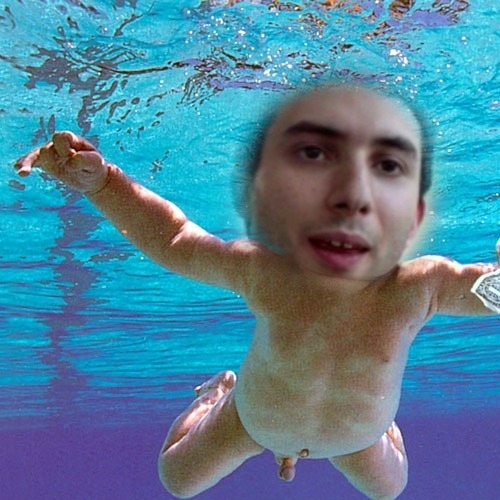 Katie Notopoulos is a senior editor for BuzzFeed News and is based in New York. Notopoulos writes about tech and internet culture and is cohost of the Internet Explorer podcast.

Contact Katie Notopoulos at katie@buzzfeed.com.

Got a confidential tip? Submit it here.