Here's Kendall And Kylie Jenner's New Mobile Game
Here's what the game is like.
Kendall and Kylie Jenner just launched their own mobile game on Glu Mobile, the same company that makes their sister Kim's game.
You start off as a basic nobody renting out a crummy apartment in Santa Monica.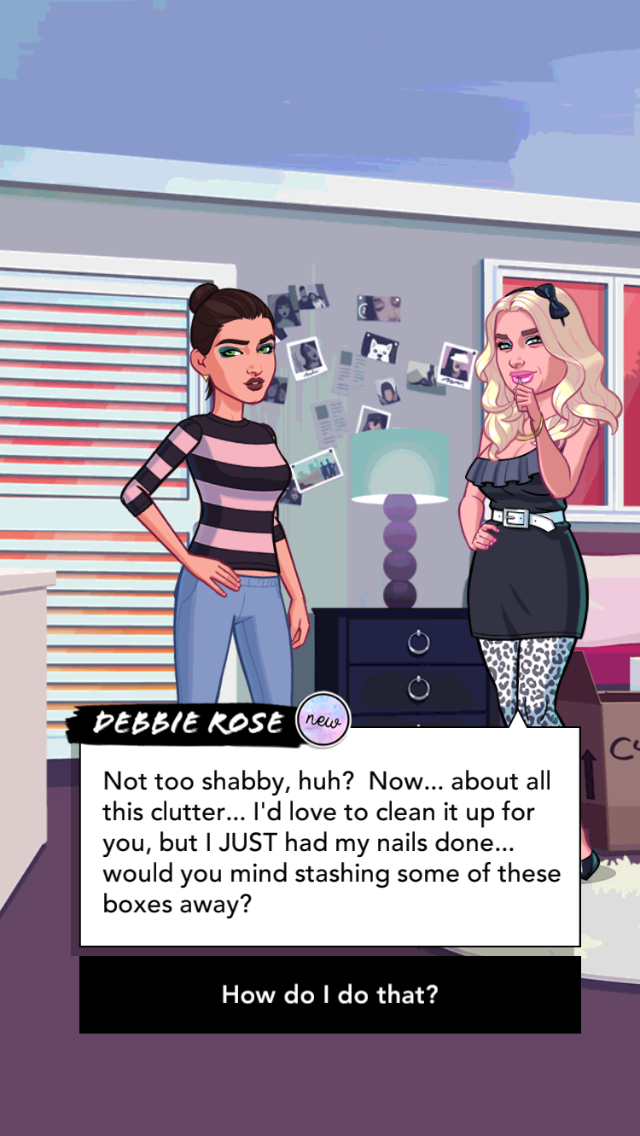 Kendall and Kylie swing by the salon you work at and are totally nice.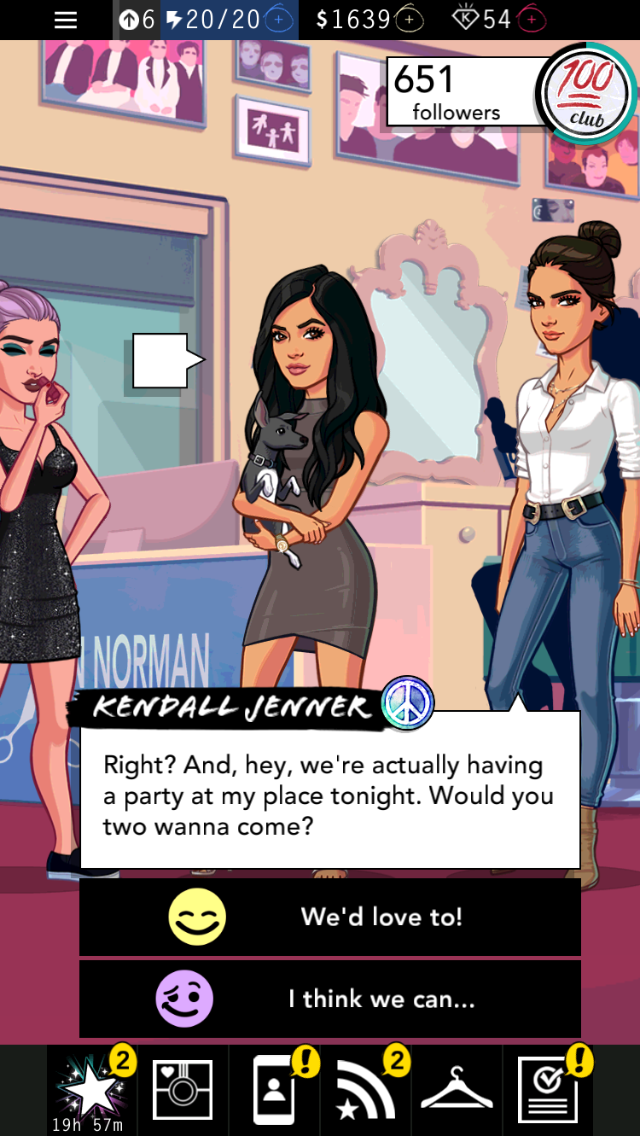 They take selfies with you (obviously), and then you get way more social media followers by posting pics with them.
You build up your score by completing activities (similar to the Kim Kardashian: Hollywood game) where you tap objects and lose energy.
It also really wants you to buy expensive outfits.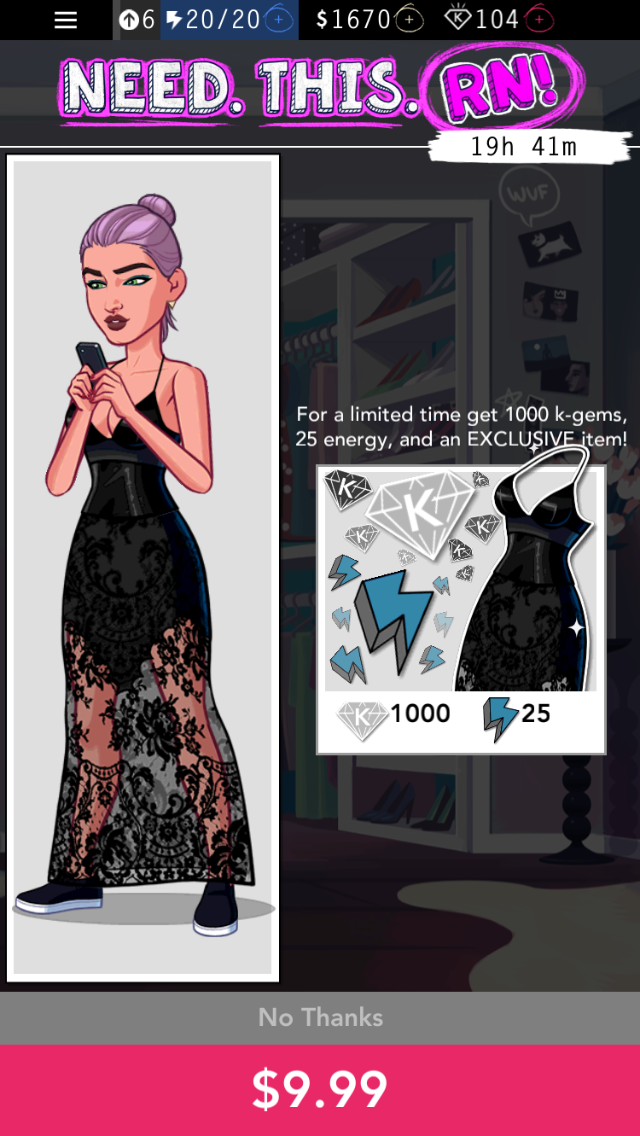 There's a new version of evil Willow Pape, named Aubrey Maddison. She sucks and is terrible.
Just don't let it overrun your life, people. Stay safe out there.
Katie Notopoulos is a senior editor for BuzzFeed News and is based in New York. Notopoulos writes about tech and internet culture and is cohost of the Internet Explorer podcast.

Contact Katie Notopoulos at katie@buzzfeed.com.

Got a confidential tip? Submit it here.