The New iPhone Is Triggering People's Fear Of Small Holes
WARNING: Do not look at this if you get squicked out by images of small holes.
The new iPhones are here! There's an iPhone 11 Pro and 11 Pro Max (the bigger one).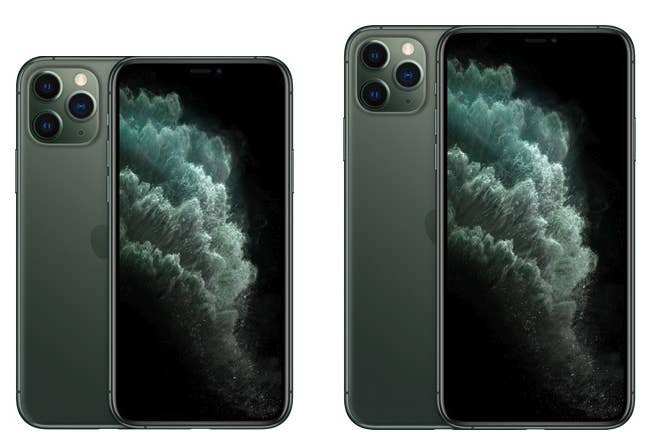 The 11 Pro and Pro Max have new cameras with three lenses.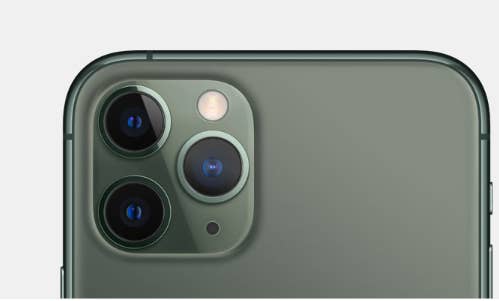 WARNING: IMAGES OF SMALL HOLES BELOW. DO NOT LOOK IF YOU HAVE TRYPOPHOBIA. WE'RE SERIOUS, WE WARNED YOU.
But people started noticing something about those three lenses...