Each month, the BuzzFeed Life team recommends interesting beauty/craft/ recipe/lifestyle products, tricks, and apps its editors tested out in their own lives. It's always one of my favorite things to read – real, honest endorsements of some small thing that made someone's life a little better.
Monthly product recommendations aren't really what we do here at BuzzFeed Tech, but for the end of the year I asked our team to recommend things that made their lives a little better in 2015 (that's the idea of technology anyway, right?). Things that aren't life changing products or gadgets – perhaps a way of using something that already existed a little differently, or a website that we enjoyed or a social media account that cracks us up.
Here's to making 2016 a little better, in tiny ways.
3.
De-Quantifying My Exercise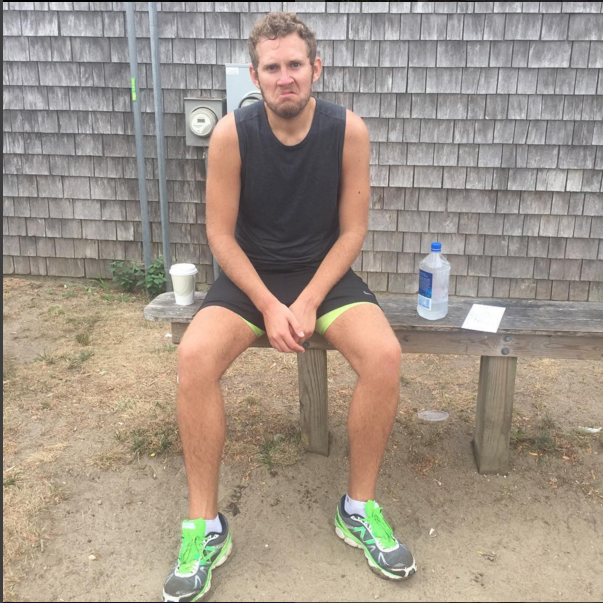 5.
Spotify's Discover Weekly playlist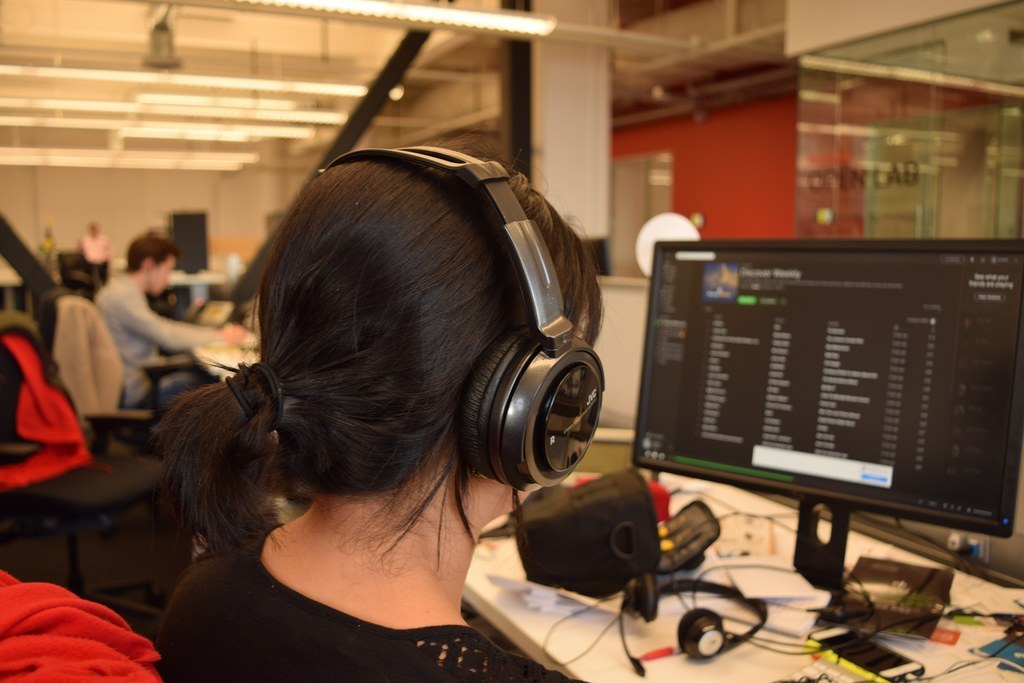 6.
Using the "Do Not Disturb" function on my phone to unplug
7.
Snapchat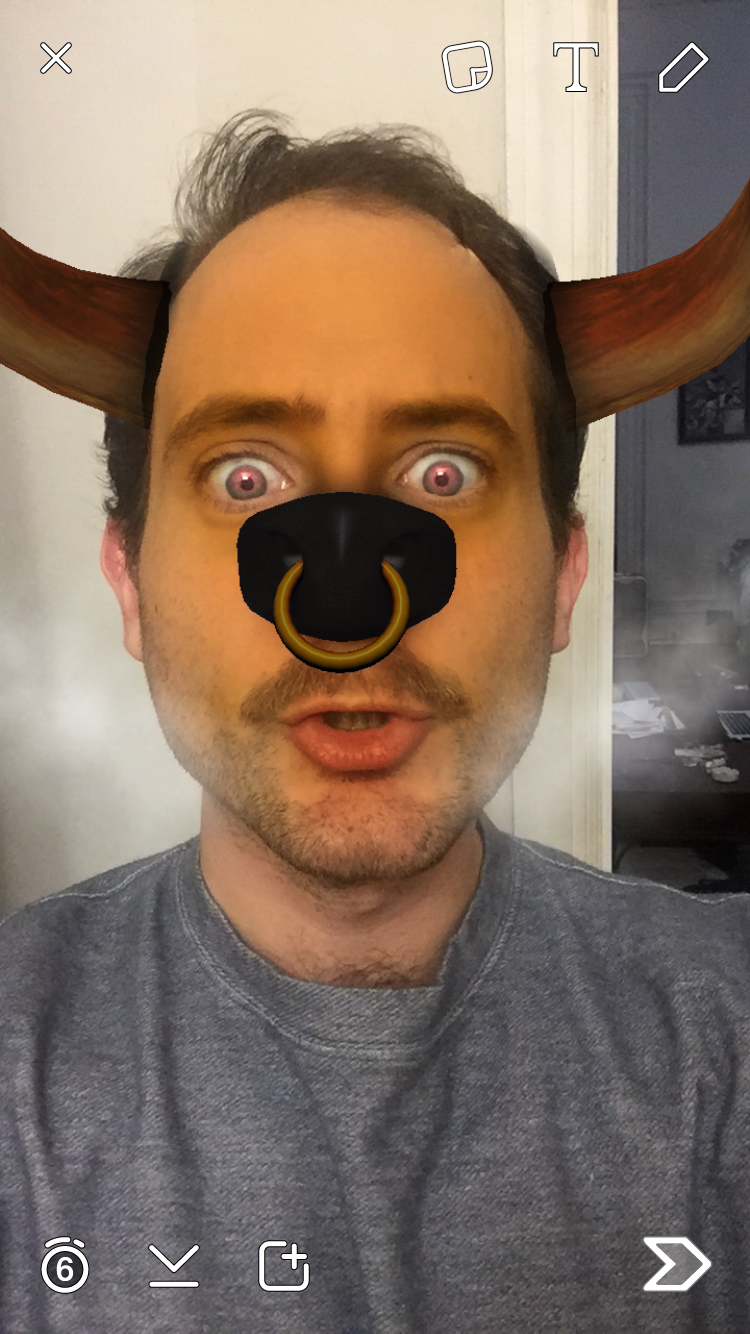 8.
Using Siri on the new Apple TV
buzzfeed-video1.s3.amazonaws.com
I already owned a 5 year old Apple TV, and since it worked just fine I was skeptical about upgrading. The big new features like video games (which I hate playing) or Siri (which I never use on my phone) didn't seem like things I needed. However, John Paczkowski's very practical review of it for BuzzFeed convinced me it was worth it.
I thought Siri for Apple TV seemed like it would be one of those fun gimmicks you try a few times and never use again, like sending my heartbeat through the Apple watch to a friend. The act of watching the kind of things I use the Apple TV for (binging on Netflix shows or occasionally renting a specific movie through iTunes) don't require more than a few remote commands.
Then, I was desperate to find out what was going on Season 2 of Jane the Virgin. I toggled between Hulu, but only the most recent few episodes were available, leaving the first two out. So I flipped over to my cable system to see if the early episodes were on demand there, but they weren't. This meant I had to purchase the first few episodes, but I couldn't remember how many were missing from Hulu.
Switching between apps on the Apple TV is somewhat annoying. If you want to find a specific show or movie but aren't sure whether it's Hulu, Netflix, HBOGo, or iTunes, you have to search each app, laboriously spelling out the title on the dinky little remote.
So I just yelled at the TV, "SIRI FIND JANE THE VIRGIN!" and voilà – there was a screen with my show on all the options – season 1 was on Netflix, half of season 2 on Hulu, and the rest to buy on iTunes. It was by far 1 billion times easier than the annoying hunt.
Once I was caught up with Jane, Rogelio, Petra, and the gang, I went to catch up on the other of "my" shows. This time I didn't even fuck around with searching, I just yelled "SIRI SHOW ME YOU'RE THE WORST" (I have since been informed you don't need to say "Siri" but whatever, it feels good). –Katie Notopoulos
9.
The Shade Room celebrity gossip Instagram account
12.
Naming group chats and sending voice memos in iMessage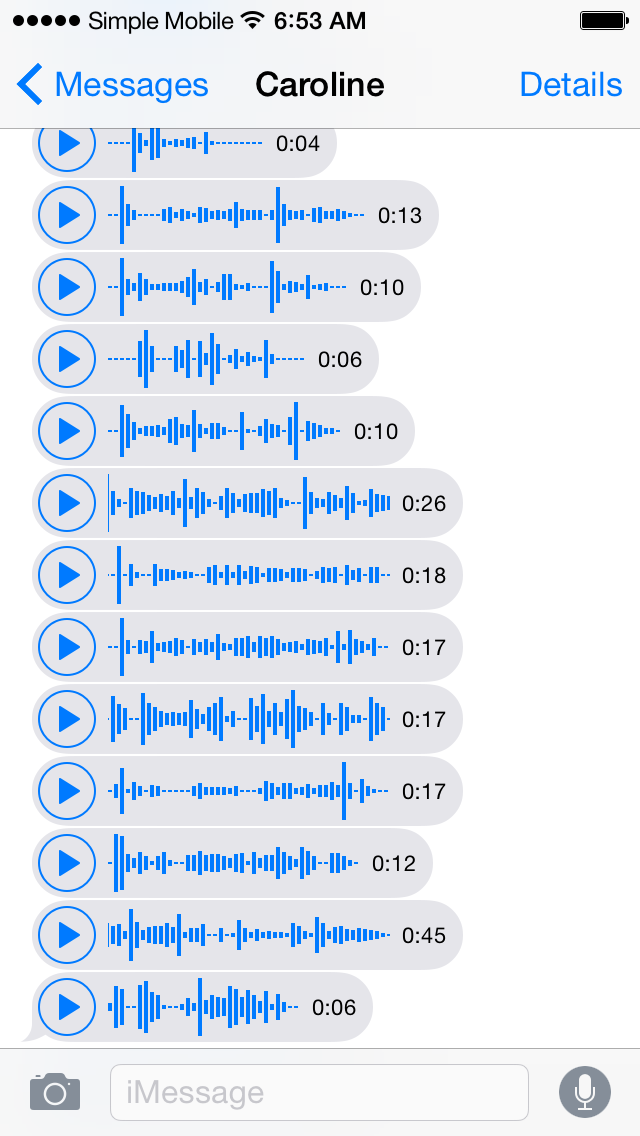 13.
"DILFs of Disneyland" Instagram account