Hello, friends. It's time we gather and discuss the important thing going on in the news right now. The only crucial thing that is dominating your thoughts and feelings these days.
I'm talking about the HQ Trivia app, doyeee.
(I'm going to assume you're not an idiot, but just in case, HQ Trivia is a new app that's basically a live trivia game, but somehow way more fun than that sounds.)
Here's how it works: Twice a day, there's a live game — you have to log in on time or else you can't play. The host (usually a guy named Scott) asks 12 questions that get harder as you go along. If you get one wrong, you're out, and the remaining winners split the pot of actual money.
I've been playing it for a few weeks, and have yet to win. Go ahead, laugh at me for being dumb. WHATEVER.
Since most of us idiots have only know utter defeat in the game, it's time we collectively discuss the feelings of anguish and pain that we experience. Come with me on this journey of ~feelings~......
1.
The emotions start when you're impatiently waiting for the game to start.
2.
The crushing feeling of defeat can set in early if you're slow and forget to sign in on time.
3.
Therefore you are reduced to a slave to the game.
4.
You've become so addicted you play it during your workday, lowering company productivity.
5.
Soon, you convince your coworkers to play with you, bringing the office to a standstill.
6.
Ah, finally, Scott arrives.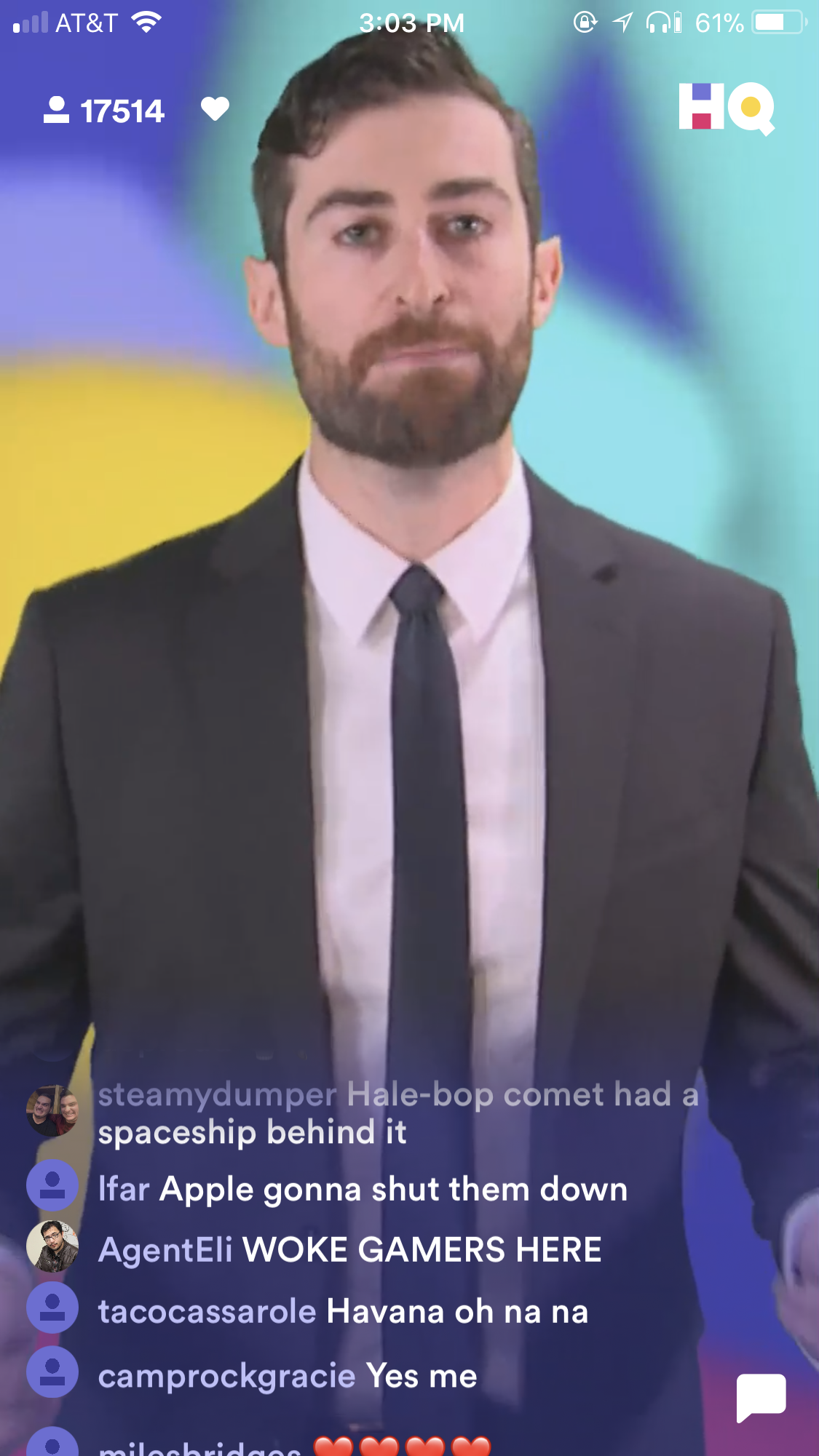 7.
You may have strong feelings about Scott.
8.
Feelings that are kind of weird and maybe bad.
9.
And extremely strong feelings if Scott isn't the host that day.
10.
Maybe OVERLY strong feelings.
11.
Then the progression of difficulty escalates FAST.
12.
Then, inevitably, you lose. The heartbreak may come early.
13.
Or maybe it's the humiliation of getting so close.
14.
Knowing that victory is ALMOST within reach — and then failing.
15.
Then, that feeling of disbelief and anger when you get eliminated.
16.
Folks, it's bad.
17.
There's only one version of solace out there. The rare event where...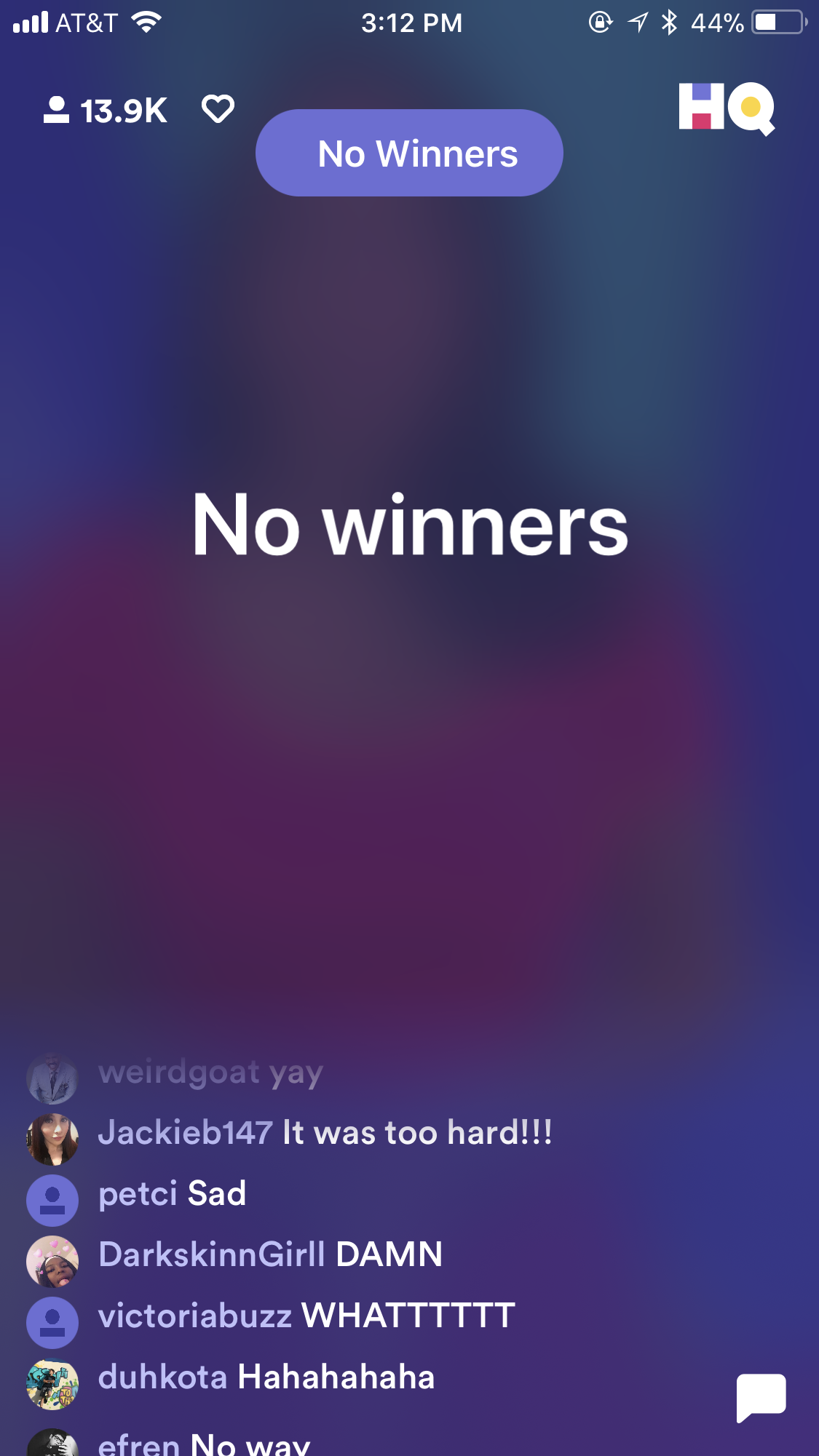 18.
Haha just kidding everyone, it's just a game. Have fun out there, and play fair!