1.
So unless you're dead (and if you are, I'm so sorry, no offense), you've been hearing about MySpace. Maybe you're afraid to sign up because you've heard some bad things. But don't be! It's so easy and fun to use!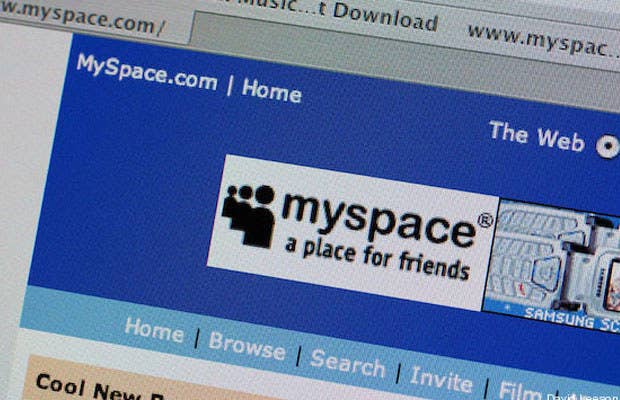 2.
This is a profile. You'll have a photo and information about yourself and how you want to meet. You can also make a cool quote for your headline, and put your relationship status.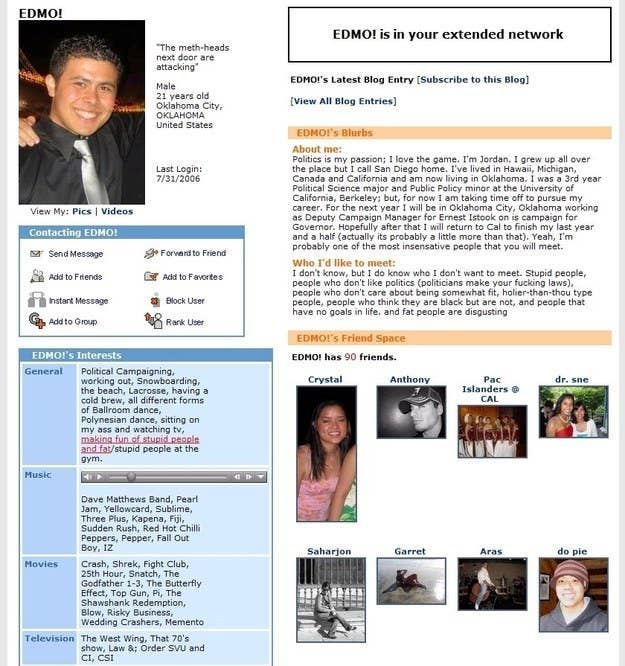 3.
You'll want a profile picture that looks cool. Take photos at an downskewing angle for the most flattering pic!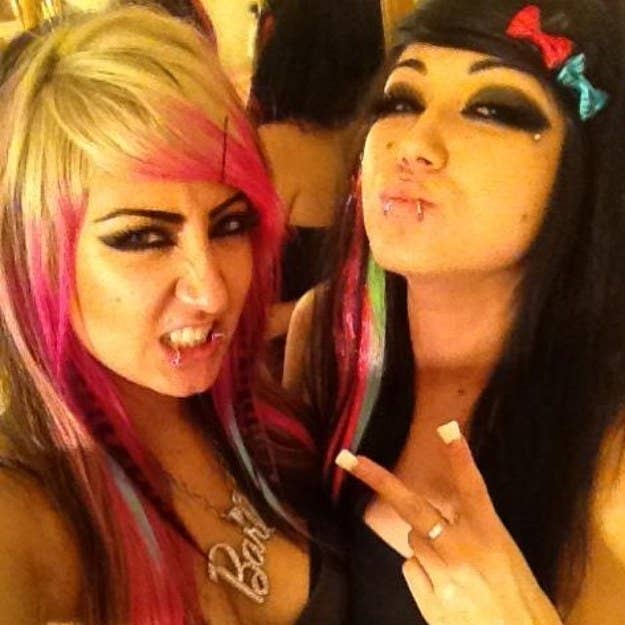 4.
There's lot of information to filll out on your profile, but you can opt not to answer certain personal questions. This is up to you.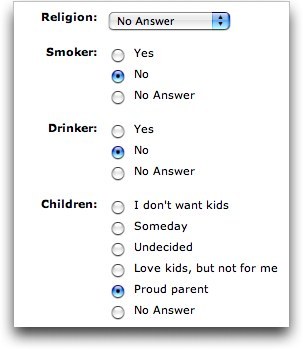 5.
Here's your "mission control", so to speak. Check new messages, friend requests, and other features here!
6.
Use the bulletin board to post messages to all of your friends. Wanna invite your friends to your open mic night? Find a new roommate? Complain about dad? Send a bulletin!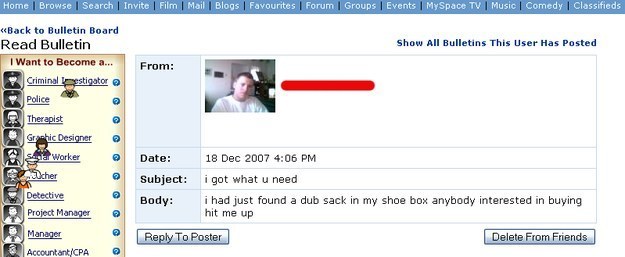 7.
Use HTML to customize your background!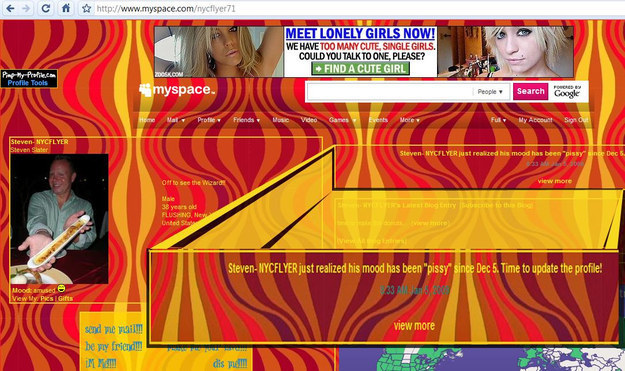 8.
Your "Top 8" friends are important! Choose if you want to show the Top 4, 8, 12, 16, 20, or 24. Then drag them into place!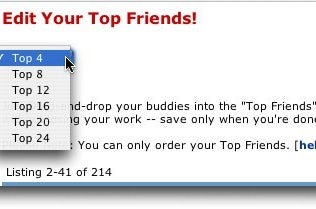 9.
Be aware of strangers "lurking" your profile. You can make it private if you're worried.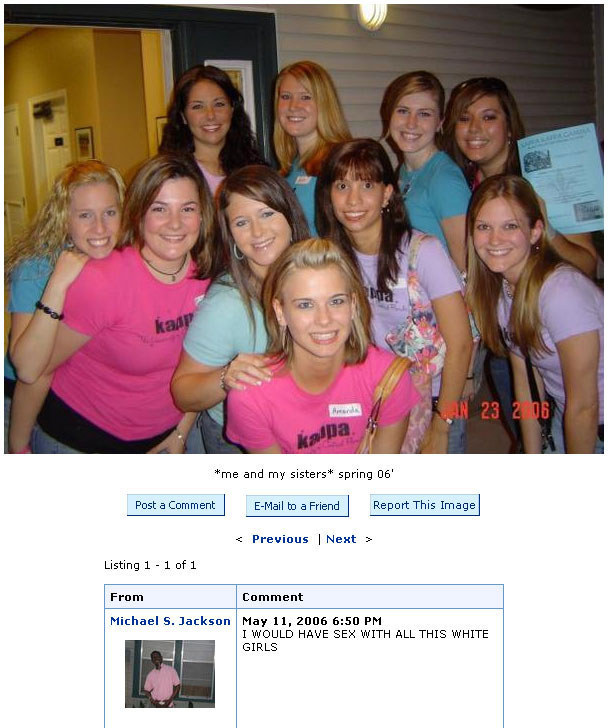 10.
For more in depth features, you might want to do some research at your local library to find resources on more tips.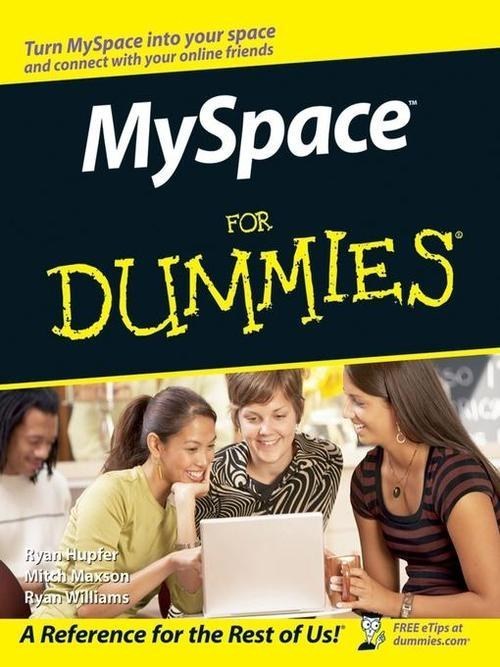 11.
Adding a song to your profile will definitely impress your friends and give people who visit your page a little taste of what kind of music you're into. Go to an artist's page, and look at their player, and click "Add" on the song you want.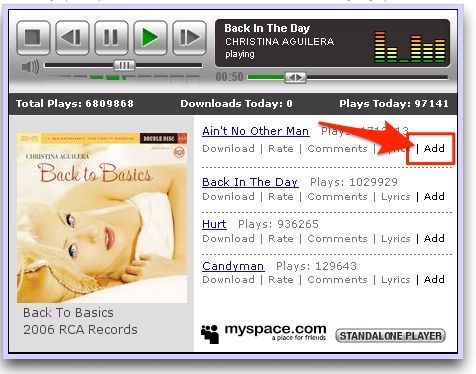 12.
Now you're all set! Have fun out there and be safe!