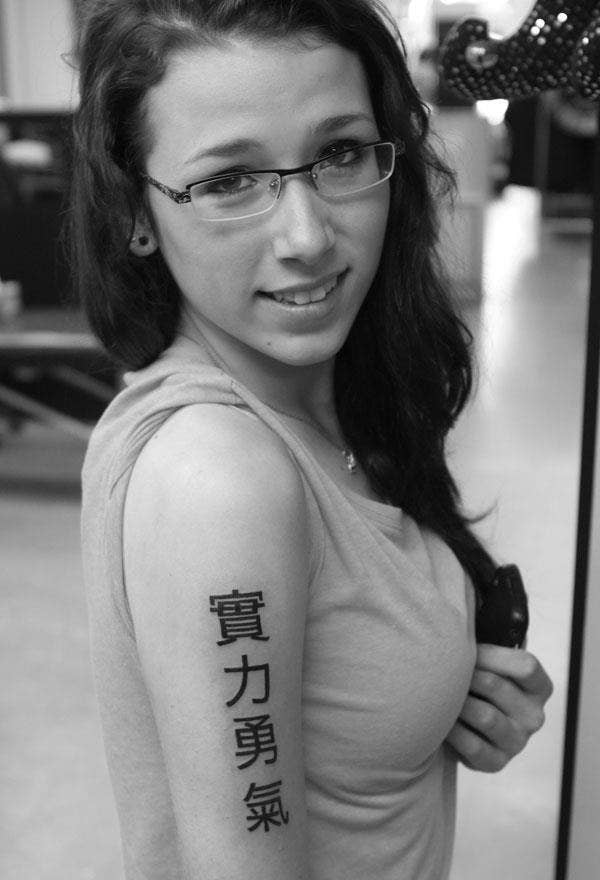 The name Rehtaeh Parsons has been synonymous with cyberbullying and sexual exploitation ever since the Canadian teenager killed herself in April 2013. Her parents say Rehtaeh suffered through 17 months of severe harassment after a photo of her being sexually assaulted while vomiting and half-naked circulated around her school in 2011, when she was only 15 years old.
But last week, when the now-20-year-old man who took the photo of his friend penetrating Rehtaeh from behind while giving a thumbs-up sign pled guilty to one count of manufacturing child pornography, no Canadian media outlet was allowed to refer to Rehtaeh by name. Nor could they name her parents, who have been actively fighting for justice since her death, or provide any background details about the notorious case.
Rehtaeh's mother, Leah Parsons, told BuzzFeed News that, in life, her daughter wanted her name to be shouted as loud as possible.
"She's being silenced for the second time," Leah said. "What happened to Rehtaeh matters, and it's not right to silence her. When you take her name away, you take away people's interest in the story."
The media ban is due to a Canadian law that requires judges to prohibit the publication of information that could identify victims of child pornography under any and all circumstances.
Rehtaeh's unique name (it's "Heather" backwards), dreamed up by her mother as a teen, made international headlines and prompted anti-cyberbullying legislation and sympathy from the prime minister, as well as a six-month investigation into why the police initially dropped charges in her case. But the media can only describe the ongoing trial as a "Prominent Halifax child pornography case" — which isn't exactly google-able, especially since most people remember Rehtaeh as the victim of an alleged gang rape, not child pornography.
In the Canadian press, Rehtaeh is just a girl "who later died after attempting suicide."
Rehtaeh was allegedly assaulted by four teenage boys in November 2011, according to court records. She and another girl were drinking with four teenage boys that night when one used his cell phone to take a picture of his friend penetrating Rehtaeh while she leaned out the bedroom window, vomiting and naked from the waist down. Rehtaeh did not consent to the photo or know it was taken, but that didn't stop her assailants from sending it around school. Soon, boys Rehtaeh had never met were calling her a slut and asking her to sleep with them, too.
Rehtaeh and her parents reported the alleged assault and the photo a week later, Leah said. After a year-long investigation, the police decided there was insufficient evidence to press charges. According to the family, the police added that it was a "he said, she said" case as well as a "community issue," not a "police issue." The photograph didn't count as pornography, even though she was a minor, they said they were told.
Last week's guilty plea "tells everyone that police knew child porn was being spread around Halifax and they didn't do anything to stop it," her father said in court, according to The Chronicle Herald.
Rehtaeh was distraught when she heard that no charges would be filed, Leah said. She wanted to go straight to the media, but Leah advised her against it in hopes the case would eventually go to trial. "She wanted her name out there," Leah said. "She spoke up. She came forward for that reason. She wanted to stick up for herself."
The family moved from Cole Harbour to Halifax, another city in the province of Nova Scotia, but the bullying didn't stop. Rehtaeh attempted to hang herself and died three days later in the hospital in April 2013.
Charges were brought against the boys the following August for producing and disseminating child pornography, but the media ban wasn't upheld until earlier this year, months after everyone in not only Nova Scotia but around the world knew Rehtaeh's name. The boy penetrating Rehtaeh in the photo, now 19, has a trial set for November on two counts of distributing child pornography and the one who pleaded guilty last week is awaiting sentencing. Their names are protected under the Youth Criminal Justice Act, since the boys were minors at the time. But will anyone notice or care what happens to them?
"It's strange that the story has dropped so quickly from the public interest because it was so huge when it first broke," said Chronicle Herald reporter Selena Ross, who won a Canadian Association of Journalists' award for outstanding investigative reporting for her coverage of the issue. Ross warned BuzzFeed News not to quote her using Rehtaeh's name — she wasn't sure if she would get in trouble. "Now we're going to learn so much more about what really happened, but people aren't paying that much attention because the coverage is so confusing and clunky."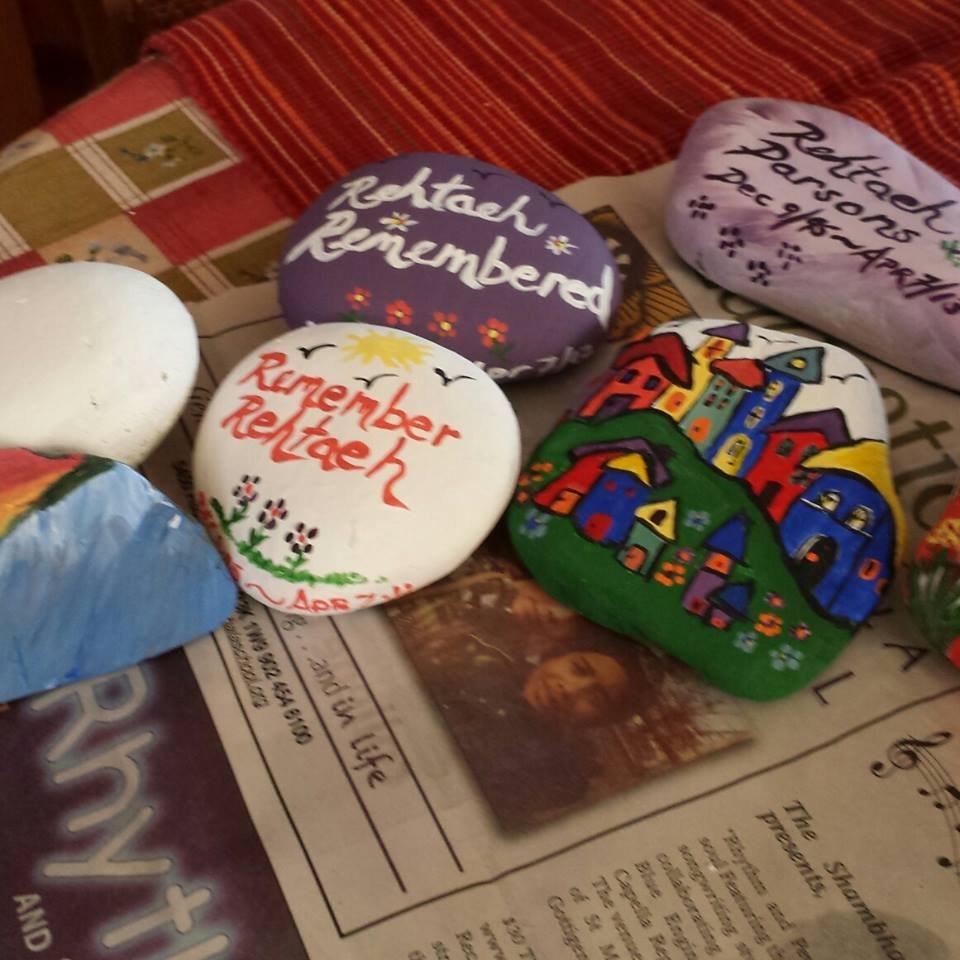 Media organizations challenged the ban in court last April. They lost, even though a judge admitted that Rehtaeh had "achieved quasi-celebrity status where she is known by just her first name," and that her parents had "expressed their most vehement disagreement with the imposition of the publication ban." Nevertheless, he concluded that Canadian judges had to adhere to the law.
"I think when the legislature enacted that provision they didn't contemplate situations like this," said Nancy Rubin, an attorney who represented the media organizations challenging the gag law. "But it doesn't mean you can't say her name to pay tribute to her or to advocate for legislative change."
Leah, who posts evidence every few hours on the "Angel Rehtaeh" Facebook page that her daughter's name is being shared around the world on the wristbands and painted stones she sends to supporters, says the ban protects the authorities who failed to properly investigate her daughter's case. Back then, Rehtaeh couldn't escape the fact that her name was tied to the case. Why does it have to be disconnected now that it matters?
"Her name and face are everywhere and were without her consent," Leah said. "I think the government just wants this to die down so they can get out of the spotlight. They didn't protect her then, and they aren't helping her now."
She spoke with BuzzFeed News before flying to Winnipeg to speak at two conferences, where she says she will say her daughter's name over and over again.
"I don't care what they say," she said. "I'm not going to stop saying her name."