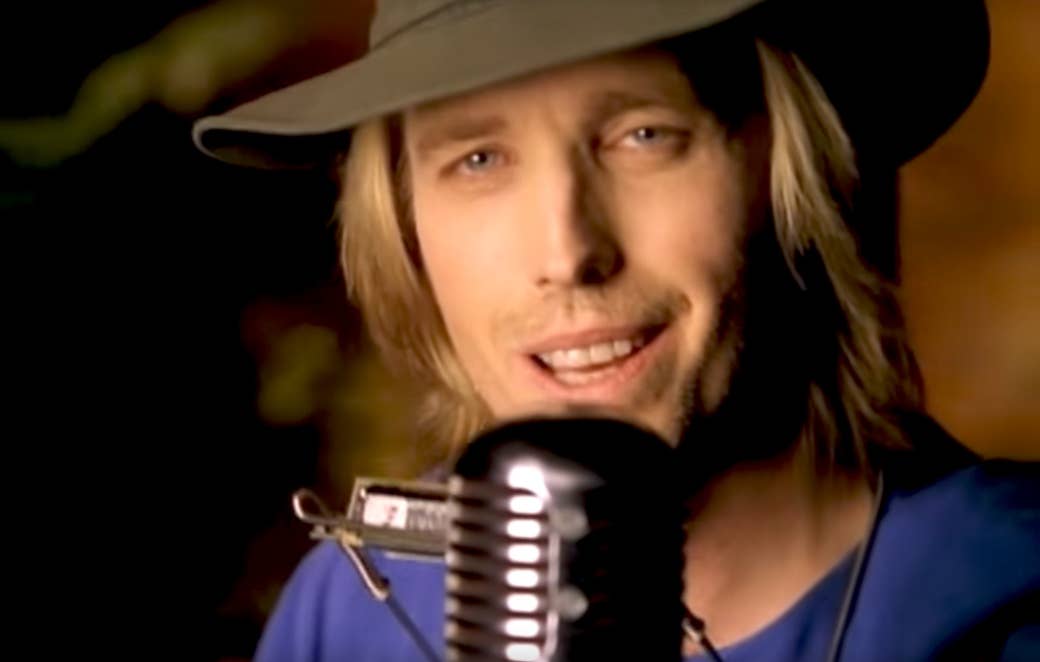 In 1993, shortly after the Smashing Pumpkins' Siamese Dream and Nirvana's In Utero dropped, a lot of kids got their first taste of next-era Tom Petty with the single "Mary Jane's Last Dance" from the Heartbreakers' Greatest Hits set. But many of those new fans probably didn't have a full-length introduction to Petty until his 1994 solo album Wildflowers. They might've even ordered it through the mail-order BMG Music Service (12 CDs for $.01!) like I did. Two decades after his and the Heartbreakers' first Top 40 record, there was Petty, mid-career, singing about middle age and slamming onto the charts with "You Don't Know How It Feels." The album's biggest single, with its literally head-spinning music video, lured young '90s music stans who, at the time, didn't know their Damn the Torpedoes from their Full Moon Fever, but certainly knew how to groove to its harmonious chorus: "Let's get to the point / Let's ro-o-oll another joint."

By the early '90s, Petty's brand of rock 'n' roll had garnered enough superlatives to fill a tour bus. His middle-American, "heartland" rock packed venues on the coasts as much as he was the medium markets where there are no airports. Pre-legacy, classic, AOR, accessible radio rock. And "It's Good to Be King" was the epitome of the 15-song Wildflowers album, Petty's first of three with producer Rick Rubin. Like so many great Tom Petty songs, it had a guitar solo you can sing (bir-nirnir-niiiiiir), with the added bonus of a Rubin-esque sparkle of strings (bah-dah-nah-nah-nah-nah-daaaaah). Petty had jacked in this pop-rock ballad somewhere between the jaunty minimalism of the album's opener and its piano-led waltz, closer "Wake Up Time."
The music video for "It's Good to Be King," which was released in 1995, was directed by Peter Care, who'd recently finished up the visuals on R.E.M.'s "What's the Frequency, Kenneth?" For Petty's video, Care filmed couples, the middle-class and funky outsiders throughout the world, in portraits, cryptically wearing backstories on their costume sleeves. A trailer park lord plucked toys from floodwater and a pretty lady writhed awkwardly in a quirkily decorated bedroom. They were royals and royal-wannabes, Petty chief among them in his jean jacket with a collar that couldn't decide if it wanted to point up or down. "It's good to be king / Of your own little town … Can I help it if I / Still dream time to time," he cynically sang of self-delusion. It was a public reflection on feeling like the master of a private fantastic dominion, an addendum to the outcast's refrain "You don't know how it feels / To be meeee" still ringing in the ears.
And if Petty's sincere voice fooled you out of thinking he lacked adequate sarcasm, you could skip to two tracks later on Wildflowers, to "Honey Bee," a blues-schlocker where Petty's basic-ass genius afforded him to rhyme "trance" with "pants." He called back to this whole master concept: "She LIKE to call me King BEE," he yawped, and you could practically imagine the shit-eating smirk on his face and those big teeth bracing over murmuring M's and hard E's — "Mah little honey bee..."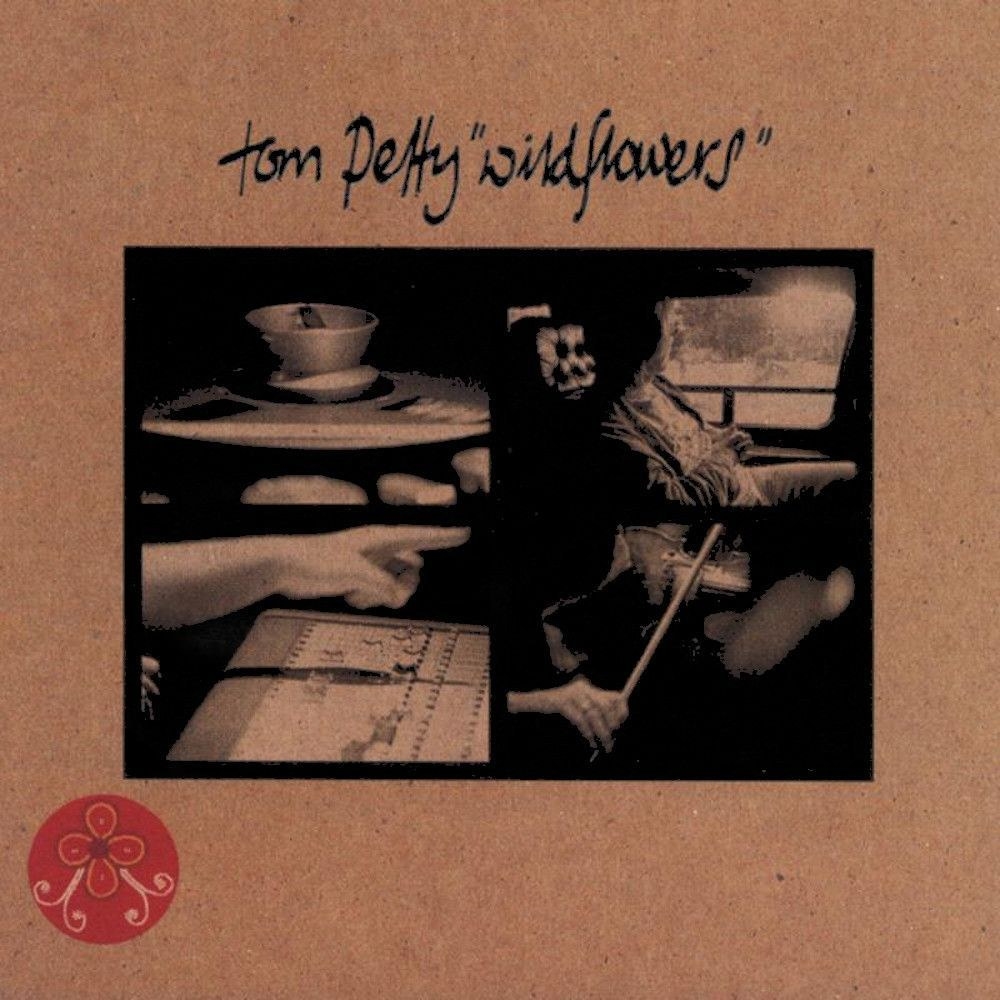 That was some of Petty's magic, hiding something exotic and distinctive in plain sight, as personal as he was populist. He gathered a lot from his Traveling Wilburys contemporaries, like the mystical George Harrison and the cheeky Bob Dylan. But with the eclectic Wildflowers, one of the best albums of his career, he managed to carve out his own cool little lane for his next 23 years.
That same year, in 1994, Johnny Cash also entered into Rick Rubin's atmosphere with American Recordings; two years later Tom Petty and the Heartbreakers were the backing band on Cash's follow-up American II: Unchained, and the group sounded fucking awesome. As the Man in Black was initializing his descent into his final decade — the wits and hurt of age setting into his vocals — the Heartbreakers were arguably peak Heartbreakers. I like to think each artist paid witness to the other's evolution, passing through and yet part of the other's tradition for always.

That's how it is with big artists like Cash and Petty, who had just finished his 40th-anniversary tour with the Heartbreakers when he died. For many fans, that was 40 years of traditions, of entry and re-entry through the band's low-barrier-for-entry entry, whether through a benign drug reference or familiar riffs — American, Flirtin', Draggin', Wreckin', Savin', Breakin'. As the man clearly had no problem with things being too on-the-nose — he literally performed the "Learning to Fly" music video on the wings of an airplane — it wouldn't be too dubious to say Tom Petty might have actually been a king. And he was good.