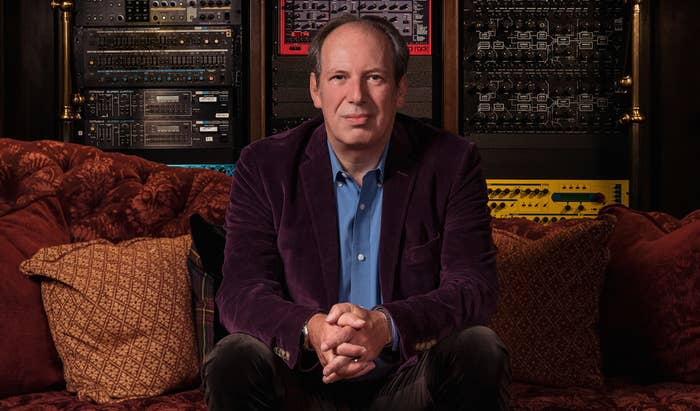 Oscar-winning film composer Hans Zimmer says filmmakers who hire him are still taking a "huge gamble," despite the hundreds of credits to his name. "I am gonna try and come up with some crazy idea a lot of the time — it might not work out," he told BuzzFeed News at the London West Hollywood in Los Angeles earlier this week. But he lobbed an even more "enormous" dare at filmmakers: Hire more women.
"A lot of female composers I know are better than me," the acclaimed German musician and record producer said, citing Oscar winners Anne Dudley (The Full Monty, Elle, American History X) and Rachel Portman (Emma, Chocolat, The Joy Luck Club) as examples. "Shirley Walker could write a kick-ass action cue better than I ever could. … So take that risk."

It'd be an understatement to say there's a general lack of female composers working on major Hollywood movies: According to the Center for the Study of Women in Television and Film, women made up just 3% of composers working on the top 250 highest-grossing films last year. Yes, there was one woman (Jackie's Mica Levi) out of five nominees up for Best Original Score at the Oscars in February, but there were only six women among the 169 composers with eligible feature-length entries from 2016. (Compare that number to the nine potential nominees named John.)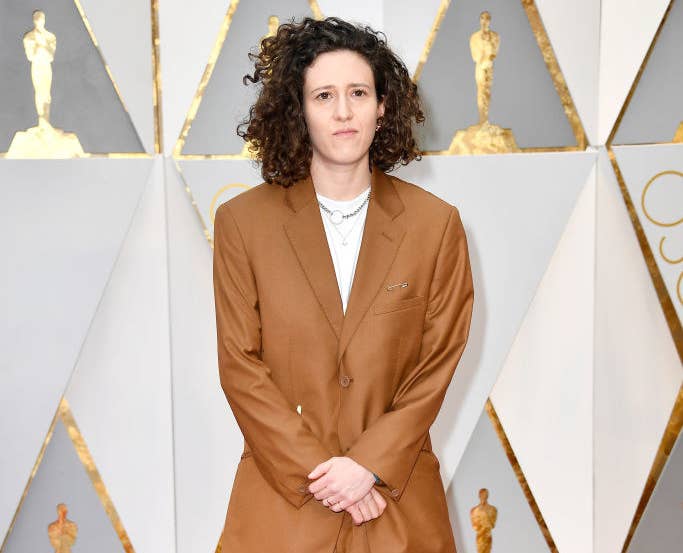 Explaining the source of the disparity, Zimmer cited "sheer bloody sexism" and "a lack of equality." "All the things you know to be true are true," he said. "They are not given a chance."
Zimmer's had firsthand experience with urging new musicians to make their way into what he calls his "weirdly conservative" world. He's taught and mentored musicians out of his LA-based Remote Control Productions studio for 27 years, and more than 10,000 students have already signed up for his new MasterClass online course on film scoring, which launched this week. In his experience, he noted, the movie music realm can attract a homogenous crowd of artists.
Zimmer said he and Hidden Figures collaborator Pharrell Williams discussed just that topic while they worked together the first time, providing music supervision for the 2012 Oscars ceremony. "The people that apply for jobs at my studio are mostly white, and mostly male. Why is that?" Zimmer said he asked Williams, who then explained how racial barriers cause black film composers to remain underrepresented. "I broke down your door. … Do you have any idea how many doors and walls I had to break down to enter, just to get to your door?" Zimmer said Williams retorted.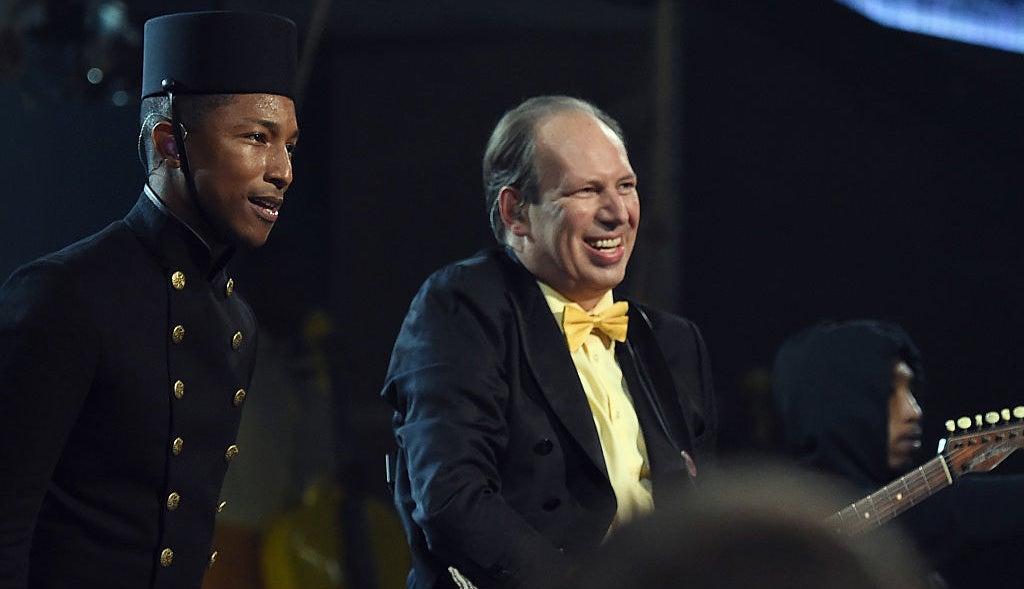 Similar barriers exist for female composers, Zimmer said. "Maybe the problem is, partly, that women have been so socialized and so beaten down by a system constantly denying them access that they don't even try."
He tipped his hat to Levi as an instigator of change in the film music world, as one of the rare women to have earned an Academy Award nomination. "She's an exception. But you always need to have an exception to start leading the charge. She's completely original and [does] completely brilliant work," he said. "If something as conservative and established as the Oscars can actually [nominate] eclectic music," then perhaps gender won't be a consideration in the future, he mused.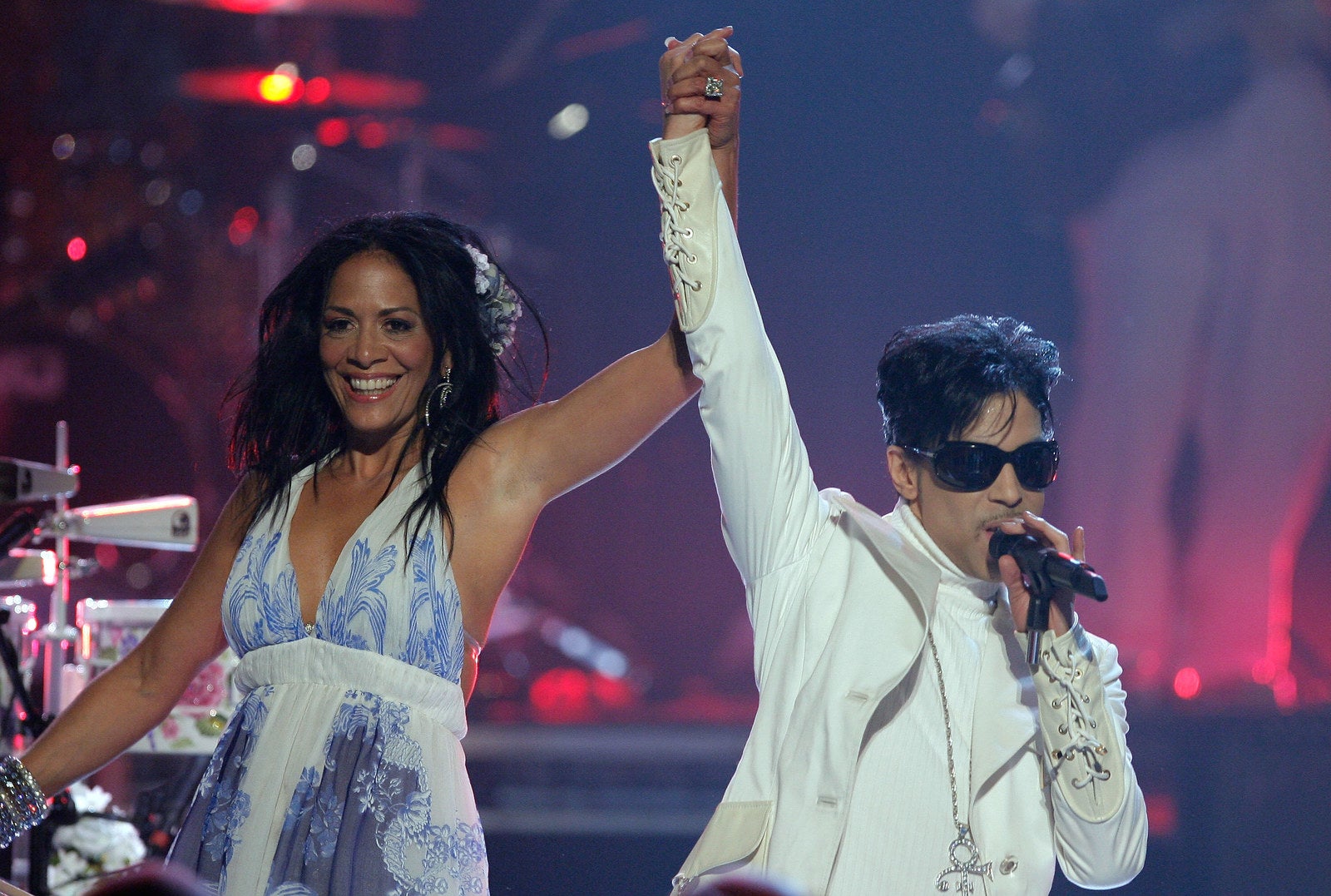 Zimmer also pointed out that artists like Prince — who "always had the tightest band ever" with players like Sheila E. and Wendy & Lisa — helped to change the game by including women in their ensembles. "This is everybody's job in entertainment. We're supposed to do something new. And not just new, but it needs to register. It needs to communicate. So if you're leaving out 50% of the great communicators by leaving out women, then you're only talking to half your audience."
As for women who are making their way through the film-composing industry today, Zimmer has this advice: "Don't think of yourself as anything other than an equal. Break down the doors. It's only doors."