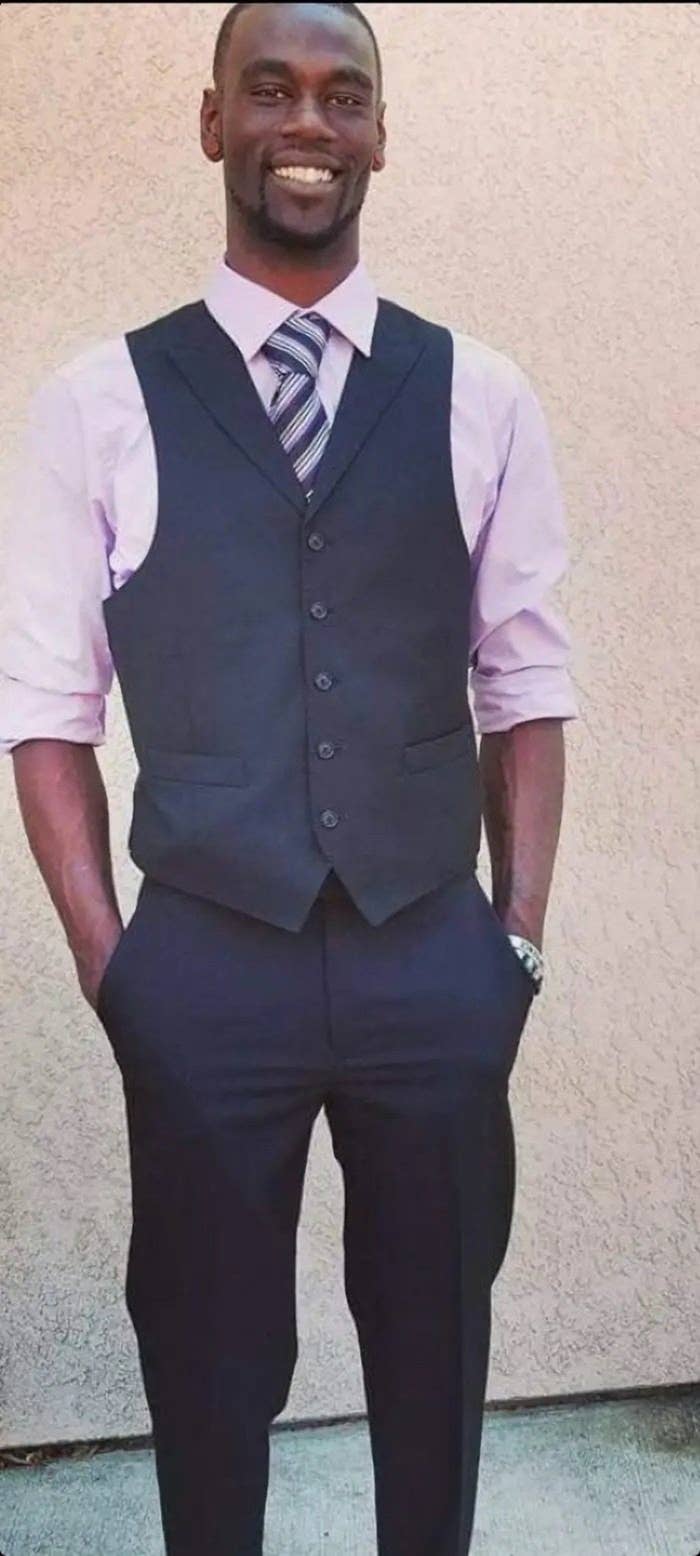 During the investigation into the death of Tyre Nichols — the 29-year-old who was brutally beaten by five police officers during a traffic stop in Tennessee — questions remain about the role Nichols' physique may have played in his arrest.
At 6 feet 3 inches, he weighed only about 150 pounds, according to his mother, RowVaughn Wells. Nichols was "fairly light" compared to others of his stature because he had Crohn's disease, Wells told Democracy Now in an interview one day after prosecutors charged the officers with murder.
Crohn's disease is an autoimmune condition that causes chronic inflammation of the gastrointestinal tract; common symptoms include abdominal pain, diarrhea, fever, fatigue, bloating, and blood in the stool — many of which can contribute to weight loss and malnutrition.
Estimates show that about 65% to 75% of people with Crohn's disease are underweight.
It's unclear when Nichols was diagnosed with Crohn's disease, but the information Wells shared about her son's health adds another layer to the discussion about his treatment by the police.
"He weighed about a buck fifty. Tyre has Crohn's disease, so he manages it with his diet so he doesn't eat as much as normal people," Wells said in the interview. "That's why this is so troubling to me, because you had five officers' combined weight of over a thousand pounds beating up on a young man that's only a buck fifty."
"How did [the officers] fear for their lives in order for this to happen?" Wells continued. "I'm still trying to understand that."
When the Memphis Police Department asked Wells if her son was taking drugs, because he had "superhuman energy" that made it difficult to handcuff him, she was shocked.
"What they were describing was not my son, so I was very confused," Wells told CNN's Don Lemon last week.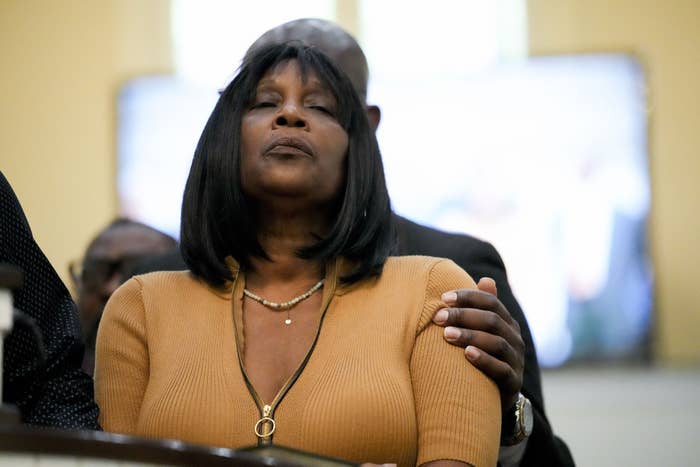 The main reason why people with Crohn's disease experience weight loss and malnutrition, which is considered a severe complication of the condition, is because the inflammation in their intestines makes digesting food and absorbing nutrients more difficult.
Severe diarrhea, another common symptom of the disease, can cause dehydration that leads to weight loss as well, meaning the body is depleted of fluids, nutrients, and electrolytes like sodium, potassium, magnesium, and zinc.
Other symptoms like abdominal pain and nausea can reduce one's appetite, and frequent bowel movements can make people eat less to avoid the diarrhea that may follow.
Some medications used to treat Crohn's disease have serious side effects. Corticosteroids, for example, can increase risks for type 2 diabetes and decrease healthy muscle mass, while the drugs sulfasalazine and methotrexate can prevent the body from absorbing folic acid, a vitamin that helps with cell growth.
People who have the condition often need to alter their diet to reduce the severity of their symptoms, but the types of foods they need to avoid vary from person to person. Lactose, spices, alcohol, and carbonated drinks are examples of foods and beverages that some people may need to avoid.
Crohn's disease symptoms can start before the age of 15; however, most people are usually diagnosed between 20 and 30 years old. (About a quarter of people with the condition are diagnosed during childhood.)