Mark Sanford's Concession And The Other Top Primaries Of The Night
Remember the Confederate flag guy in Virginia? He won a Senate primary.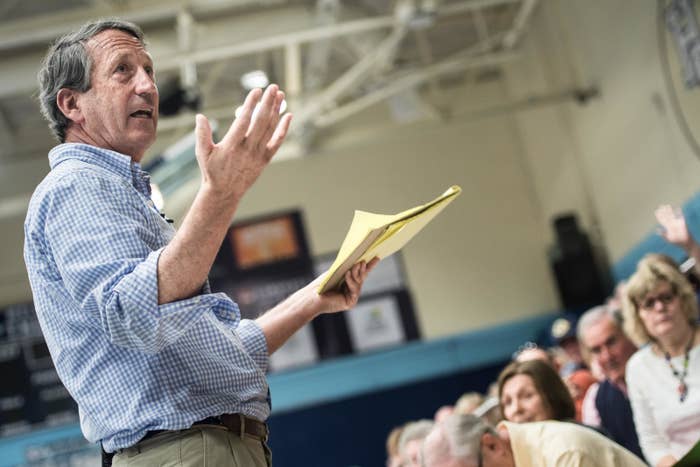 Voters in a number of states decided on Tuesday who they're nominating for the big election in November.
Maine, Nevada, North Dakota, South Carolina, and Virginia all hosted Republican and Democratic primaries this week. Here were the top races to watch.
1. Mark Sanford's primary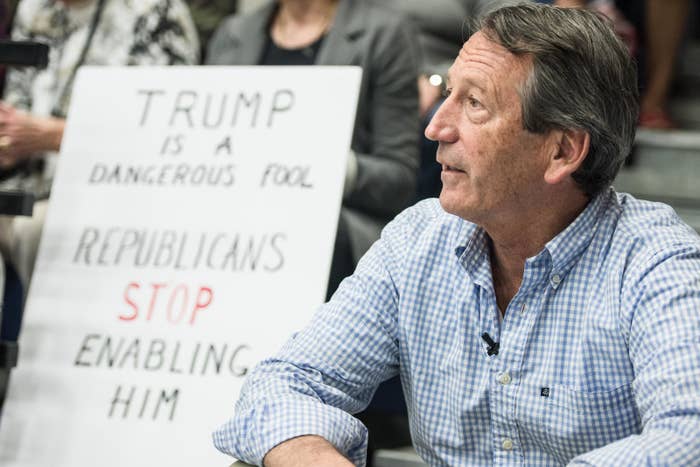 Republican Rep. Mark Sanford has a long and complicated political history, but in his second act as a congressman, he's emphasized fiscal conservatism — and been an occasional critic of Donald Trump, on grounds ranging from ideological principles to the president's rhetoric around race. Katie Arrington challenged Sanford this year, arguing his criticism of Trump blunts what could be a productive relationship; polling has shown the race could be close, despite Sanford's high name ID. Last week, Alabama voters forced Rep. Martha Roby into a runoff, in an apparent rebuke for her 2016 criticism of Trump after the "grab 'em by the pussy" tape. If Arrington wins, or even if the race is close, this would be another sign there is some space for pro-Trump Republicans to oust Trump critics.
WINNER: Katie Arrington
2. Virginia's 10th District Democratic primary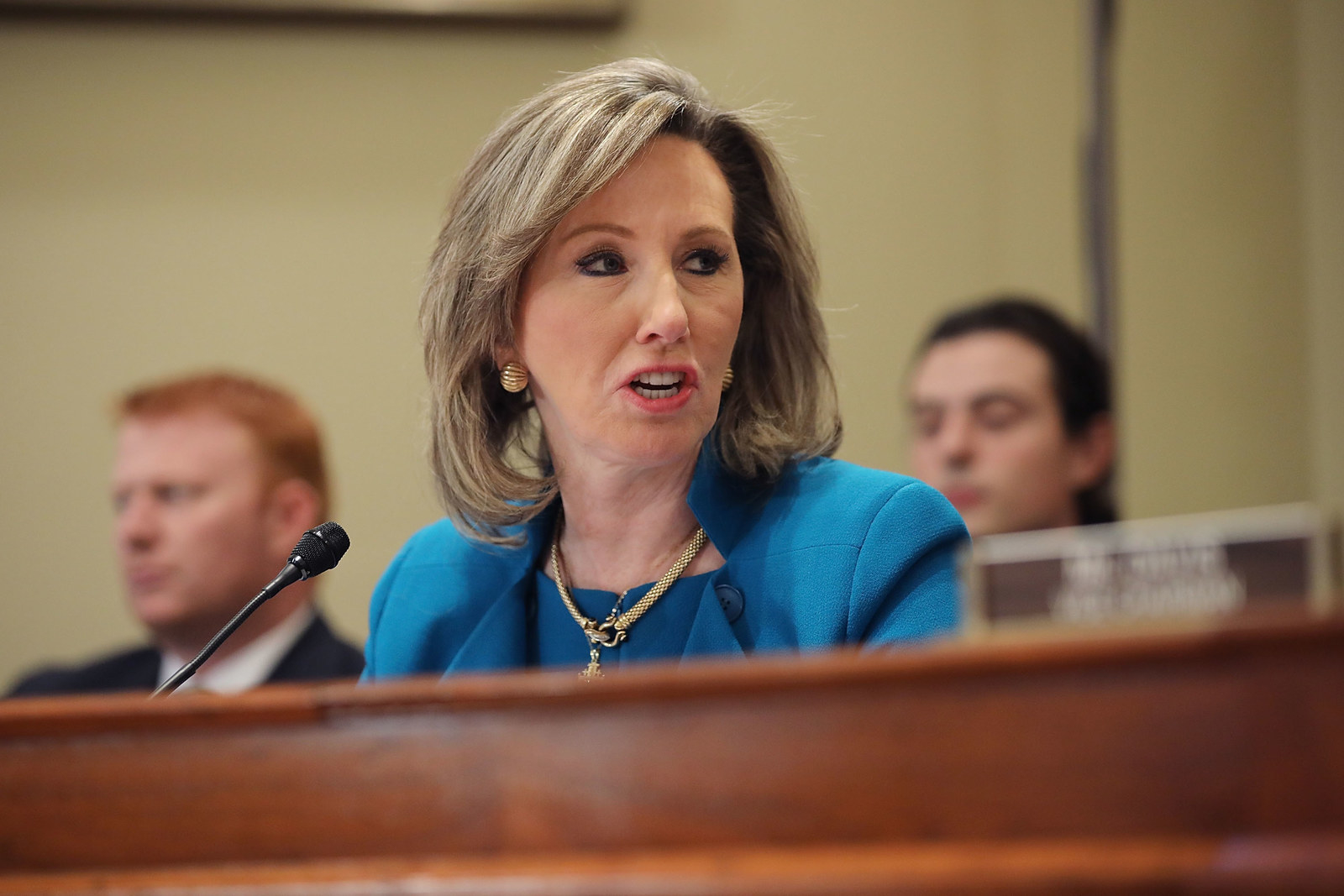 One of the most vulnerable Republicans in the country, Rep. Barbara Comstock represents the Washington, DC, suburbs — a very affluent area with high immigration and a large population of people with college degrees, where Trump has always struggled electorally. In 2016, Comstock held her seat in a district Hillary Clinton won. Six Democrats are running to challenge her, mostly on center-left platforms rather than the progressive drift some areas have seen; Democrats think Jennifer Wexton, a state legislator, is the favorite, though Dan Helmer, a vet, has made a lot of noise with ads stating Trump is the biggest threat to America since Osama bin Laden (yeah).
WINNER: Jennifer Wexton
3. AND 4. Nevada's gubernatorial primaries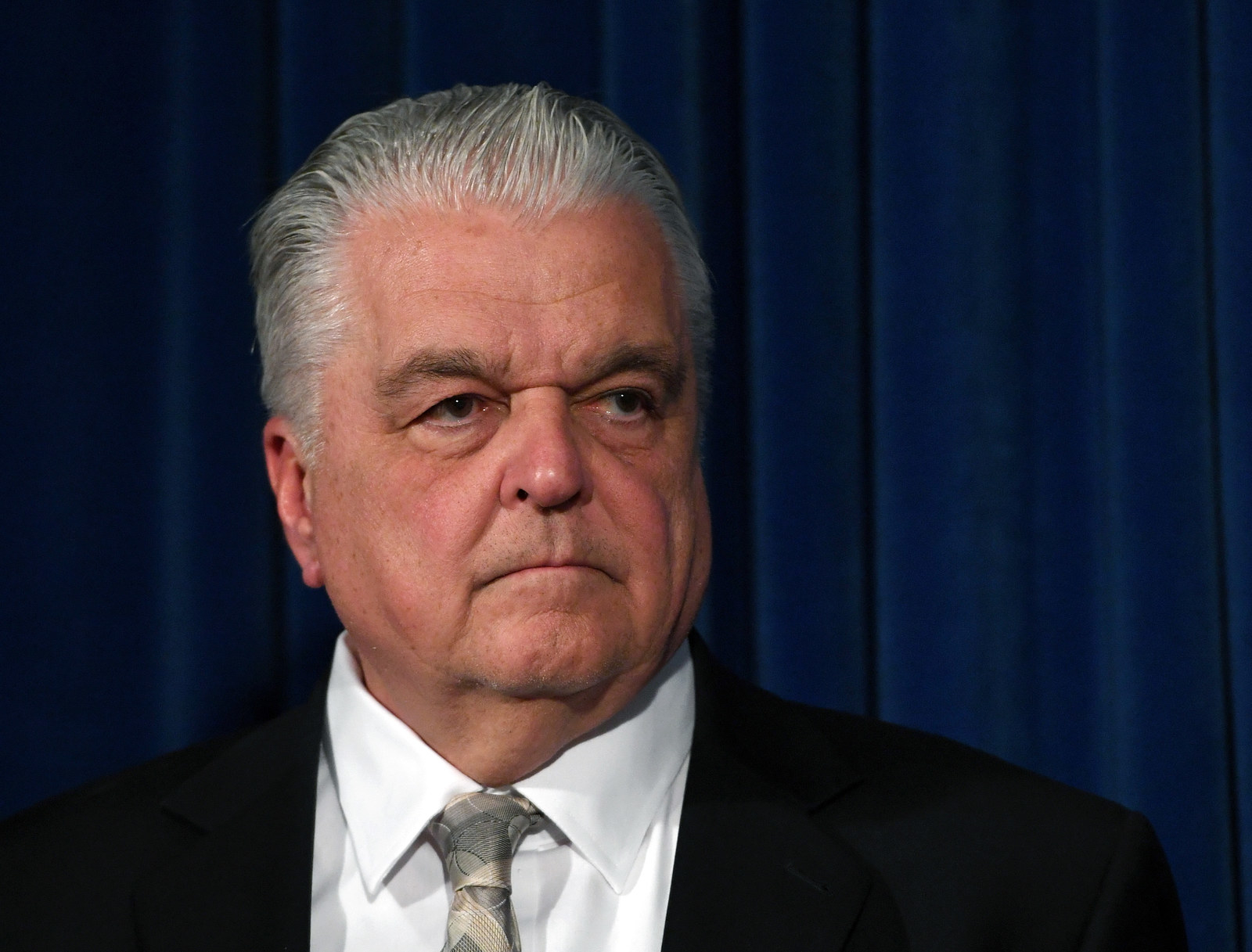 Gov. Brian Sandoval, a moderate Republican governing a purple state, is out after this year. Trying to replace him on the Democratic end: Steve Sisolak, a Harry Reid-backed Democrat who's running an explicitly moderate campaign; and Chris Giunchigliani, a more liberal candidate backed by teachers' unions. She's a woman, too, which has been a major advantage for Democratic candidates this year — but who knows if it will be the case in this race. On the Republican end, it looks like Adam Laxalt, who's more conservative than Sandoval, will win.
WINNERS: TBD
5. South Carolina's gubernatorial primary
South Carolina Gov. Henry McMaster was one of Trump's earliest backers. He replaced Nikki Haley when she became US Ambassador to the United Nations. But he's drawn a number of challengers, including Catherine Templeton, another former Haley administration member who has been somewhat less pro-Trump; a third candidate, businessman John Warren, has also run this year. Will McMaster's steadfast support for Trump keep him out of a runoff?
WINNER: Henry McMaster and John Warren advance to a runoff
6. Virginia's Republican Senate primary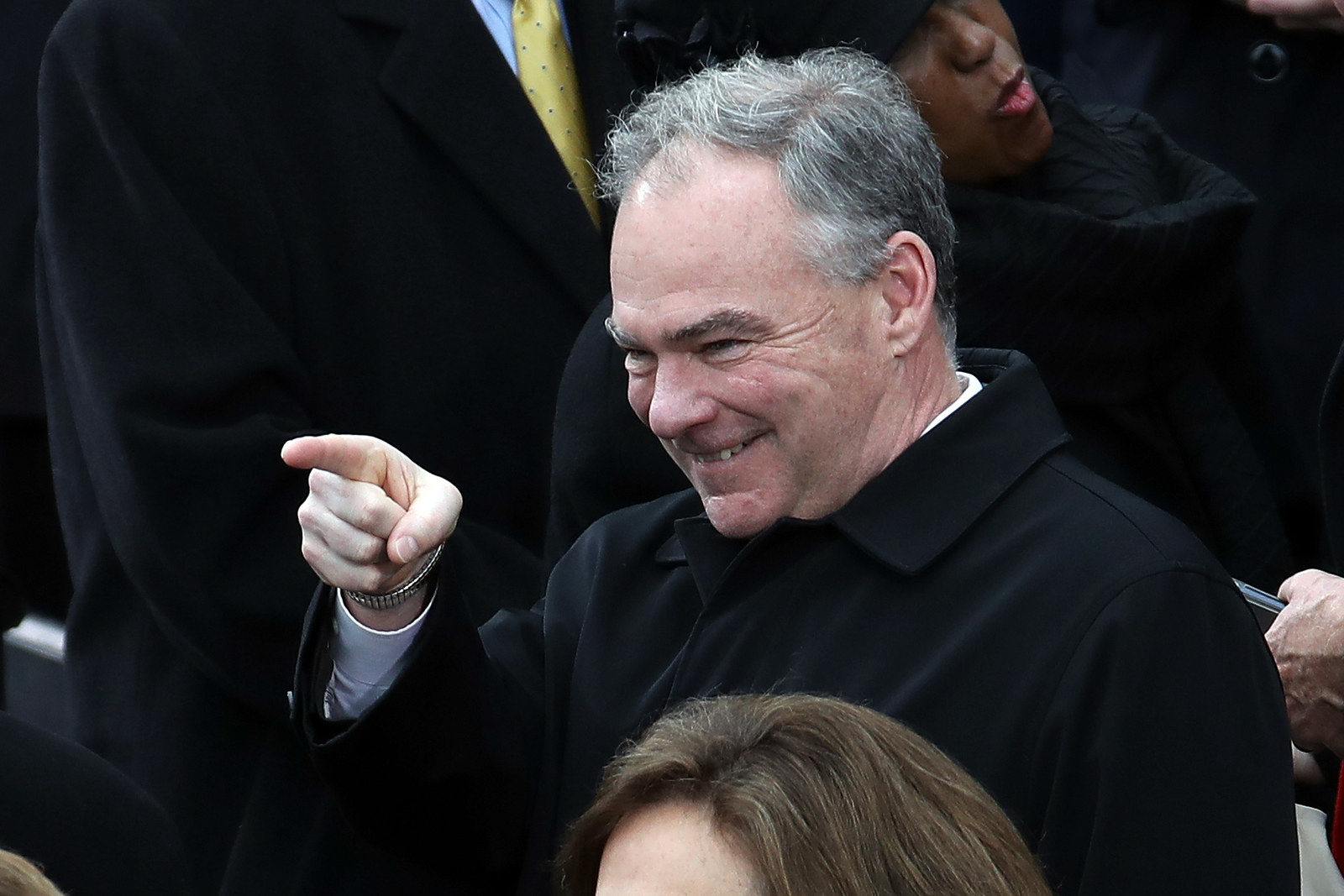 To be clear, Tim Kaine is widely expected to win reelection this year. But who will he face? Remember Corey Stewart, the guy who ran for governor in Virginia on the pro-Confederate-flag message? He's back and he's running for Senate. This time, though, he may win the nomination. Other candidates in the running include Nick Freitas, a Virginia legislator with libertarian elements who's staunchly anti-abortion, and E.W. Jackson, the man with a history of saying or writing things like sin causes birth defects, or gay people "are very sick." Republicans hope Freitas wins.
WINNER: Corey Stewart