State Department Releases Thousands Of Pages Of Clinton Emails
The first of the big email releases.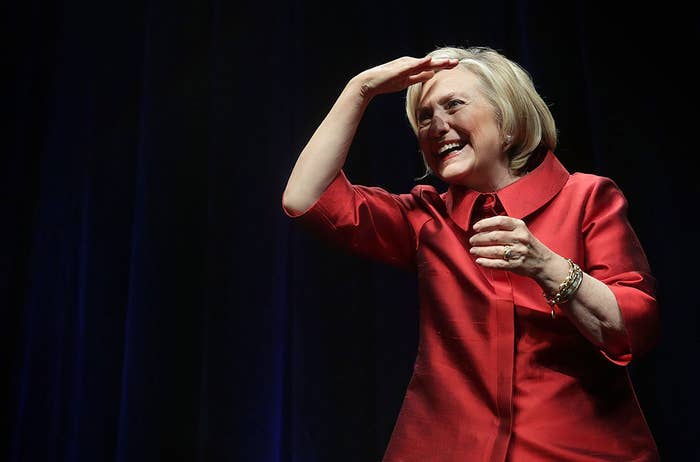 What We Know So Far
The State Department released thousands of pages of Clinton's emails on Tuesday night
The emails show a number of top-level officials knew of and emailed Clinton at her personal address
Sidney Blumenthal, whose counsel has come under scrutiny, emailed Clinton repeatedly about various policy topics in 2009
Updates
"Gordon Brown called me today to convey his very best to you"

This is basically perfect
"Is there? Can I go?"
Sidney Blumenthal, whose counsel of Clinton has come under scrutiny, emailed Clinton as early as May 2009 in what appears to be a policy-focused way.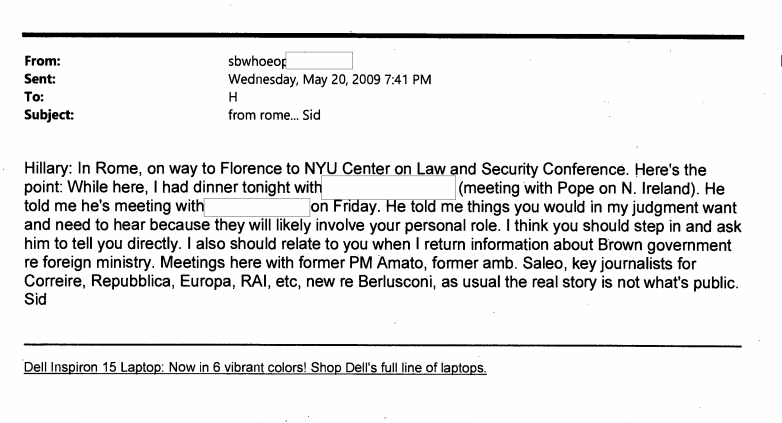 Various people knew about Clinton's person email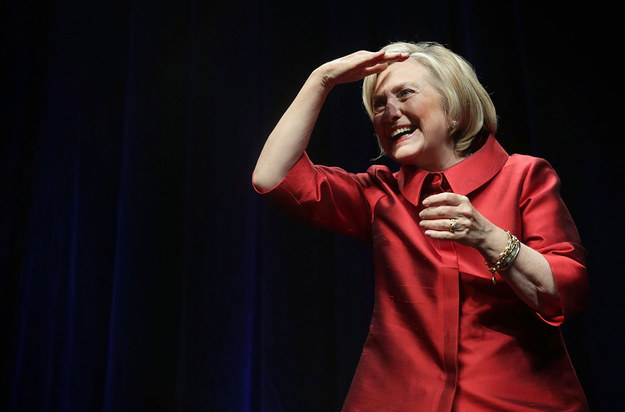 The State Department will release thousands of pages of emails sent and received by Hillary Clinton on Tuesday evening.
Earlier this year, the department released the first set of the emails Clinton provided to the department — approximately 300 emails related to Libya.
That set of emails, however, did not include some Clinton received from Sidney Blumenthal that pertained to Libya, which surfaced after Blumenthal's emails were subpoenaed by the House Select Committee on Benghazi. The State Department said last week that officials hadn't received 15 emails that Clinton received.
In December of last year, Clinton submitted to the State Department 55,000 pages of emails sent and received from her personal account, which she used exclusively during her time as secretary and which was housed on a private server. Her personal staff determined which emails to send the department last year; following the submission of those emails, Clinton deleted all of her emails.
The State Department is expected to release Clinton's emails in batches this year, concluding in January 2016, just a few weeks before the Iowa caucuses.