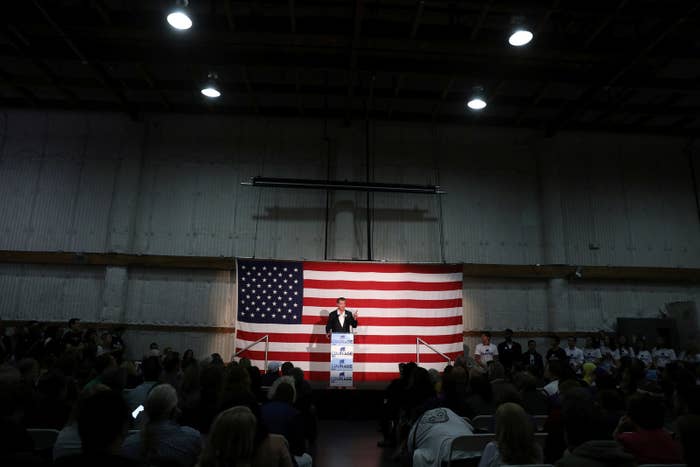 Voters in many states — Alabama, California, Iowa, Mississippi, Montana, New Jersey, New Mexico, and North Dakota — decided on their party nominees Tuesday ahead of November's midterm elections.
A lot of the suspense this week will be over whether Democrats lose the opportunity to compete in a few California districts. But that might not actually be known for a while – because of the way the state counts votes, and the sheer volume of ballots, it may take days or weeks to decide close races.
Here are the top races:
1–3. California's 39th, 48th, and 49th Districts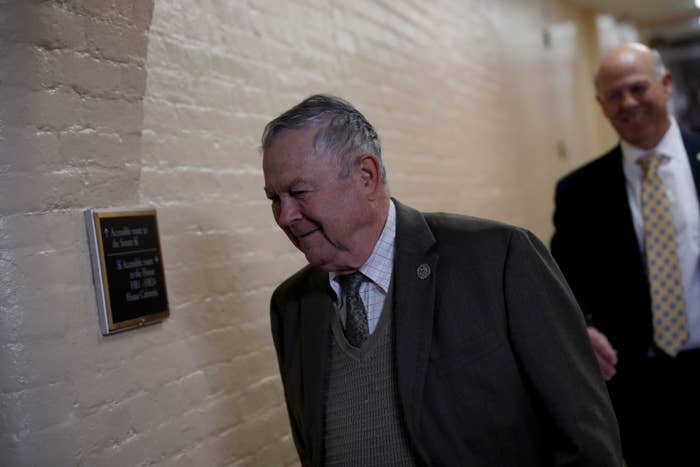 California has jungle primaries, which mean the top two finishers advance to the general — regardless of party.

California also features several districts that, in 2016, Hillary Clinton AND a Republican congressman won (i.e., spots where Democrats think they can win in 2018). In a few of those districts, there are a ton of Democrats running this year — so many that Democrats have worried for months that the field will split the vote and no Democrat will advance to the general election.
Because of the narrow path for Democrats retaking the House majority or Republicans keeping it, every seat counts. That's why there's been so much attention on three districts — currently held by Republican Reps. Ed Royce, Dana Rohrabacher, and Darrell Issa. Royce and Issa aren't running for reelection, and Republican candidates like Young Kim and Rocky Chavez hope to keep their seats, while Rohrabacher (who is much more Russia-friendly than your average congressman, even if that hasn't amounted to much of an attack against him in the primary) is trying to keep his.
WINNERS IN CA-39: Kim (R) and Gil Cisneros (D)
WINNERS IN CA-48: Rohrabacher (R). His opponent is still TBD.
WINNERS IN CA-49: Diane Harkey (R) and Mike Levin (D)
4. Alabama's 2nd Congressional District
In 2016, Republican Rep. Martha Roby criticized Donald Trump and said she would not vote for him after the October release of the "grab 'em by the pussy" tape. Since then, Roby has worked a lot with the White House on tax and health care efforts. Nevertheless, four Republicans have challenged her for the Republican nomination in Alabama's 2nd Congressional District — arguing Roby doesn't support Trump enough. These kinds of primary challenges (or primaries driven by Trump) haven't seen widespread success as of yet, but even pushing Roby into a runoff might elicit more.
WINNER: Former Rep. Bobby Bright advances to July runoff with Roby
5. Iowa's 3rd Congressional District
In this narrowly Republican district, Democrats have fielded several candidates to run against Republican Rep. David Young. You may have heard about this one because a former top staffer for Bernie Sanders' 2016 campaign — Pete D'Alessandro — is running for the Democratic nomination. Sanders campaigned for him, but D'Alessandro has polled in third place, in a field filled with candidates running on progressive platforms. Elsewhere in Iowa, Democrats are excited about Abby Finkenauer, who's running in the 1st District (hoping to secure the nomination against Rep. Rod Blum) and is running a labor-focused campaign.
WINNER: Businesswoman Cindy Axne

6. California's Gubernatorial Race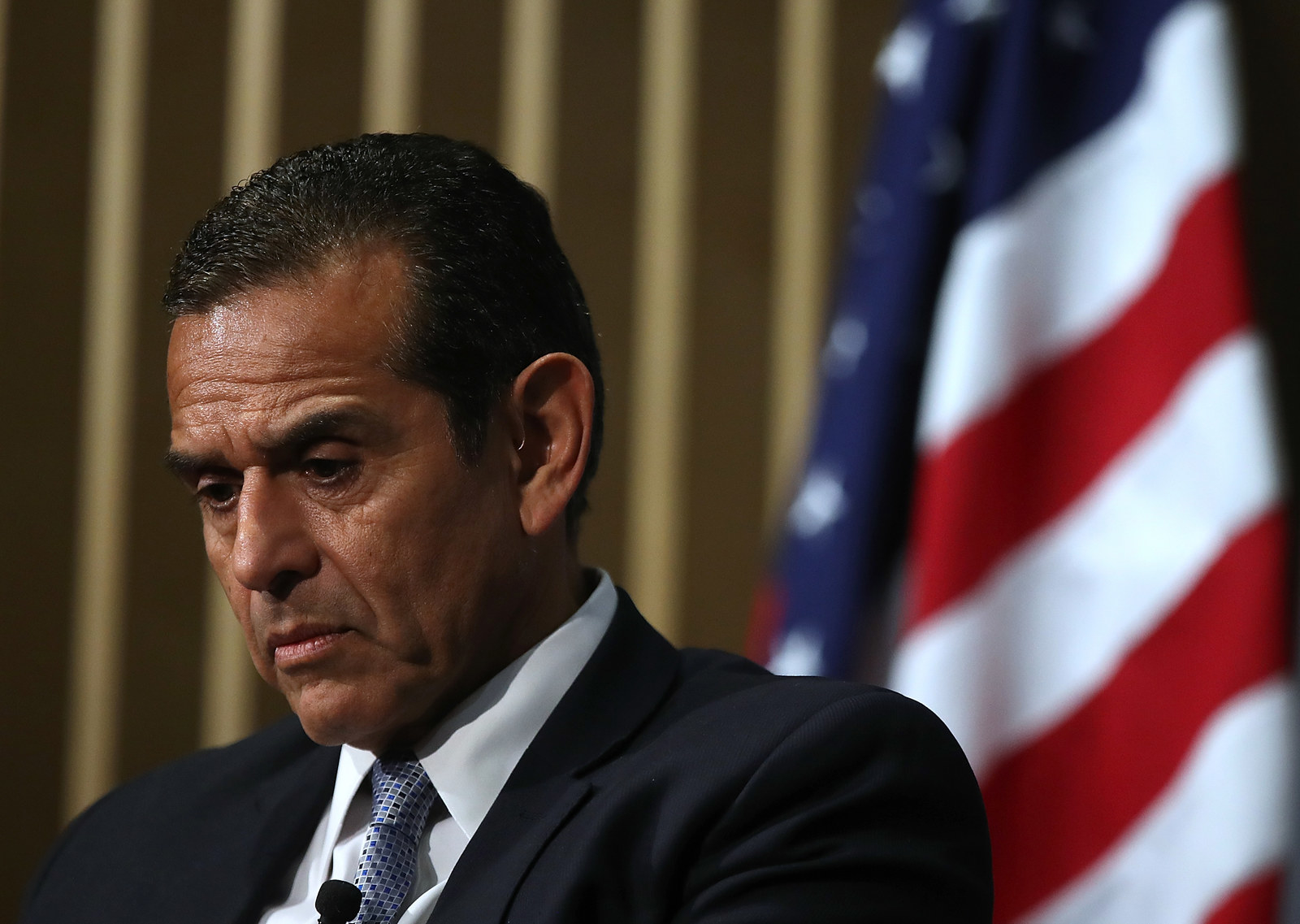 Who will face Lt. Gov. Gavin Newsom in November? He's widely expected to advance to November's general election. The gubernatorial primary in California works the same way as the House races — the top two finishers advance. The primary featured a ton of candidates, including former Los Angeles mayor Antonio Villaraigosa, state treasurer John Chiang, and Republican candidate John Cox, who President Trump endorsed on Twitter last month.
A Republican in the race will probably help Democrats in the state — and nationally: California is notoriously expensive to run in, and Californians increasingly identify as Democrats or independents.

WINNERS: Newsom (D) and Cox (R)
7. Iowa's Democratic Gubernatorial Primary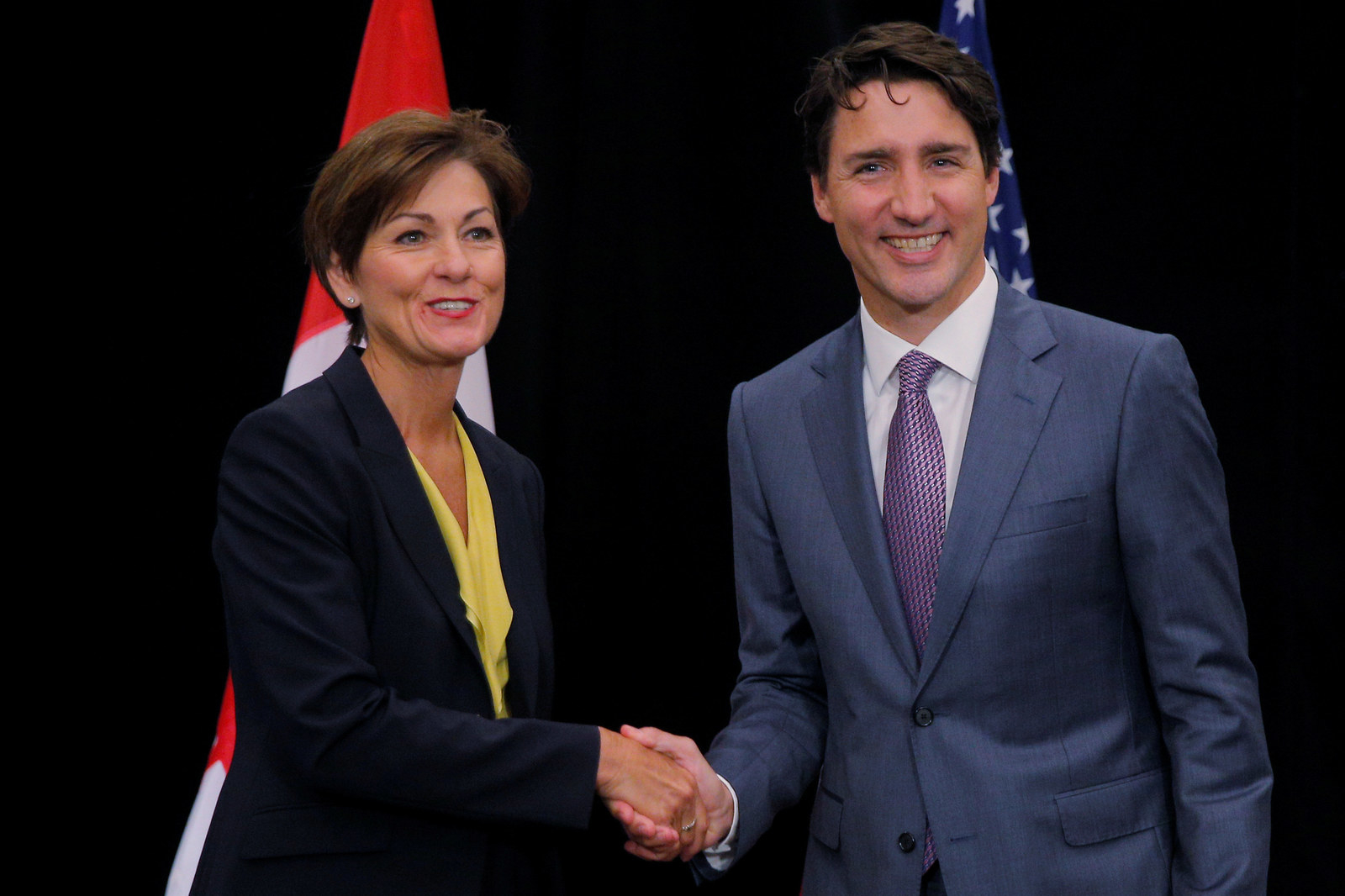 Democrats think they have an outside shot at unseating Republican Gov. Kim Reynolds, who former governor Terry Branstad appointed when he became ambassador to China. On the Democratic end, Fred Hubbell is probably the favorite after a candidate dropped out following allegations of sexual misconduct, but Cathy Glasson and others could force the race to be decided at a state convention (this is an Iowa rule) if a candidate doesn't get 35% of the vote.
WINNER: Fred Hubbell