Here's Who Won Tuesday's Key Primary Races
The Midwest!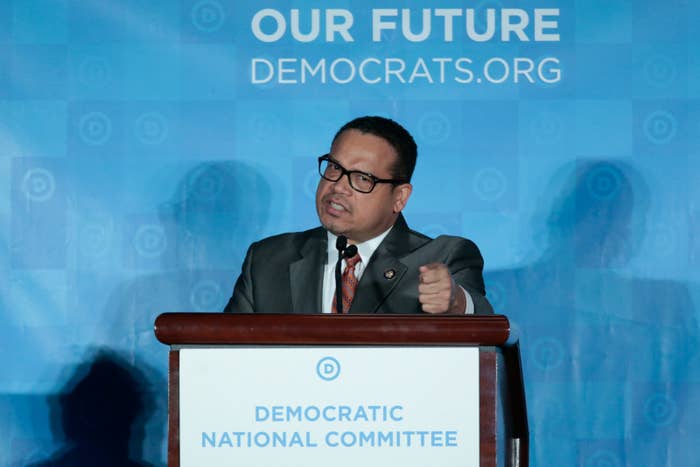 Voters in Connecticut, Minnesota, Wisconsin, and Vermont decided on Tuesday who they're nominating for a variety of races, especially in the Midwest.
Wisconsin and Minnesota will be two of the most interesting Election Day states in November: The former voted for President Trump in 2016, and the latter nearly did. Each state has seen voters shifting from Democratic to Republican, especially in more rural areas, where there is a complex relationship with the parties. Minnesota also is home to the only two House seats considered Republican pickup opportunities this fall.
The states' primaries set up a lot of those races, and while the Election Day contests will be (obviously) a lot bigger deal, there were still some interesting races happening Tuesday night in terms of the future of each party.
1. The "Iron Stache" primary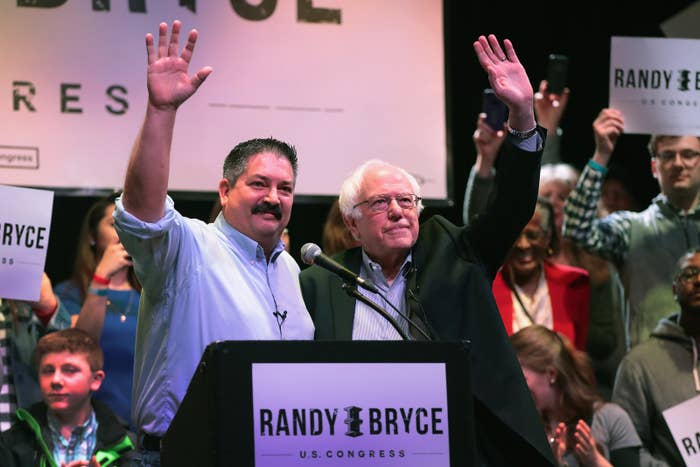 Before Paul Ryan announced his retirement, Randy Bryce looked like the most serious candidate against him in a district that Ryan has easily carried for more than a decade. Once Ryan announced he would not seek reelection, the candidacy of a local school board member, Cathy Myers, garnered a lot more attention; she is generally seen as a stronger general election candidate in a red district. Since last summer, as well, Bryce's history of a DUI arrest and allegations of late payments on child support have been reported on.
Winner: Randy Bryce

2. Minnesota Republican gubernatorial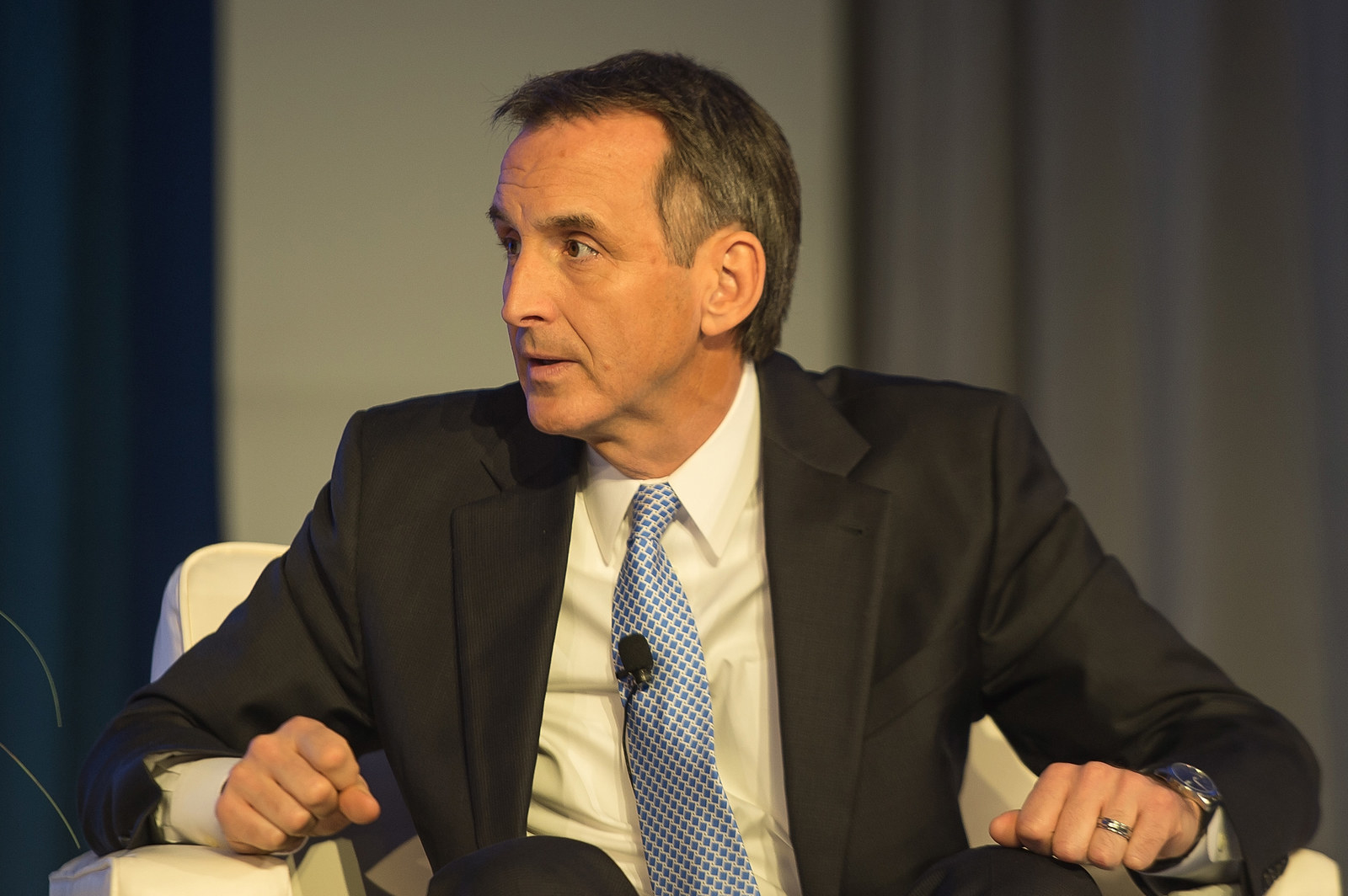 Tim Pawlenty was governor of Minnesota for eight years. After an ill-fated run for president, he, er, spent time as a financial services lobbyist. Then he decided to run for governor again. In a lot of ways, he has always run as a kind of populist Republican, focused on more middle-class voters. Republicans also generally felt like having Pawlenty — a well-known candidate — would help down-ballot candidates in the fall. But his comeback didn't go entirely smoothly, and his primary challenger, Jeff Johnson, who is also well known in the state, had been particularly critical of his post-gubernatorial lobbyist career.
Winner: Jeff Johnson
3. Wisconsin Democratic gubernatorial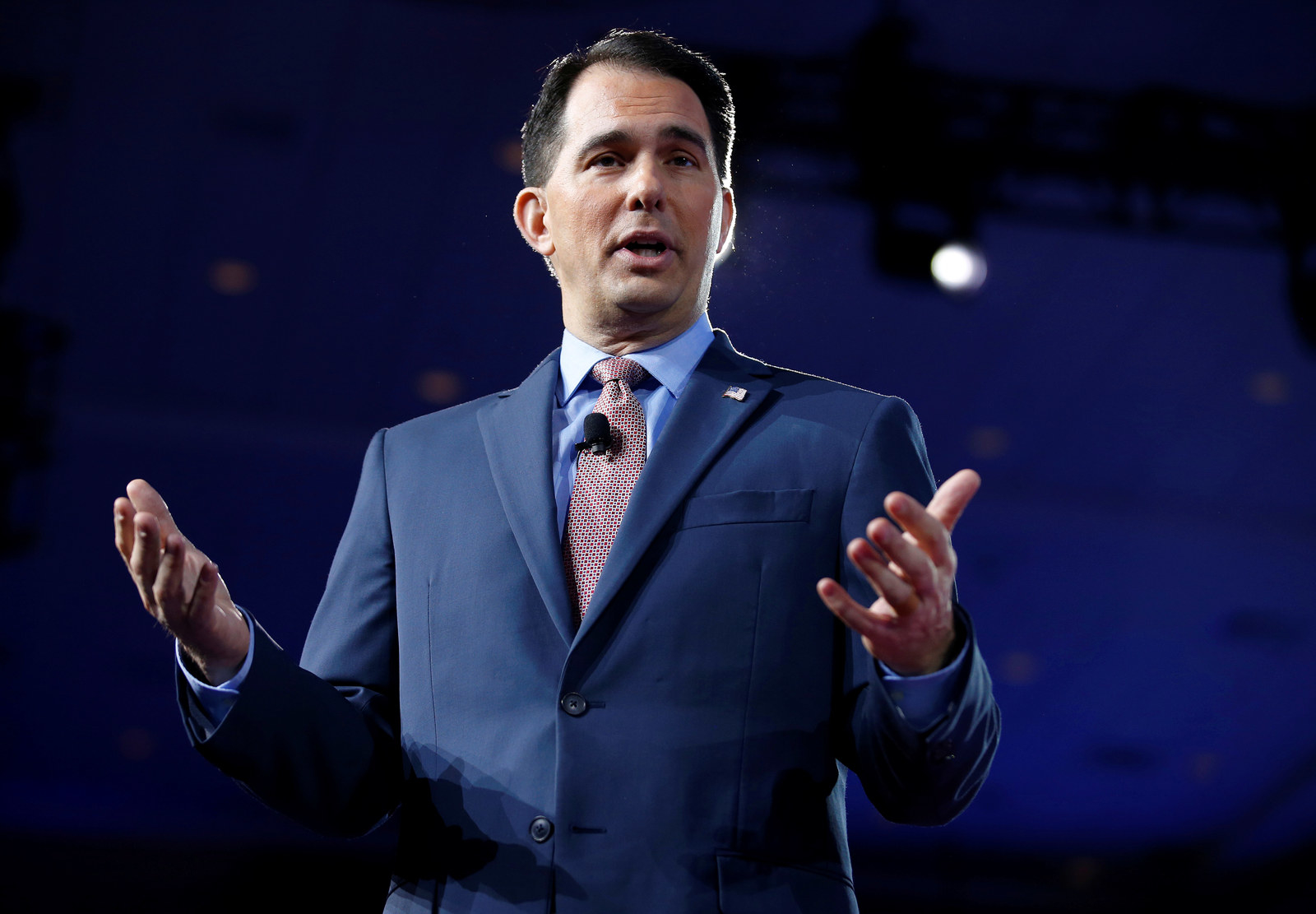 Scott Walker is running for a third term in Wisconsin, the state where Republicans have likely had the most success in advancing their desired approach to public-sector unions. He has also been warning for months of a blue wave, especially in the Midwest. The primary to take him on drew a wide array of challengers, though most people expected the winner to be Tony Evers, a state education official.
Winner: Tony Evers
4. Minnesota's attorney general race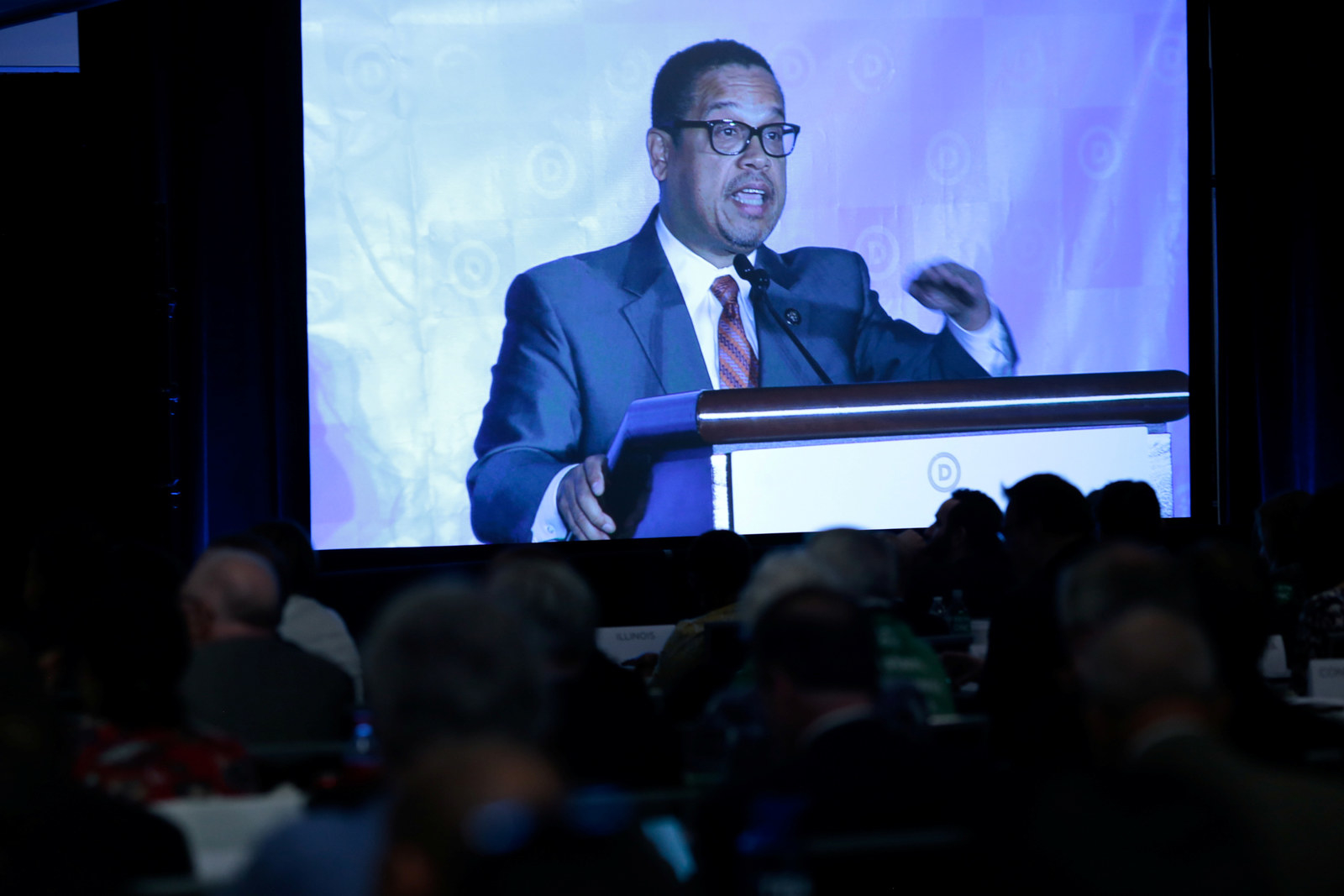 Earlier this year, Keith Ellison — an outspoken progressive and deputy chair of the Democratic National Committee — announced he was stepping down to run for Minnesota attorney general. He was the strong favorite to win — his opponent had nowhere near the same name recognition. But in recent days Ellison has also been the subject of an allegation of domestic abuse by a former girlfriend, an accusation that Ellison denies.
Winner: Keith Ellison
CORRECTION
Tim Pawlenty's opponent is Jeff Johnson, and Cathy Myers has been in the race since before Paul Ryan announced his retirement. A previous version of this story misstated the former's name and the timing of the latter's candidacy.