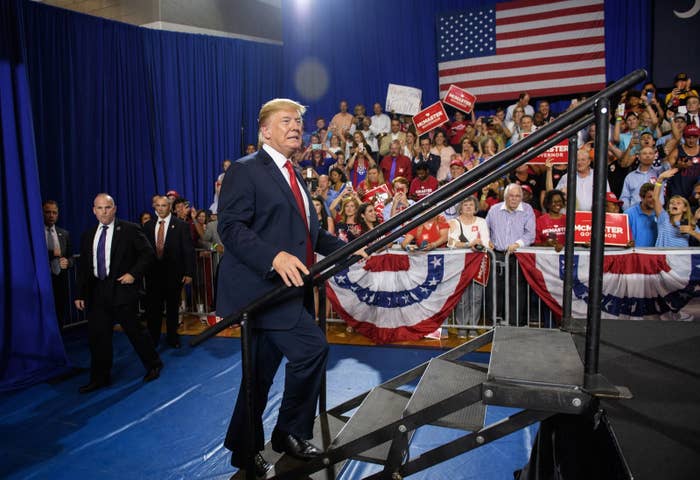 How much does President Donald Trump's endorsement matter? How willing are Democratic voters to throw out old politicians in favor of younger, more progressive ones? Tuesday's primaries — in New York, South Carolina, Maryland, and more — might offer some insight into those two questions, which have dominated a lot in politics this past year.
Here are the top races of the night:
1. New York's 11th District Republican primary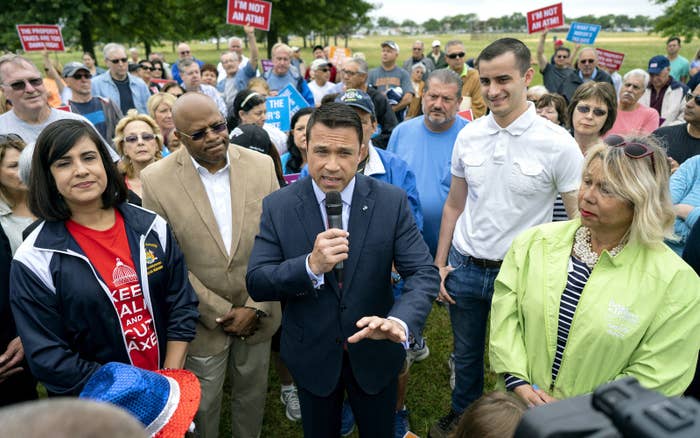 Michael Grimm used to serve in Congress, representing Staten Island, where he was well-liked. Then he went to prison and also threatened to throw someone off a balcony on camera. Now, he's running again, against Dan Donovan, who currently serves in the seat and is backed by Trump. Grimm is flashy as hell and kind of the ultimate Staten Island Republican. Will Trump's endorsement matter?
Winner: Dan Donovan
2. The Maryland Democratic gubernatorial primary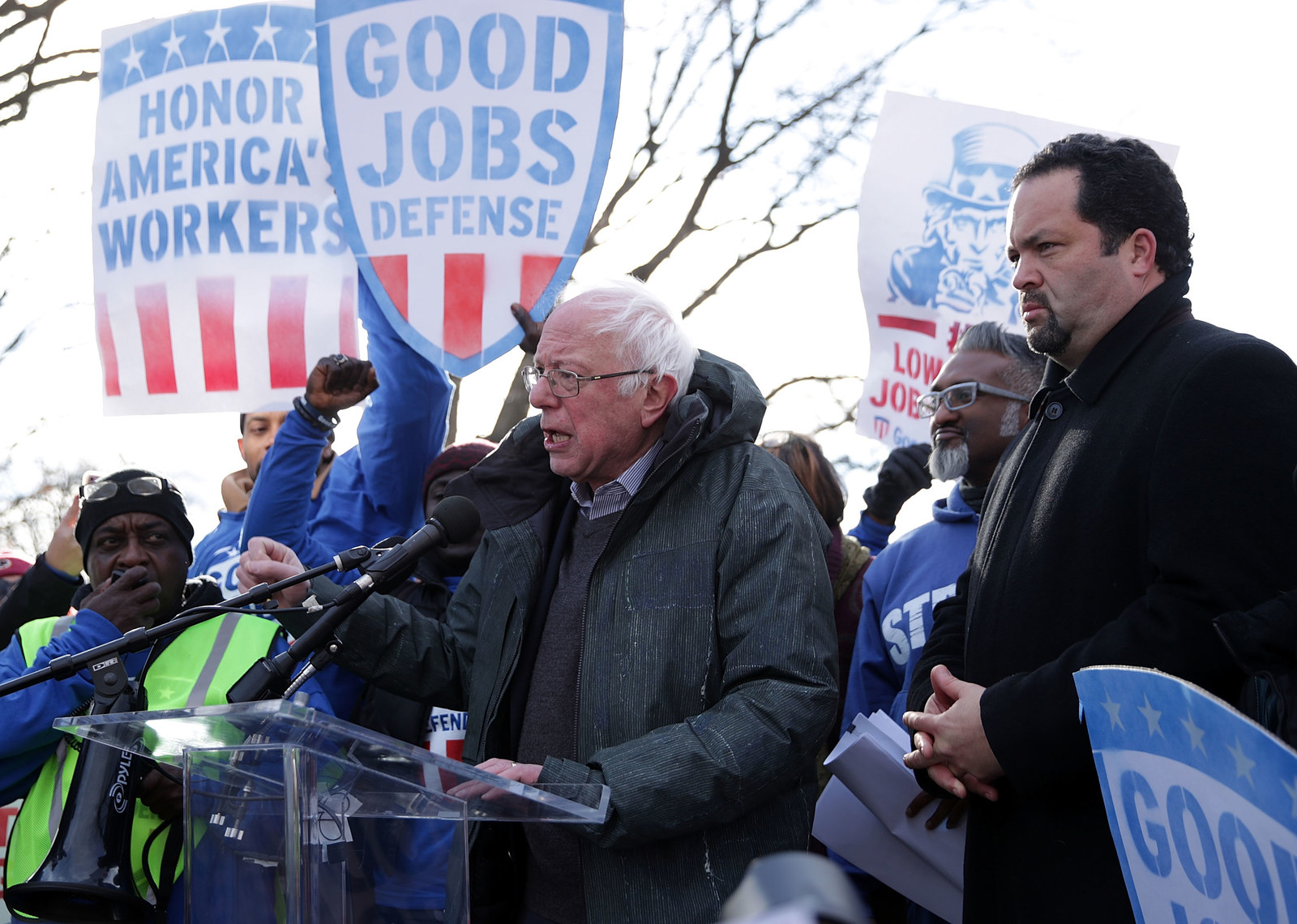 Maryland Gov. Larry Hogan, who is Republican, is very popular. Still, it's a traditionally blue state and Democrats have seen a tight primary between former NAACP head Ben Jealous — who played a big role in Bernie Sanders' 2016 campaign — and Rushern Baker — a county executive backed by top Marylander politicians. Jealous has pulled down endorsements from a whole bevy of national Democrats, though, and is a dynamic guy. Should he win, the matchup will be interesting to watch in November.
Winner: Ben Jealous
3. South Carolina's Republican gubernatorial runoff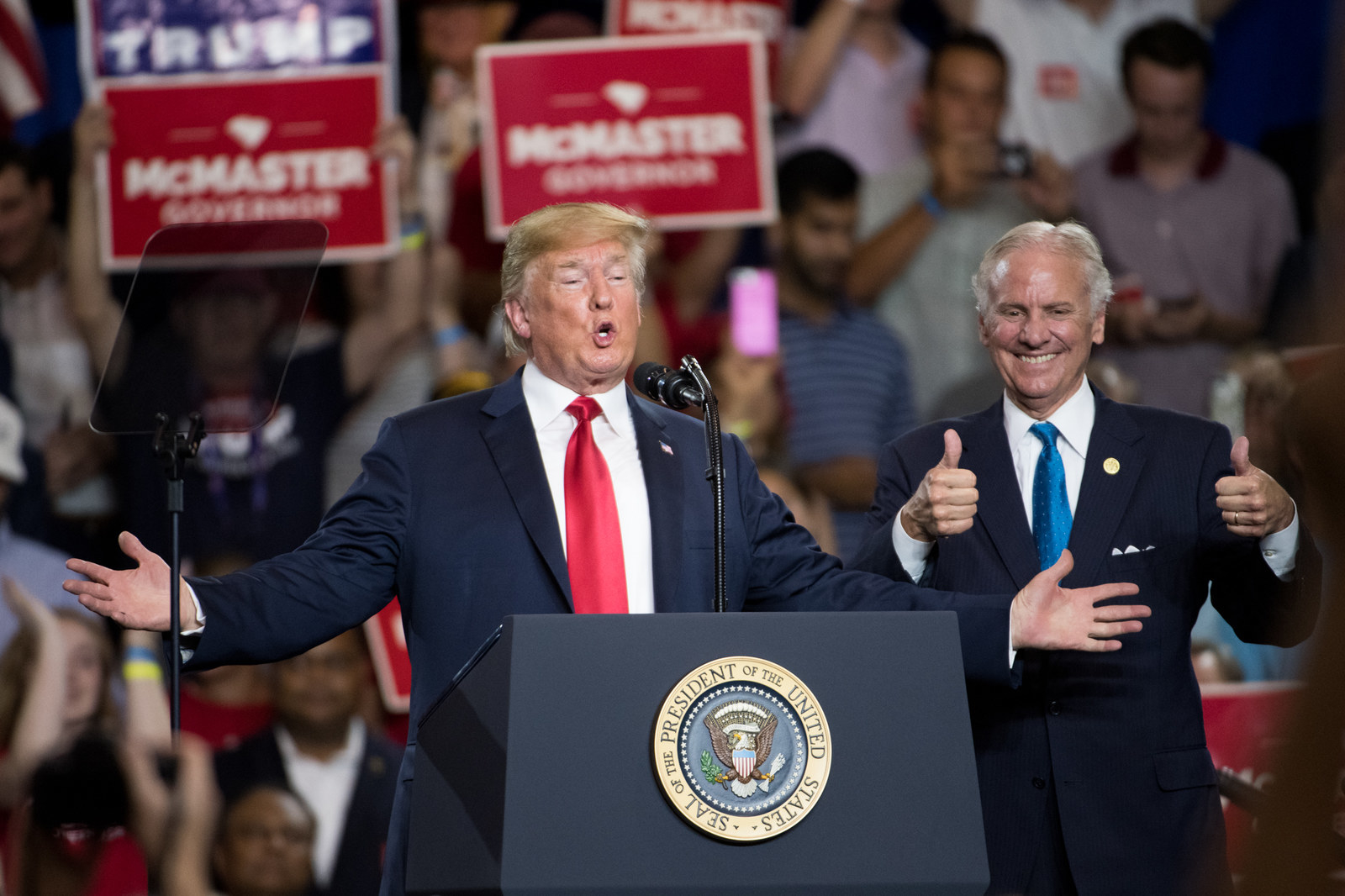 South Carolina Gov. Henry McMaster backed Trump way, way early on, when few actual elected officials in the party were doing so. Formerly lieutenant governor, he took over when Nikki Haley went to the United Nations. That hasn't kept him from pulling a series of primary challengers. Last night, Trump rallied on his behalf (insofar as Trump actually goes and makes a case for someone, which is not...really). McMaster is the governor, and he should win, but if he doesn't, the above photo is not ideal from Trump's perspective.
Winner: Henry McMaster
4–7. New York's contested Democratic primaries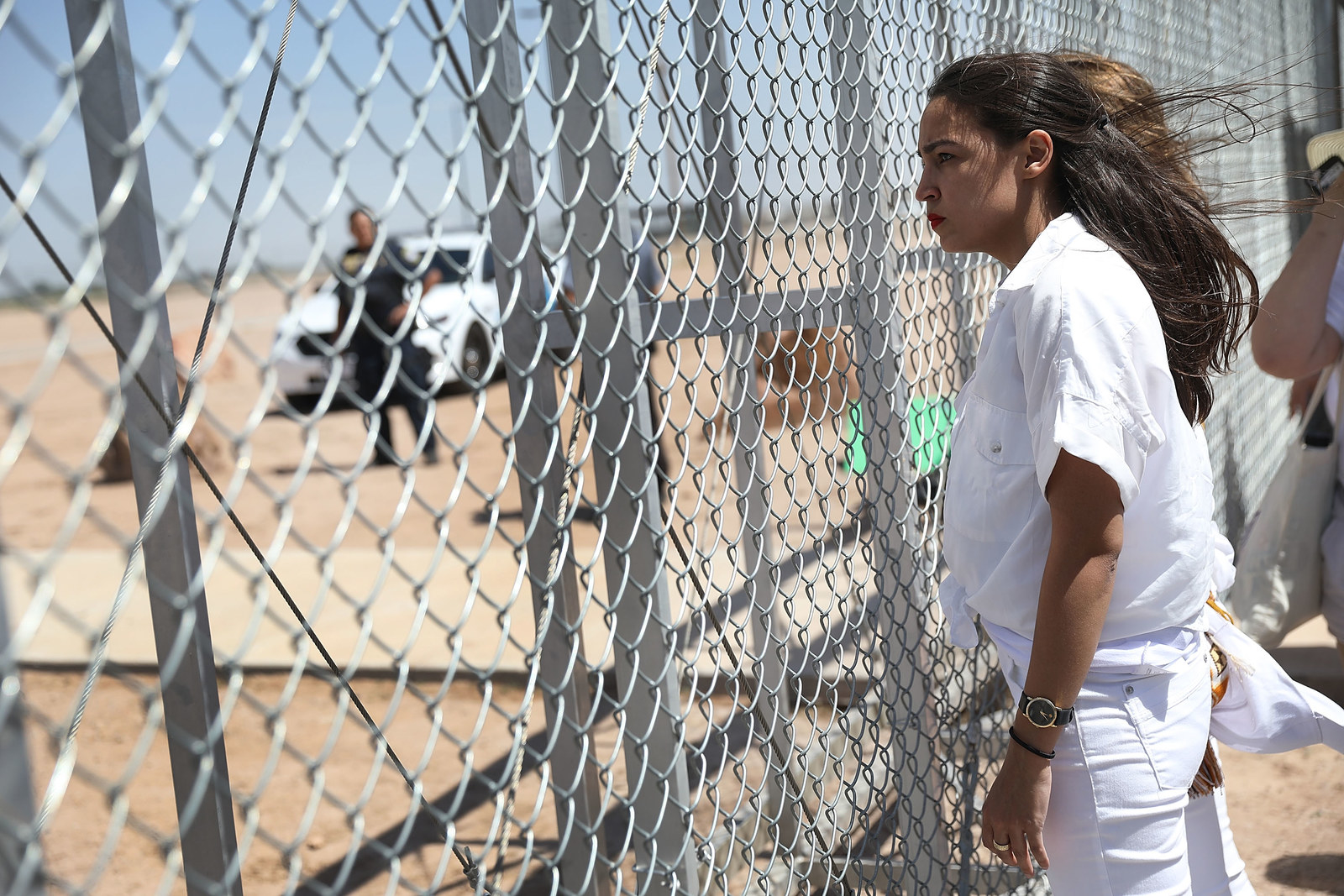 Democratic Reps. Joe Crowley, Yvette Clarke, and Carolyn Maloney are all legislators with serious power in the party. They're also all being challenged by a young, diverse set of Democrats, mostly from the left, who say that the old guard just isn't representing what people want. All those races are long shots for the challengers — Alexandria Ocasio-Cortez, Adem Bunkeddeko, and Suraj Patel, respectively — but if any of them pull it off, there will be major reverberations. Meanwhile, in New York's 19th District, Jeff Beals is running a similar kind of campaign in a crowded field.
Winners: Alexandria Ocasio-Cortez and TBD