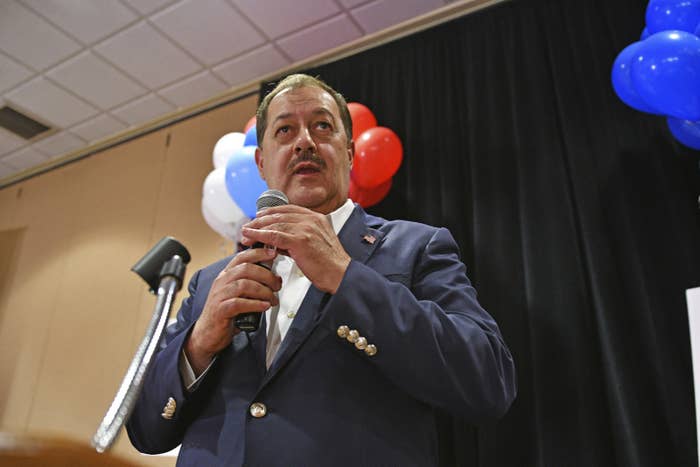 West Virginia Republicans have decided not to nominate Don Blankenship — the ex-con coal baron who's garnered national attention in the last week by attacking Mitch McConnell's family with a racist remark.

And voters in three other states (Ohio, Indiana, and North Carolina) also selected nominees on Tuesday, in a series of key contests about the future of both parties.
1. West Virginia's Republican Senate primary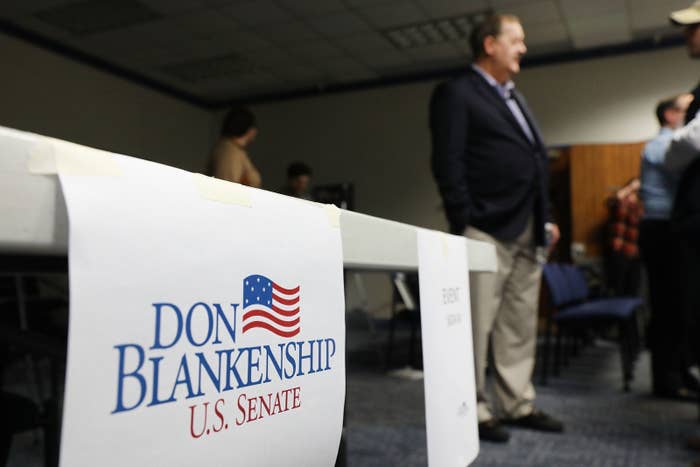 Sen. Joe Manchin is one of the most vulnerable Democrats in the country — representing a state that President Trump decisively won in 2016. Blankenship, known for his management of a coal company that oversaw a mine accident that left 29 dead, has campaigned harshly against Senate Majority Leader Mitch McConnell, referring to him as "Cocaine Mitch" in an ad and arguing that he works on behalf of "Chinapeople." Republicans desperately want one of the other candidates – Rep. Evan Jenkins and state Attorney General Patrick Morrisey — to prevail, but the split field and Blankenship's notoriety resemble other races, like last year's Alabama Senate primary, where a nationally unpalatable candidate like Blankenship can win.
Winner: Patrick Morrisey
2. Ohio's Democratic gubernatorial primary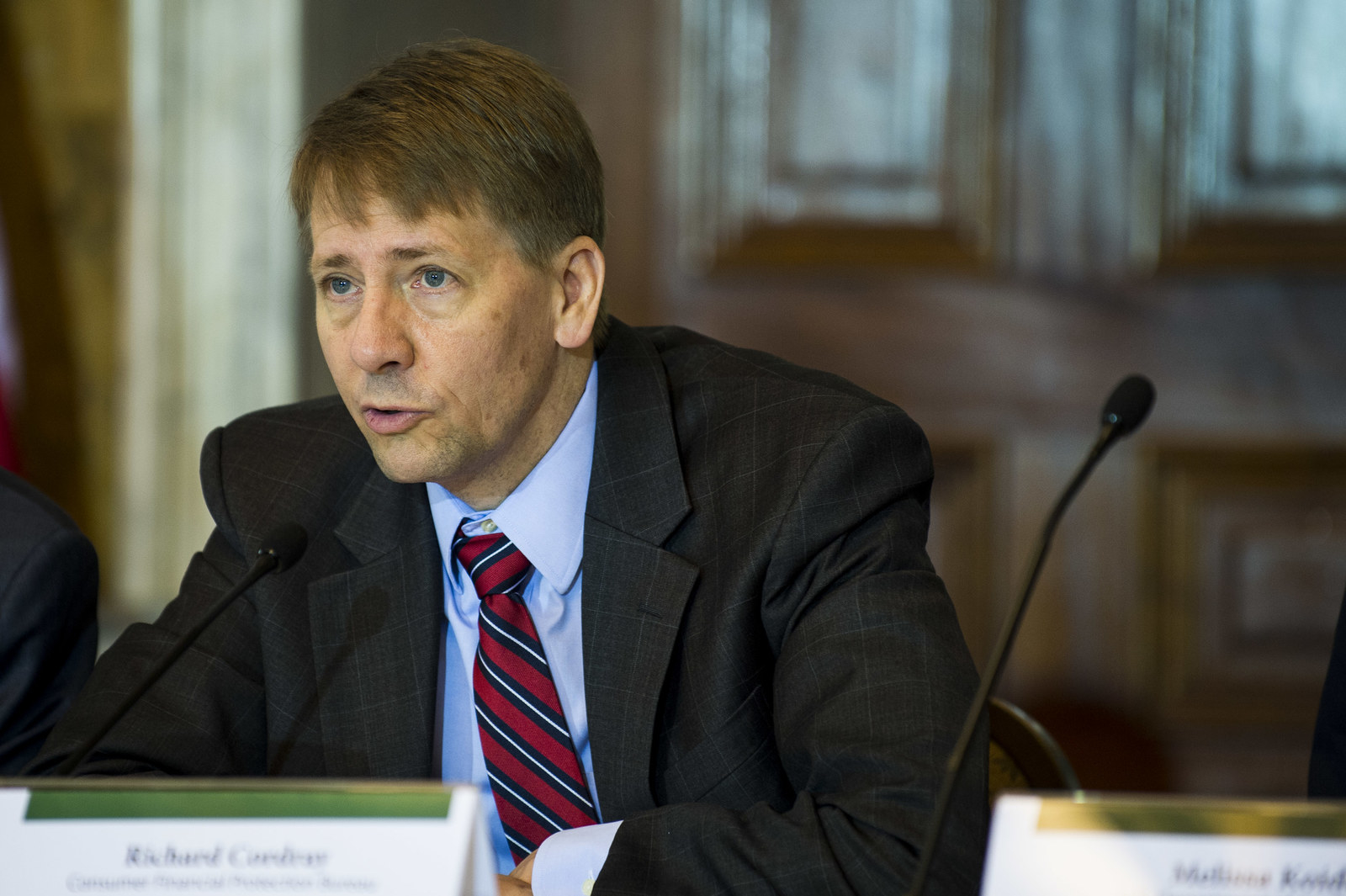 Democrats think they can win back the Ohio governor's seat in November — if they have the right candidate. Through the state's unexpectedly tough governor's primary between former CFPB head Richard Cordray and former presidential candidate Dennis Kucinich, Democrats have been sorting out exactly how progressive the party's nominee should be. Is it enough to be an economic progressive, championed by Sen. Elizabeth Warren and many of the state's unions, as Cordray is? Or does the party want a more stylistically populist candidate, who's particularly liberal on guns and backed by the anti-establishment leftier groups, as Kucinich is?
Winner: Richard Cordray
3. Indiana's Republican Senate primary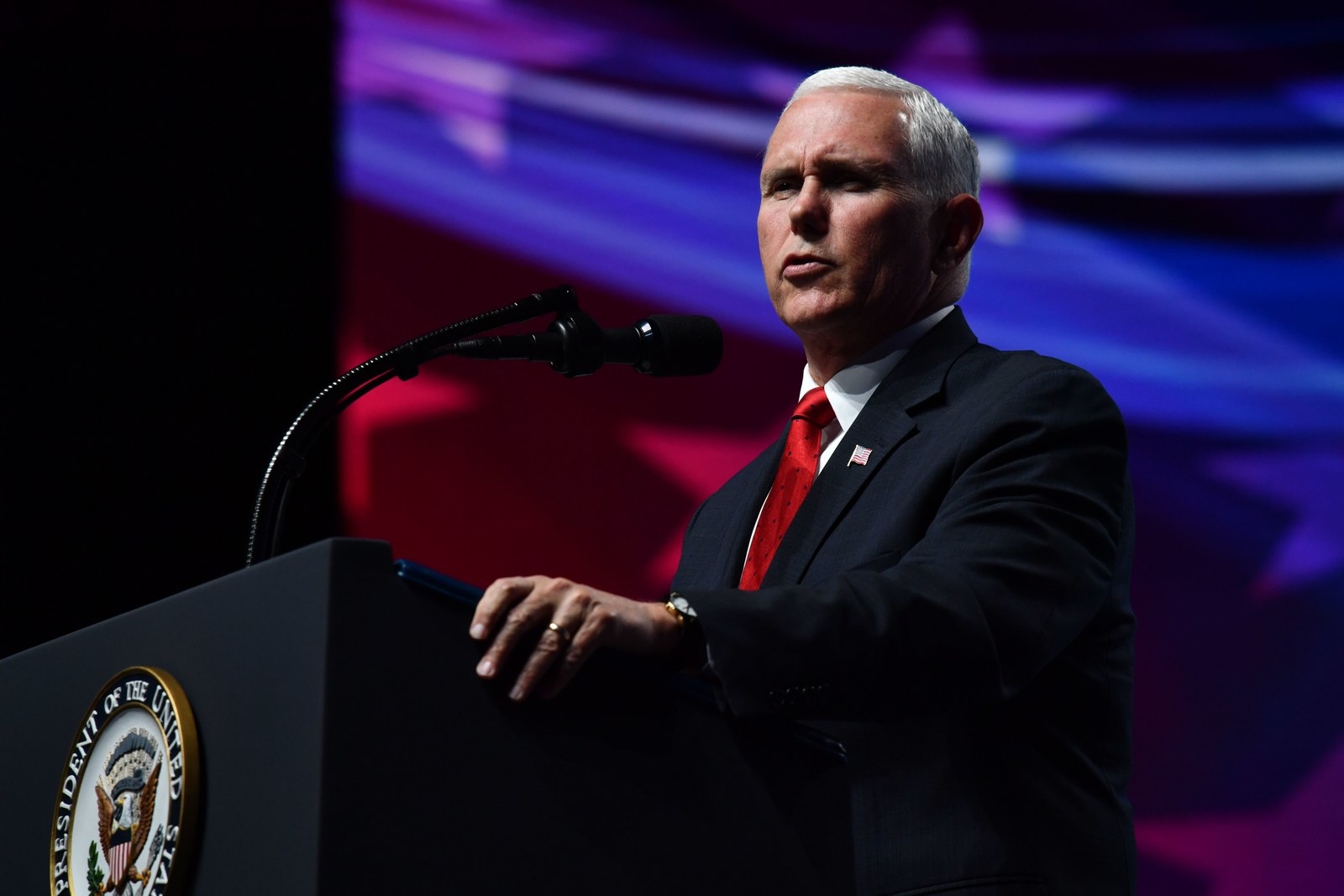 Like Manchin, Joe Donnelly is another Democratic senator Republicans think they could beat in November. Indiana, too, decisively voted for Trump, and although Vice President Mike Pence was not particularly popular when he left the governorship there, it is his home state. Because Trump and Pence have stayed out of the Senate primary, and Republicans generally feel comfortable with any of the candidates — Luke Messer, Todd Rokita, and Mike Braun — the race has become paradoxically nasty as each of them tries to out pro-Trump the others. The race offers a good look at how Midwestern Republicans are positioning themselves relative to Trump, and ultimately, how that will work in November.
Winner: Mike Braun
4. Ohio's 16th District Republican primary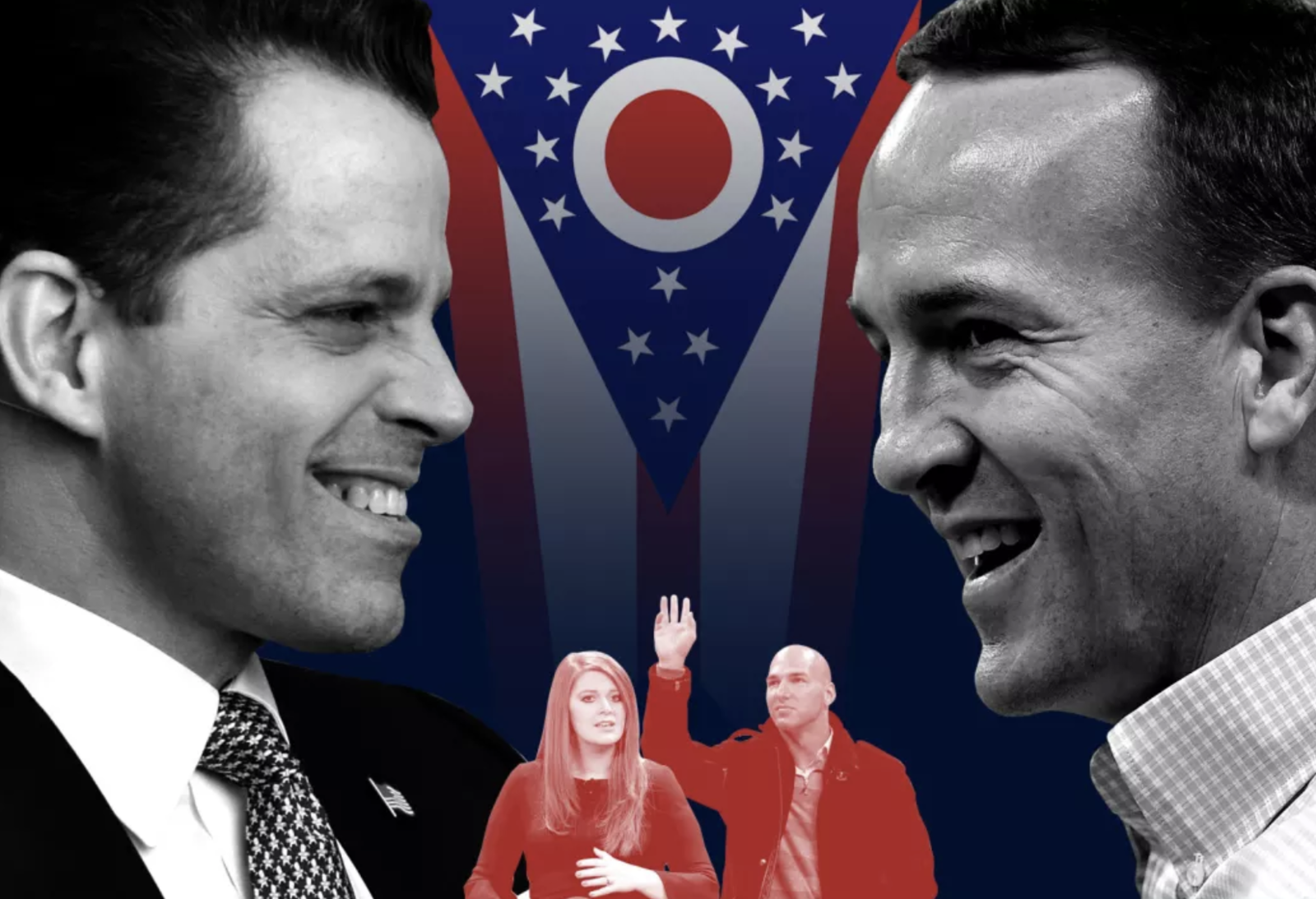 Ohio's 16th Congressional District — an open seat — features two young Republican candidates squaring off with completely different approaches. Christina Hagan has run as a very pro-Second Amendment, pro-Trump Republican, likely to become part of the Freedom Caucus. Anthony Gonzalez, a former Ohio State football player with an impressive academic background, has run as a fiscal conservative who cites ideological conservative and Trump critic Sen. Ben Sasse as an inspiration. What works better in the age of Trump?
Winner: Anthony Gonzalez
5. North Carolina's 3rd District Republican primary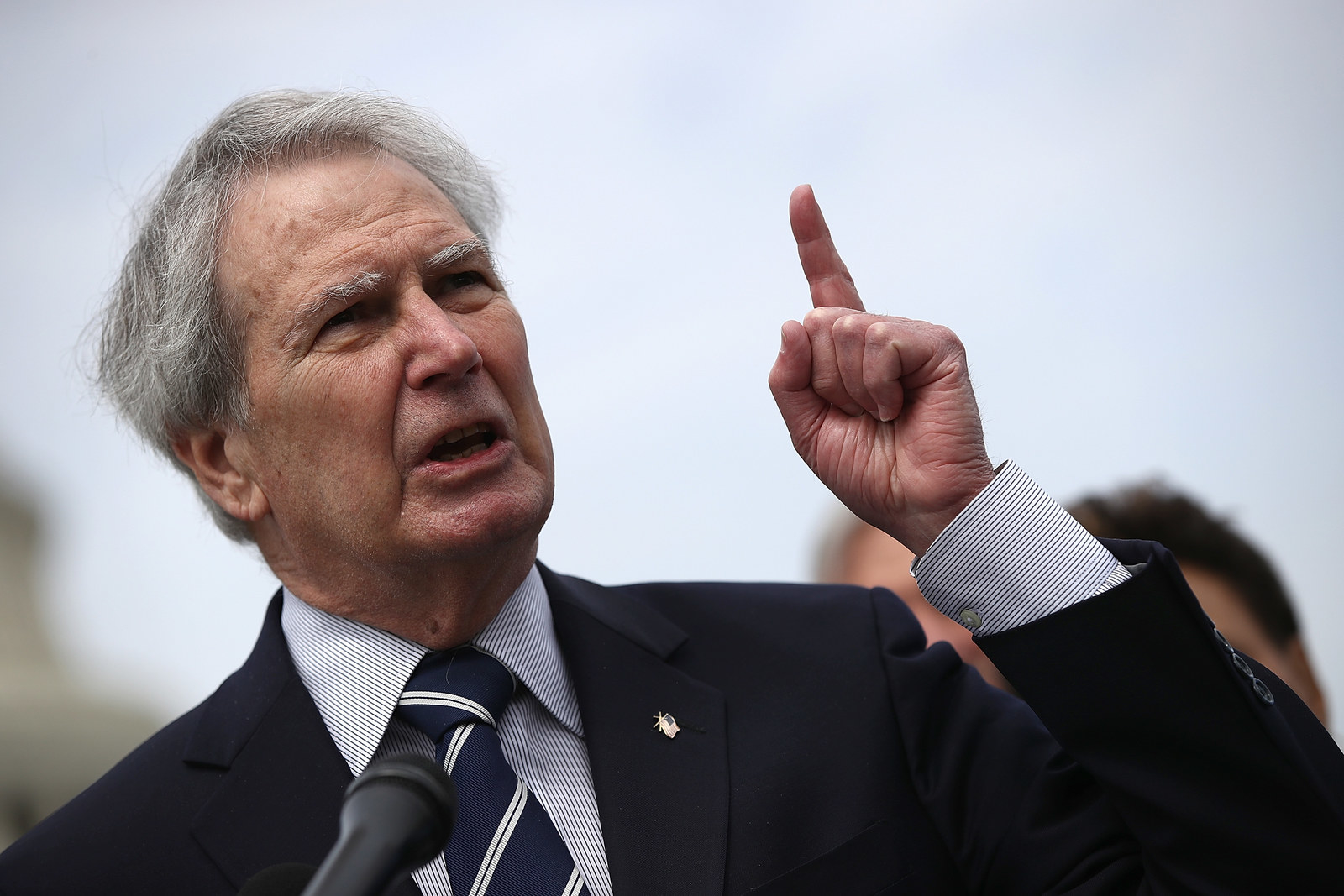 Rep. Walter Jones has been a heterodox Republican for more than a decade, becoming a sharp critic of the Iraq War, then an opponent of some GOP leadership efforts (like last year's tax law), and a supporter of Ron Paul's presidential efforts. He's survived primary challenges before, but challenger Scott Dacey has spent a lot against him this year.
Winner: Walter Jones
6. Ohio's 12th District Republican primary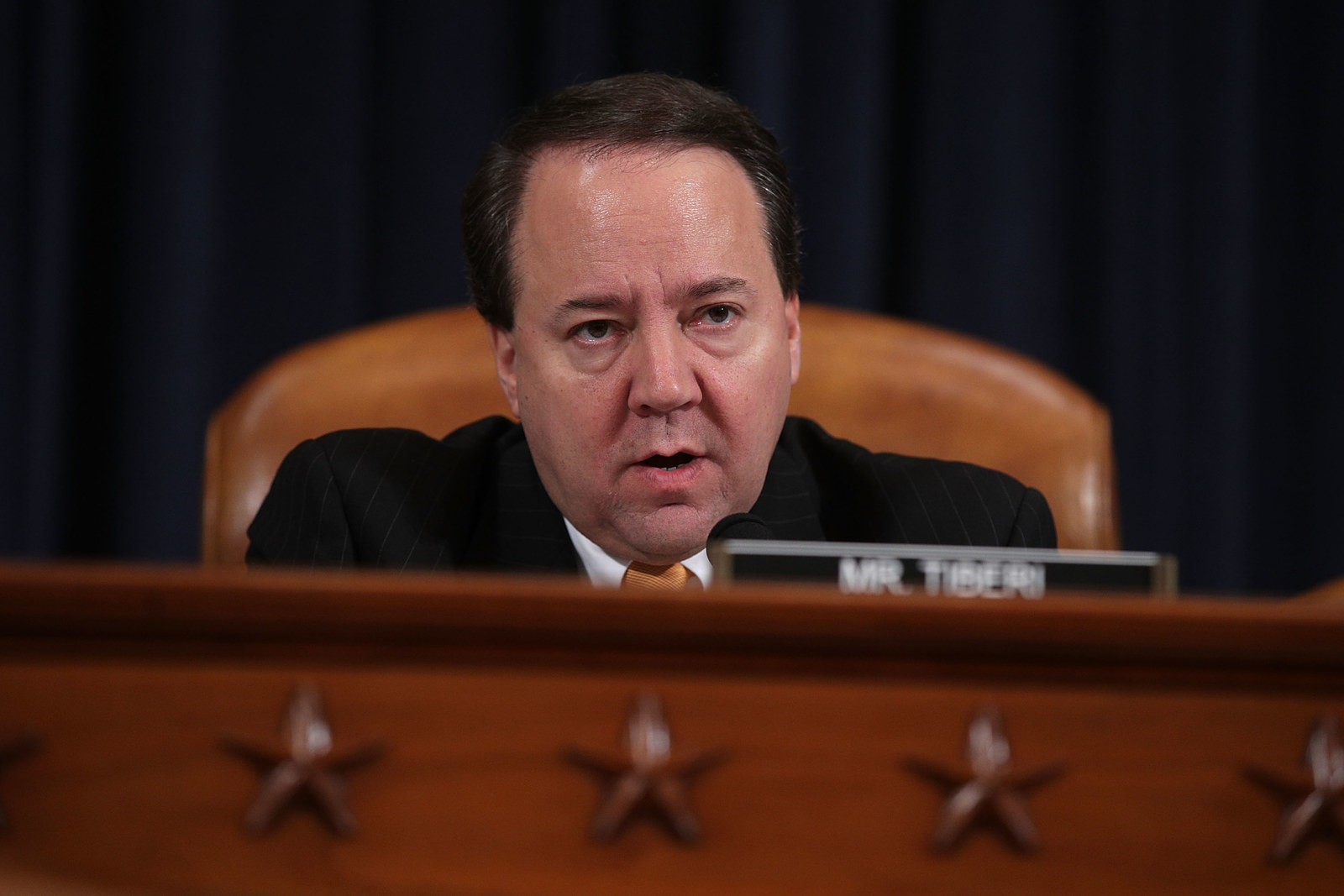 This is actually a primary for a special election, but it's being held on the same day as primaries in Ohio. Republican Rep. Pat Tiberi retired, and the battle over who his successor should be has been expensive: The Freedom Caucus's Jim Jordan has backed a very pro-Trump candidate, Melanie Leneghan. Tiberi has backed a state senator, Troy Balderson. There are eight other candidates, including Tim Kane, who's running as a pro-trade Republican. Depending on who wins Tuesday, this could become a competitive race in the general, even though it's a fairly Republican district.
Winner: Troy Balderson