Donald Trump is now effectively the Republican nominee. Some conservatives are vowing that they'll never vote for him — or even that they'll vote for Hillary Clinton instead.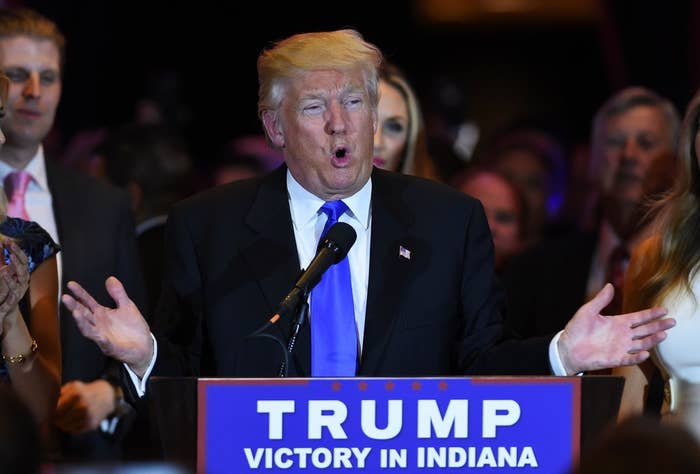 Others, however, are feeling that Trump vibe.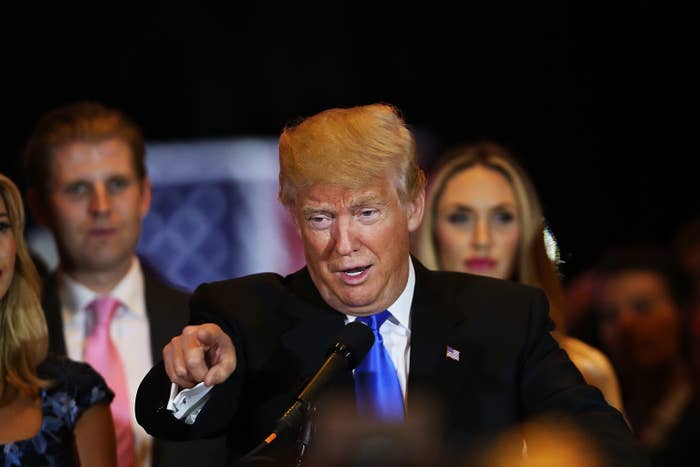 Grover Norquist, president of Americans for Tax Reform!
Ari Fleischer, former White House press secretary!
Newt Gingrich, more or less!
Former Louisiana Gov. Bobby Jindal...
Plot twist: Jindal was an early Trump antagonist and just four days ago said the Republican Party should try to win back voters from Trumpism.