Here Are Some Mesmerizingly Weird Photos Of Tuesday's RNC Mic-Check
What is happening here?
The RNC did a mic-check on Tuesday for some its biggest speakers, like Sen. Ron Johnson.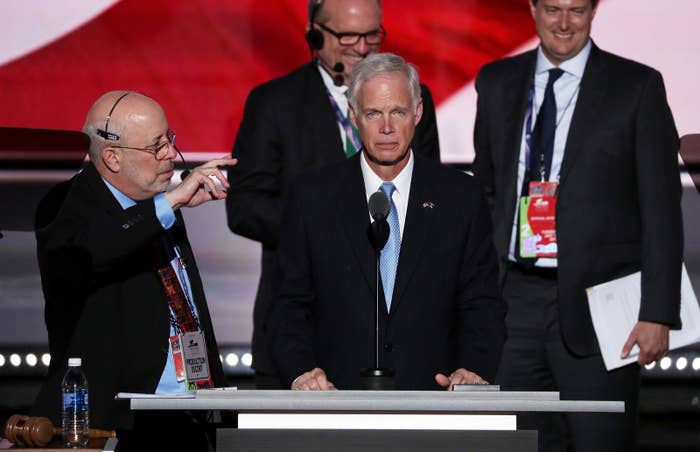 It was lots of fun.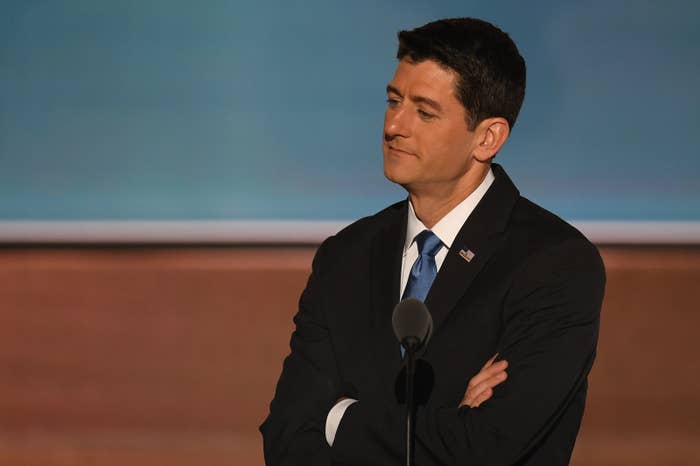 So much fun.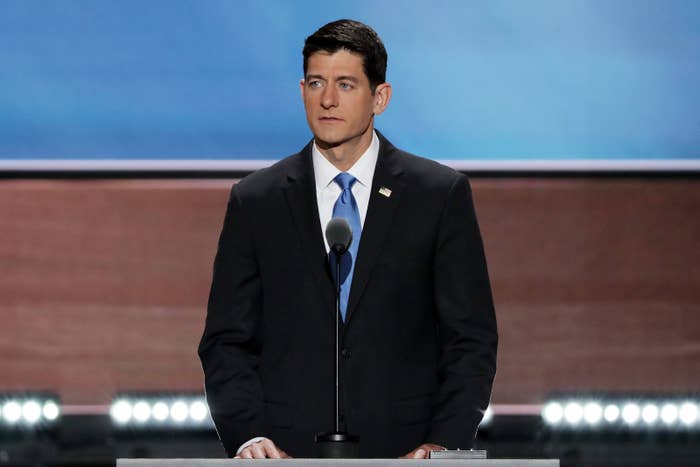 Fun fun fun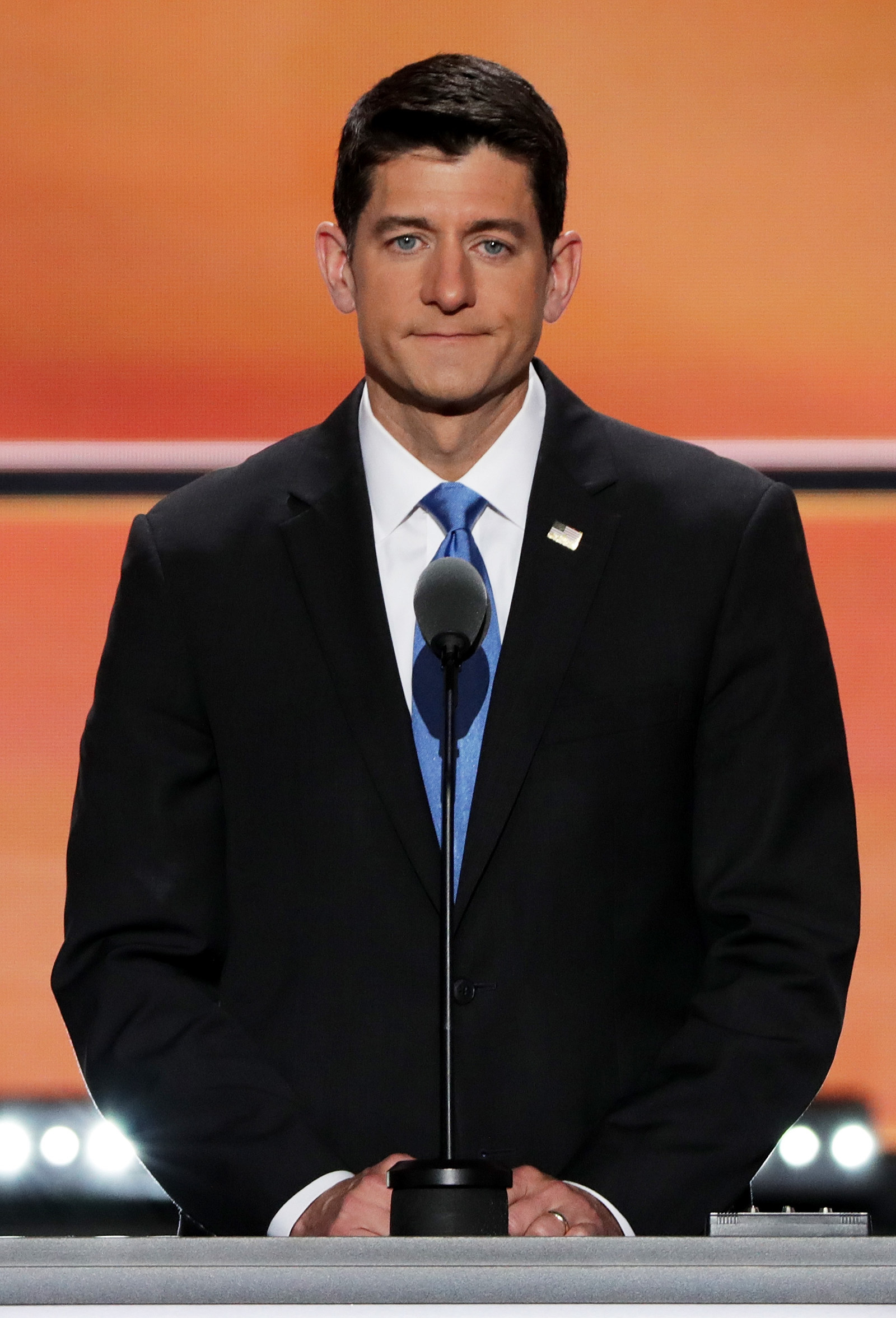 It was fun over here.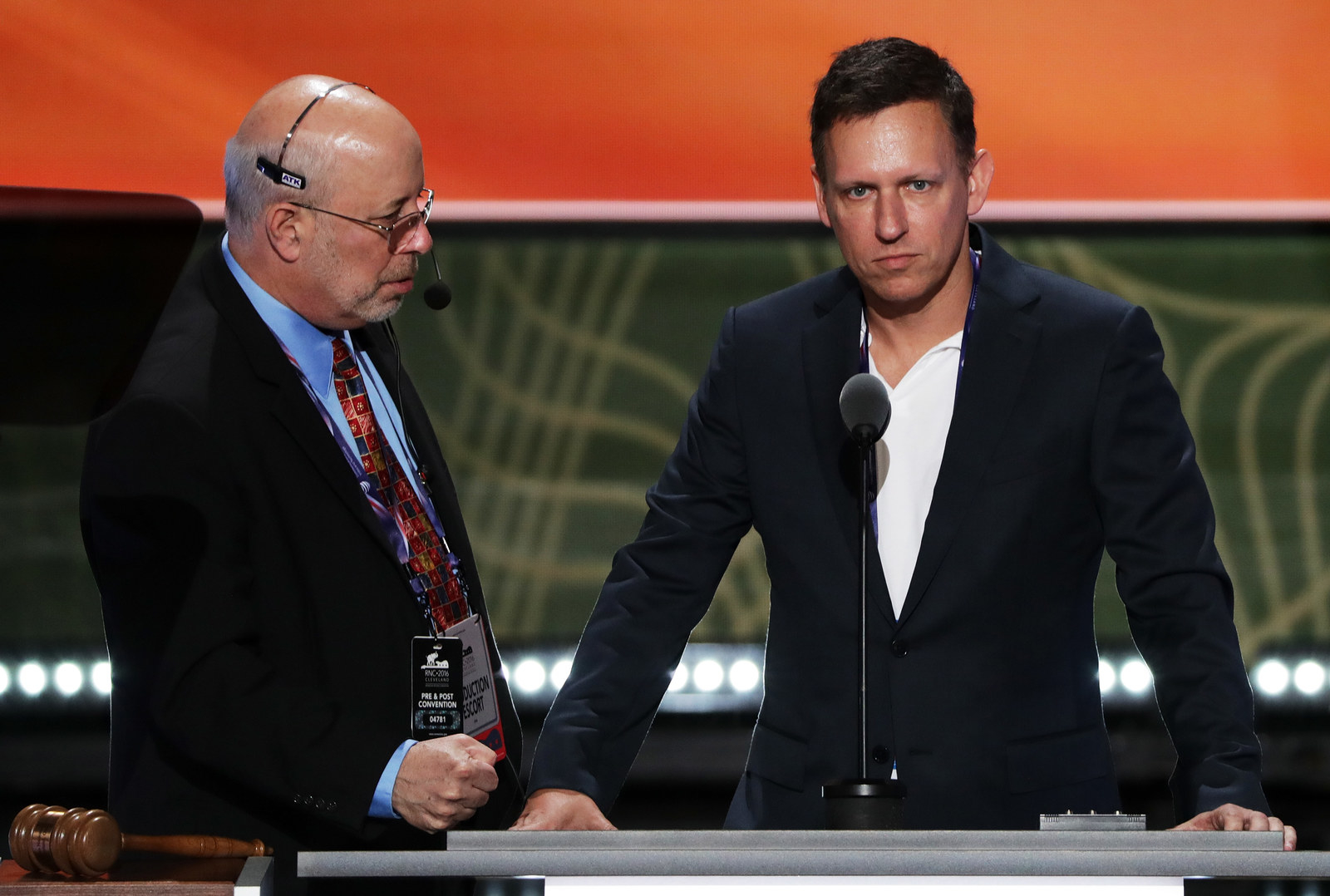 It was fun over there.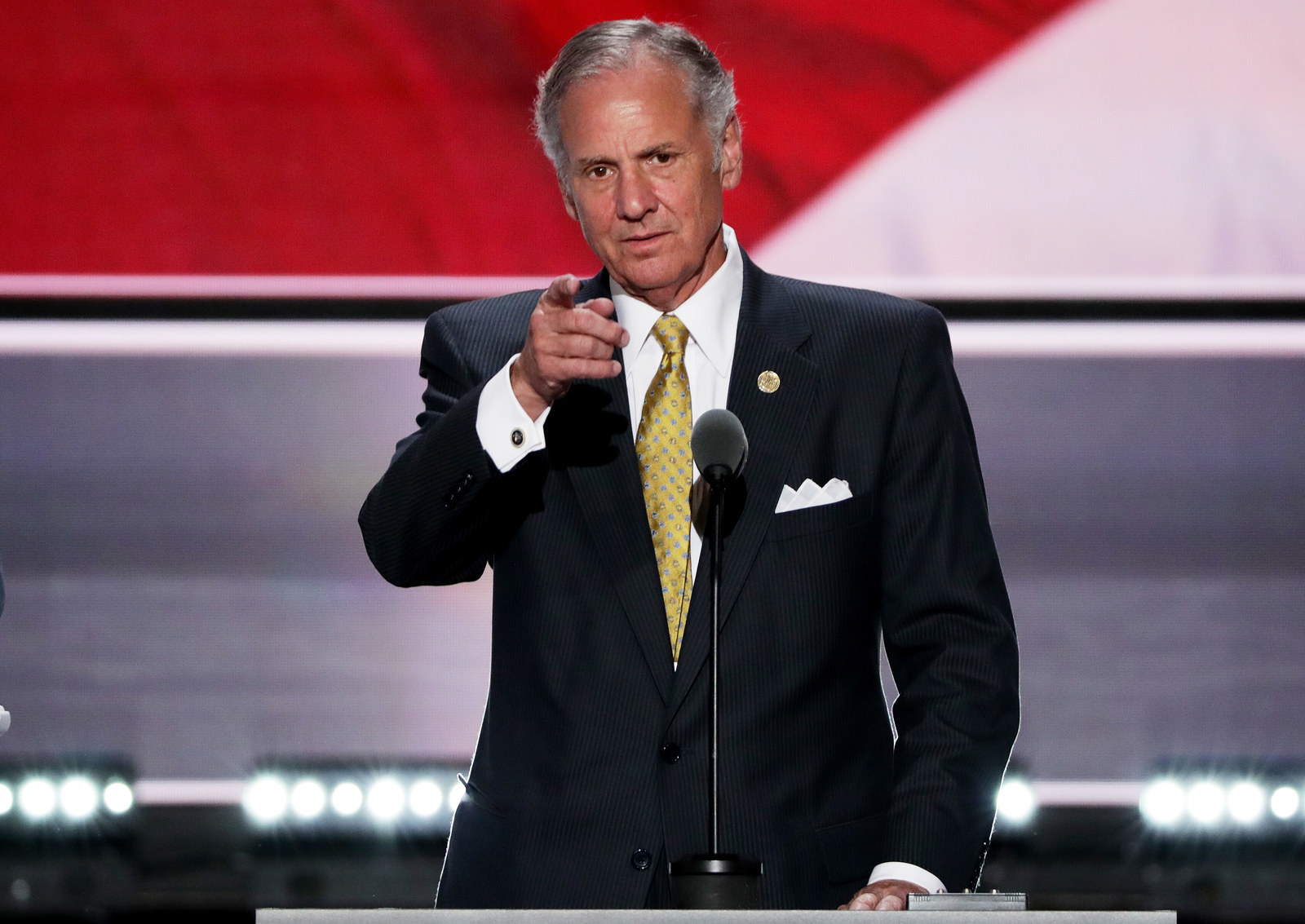 bang bang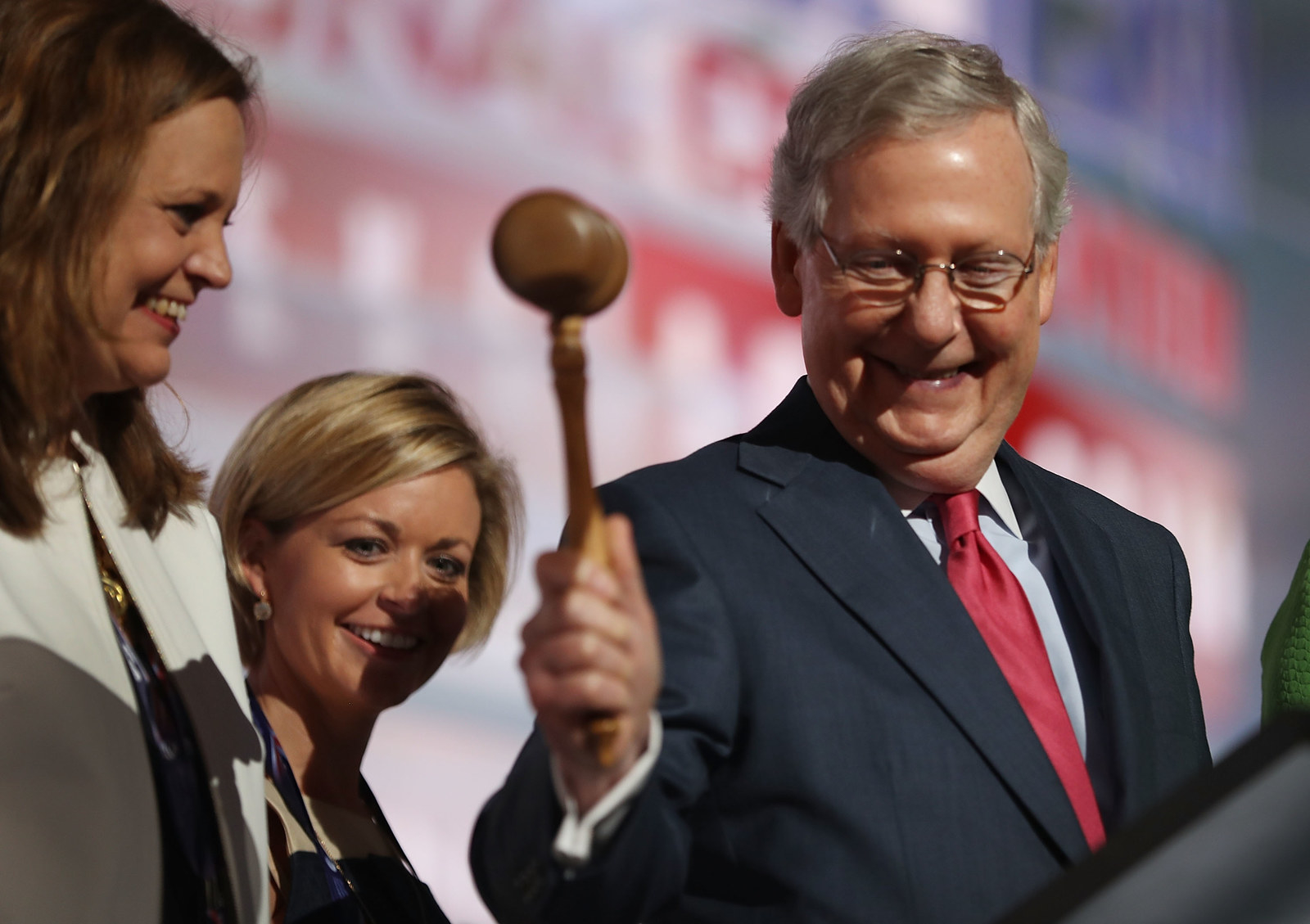 It was really fun!