Marco Rubio Isn't Team #NeverTrump, But His Campaign's Selling #NeverTrump Stickers
Well, here we are.
Conservatives have revolted against Donald Trump over the last week, posting on Twitter under the hashtag #NeverTrump.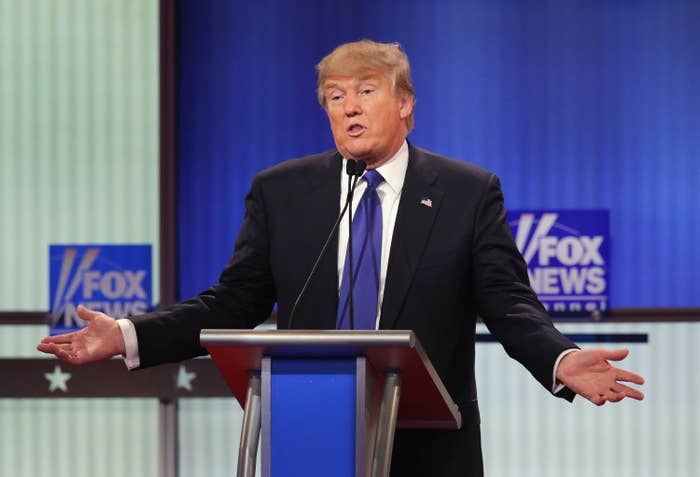 And as people like Mitt Romney have said they can't support Trump, the question of whether the other Republican candidates would support Trump as nominee and break the pledge they signed has come up — including on Tuesday.
Asked during the debate, Marco Rubio said he would support Trump if he is the Republican nominee.