Ben Carson Is Running For President
The neurosurgeon-turned-conservative-figure will formally announce his candidacy for president on Monday in Detroit, but disclosed the news in a TV interview on Sunday.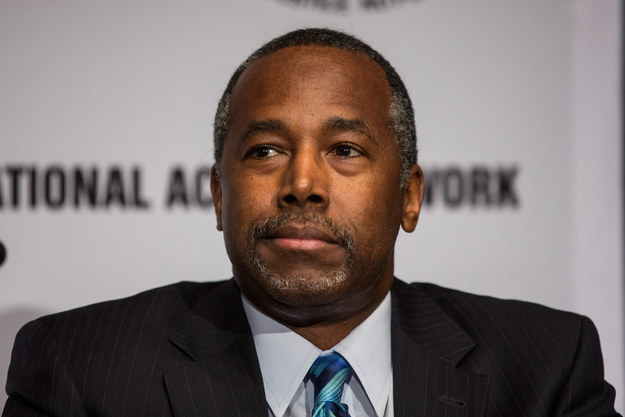 Dr. Ben Carson, the neurosurgeon famed for his separation of conjoined twins and other high-risk procedures, is running for president.
He has long been expected to announce his candidacy for the Republican nomination on Monday in Detroit, his hometown, but in an apparent accident, disclosed the news a day early in a TV interview.
"I'm announcing my candidacy for president of the United States," Carson said in an interview with WKRC-TV, a Cincinnati television station.
Though popular within the Republican Party, Carson will face long odds in a crowded field for the nomination, populated by sitting senators and governors, and especially those like Sen. Ted Cruz and former Gov. Mike Huckabee, who will make a concerted pitch to socially conservative voters. His appeal, though, is real: A true social conservative unafraid to articulate his views (even when deeply controversial, particularly on the issues of gay rights), Carson has an undeniably aspirational story of significant accomplishment.
Carson rose from poverty to become one of the top neurosurgeons in the United States, penning a popular memoir and other books. In 2013, his speech at the National Prayer Breakfast in Washington helped shift his trajectory from apolitical doctor to conservative figure.