Republican Senator Suggests Obama Made Prisoner Swap To Speed Up Closing Guantanamo
Sen. Jim Inhofe said Monday the president was motivated to make the Bergdahl-Taliban deal in part because he wants to close the facility.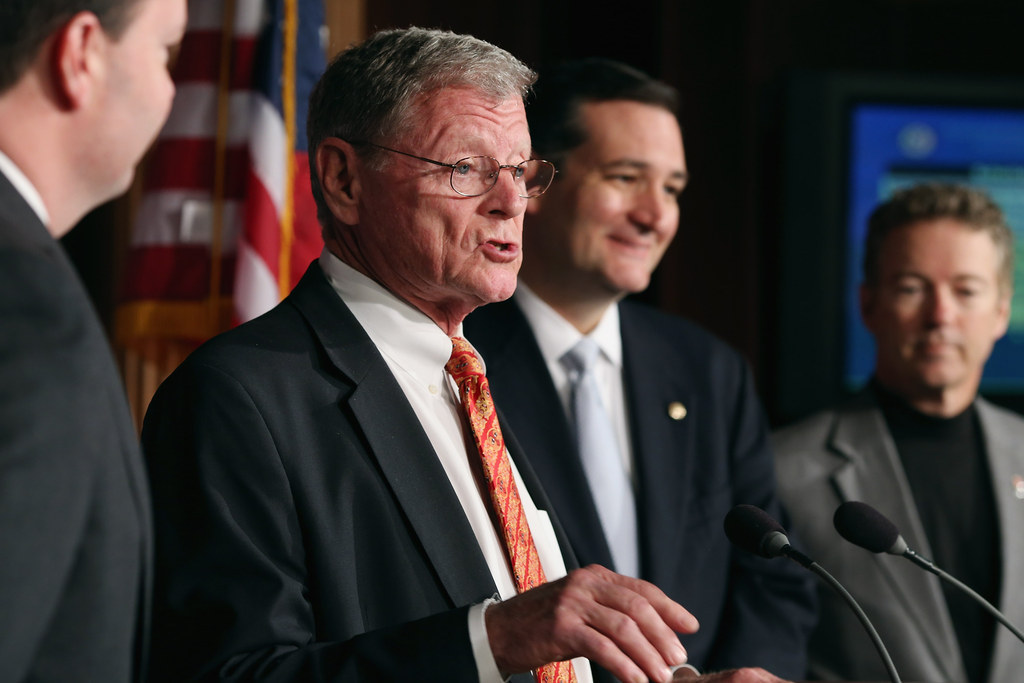 WASHINGTON — The top Republican on the Senate Armed Services Committee suggested Monday that the Obama administration negotiated the release of Sgt. Bowe Bergdahl in exchange for five Taliban prisoners without first consulting Congress in part because the president wants to close the detention center at Guantanamo Bay.
"All I know is arguably is that these five are perhaps the most dangerous terrorists that were at [Guantanamo],"said Oklahoma Sen. Jim Inhofe. "I think the whole motivation here is the president wants to shut that down; he knows he doesn't have the support of Congress and that's part of the motivation.
"It fits right in with what the president has been trying to do on Gitmo since before he was president of the United States."
In a joint statement with the House Armed Services Chairman Buck McKeon, Inhofe on Sunday also said the White House may have broken the law by not notifying Congress 30 days before the transfer of the prisoners. The White House said Bergdahl's circumstance was "unique and exigent," requiring them to move quickly.
Sen. Carl Levin, the chairman of the Senate Armed Services Committee, announced there would be a closed hearing on the prisoner exchange next week. Inhofe said he wanted the hearing to be open.
"In this case, I am not sure I want to go to a closed one," Inhofe said. "If I can't share it with the public, I don't want to know it."