Bernie Sanders Wants To Know If The NSA Is Spying On Congress
The independent Vermont Senator sent a letter to Gen. Keith Alexander asking if the NSA has or is spying on elected officials.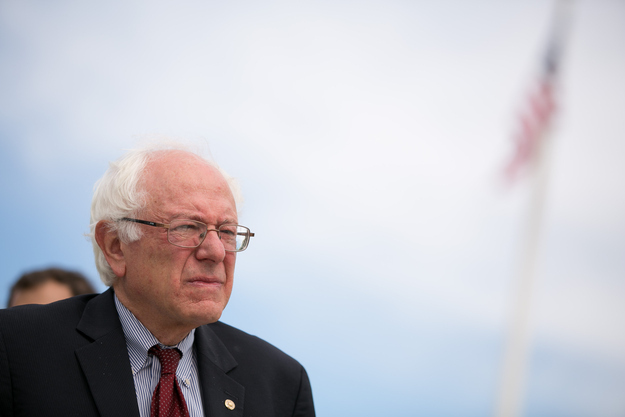 WASHINGTON— Sen. Bernie Sanders, the Vermont independent and self-described Democratic socialist, sent a letter to the head of the National Security Agency to find out if they had ever spied on members of congress and other elected officials.
Revelations of the NSA's massive domestic surveillance program were "clearly unconstitutional" and news that the agency had spied on international world leaders were "equally disturbing," Sanders wrote.
"I am writing today to ask you one very simple question," Sanders wrote to General Keith Alexander. "Has the NSA spied or is the NSA currently spying, on members of Congress or other American elected officials?"
Sanders has been a longtime a critic of the NSA.
Read the full letter below.