Hundreds of kids have traveled with the migrant caravan that started in Honduras and is beginning to arrive at the US–Mexico border. On Wednesday, 4,166 people — 794 of them children — from the caravan had made it to Tijuana, according to government officials. Most have traveled across Mexico from Honduras, Guatemala, and El Salvador on foot, by bus, and hitching rides inside trucks, a journey that takes weeks and is difficult even for adults to endeavor. They have been pulled out of school, in some cases work, and have witnessed their parents and caretakers fleeing violence. In some recent cases, unaccompanied children were turned away by US border authorities when they asked for asylum.
BuzzFeed News gave six kids cameras to show what the world looks like to them. Our reporter Adolfo Flores, who has reported extensively on the caravans from Central America, taught them how to use the cameras and asked them to document their journey.
The cameras were returned days later, the film holding now-familiar scenes of families camped out in stadiums and hitching rides on the backs of trucks. They also captured moments that professional photographers might miss — the sometimes-surreal framing revealing their curiosity about an uncertain world, where cops supervised kids playing behind arenas and reporters appeared with instructions. This photo essay shows off their unique perspective and offers insight into the society that we are building for the next generation.
This is the second caravan the Aguilera family participated in this year, including three siblings ages 9, 12, and 15.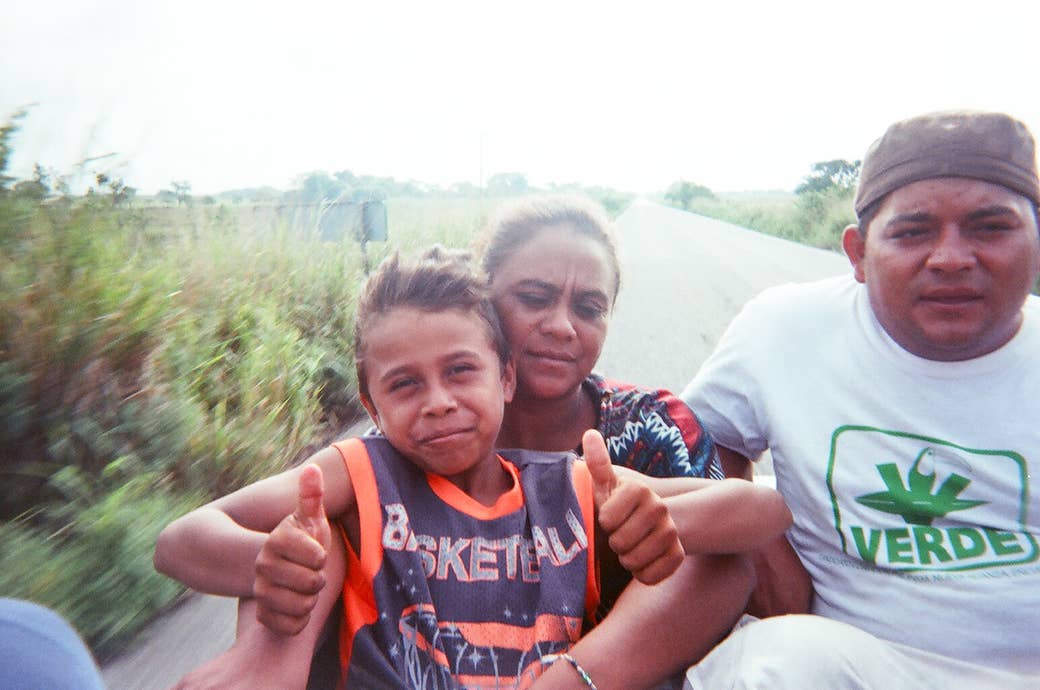 After arriving in Tijuana last May in the spring caravan, the Aguilera family had to return home and wait to seek asylum because the siblings' uncle was underage and would've been processed as an unaccompanied minor. Instead, they returned him to Honduras before embarking on the caravan again.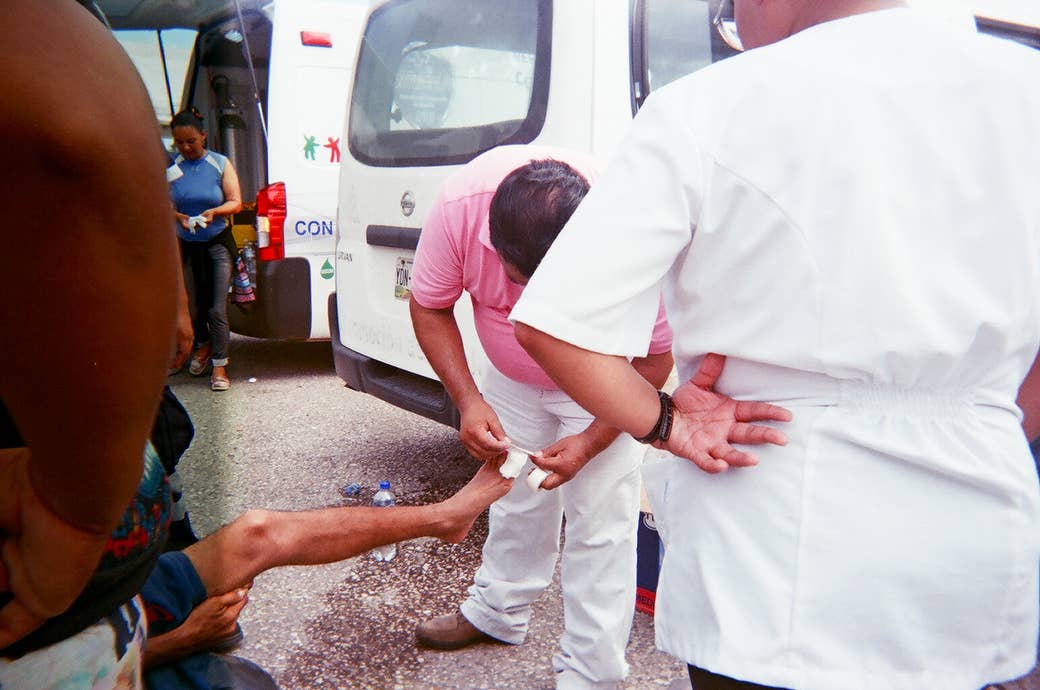 "After our current president reelected himself, the violence, poverty, and hunger got worse," Maria Aguilera, the family matriarch, said. "Honduras is beautiful, but we have no choice but to leave."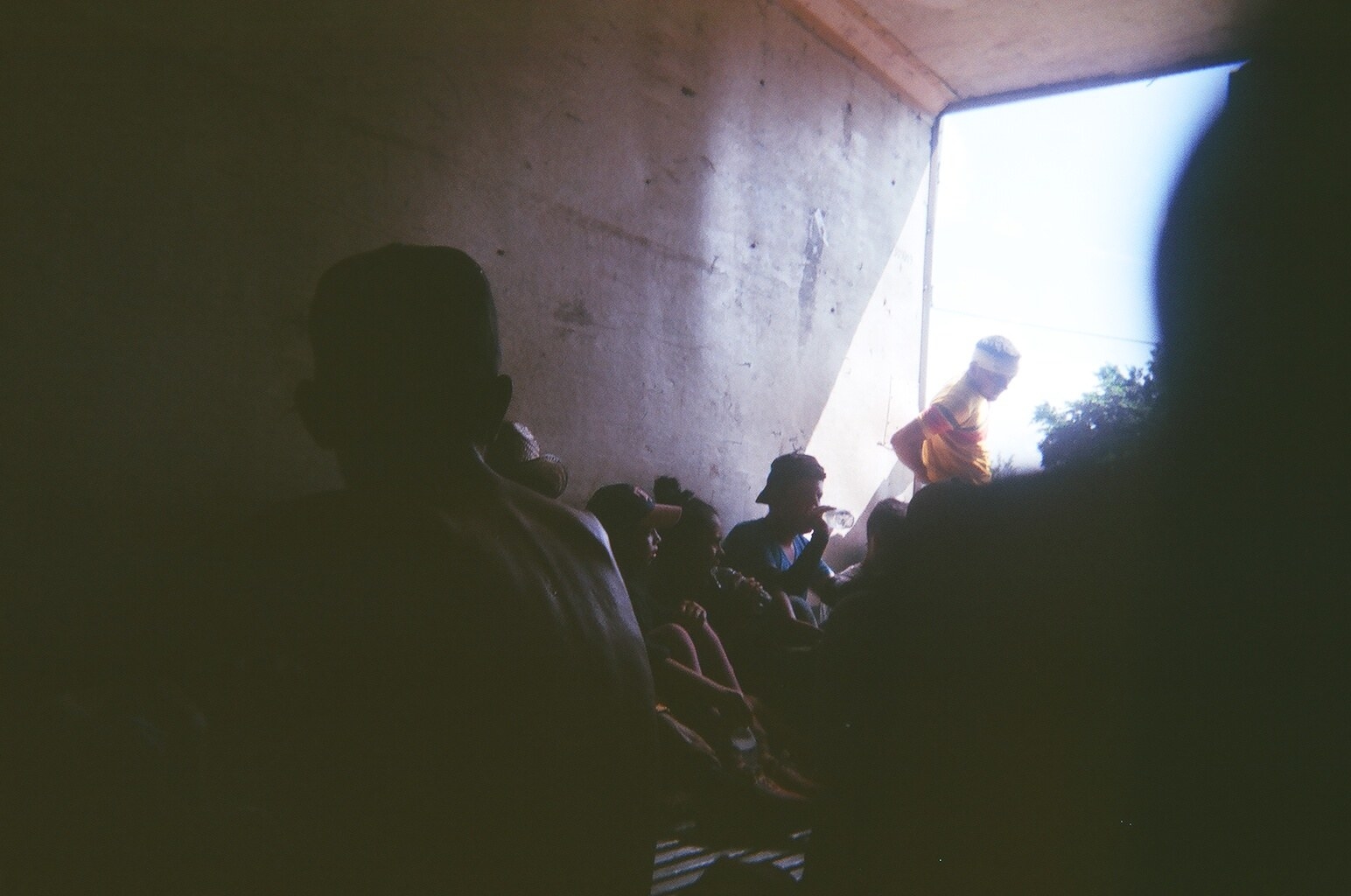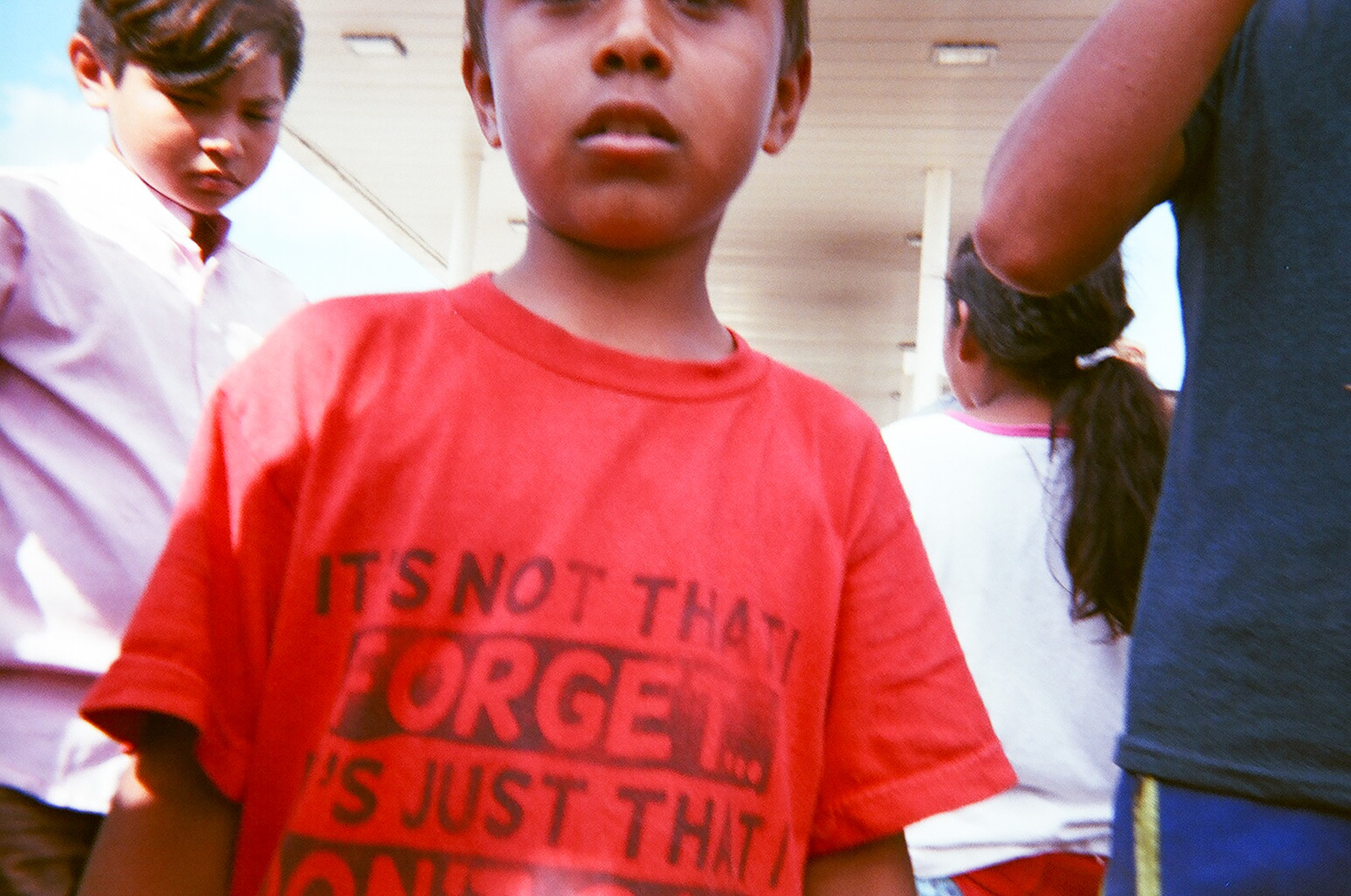 Yimi Vasquez, 14, earned about $12 a week at a furniture factory in Honduras, sanding down wood from 6 a.m. to 5 p.m.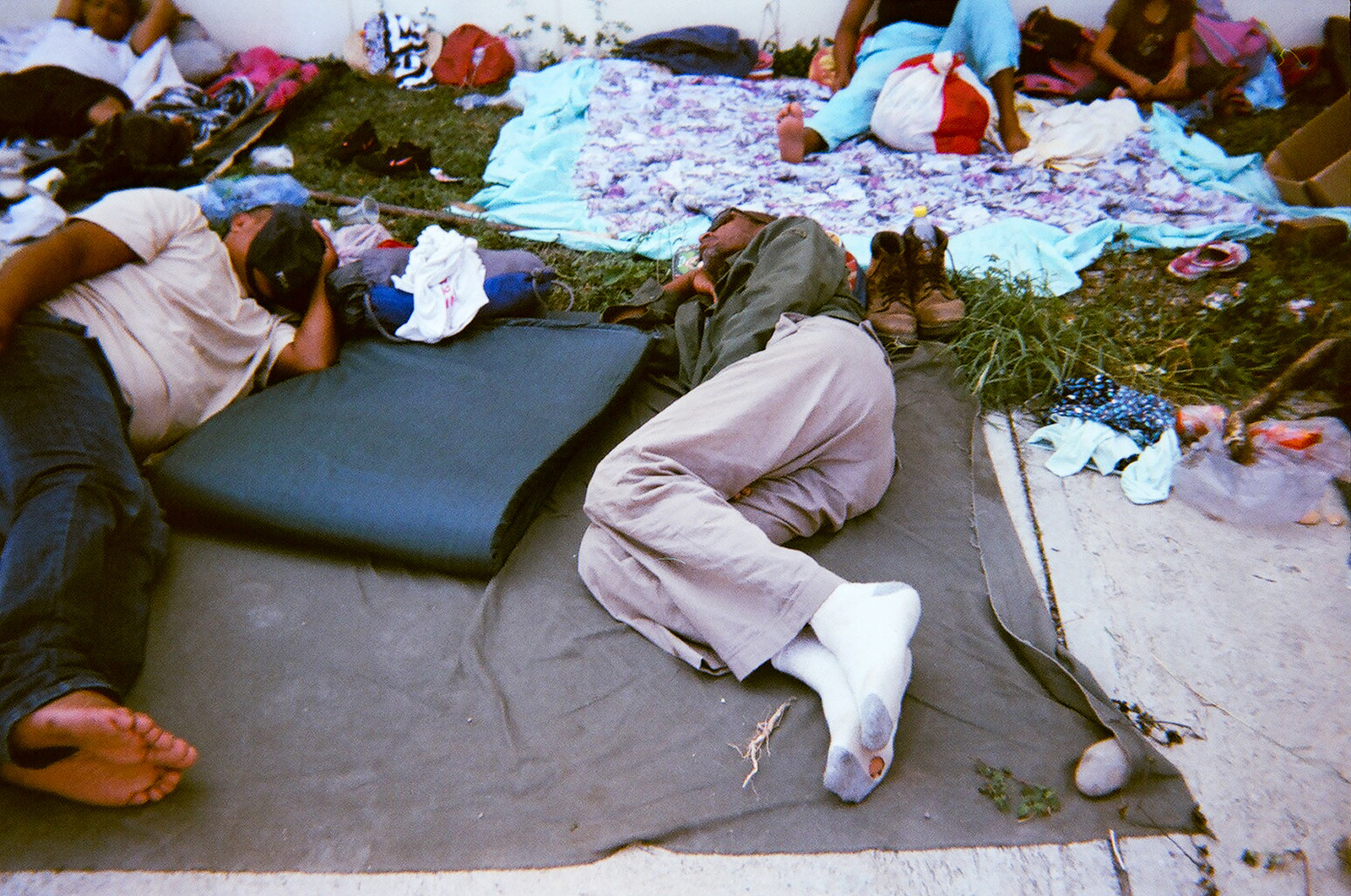 Vasquez said he was only able to study until the sixth grade because his parents, who were fired from maquiladoras — factories in Honduras run by foreign operators — couldn't afford to send him to school.
At an encampment in Juchitán, Oaxaca, Vasquez said the scariest part of the journey had been crossing the river between Guatemala and Mexico. "But we had to do it," Vasquez told BuzzFeed News. "We still have a long way to go and I'm worried."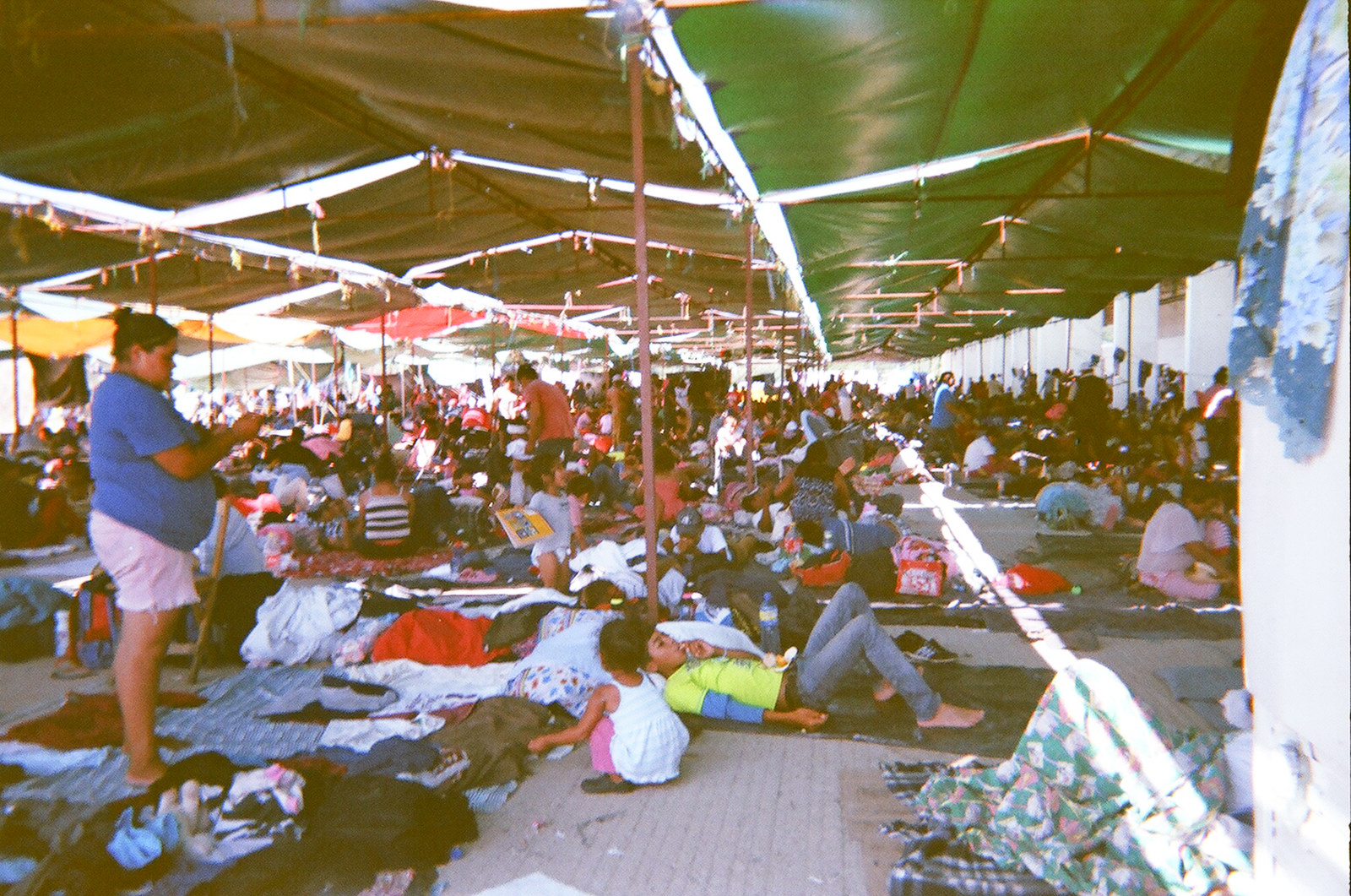 Angel, 17, was among a group of people who had traveled in previous caravans and returned to help people on this one with Pueblo Sin Fronteras. He declined to use his name out of fear of reprisals from the Mexican government.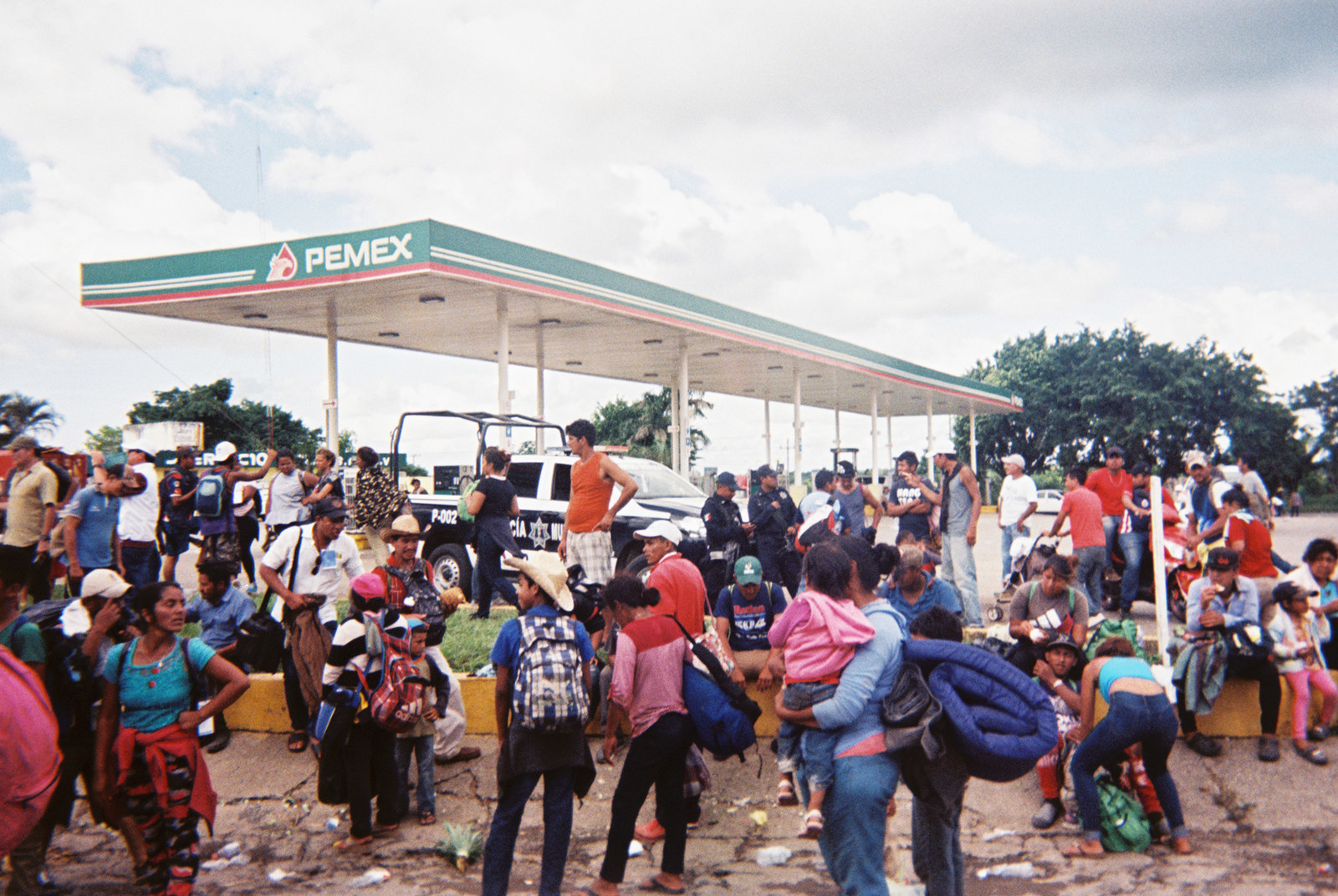 Angel left Honduras in 2017 with his family after his 21-year-old brother was killed by a gang.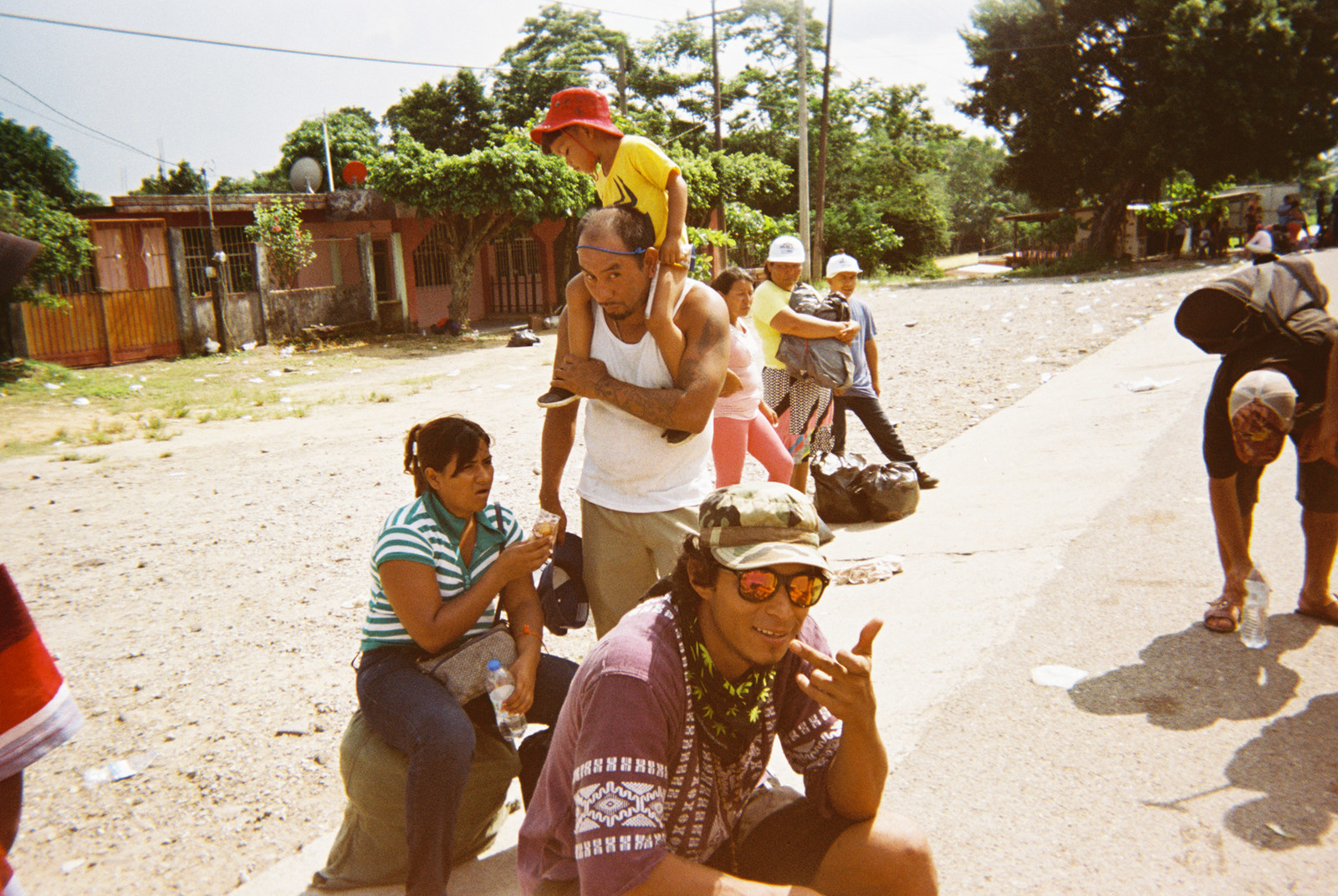 "My mom was scared another one of us, the ones who were still alive, would be killed, so she brought us to Mexico," Angel told BuzzFeed News.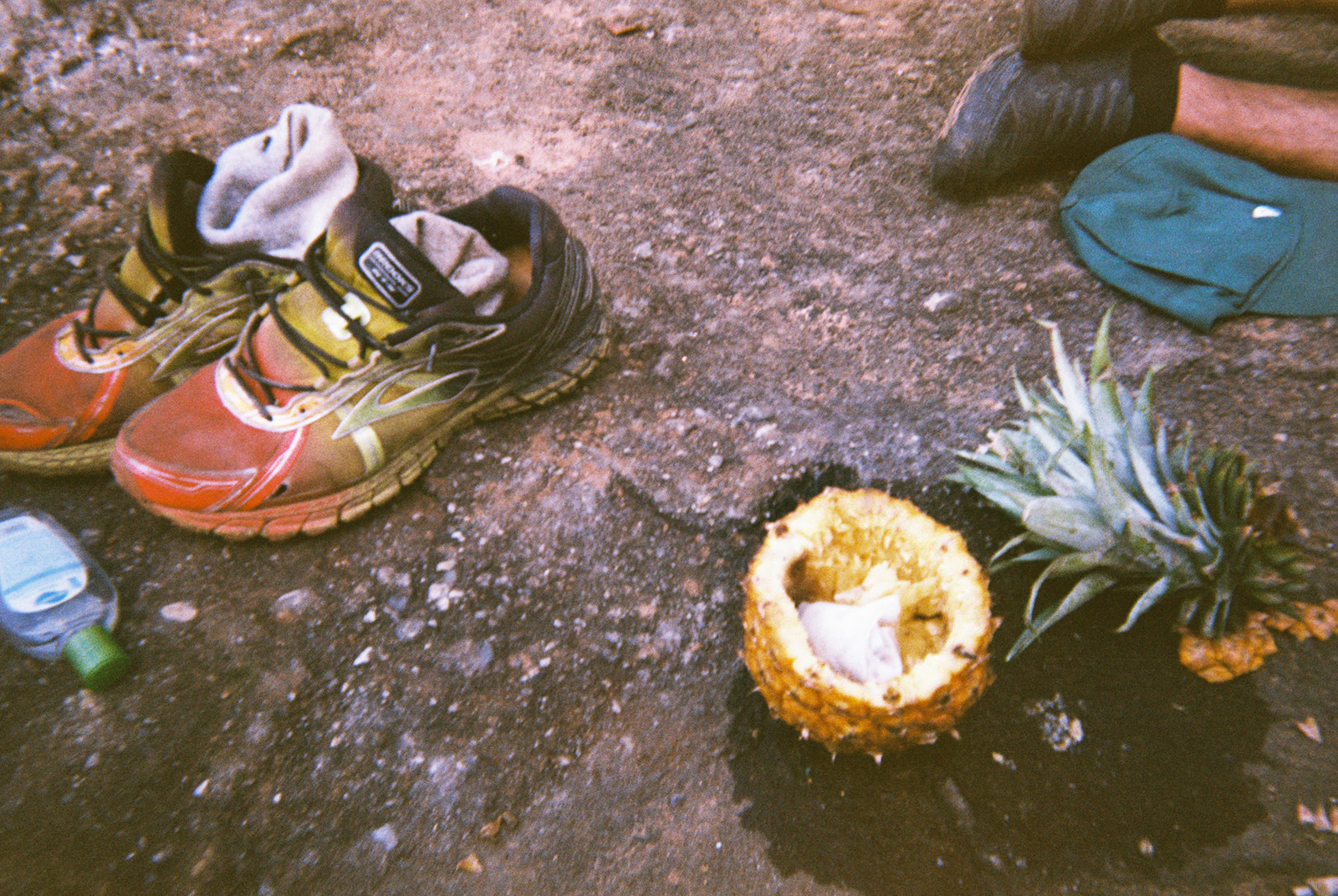 "Walking is the hardest part because you have to walk a long time sometimes before you can get a ride," said Ashlel Aguilera, 12.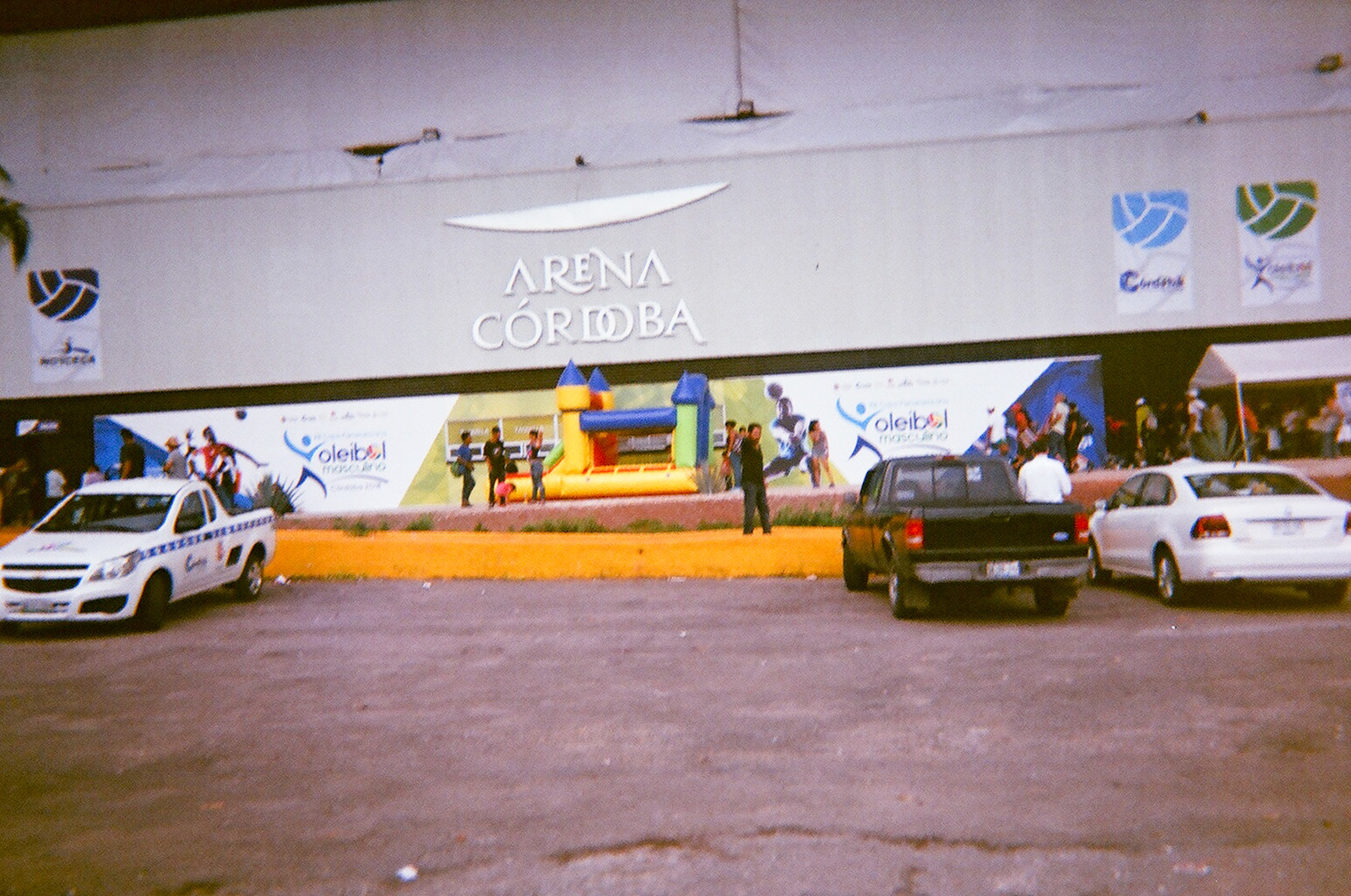 Antonio Aguilera, 15, and Ashlel ride on the back of a truck in southern Mexico.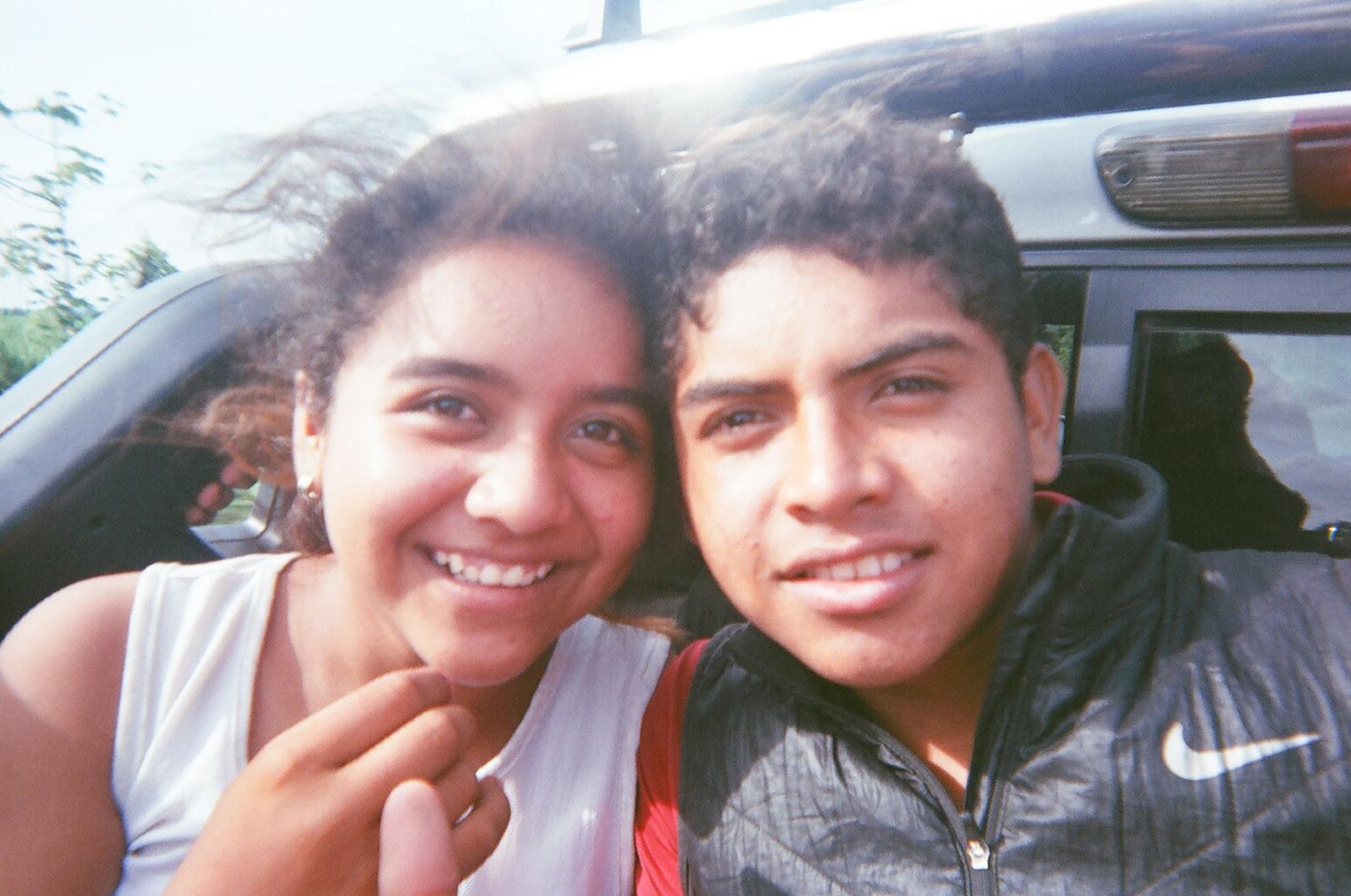 Janci Nataren traveled in the caravan with his mom, who is a lesbian, as part of an LGBT contingent.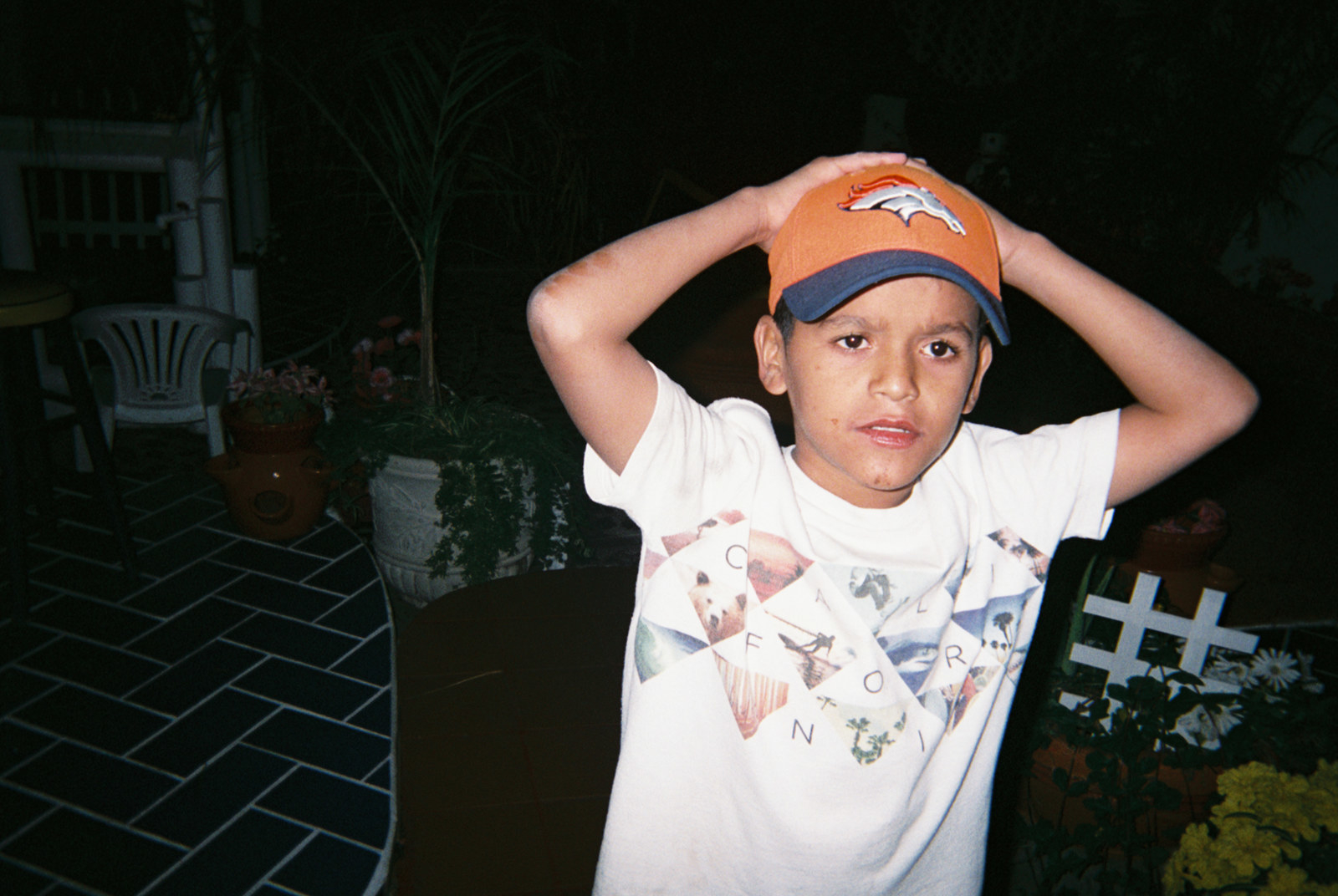 Some LGBT members of the caravan broke off from the main group because of discrimination within the caravan and throughout Mexico.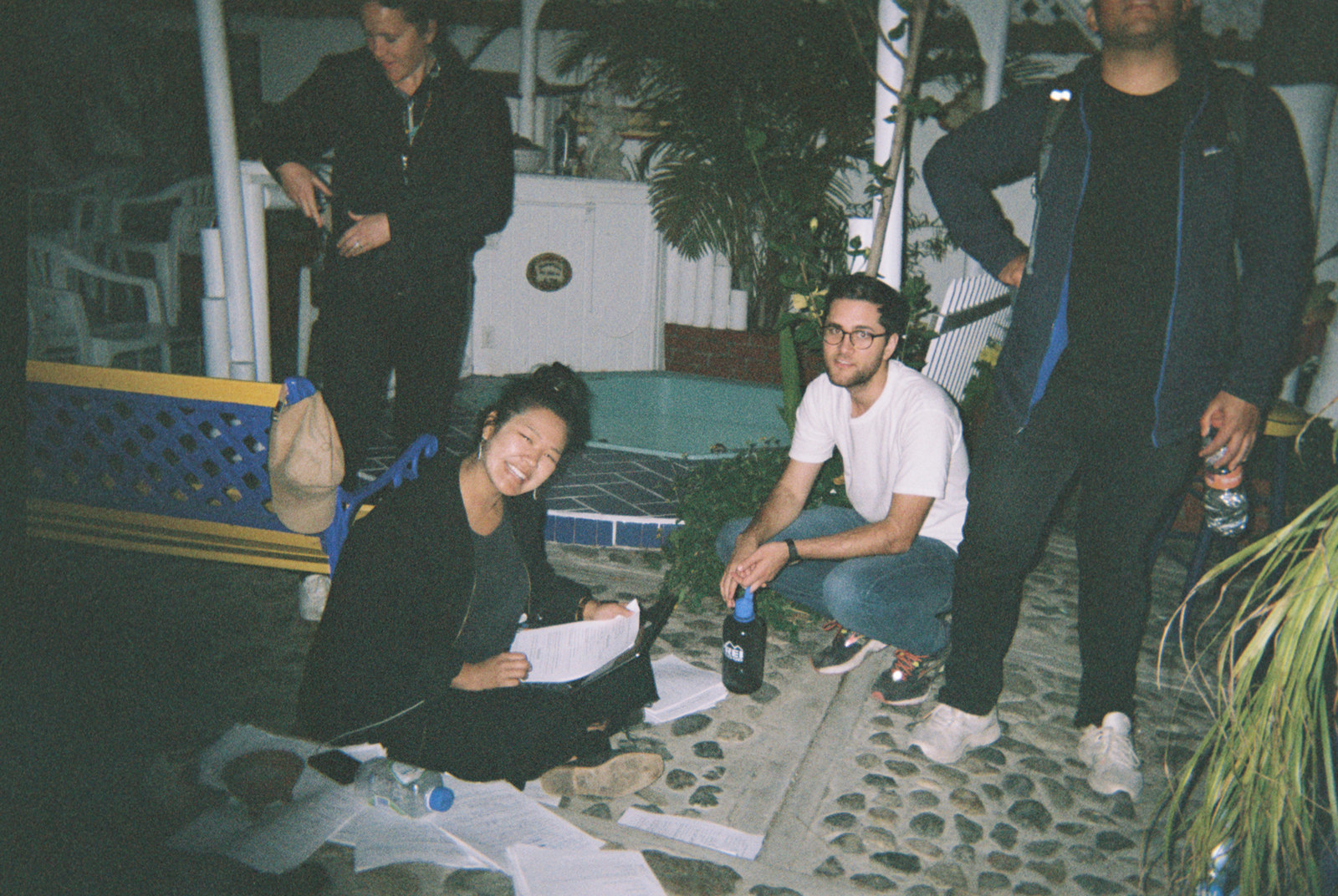 Nataren, who likes to play soccer and skate, said he enjoyed taking pictures because he liked looking at what people in his frame were doing. Asked about what it was like traveling in the caravan, Nataren said he doesn't like to talk about it.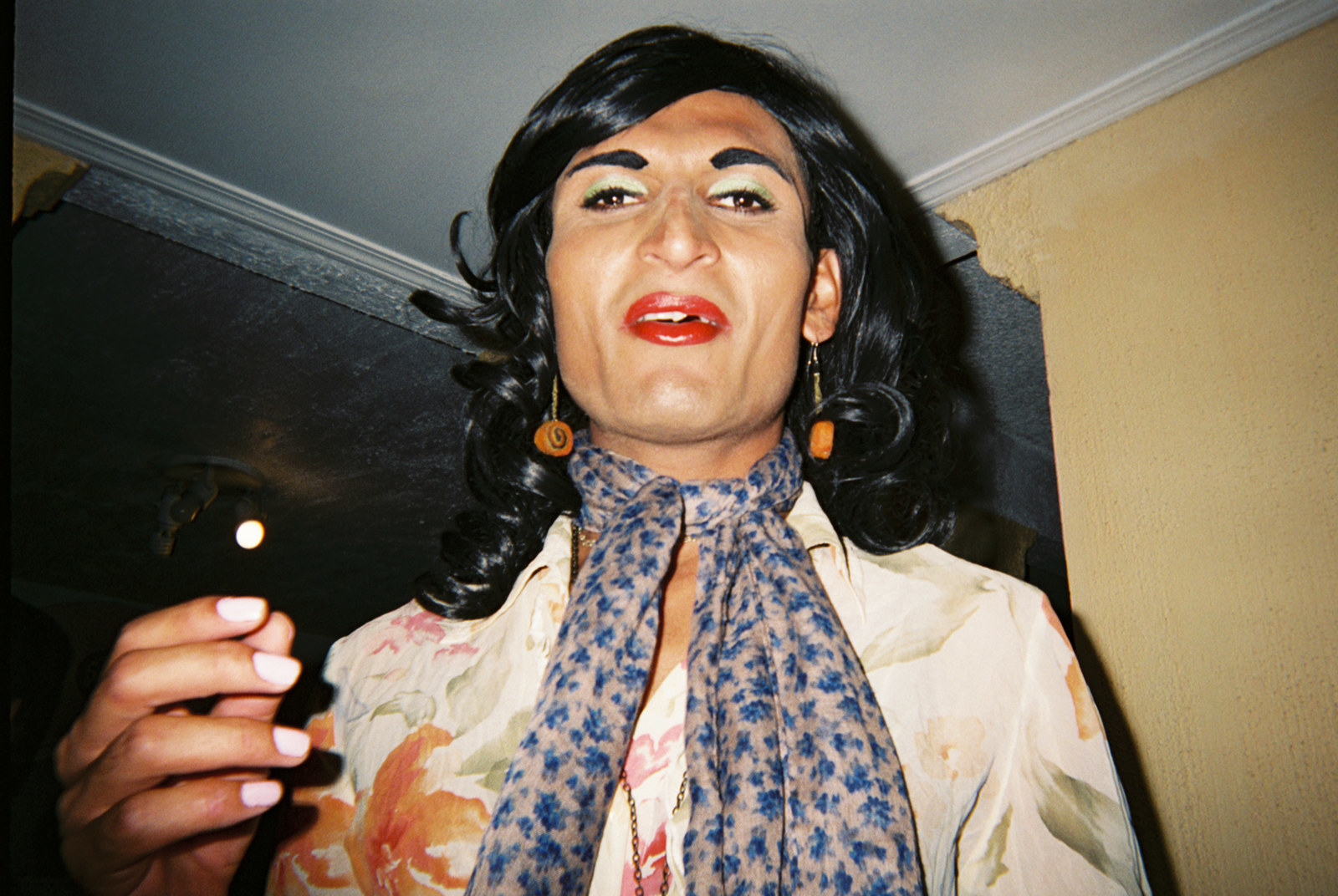 The spirits of the people in the caravan would lighten when someone gave them a ride, Ashlel said.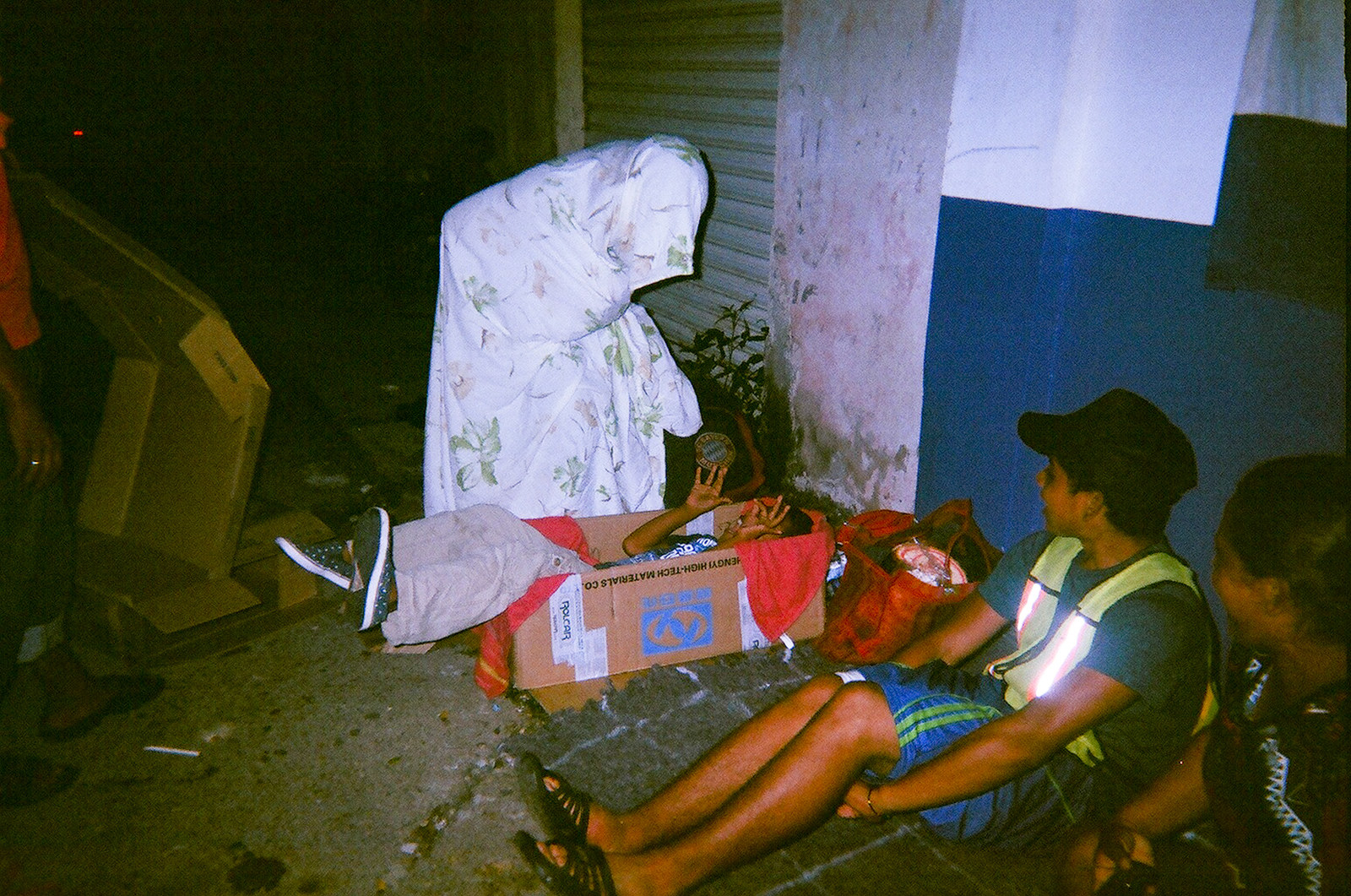 "People received us well everywhere we went," Ashlel said. "It makes us happy when we're received with such affection."