8 Photo Stories That Will Challenge Your View Of The World
Here are some of the most interesting and powerful photo stories from across the internet.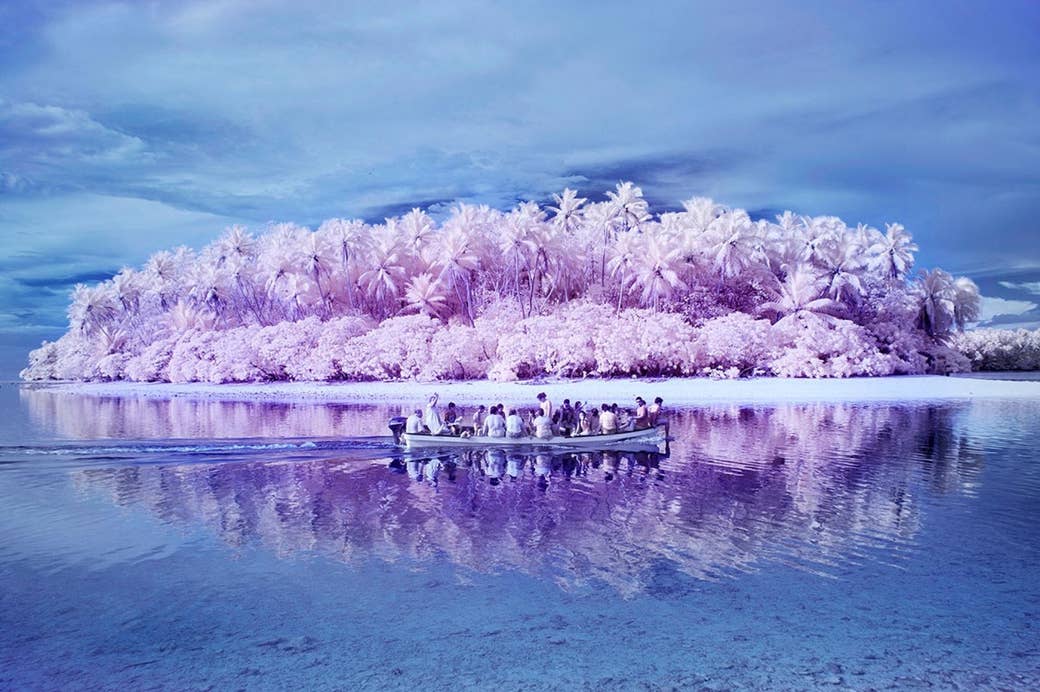 While infrared photography is by no means new technology, this feature uses it cleverly as a way of including readers in understanding color blindness firsthand. Here, the use of infrared doesn't feel like a gimmick. As the story points out, "it's hard to understand something the eye has never seen" when talking about the challenges of discussing color to those who are color-blind. So by using this style of photography, the writer puts the reader in their position and lets us understand their world more. —Anna Mendoza, photo editor, BuzzFeed Australia
Photographer Kasia Strek's series My Choice Anyway examines the continuing difficulties women must surmount when seeking to exercise control over their bodies and health care decisions. Poland's strict anti-abortion laws and the ability for medical professionals to cite a "conscience clause," even in cases that would legally allow for an abortion, mean that women must travel hundreds of miles to Germany to seek one. The poignant images in this series invite the viewer into the incredibly private moments of Polish women who refused to have their choices disregarded. —Laura Geiser, photo editor, BuzzFeed News
Endia Beal's series speaks so many truths about why representation is vital — and the quotes reveal why assumptions can be devastating. Seeing these beautiful, ambitious women get ready for the office after leaving college starts to destroy the stereotypical notion of who should be in the C-Suite. —Kate Bubacz, deputy photo director, BuzzFeed News
This photo essay from photographer Erin Trieb chronicles two aspiring skiers looking to compete as Afghanistan's first-ever Winter Olympic participants. Trieb creates a portrait of two men focused on training alongside some of the world's greatest skiers in Switzerland for a chance on the big stage in Pyeongchang. While it would be easy to get sidetracked by the media opportunities and distractions that come with being history-making athletes, it's clear that what's most important to the athletes is changing the perception of Afghanistan as a land of terrorists and refugees for their fellow Afghans and the world. —L.G.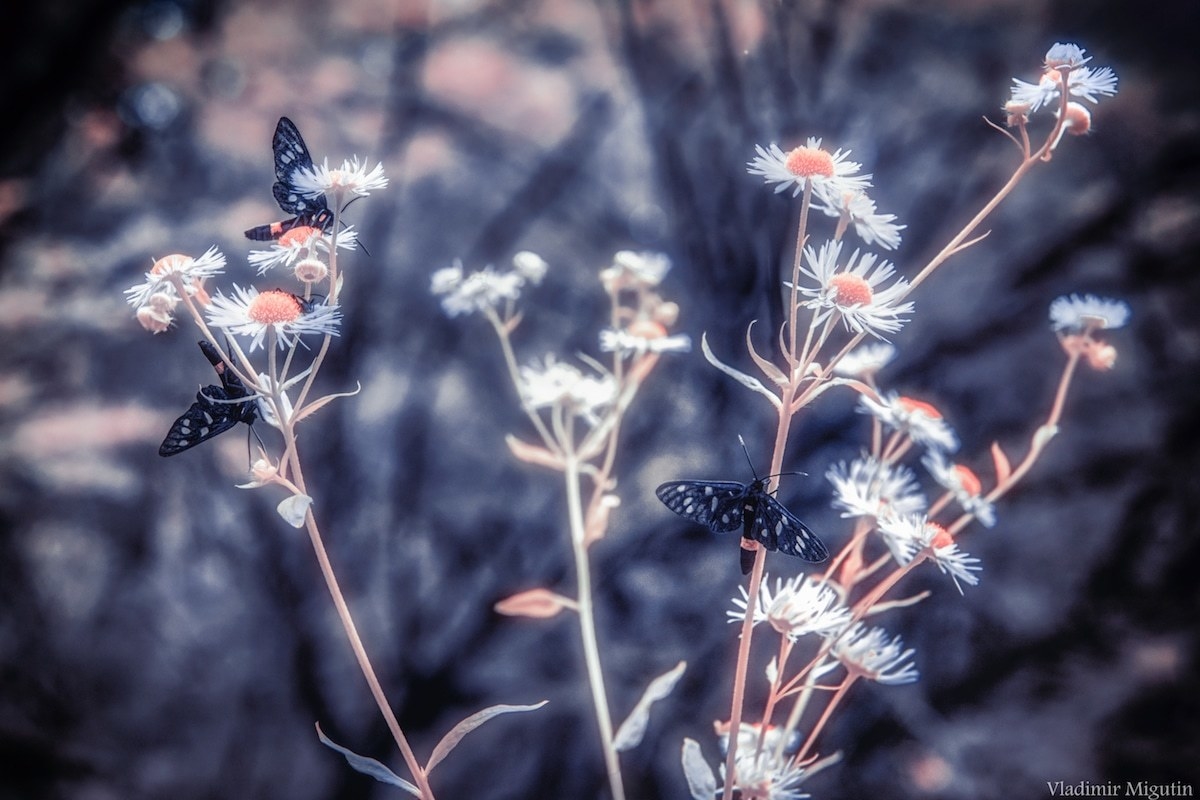 Another incredible use of infrared photography, Vladimir Migutin's photos illustrate the atmosphere, both when visiting Chernobyl now and back when disaster struck. Infrared makes an otherwise ordinary image of an abandoned place look like the end of the world, which in many was what the Chernobyl disaster was. —A.M.

Fans of architectural photography must check out Dezeen's post of Tom Blachford's photo series Nihon Noir. Blachford's images marry architecture in Tokyo from the metabolist period, with cool-toned, cinematic lighting and an eerie emptiness for results that look like they were pulled straight from the set of a high-budget Hollywood science-fiction film. —L.G.

We still have a long way to go to an equal society in any form, but these photos serve as a shocking reminder of what the civil rights activists and pioneers had to endure and overcome to get to where we are now. May we honor their legacy by continuing their work. —K.B.