The 60th Annual World Press Photo Contest winners were announced on Feb. 13. The mix of photos was a poignant recap of the events of 2016, starting with the dramatic image of the slain Russian ambassador in Turkey, which the jury named Photo of the Year.
"It was a very, very difficult decision, but in the end we felt that the picture of the year was an explosive image that really spoke to the hatred of our times," Mary Calvert, a juror, said in a statement. "Every time it came on the screen, you almost had to move back because it's such an explosive image and we really felt that it epitomizes the definition of what the World Press Photo of the Year is and means."
A selection of images from the contest are below, and the full list of winners can be seen online.
World Press Photo of the Year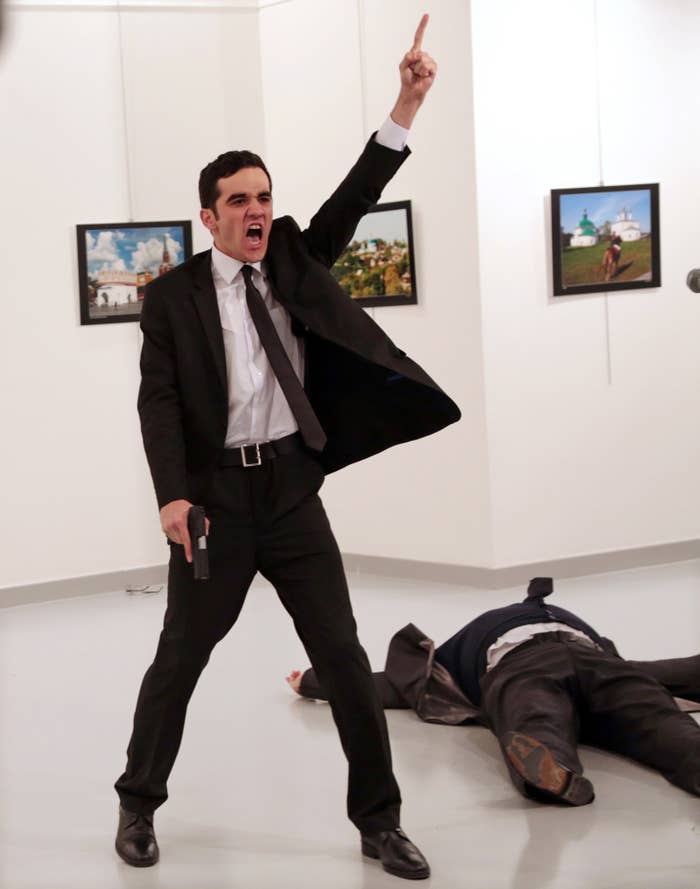 Contemporary Issues, First Prize Singles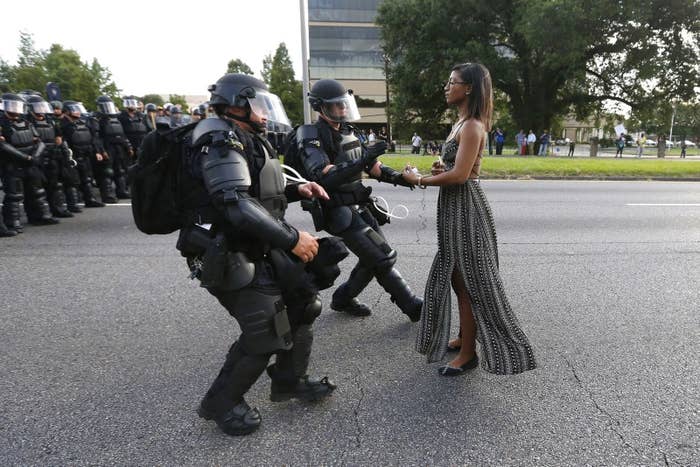 Contemporary Issues, Second Prize Singles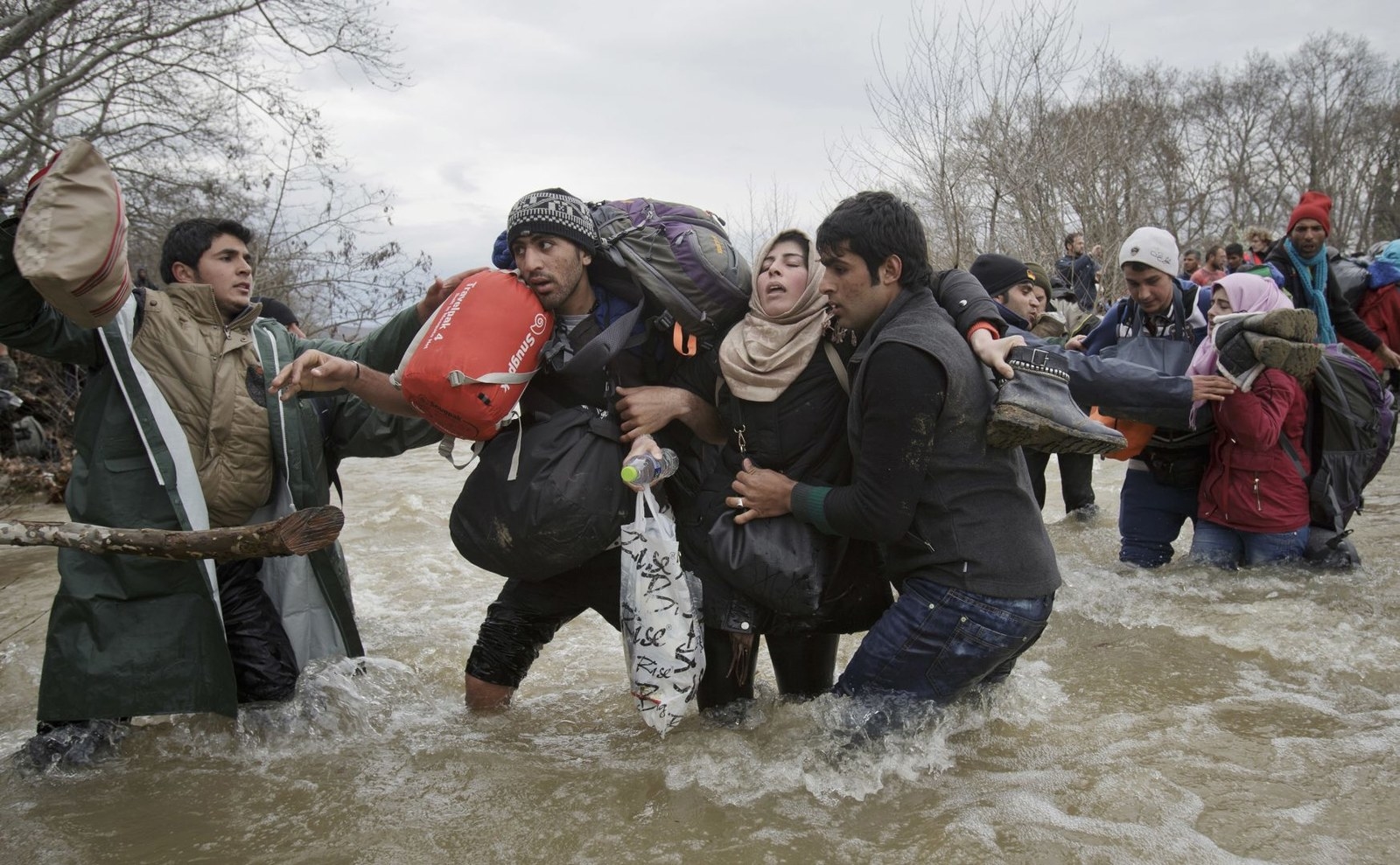 Contemporary Issues, First Prize Stories
Daily Life, First Prize Stories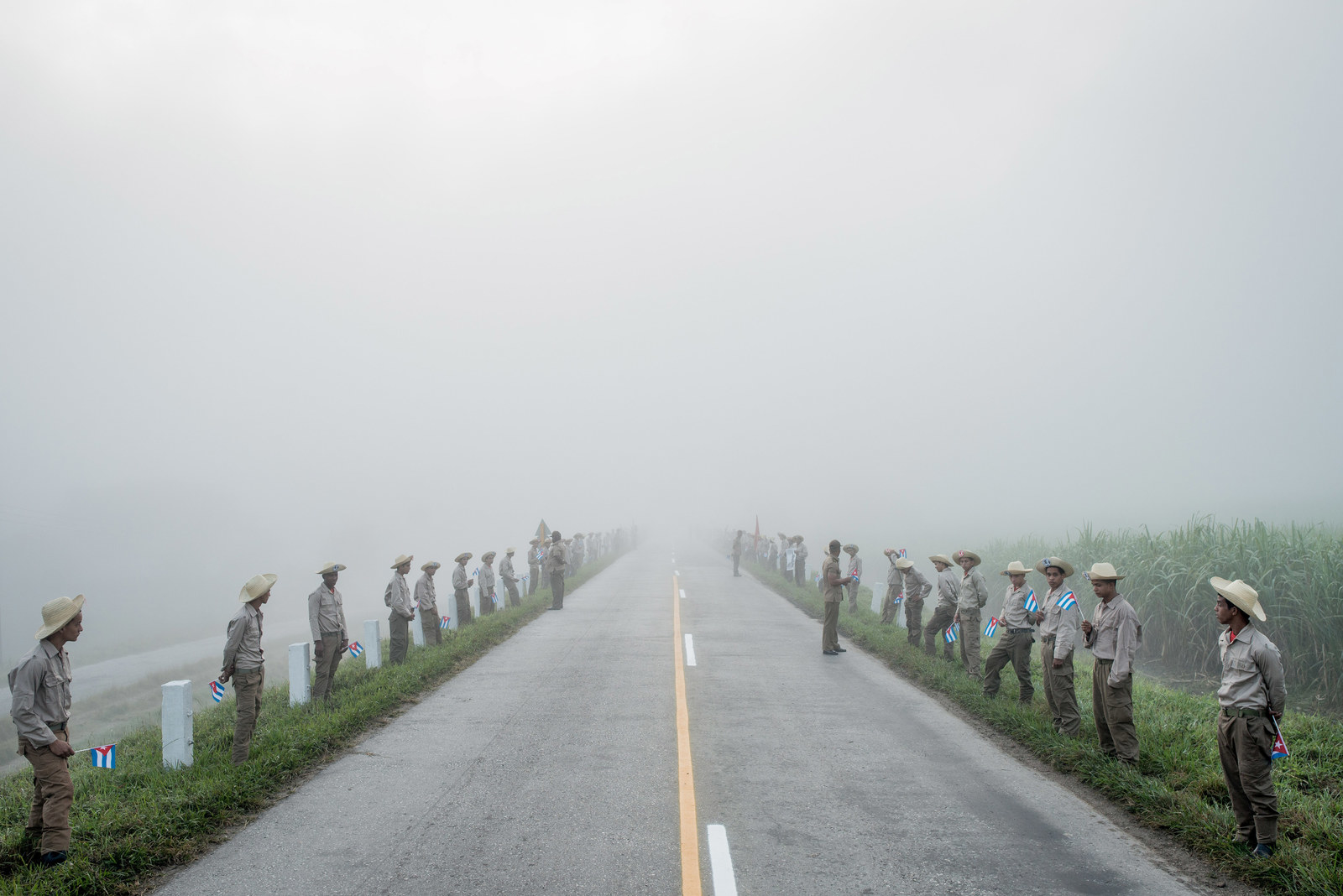 Contemporary Issues, Second Prize Stories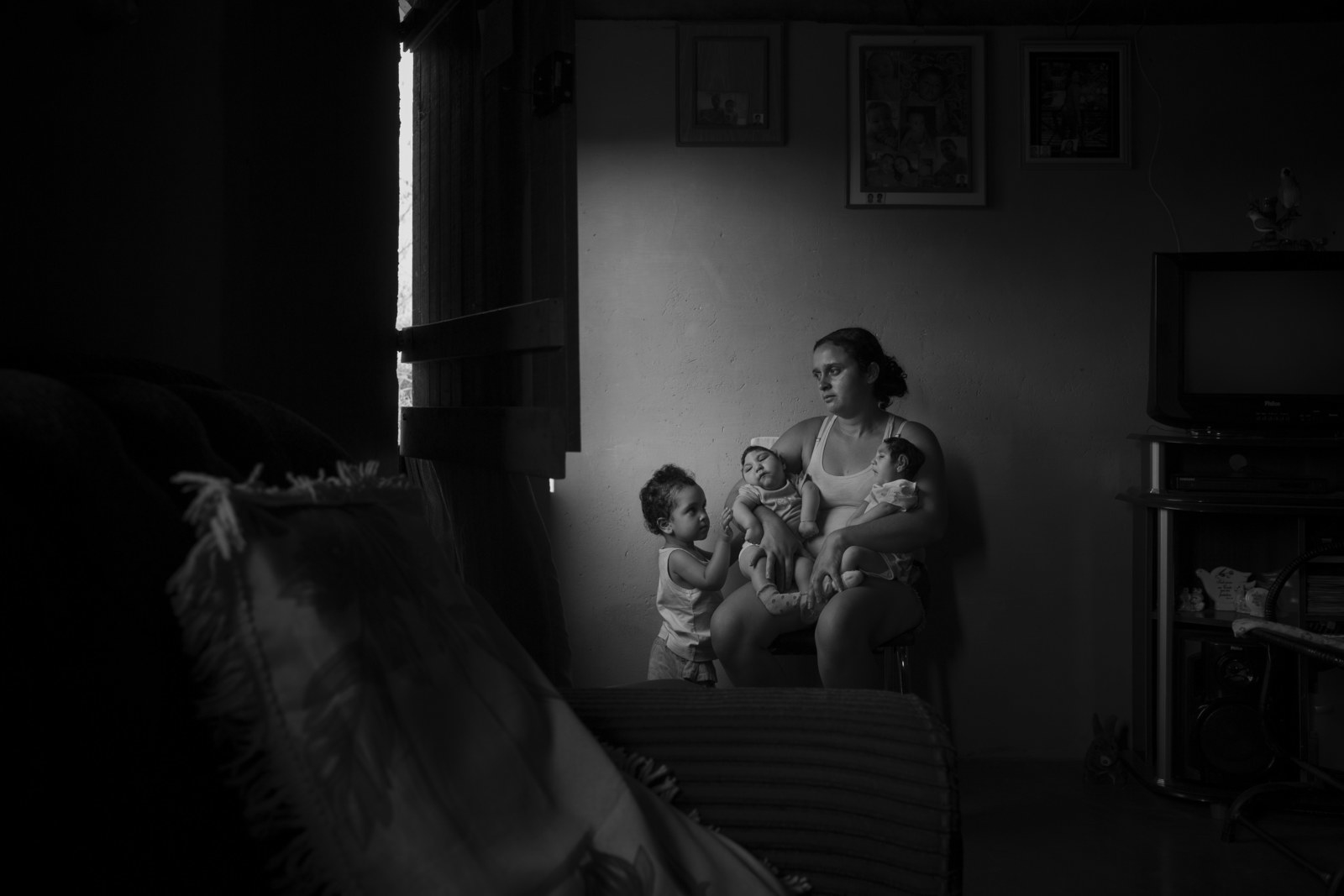 Daily Life, Second Prize Singles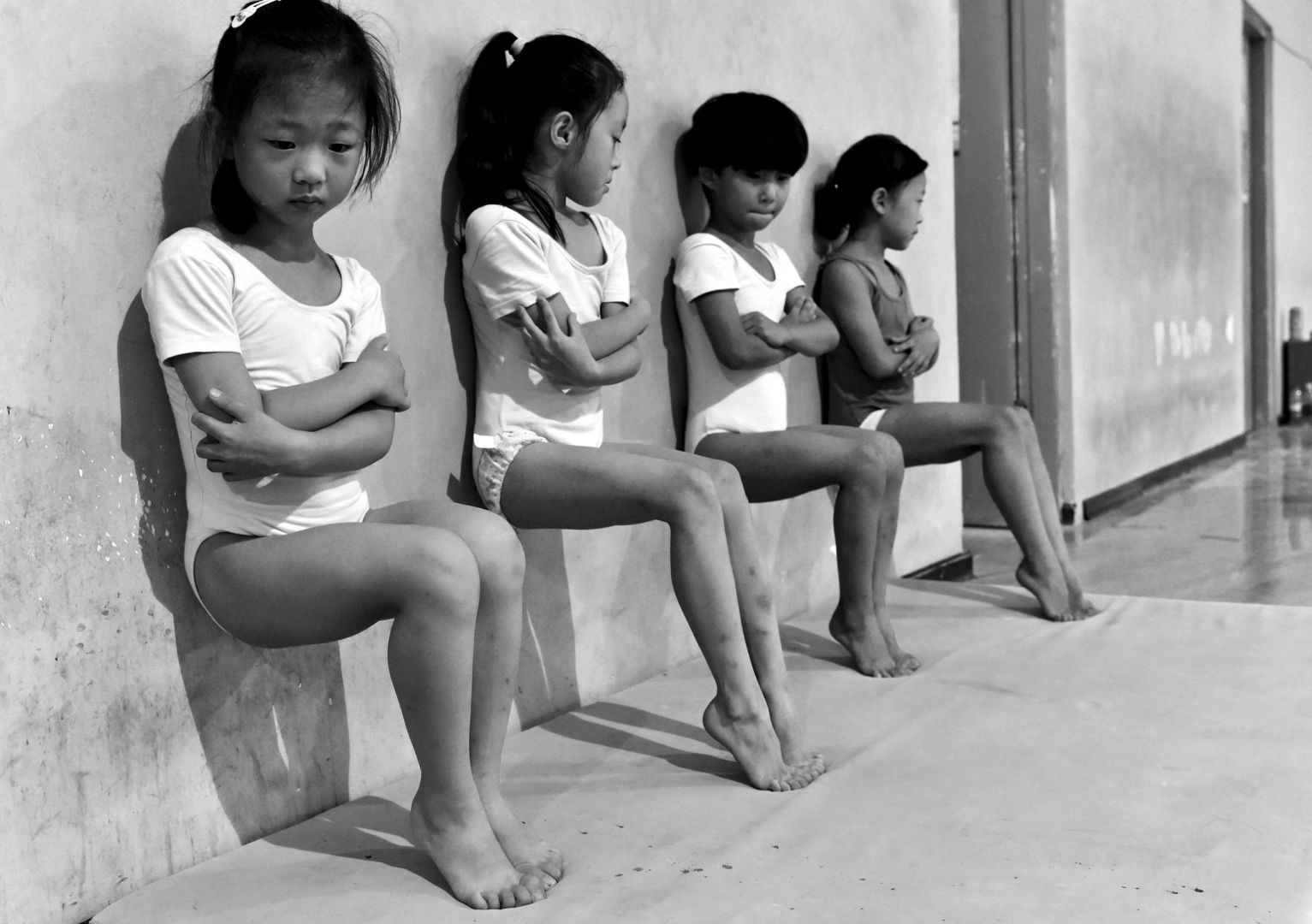 Daily Life, Third Prize Singles
Contemporary Issues, Third Prize Stories
Daily Life, Second Prize Stories
General News, Second Prize Stories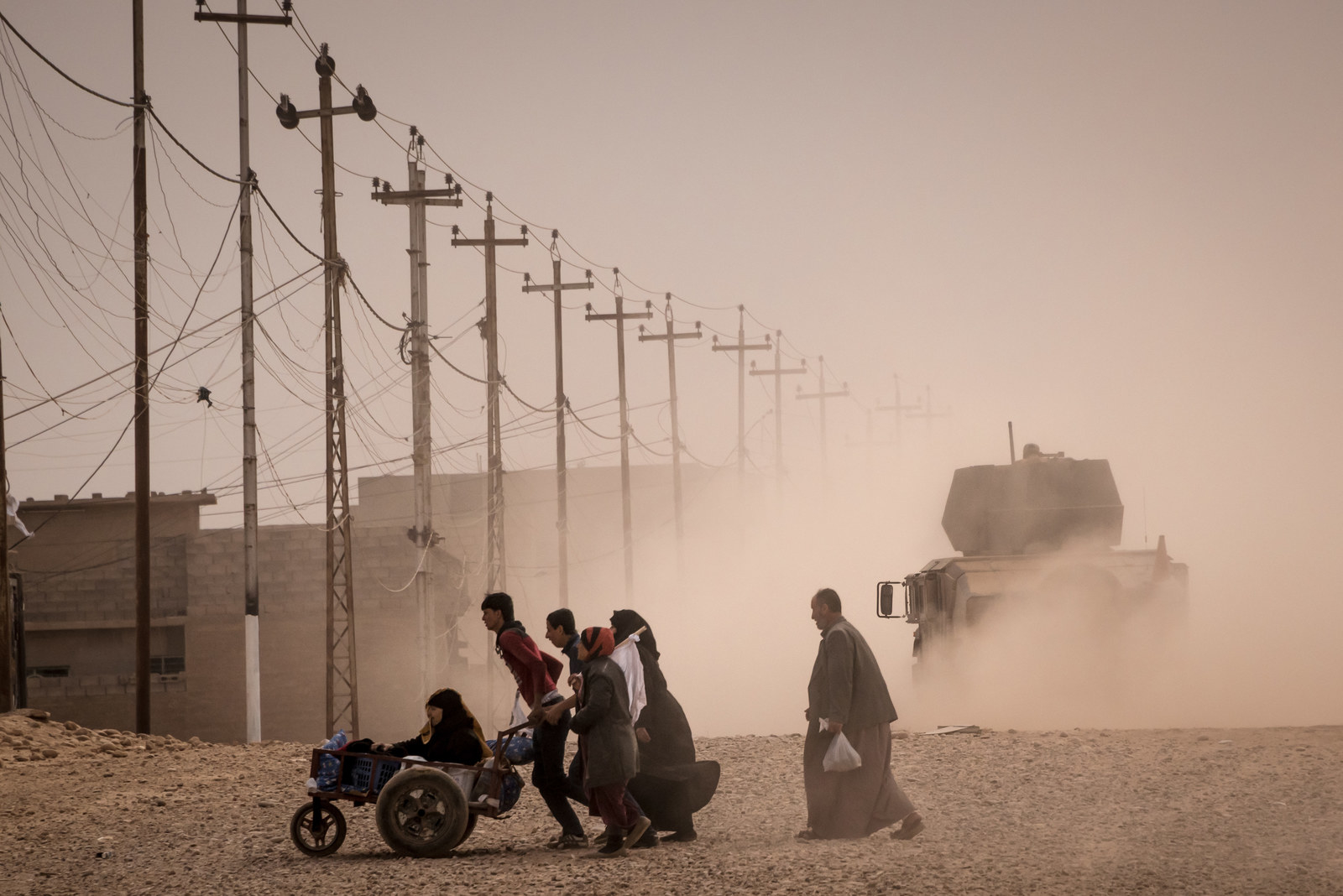 General News, First Prize Stories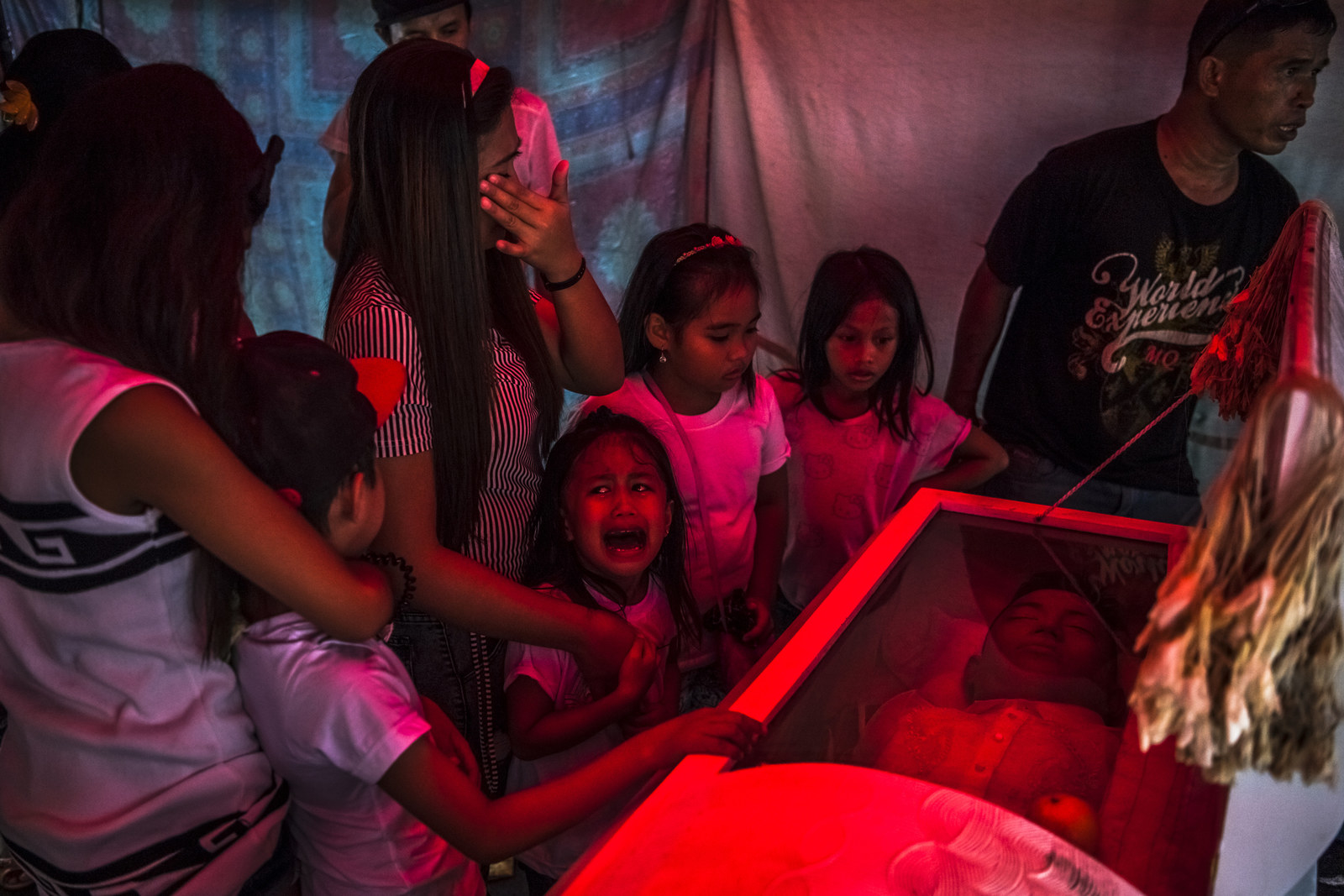 Long-Term Projects, First Prize Stories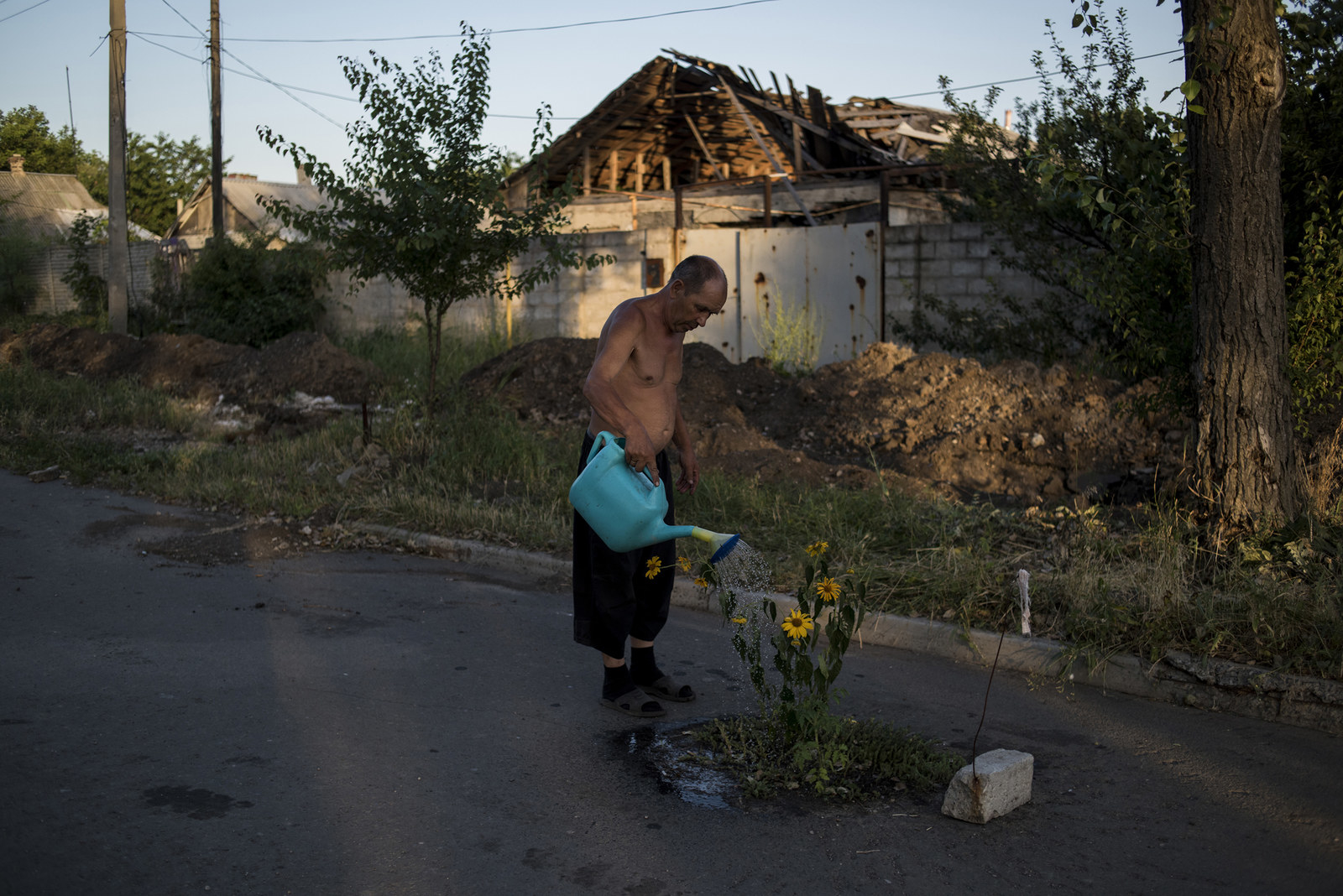 Long-Term Projects, Second Prize Stories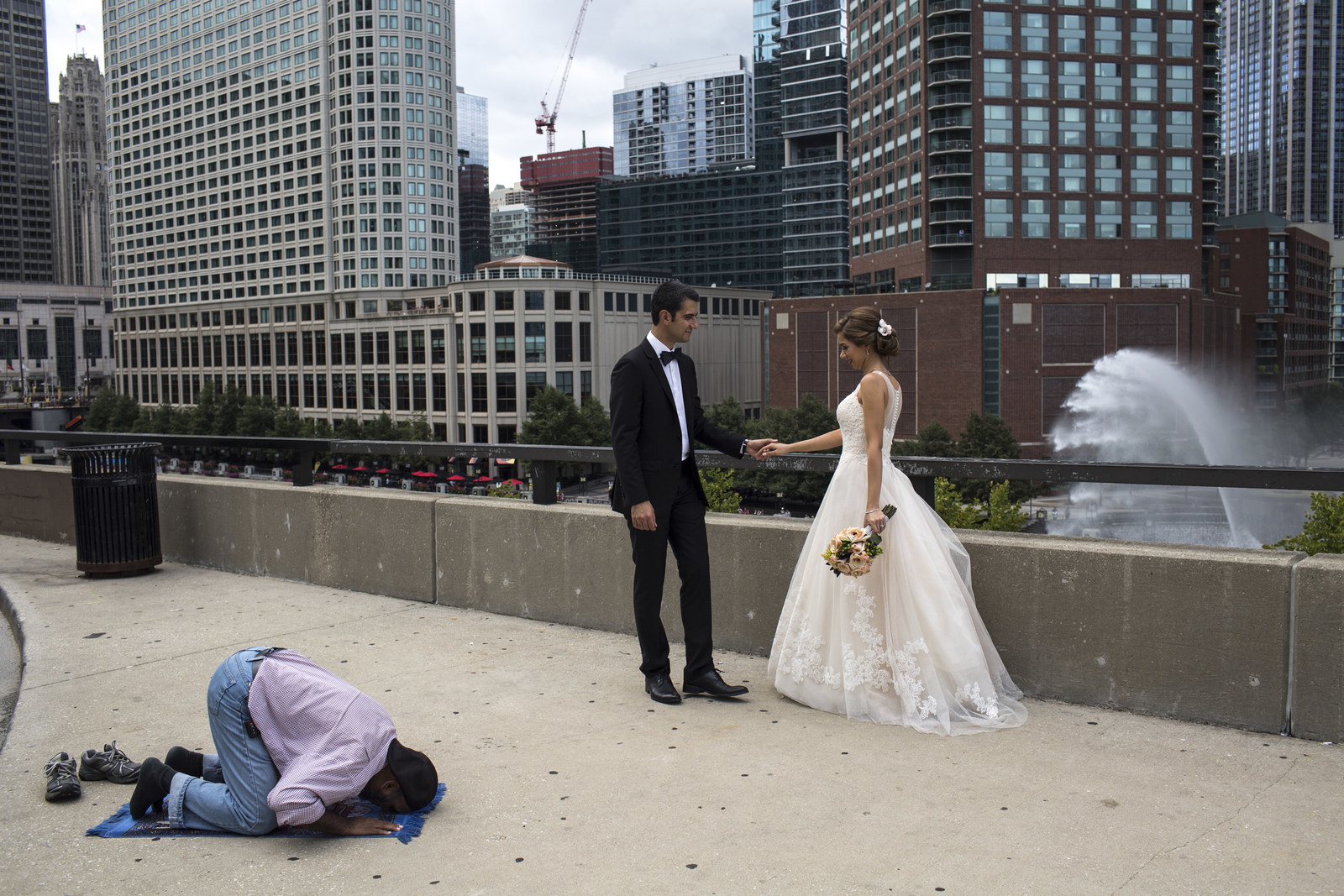 Nature, First Prize Stories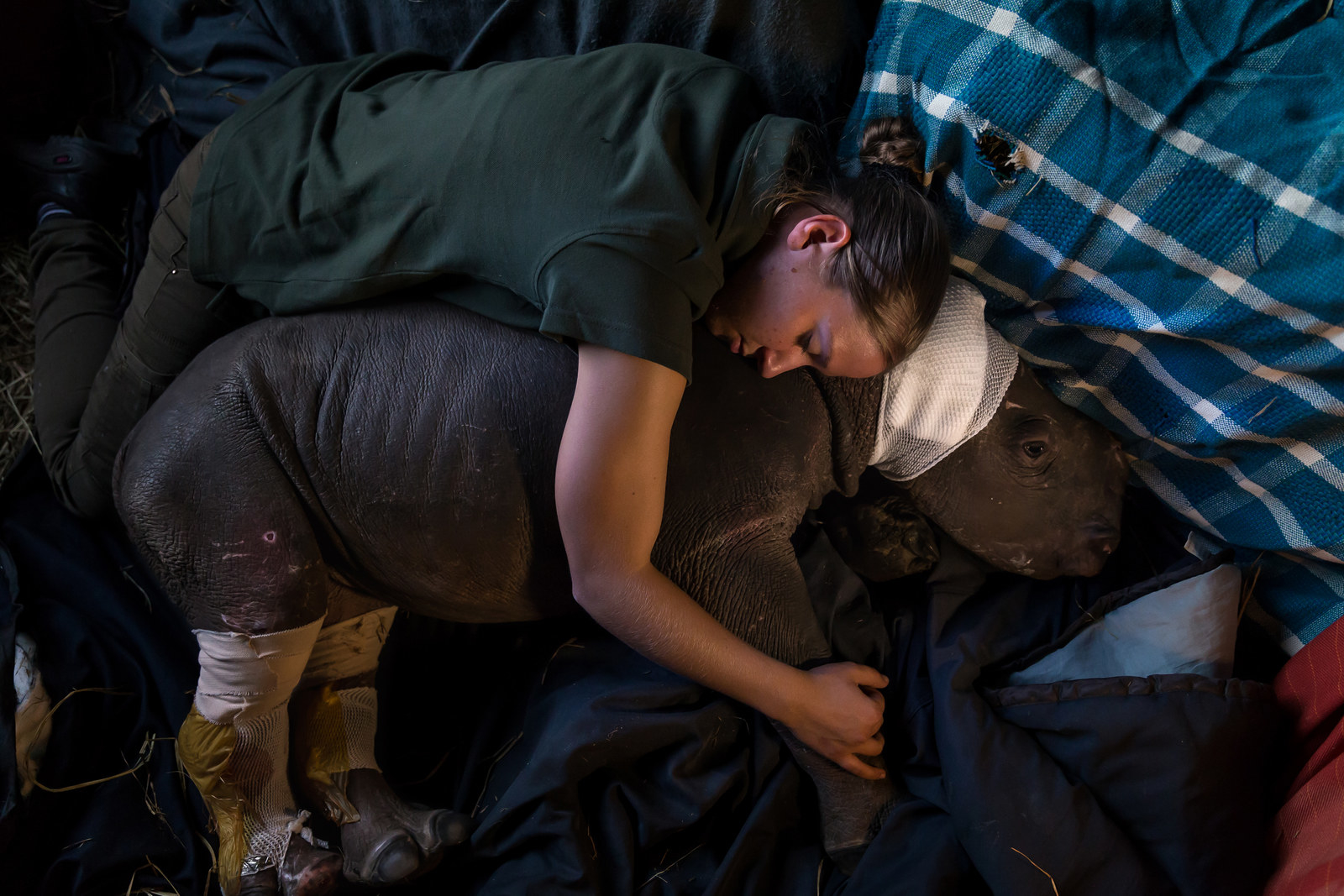 Nature, Second Prize Stories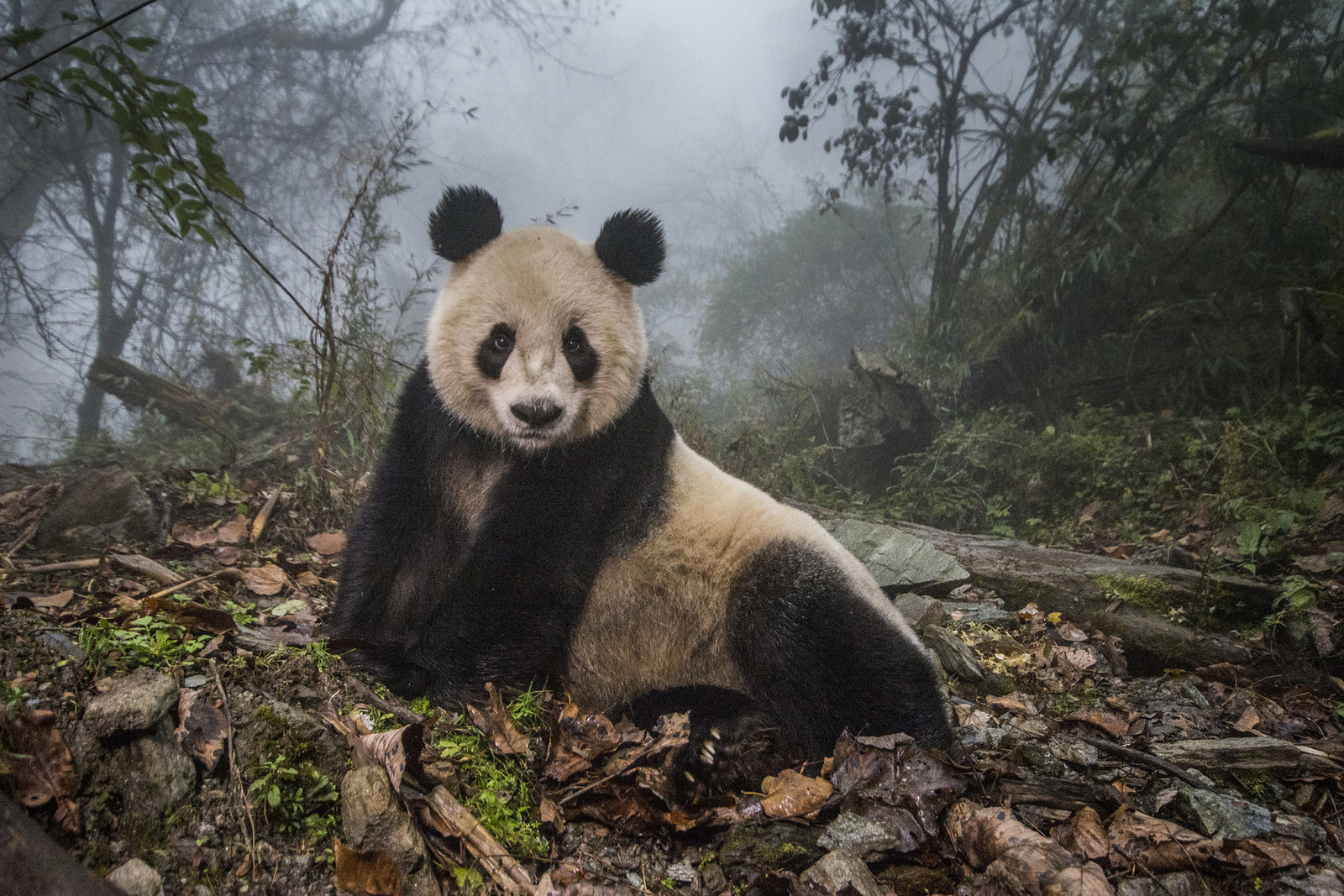 Nature, First Prize Singles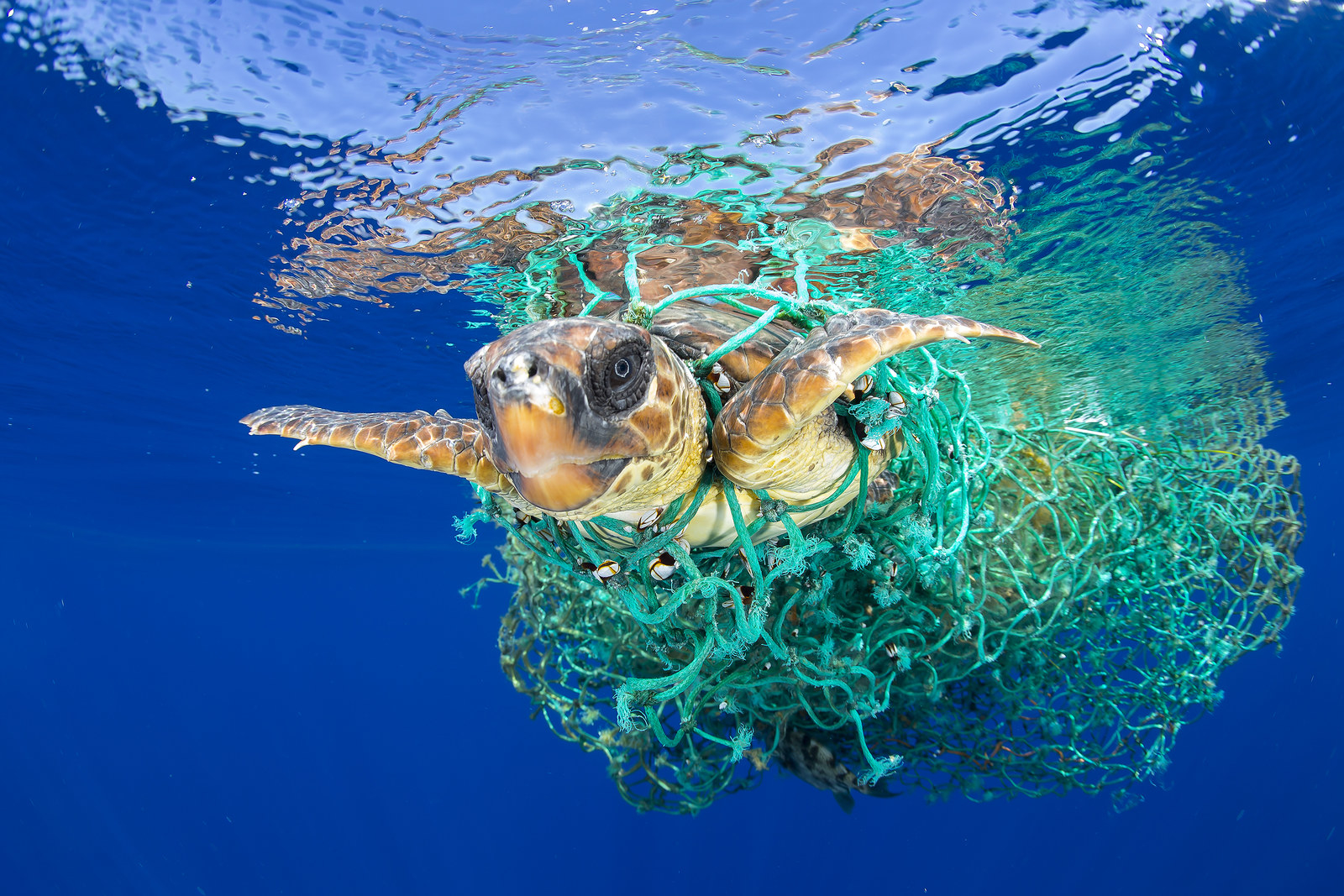 Spot News, Third Prize Stories
People, Second Prize Stories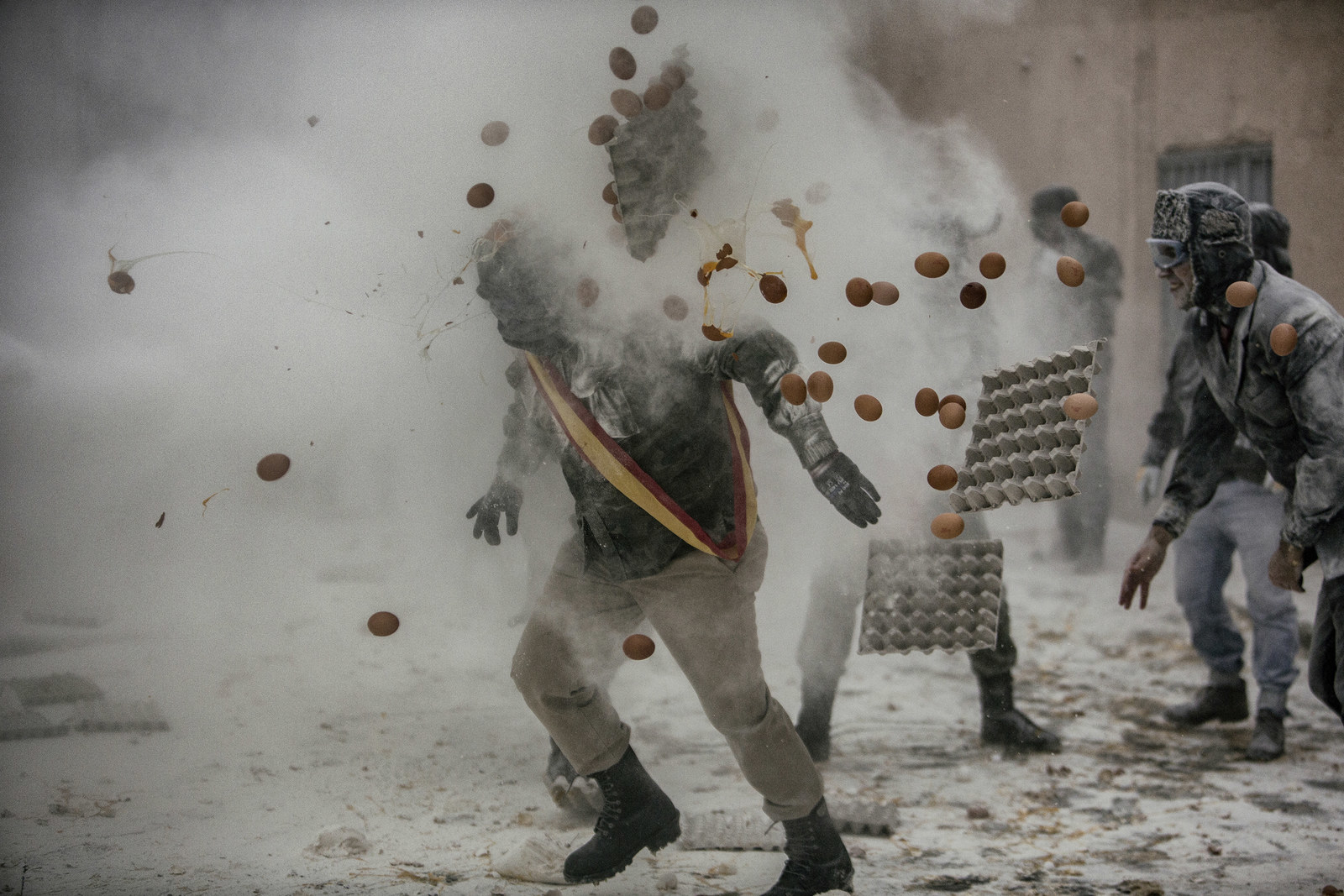 Sports, First Prize Singles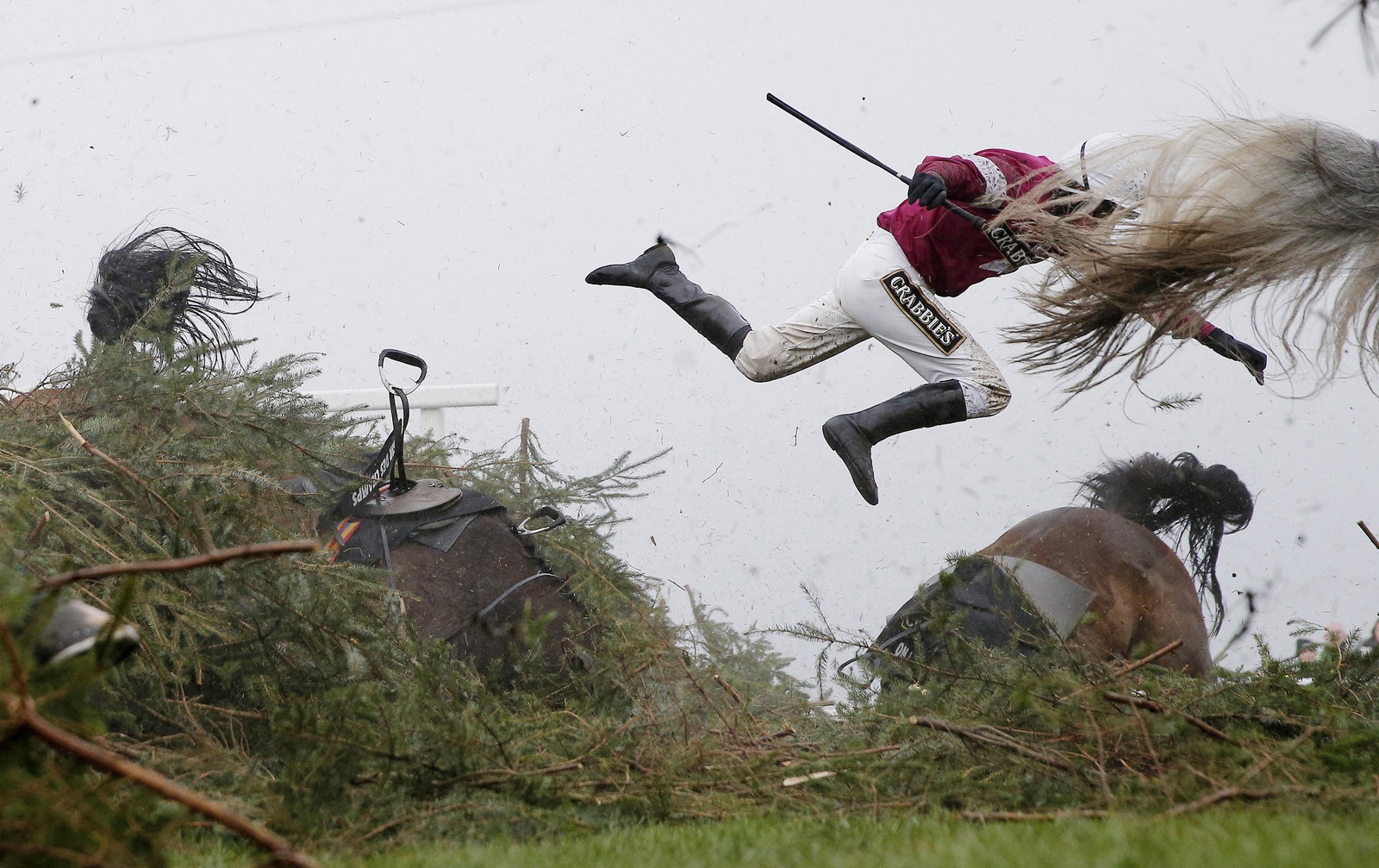 Sports, First Prize Stories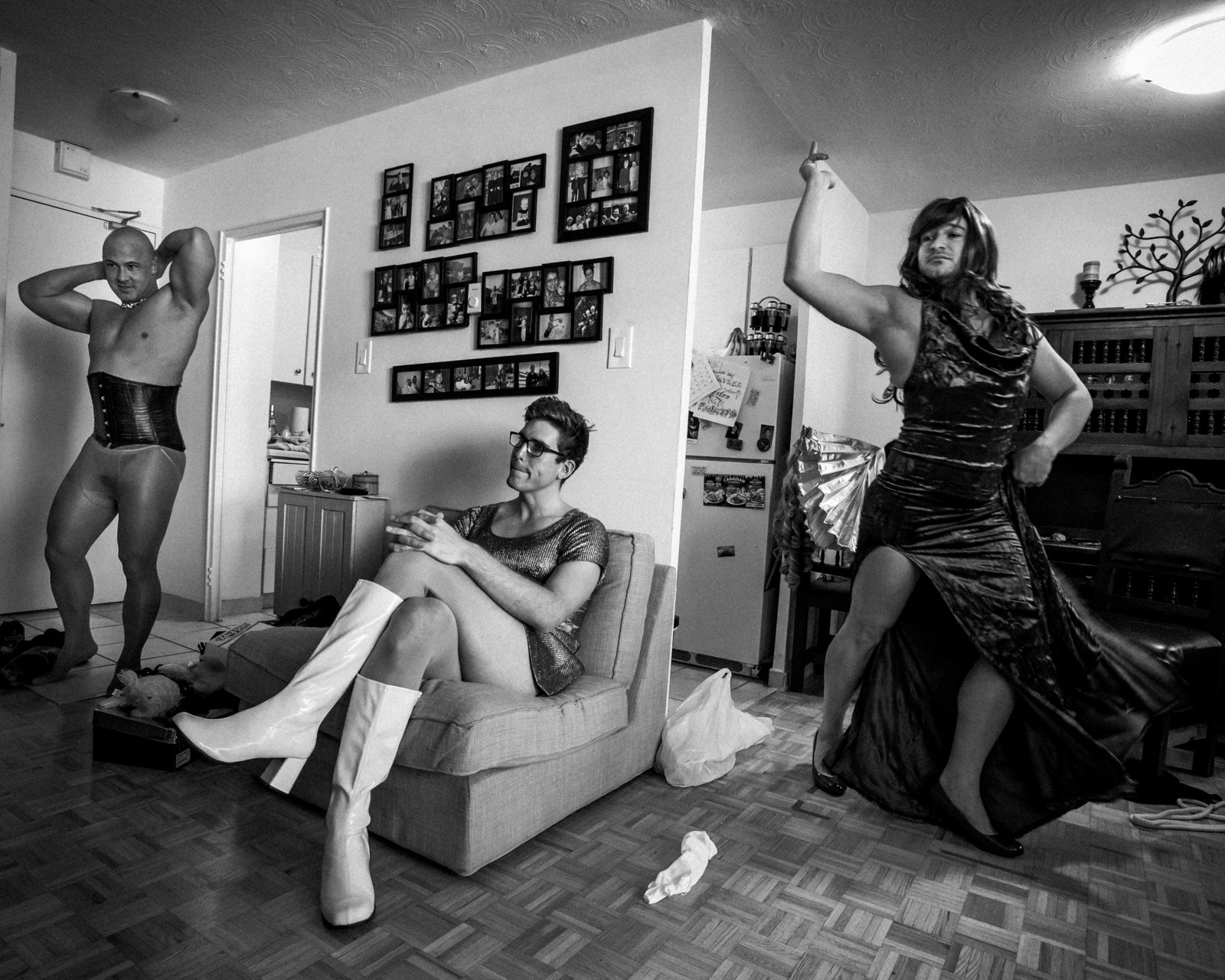 Sports, Third Prize Stories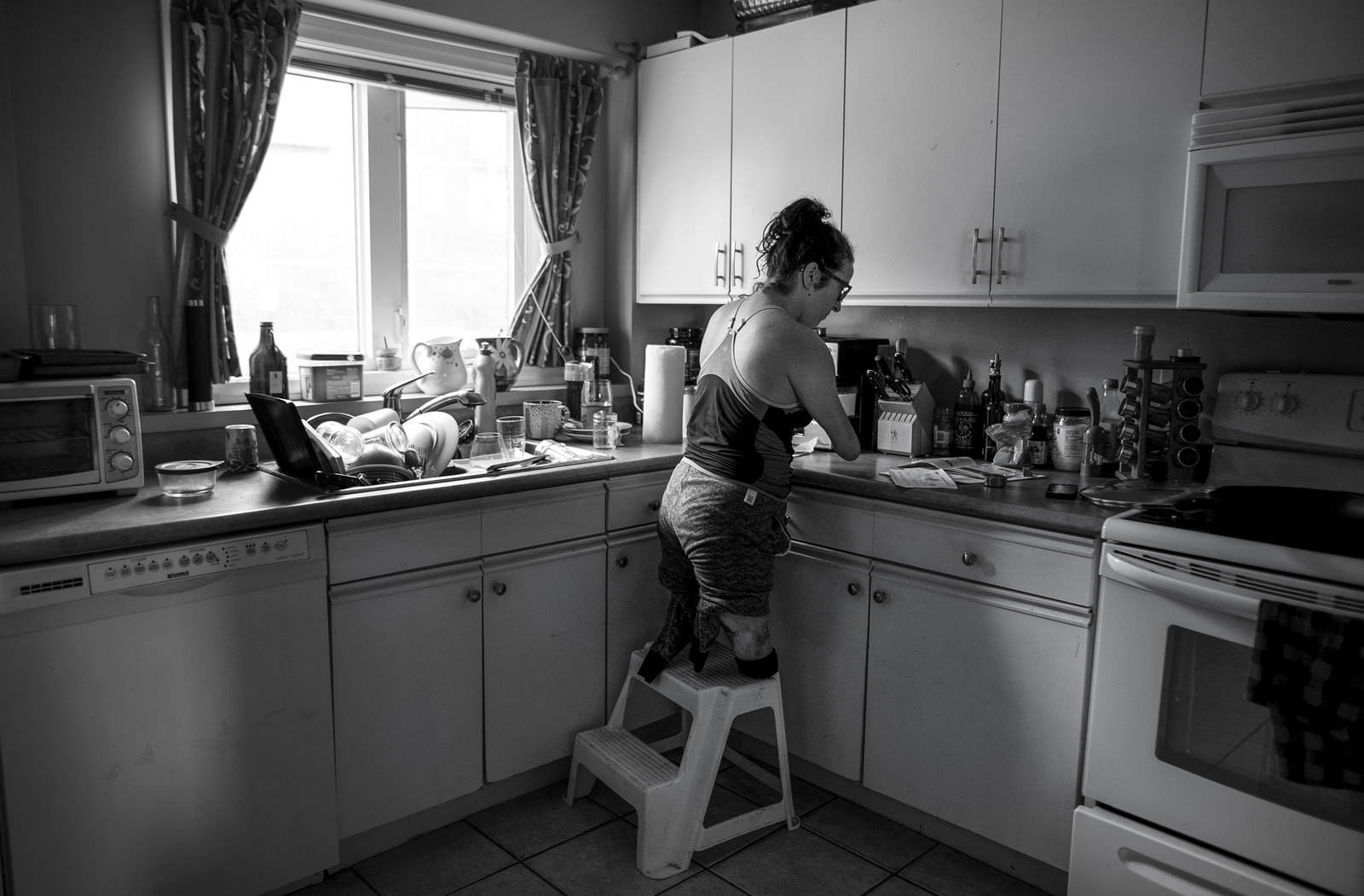 Spot News, Second Prize Stories