18 Photos Show The Aggies Had The Greatest Homecoming Ever
Benjamin Robinson is a North Carolina A&T grad (class of 2009) who went back for homecoming for us. The Aggies won the game and partied hard...here's what happened
Alumni enjoying the beautiful weather and Homecoming.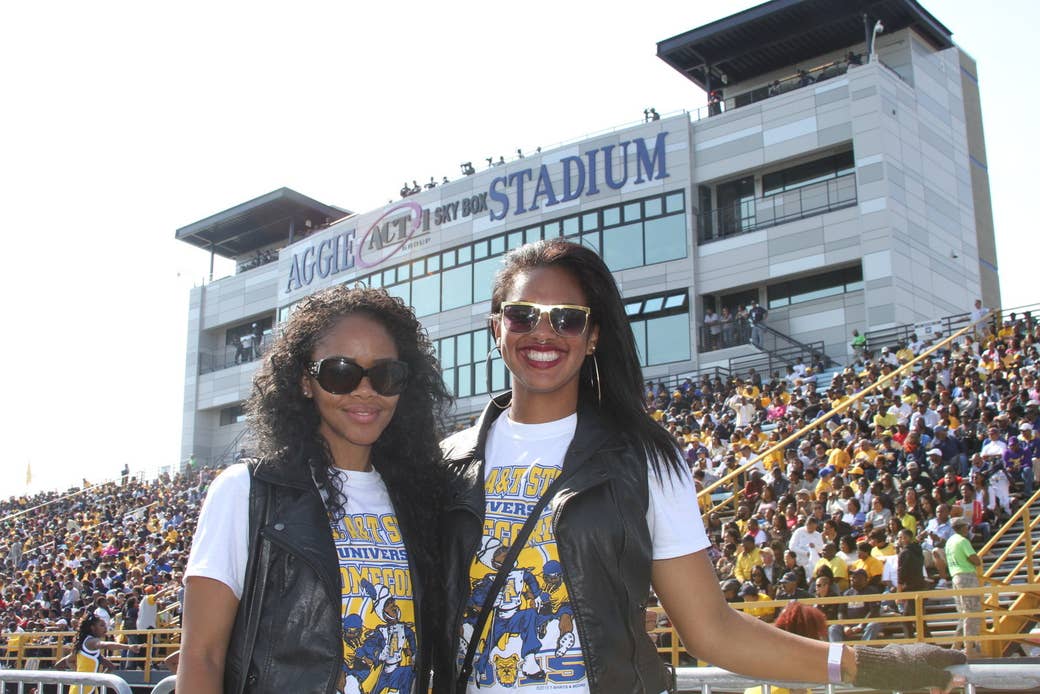 Aggies catching up with each other before the game.
Aggie Pride has no age.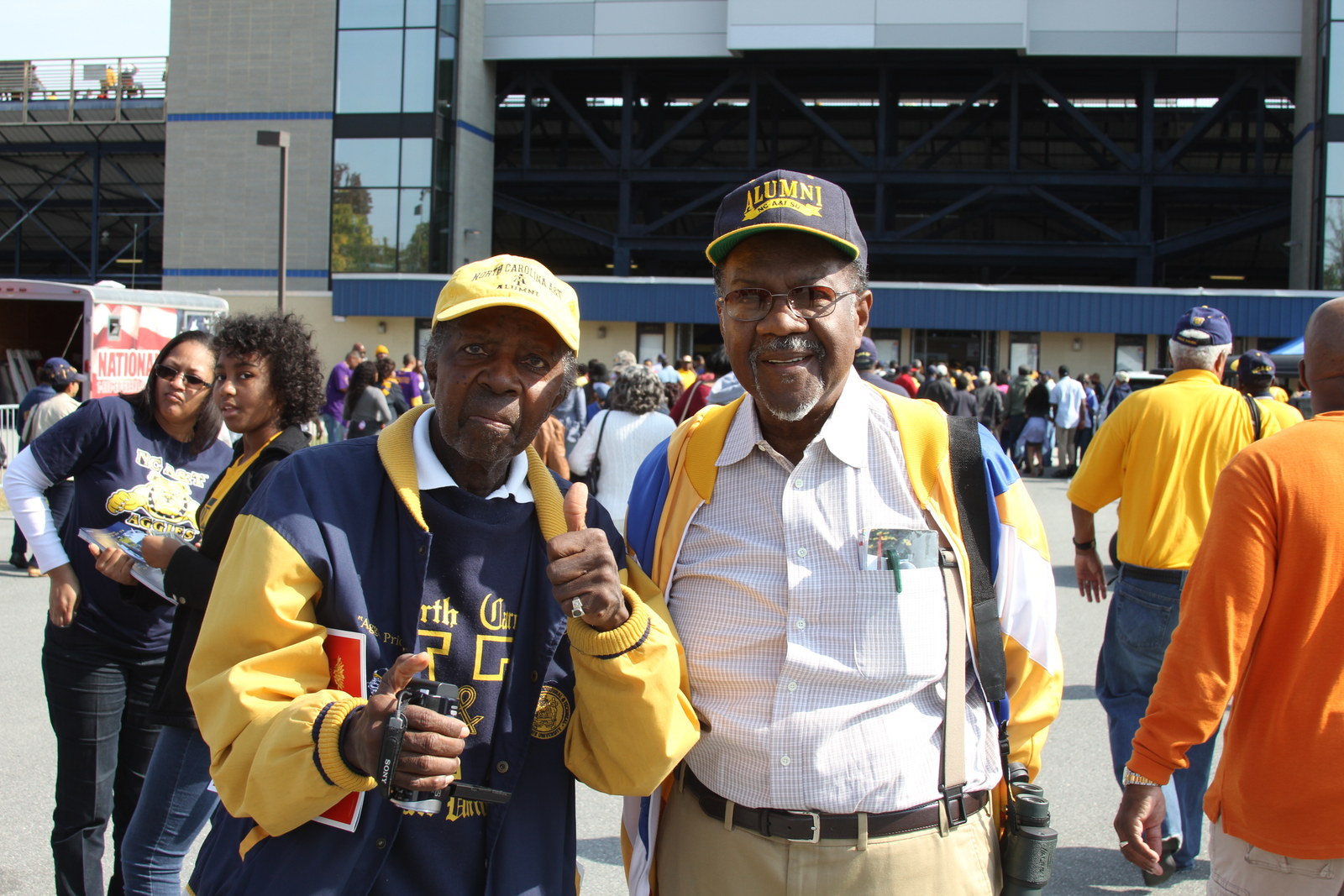 It isn't a tailgate without fried fish.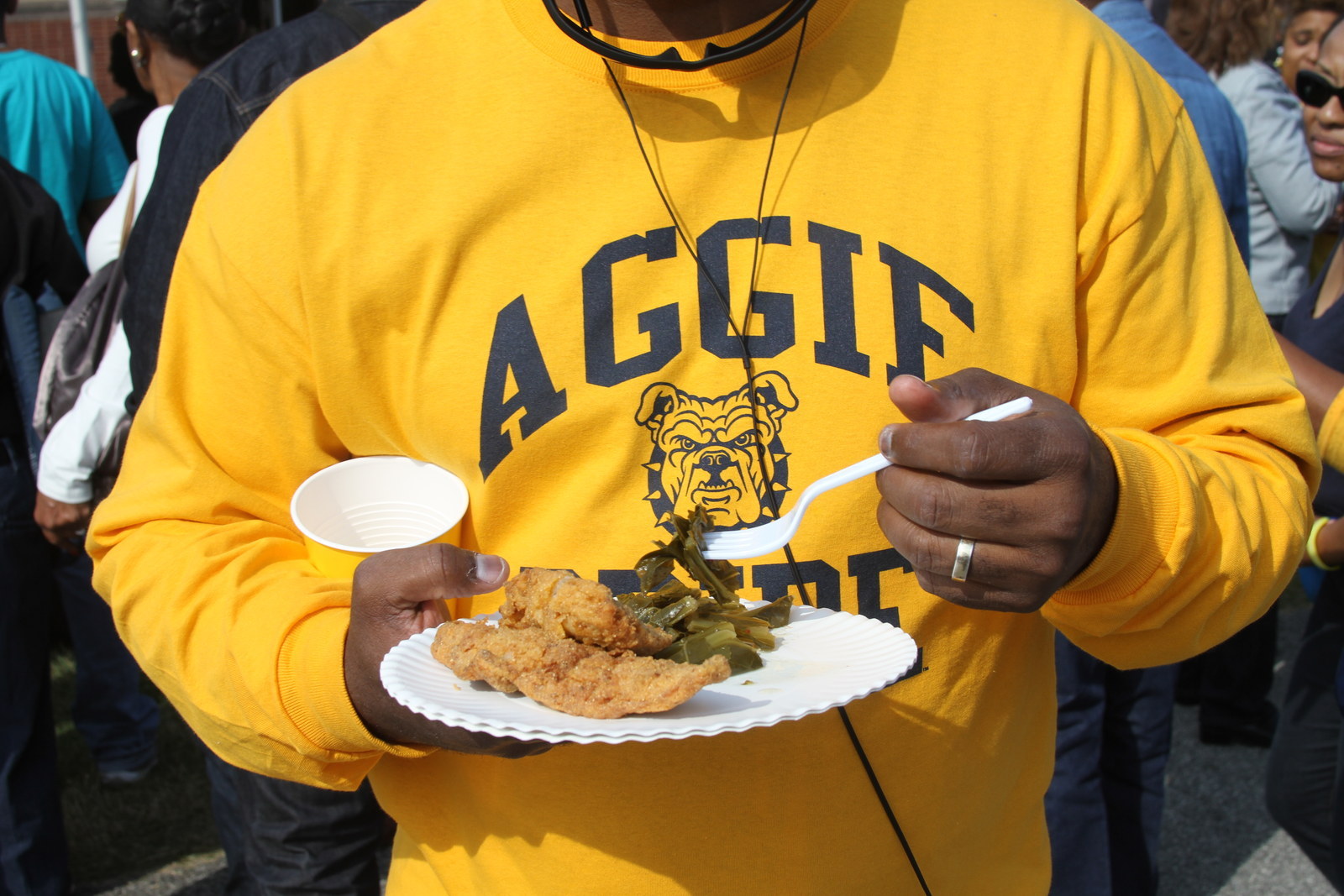 Homecoming Hugs are always a win.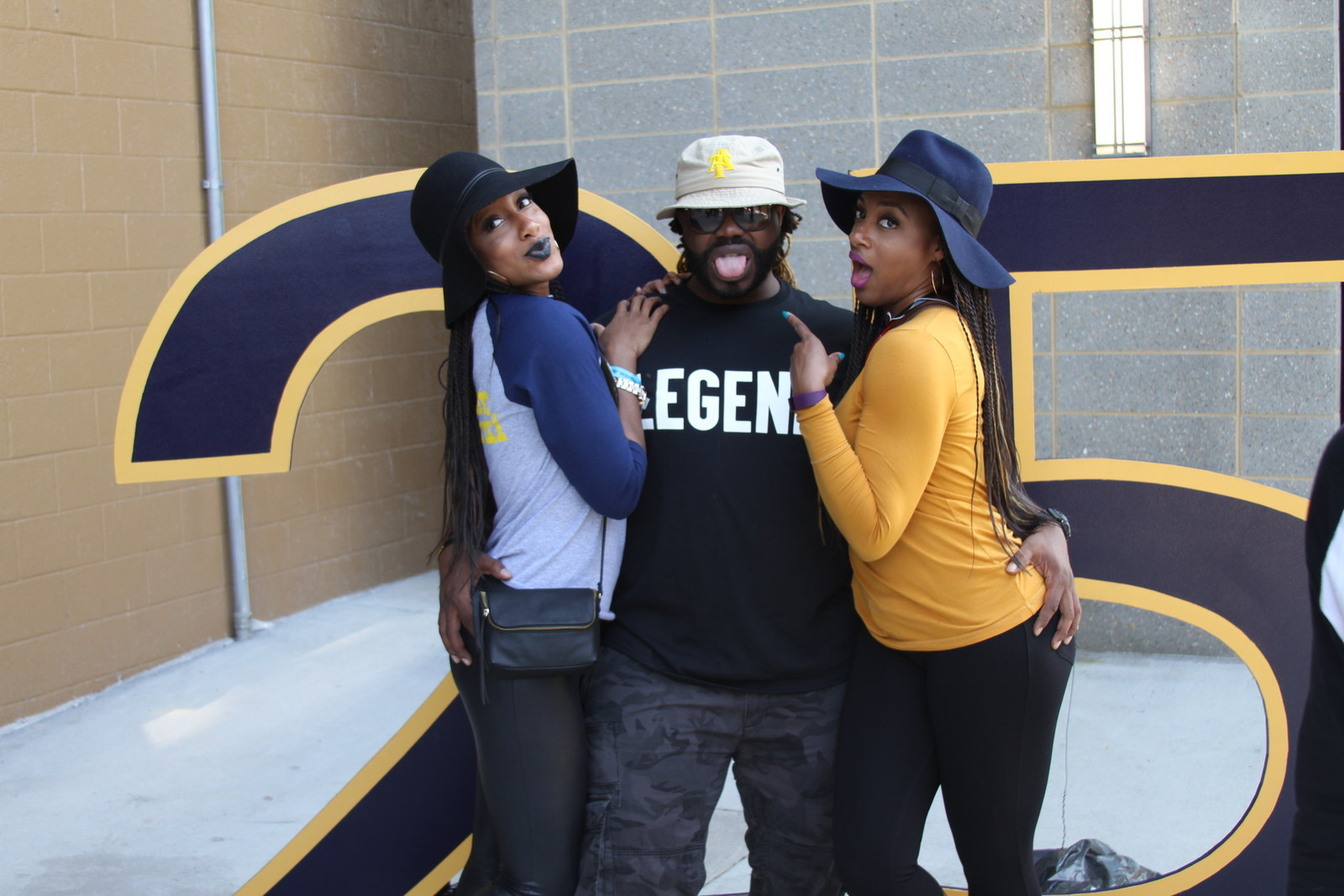 All smiles as Aggies win over Howard University 65 – 14.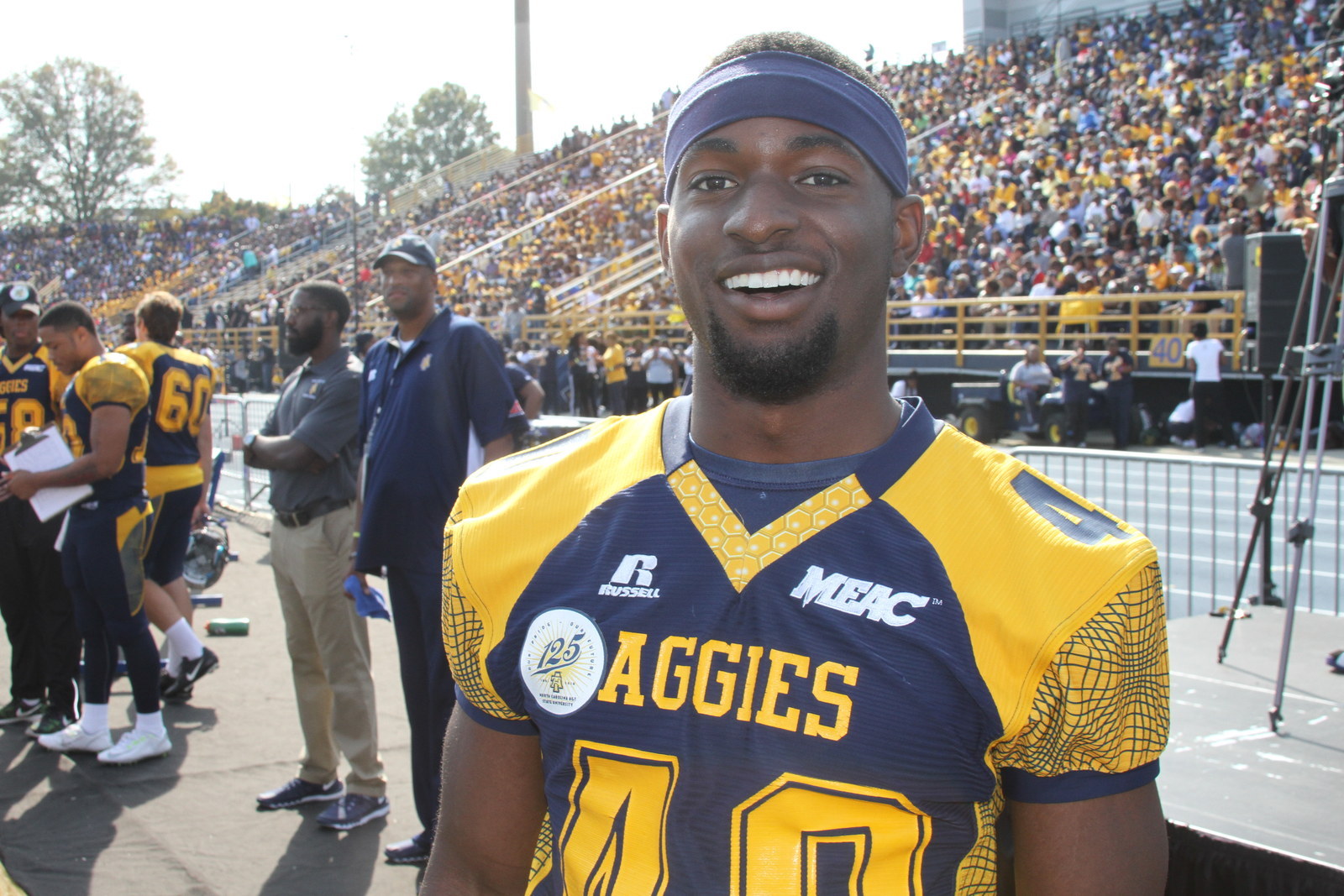 A cheerleader smiles for photo.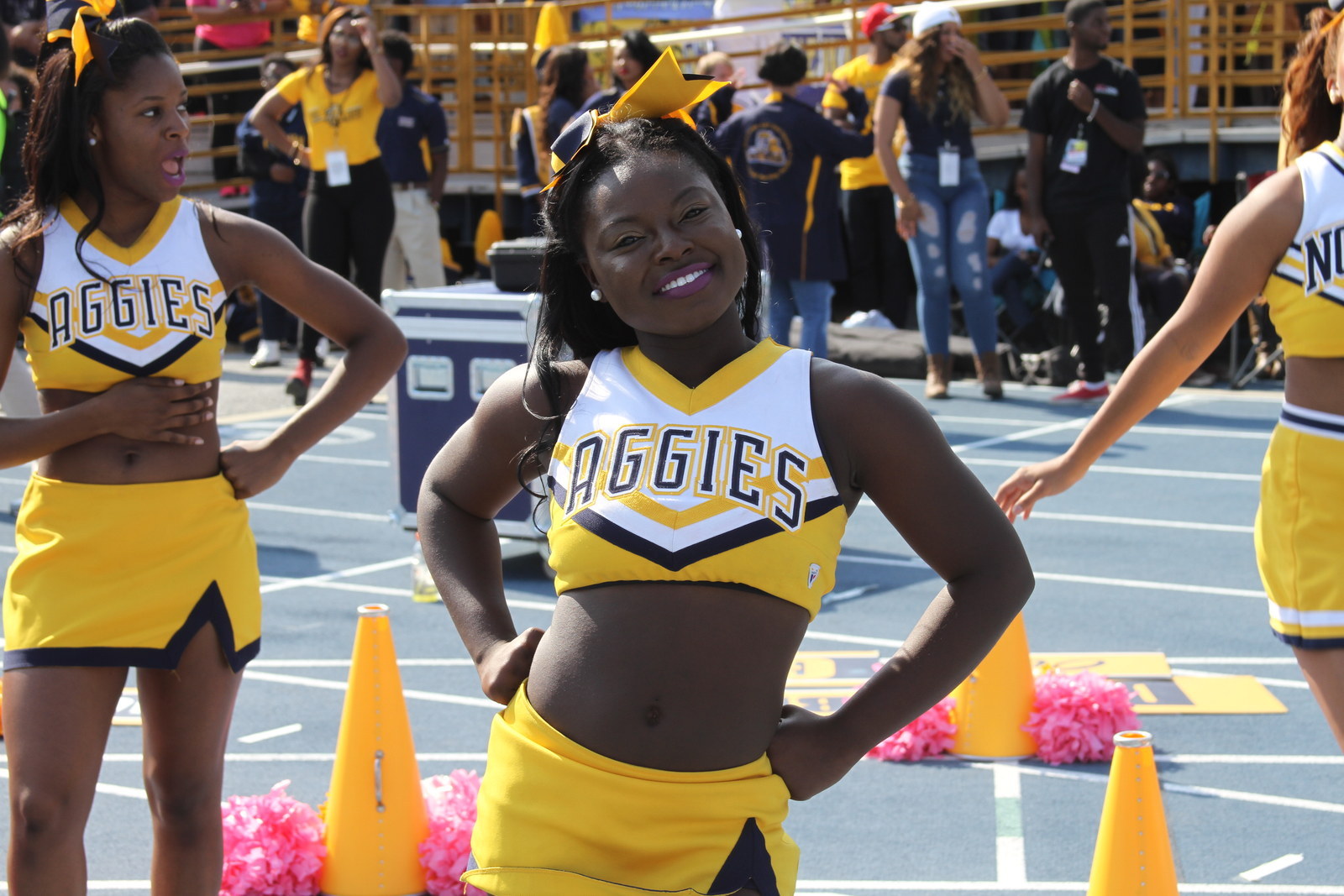 A&T introduces its new female mascot, Aggietha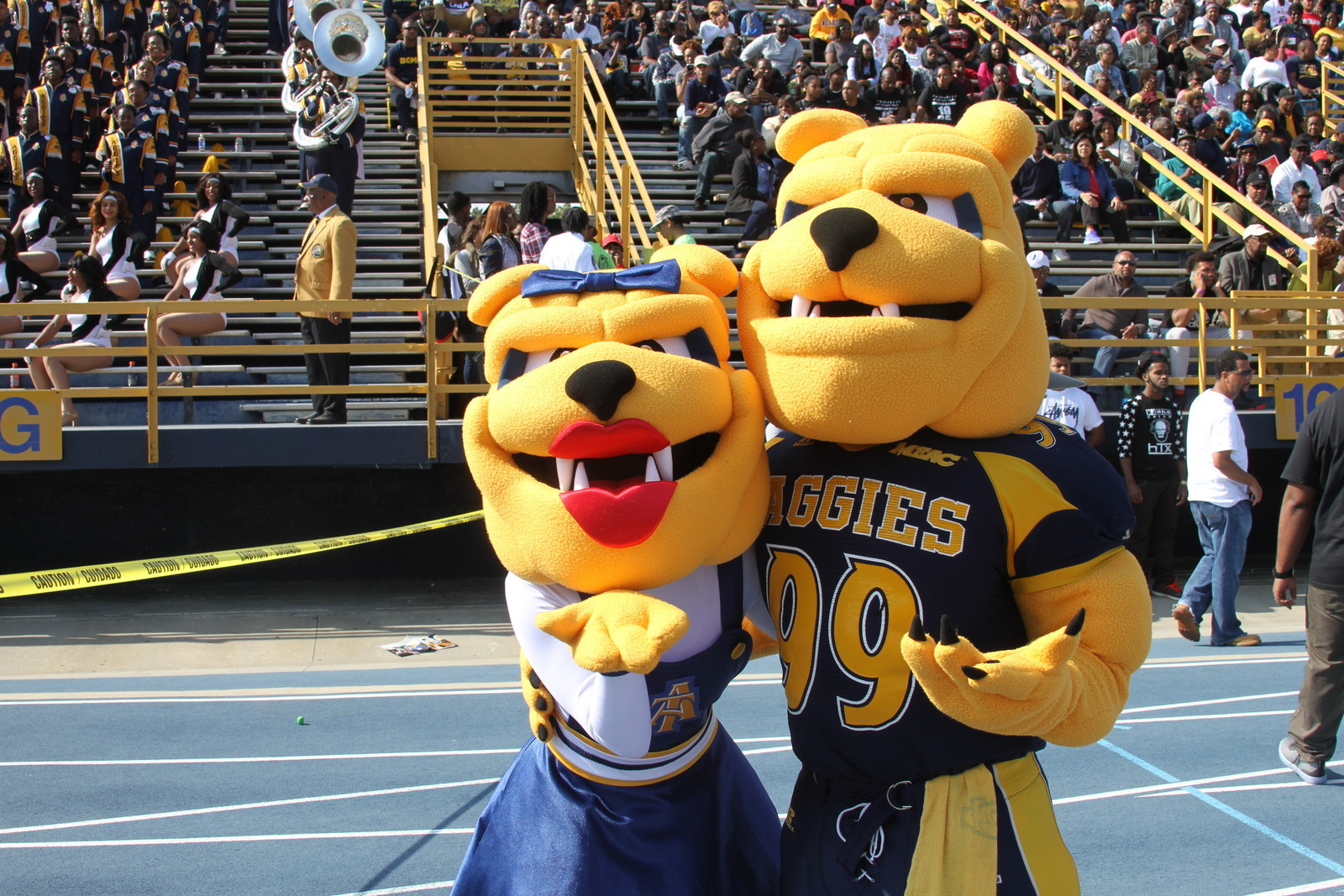 The Blue and Gold Marching Machine celebrating 125 years of excellence.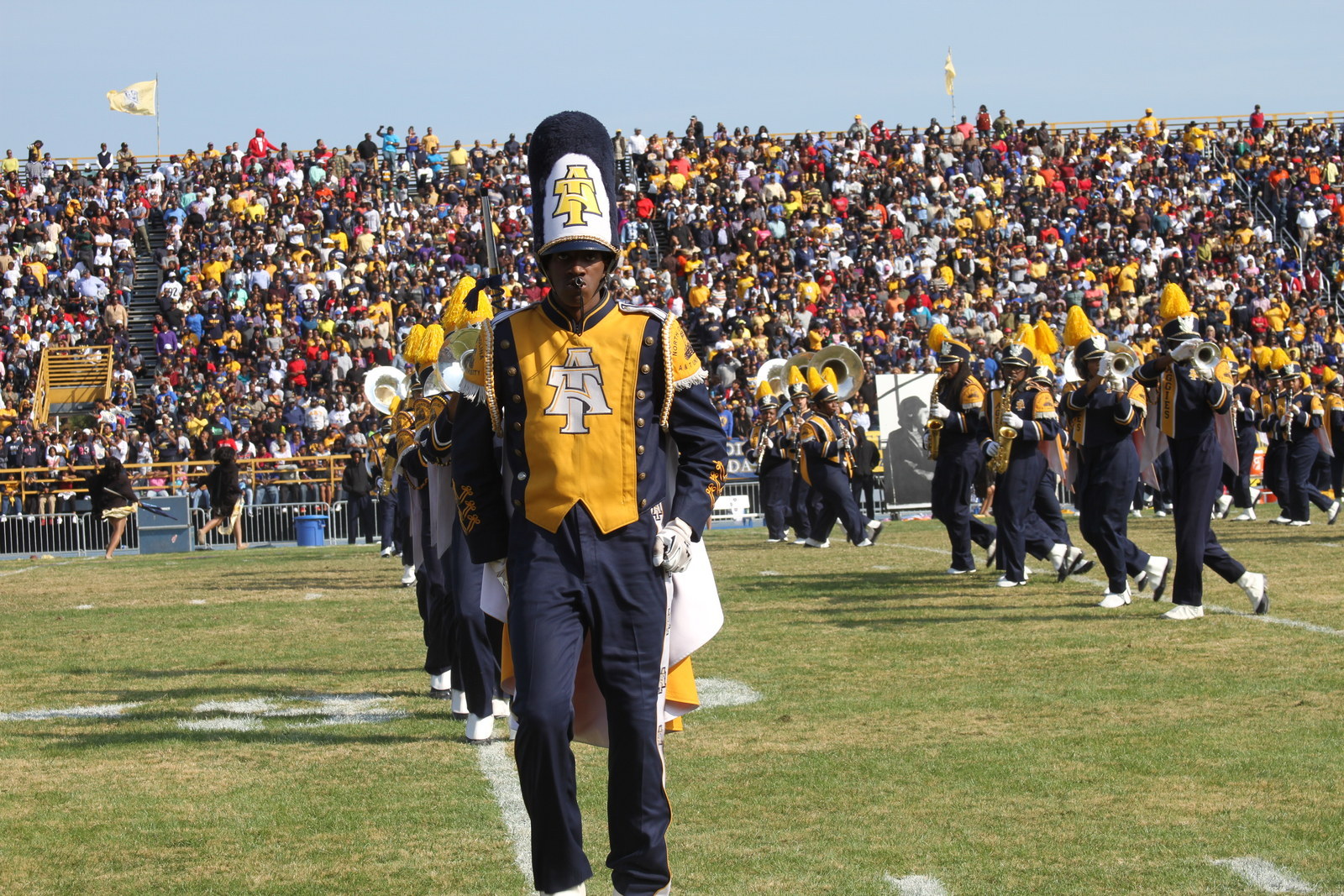 The Aggies improve to a 4 – 0 record in the MEAC as well as the 20th ranked team in the nation.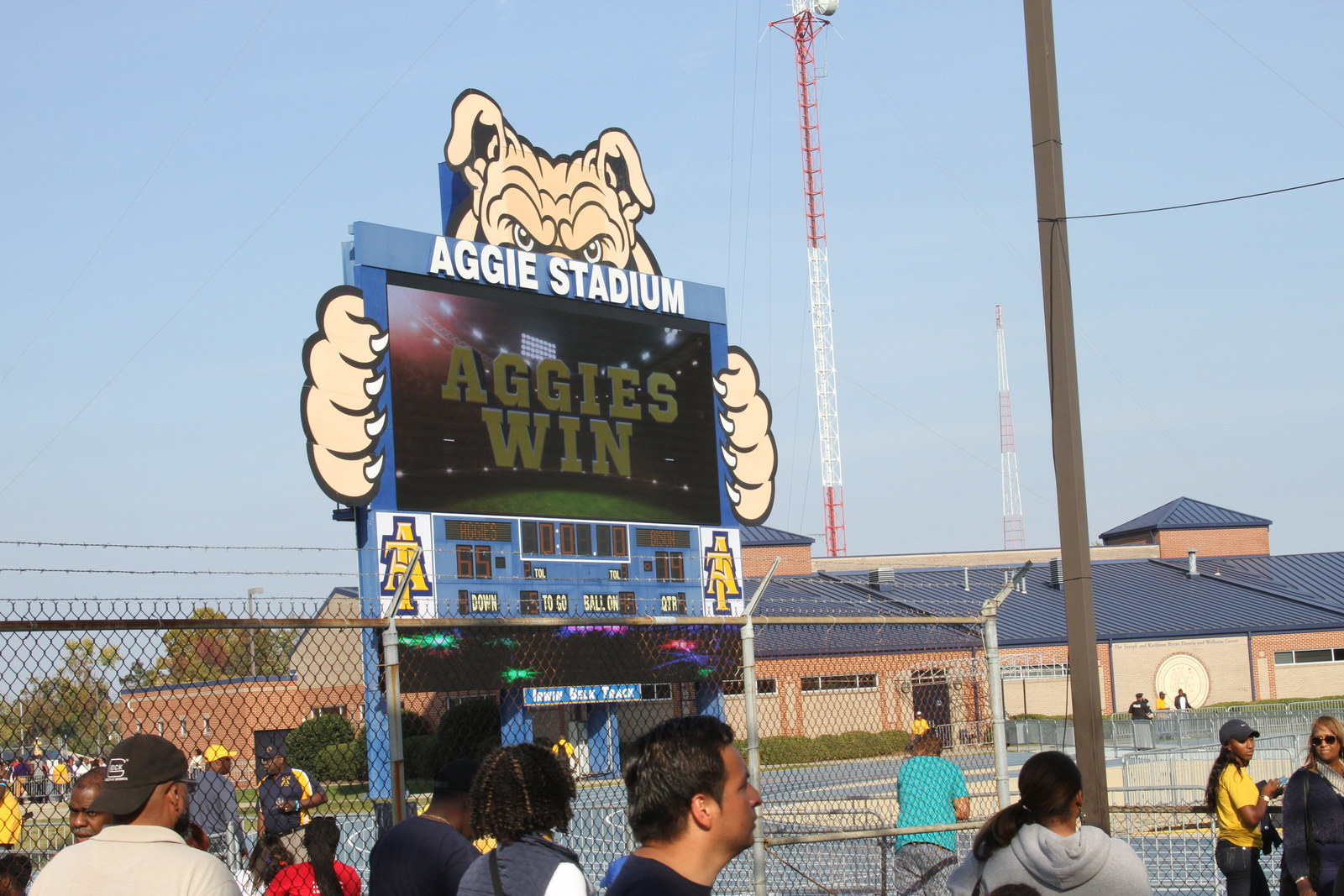 The 2015 King and Queen of North Carolina A&T.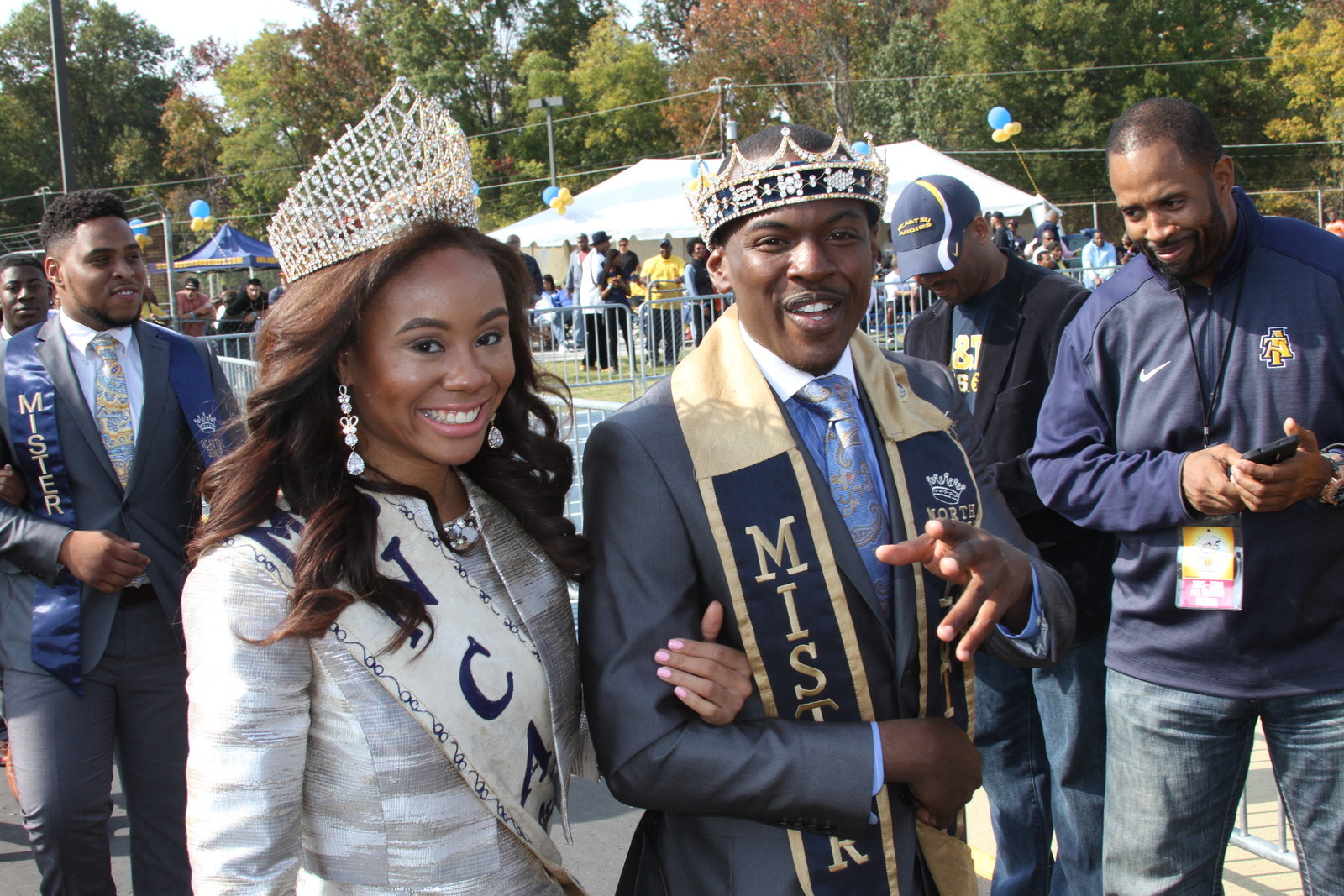 The SPR 2010 Alpha Nu Chapter of Kappa Alpha Psi celebrate their 5 year anniversary.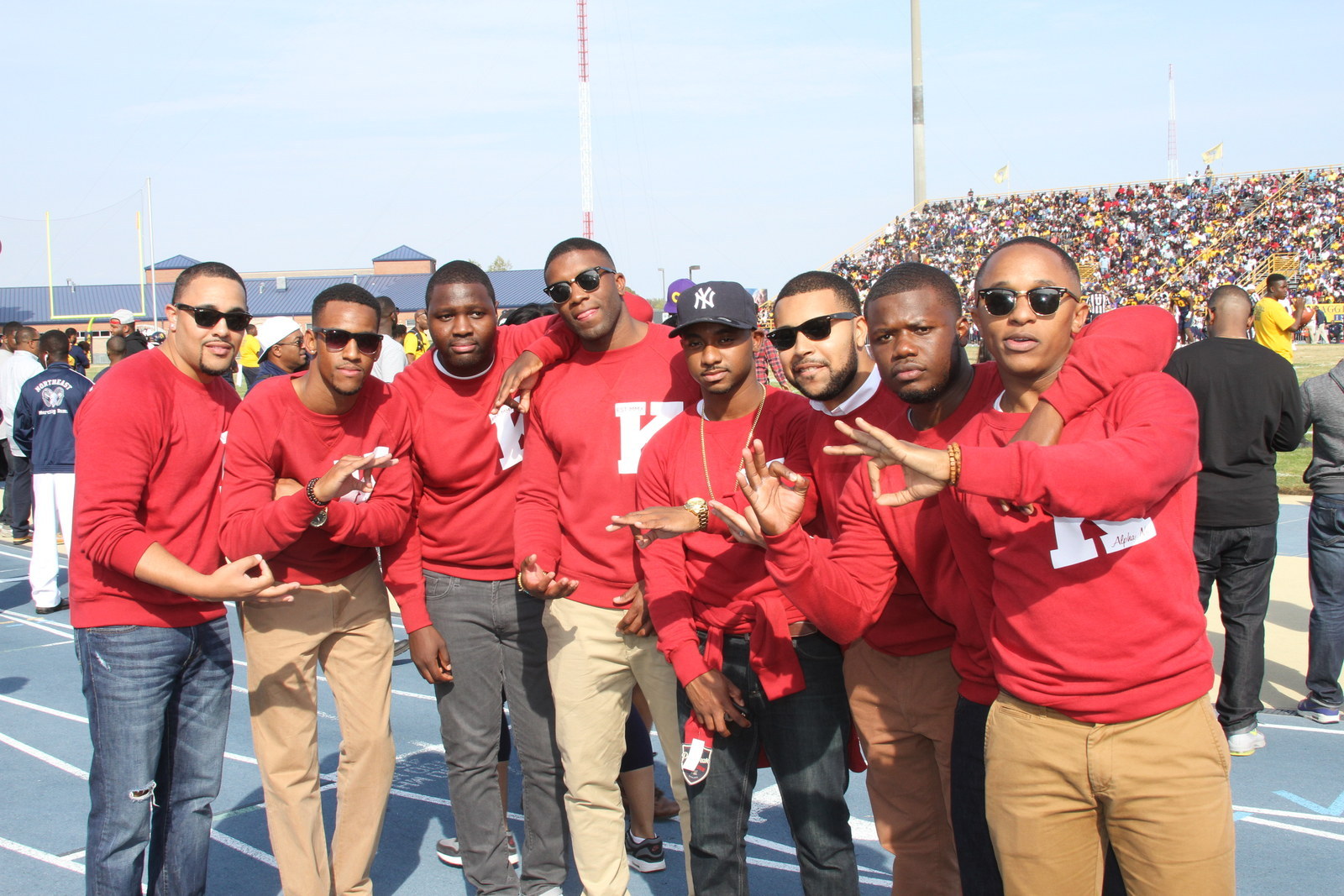 Aggies stay turnt.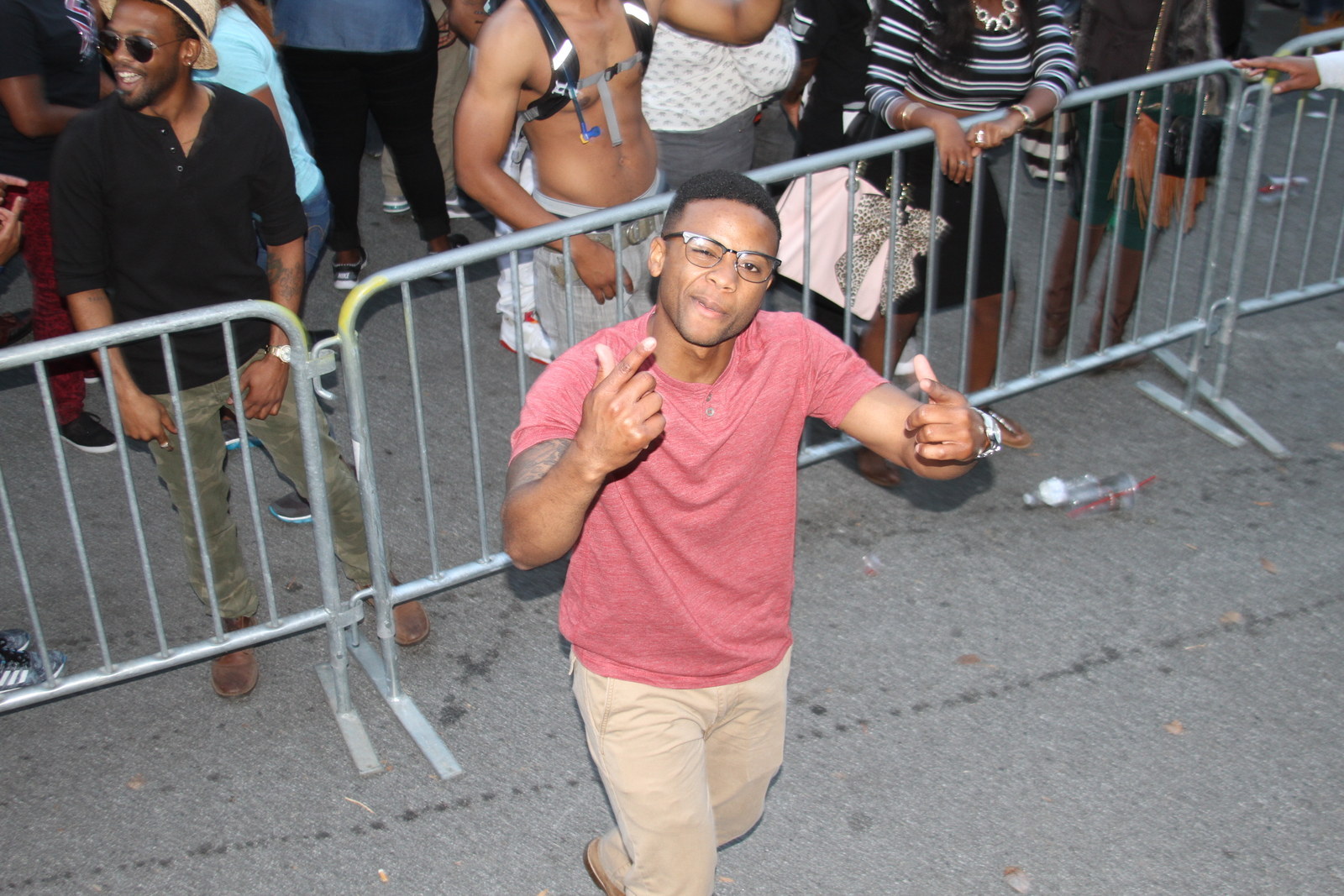 2014 student government came back to support the homecoming festivities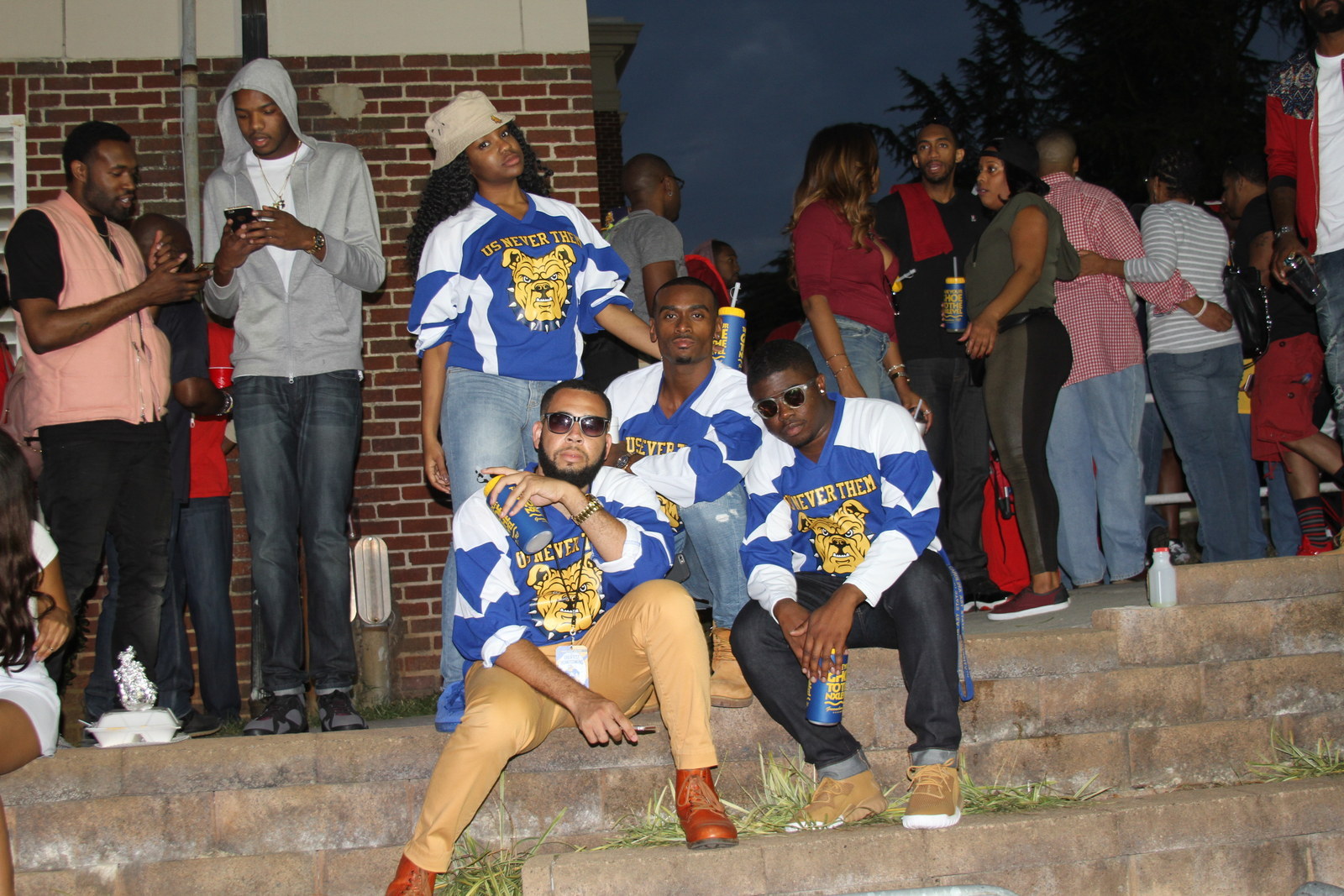 Aggies enjoying GHOE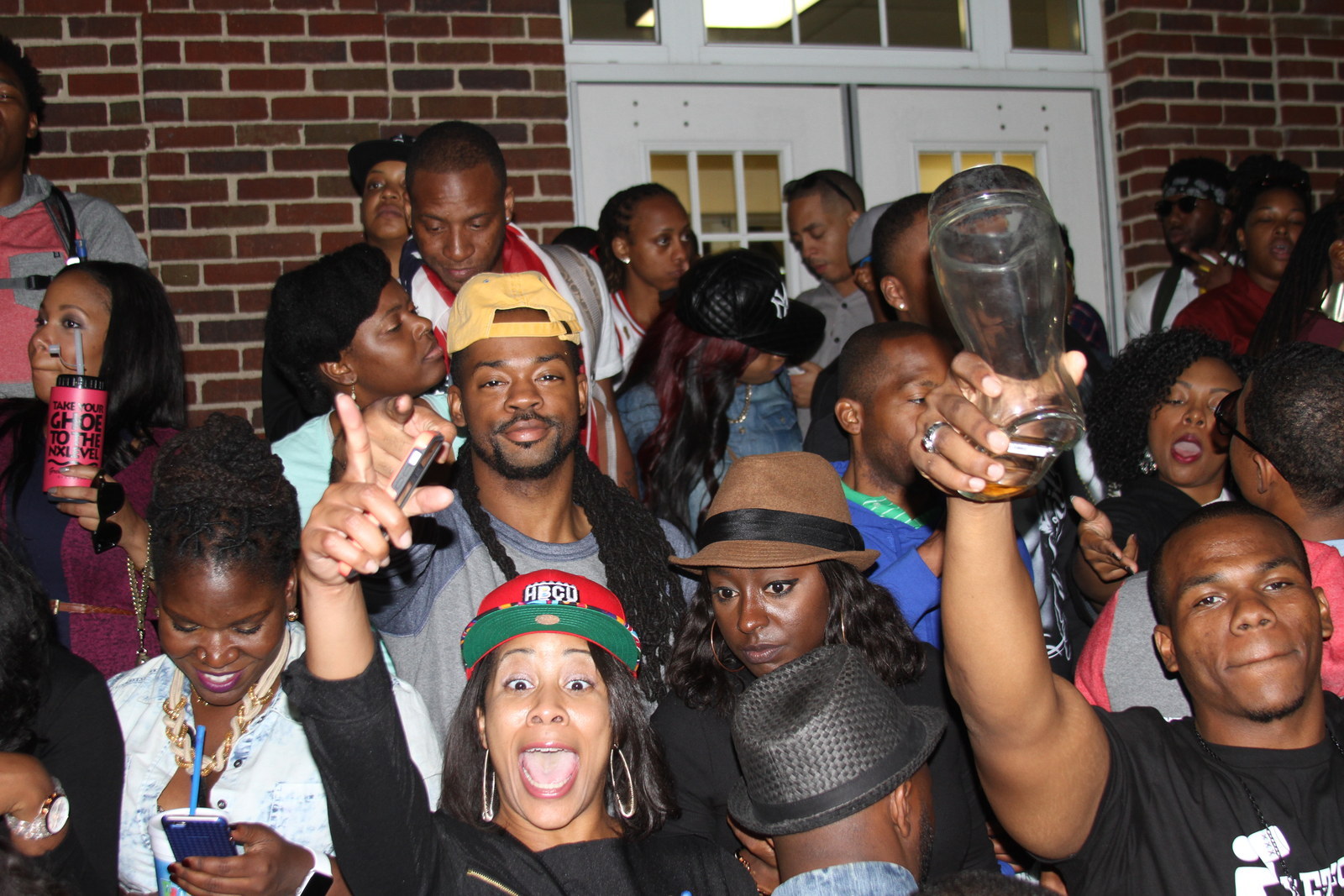 What #GHOE is all about, share with thy neighbor
Henny and Bojangles cup, nothing can go wrong with this combination