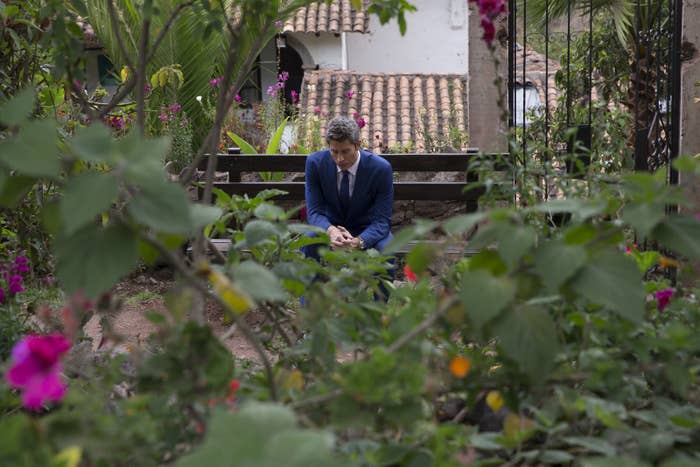 All season long, the ratings for ABC's The Bachelor have been down compared to its previous season, as BuzzFeed News reported last week. So when the glossy gossip magazines, led by Us Weekly, began reporting — on Us's cover, no less — that Arie Luyendyk Jr. was going to propose to one woman during the finale and then change his mind afterward in order to date the woman he'd rejected, the leak seemed like a tactic designed by the show's producers to drum up interest in this wilted, uneventful season. After all, spoilers for The Bachelor are always out there, particularly as reported by Reality Steve, but through some sort of social contract, mainstream gossip rags never spoil the show. (Us did not reveal who was proposed to and who was jilted, only that Arie had changed his mind.)
Well, the strategy worked: The finale ratings spiked over the show's shriveled season average, drawing an audience of 7.8 million viewers and a 2.2 among 18-to-49-year-olds, the demographic advertisers seek. Of course, that is still down from Nick Viall's season finale last year, which brought in 8.2 million viewers and a 2.6 in the demo. But this season's Bachelor, dragged down by Arie's lack of charisma and odd choices in dates (one group date took place in a bowling alley in Ft. Lauderdale, Florida), had a lot to overcome. Its season average is still way down — 6.2 million viewers and a 1.7 compared to 2017's 7.3 million viewers and a 2.3.
Monday's finale took place over three hours, with Arie proposing to Becca Kufrin at the end of the second hour, which is always the way it goes. But then the show broke with tradition in its third hour, which usually is an After the Final Rose live update on how the engaged couple (and the ex) are doing.
Instead, Monday night's third hour was given over to torturing Becca on camera.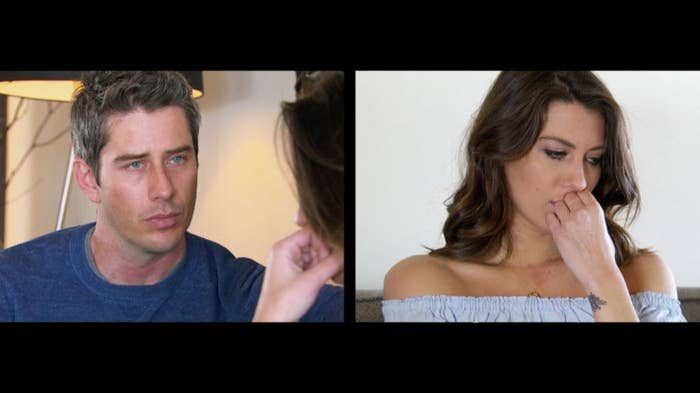 Chris Harrison, The Bachelor host and, it seems, resident sadist, explained to the live audience assembled to watch the finale that Becca had no idea she was about to be dumped, and that they had sent two cameras to watch the spectacle, which she thought was one of the "Happy Couple" weekends the show arranges in order to keep the engagement secret until the finale. The footage, Harrison promised, was unfolding in real time and was unedited. Like that was a good thing.
And so it was that in a mid-century Los Angeles home with a view, Arie told Becca that he had been unable to get Lauren Burnham out of his head, and wanted to try to make a relationship with her work. He was alternately apologetic and silent, and managed to be inarticulate in both modes. As if the whole thing weren't uncomfortable enough, Becca asked him to leave multiple times, and he did once, then came back, and then was slow to leave again. It was a fucking nightmare to watch.
Former Bachelors and Bachelorettes were united in their anger that this breakup had been filmed.
And Ben Higgins.
And Kaitlyn Bristowe.
And even Sean Lowe.
And it wasn't over. Tuesday night, ABC broadcast a live update with Arie, Becca, and Lauren. To which I say..
Update: Because Stockholm Syndrome, and perhaps the devil, are real, Becca agreed Tuesday night to be the new Bachelorette, as Reality Steve had reported. More evidence that the world is going to hell. Good night, everyone! (See you May 28 for the premiere!)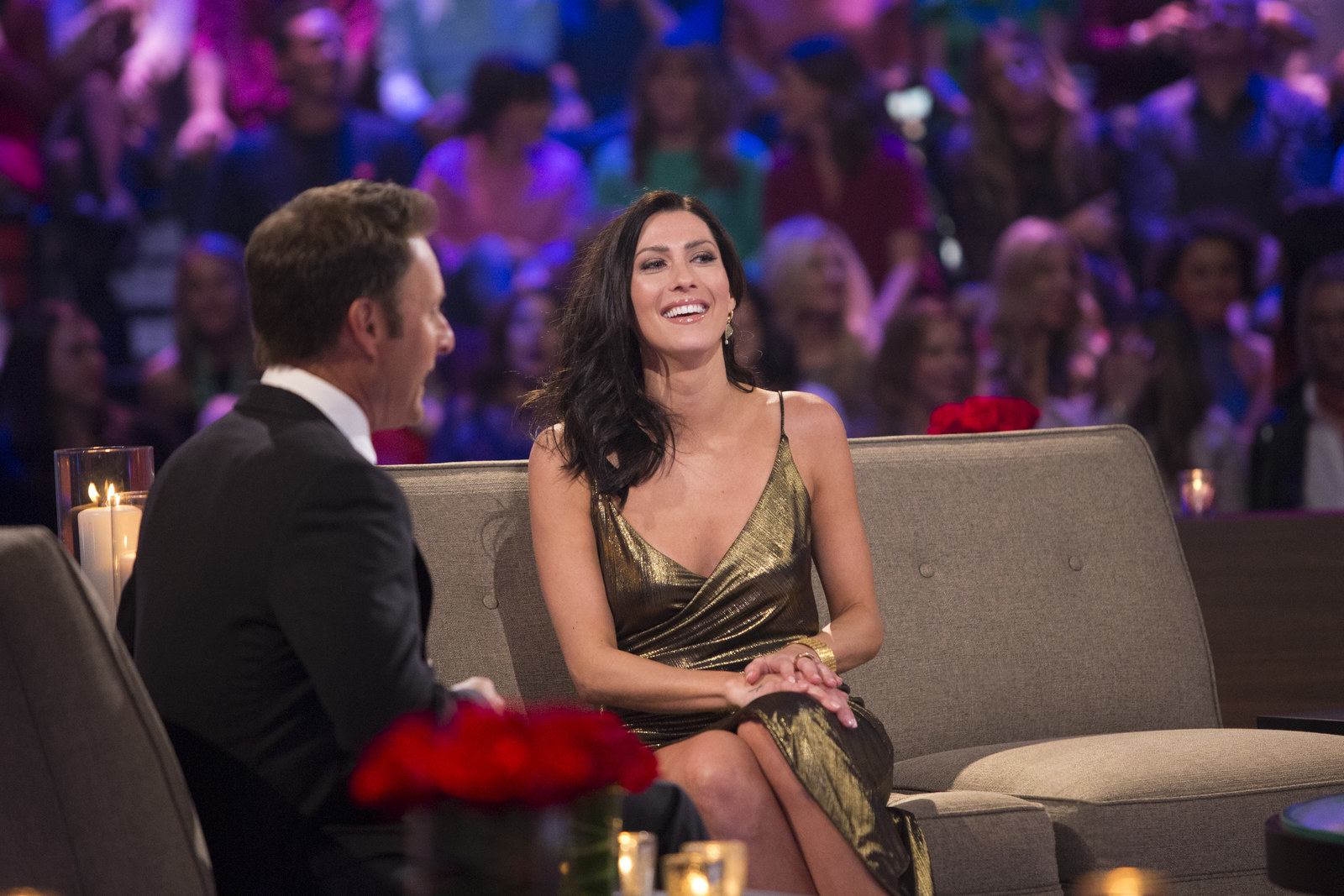 UPDATE
This post was updated with the horrible news that Becca agreed to be the Bachelorette.