There Is No "Game Of Thrones" Backlash
Season 5 has been its most-watched season.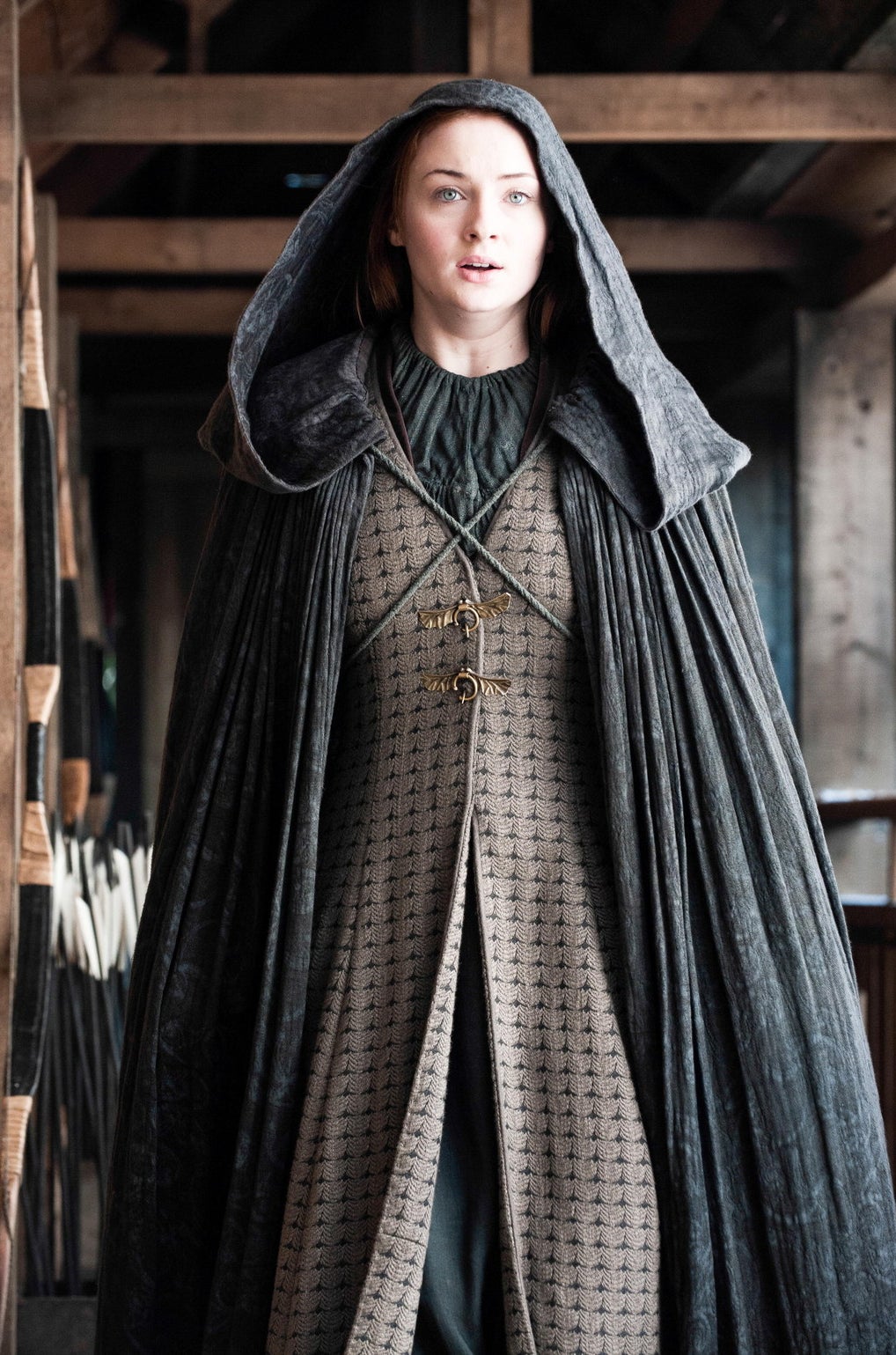 HBO's Game of Thrones has inspired so much argument in its fifth season that it has, at times, almost seemed to cease being a television show, instead evolving into a turbine that manufactures Think Pieces.
Because of its recent controversies — spoiler alert — which include the rape of Sansa and Stannis' murder of Shireen, an idea has taken hold that there is a Game of Thrones backlash. The passion has raised to such a pitch that on his blog this week, George R.R. Martin, the author of the show's source material, A Song of Ice and Fire, basically screamed, "What I can control is what happens in my books." And "please stop emailing me."
But all of the discussion seems to have propelled the show, already HBO's most popular series ever, to even greater heights. For Season 5, its gross audience — meaning, the average viewership for each episode when HBO adds up live viewers, replays, VOD, and streaming — is 18.7 million viewers. By the time all viewership for Game of Thrones is counted after Sunday's finale, that number should be close to 20 million.
Game of Thrones' ratings have grown in every season. The first ended with an average audience of 9.3 million, and last year it surpassed The Sopranos as HBO's most-watched show ever. There are a lot of ways to watch Game of Thrones each week, but its Live + Same Day ratings on Sunday nights continue to be strong: June 7's "The Dance of Dragons" drew 7.1 million viewers, and added more in its replays that night.
Whether Game of Thrones goes on for two more seasons or longer, it has probably reached its peak; to continue to grow in its sixth season would be unusual (though with HBO Now, the network's new streaming service, it could happen). But we're getting ahead of ourselves, because Season 5 isn't over yet. And if what happens in the fifth book happens in the finale, well… All men must cry.