Bruce Jenner's Interview With Diane Sawyer Is Set For April 24
ABC News announced the date on Monday.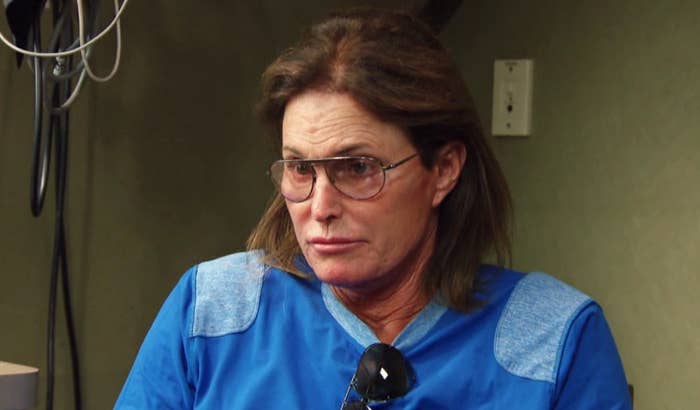 ABC News confirmed on Monday that Bruce Jenner will sit down for a two-hour interview with Diane Sawyer on April 24. BuzzFeed News originally broke the news of the interview with Sawyer — in which Jenner will come out as transgender — in February.
Rumors about Jenner's transition have long circulated in the gossip press, but this will be the first time the former Olympian will discuss it on the record. The interview took place before Jenner was involved in a car accident on the Pacific Coast Highway in which a woman died, but it's expected to address it in some way.
Jenner has continued to co-star on Keeping Up With the Kardashians, currently airing on E!. In the season finale, airing on May 31, viewers will see Jenner come out to the Kardashian-Jenner family.
Jenner's journey will also be chronicled on an E! docuseries, which the network has not yet officially announced, but BuzzFeed News has confirmed.