1.
Friends (NBC, Jan. 28, 1996)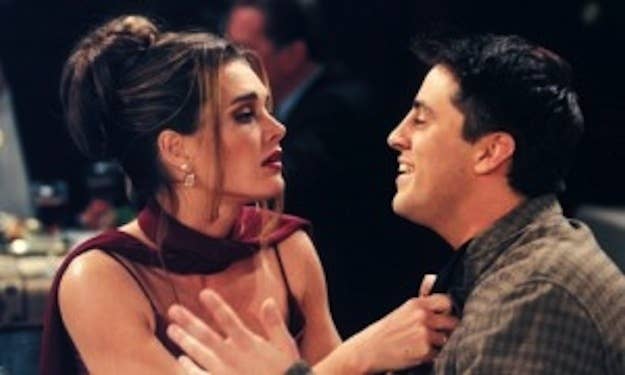 52.9 million viewers
(Dallas beat Pittsburgh, 94.1 million viewers)
The Cowboys beat the Steelers in a close game, which made this Super Bowl the most-watched sporting event of all time (at the time). And NBC had stacked the deck of this two-part Friends with guest stars: Julia Roberts played Chandler's former grade-school nemesis, whom he now wants to date; Brooke Shields appeared as Joey's stalker (she's obsessed with his soap opera character); and Jean-Claude Van Damme appeared as himself…with Monica and Rachel fighting over him, good lord. It's the most-watched post-Super Bowl episode ever, the most-watched Friends ever, and ushered in the modern era of using the game as a platform to try to launch an already popular show into the ratings stratosphere by introducing it to a wider audience.
2.
Survivor: The Australian Outback (Jan. 28, 2001)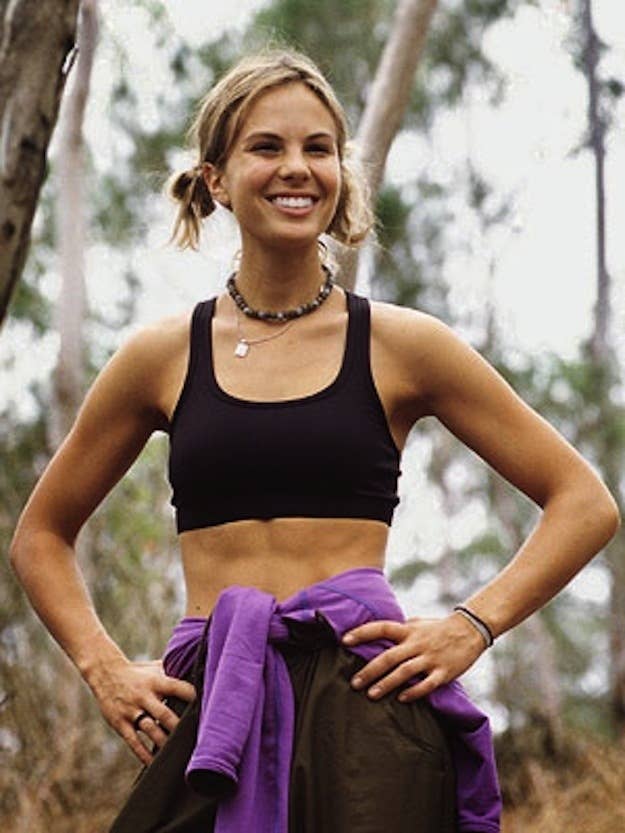 45.4 million viewers
(Baltimore Ravens beat the New York Giants 84.3 million viewers)
In the summer of 2000, Survivor had been a shockingly huge hit and changed television as we know it: The networks' reality era began. The finale of Season 1, during which villain Richard Hatch won the $1 million prize, had brought in more than 50 million viewers on an August night. So CBS decided to premiere its second season after television's biggest platform. The Ravens slaughtered the Giants, but the crappy game didn't affect Survivor's ratings. It ended up being the most popular show of the season. (This Survivor season has the distinction, dubious or wonderful, depending on your bent, of introducing the world to Elisabeth Hasselbeck, née Filarski, the right-wing ex-View co-host, then on Fox & Friends. She came in fourth.)
3.
Undercover Boss (CBS, Feb. 7, 2010)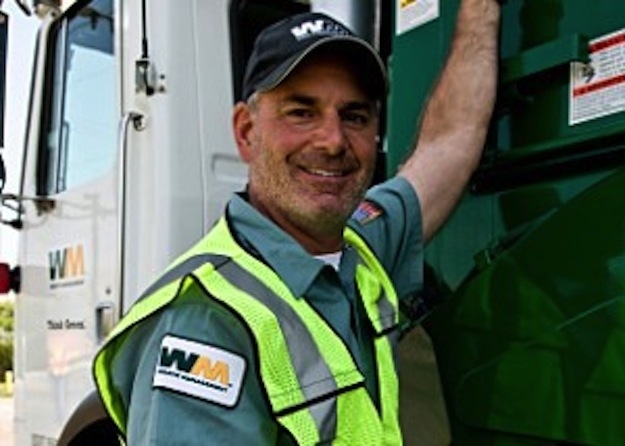 38.7 million viewers
(New Orleans beat Indianapolis, 106.5 million viewers)
This reality show, in which top executives work in the lower ranks of their companies to see what really goes on, had its series premiere after the Saints' uneventful victory. This Super Bowl beat the M*A*S*H series finale to become the most-watched program of all time. Undercover Boss never did become the next big reality show, but it is still on CBS.
4.
Grey's Anatomy (ABC, Feb. 5, 2006)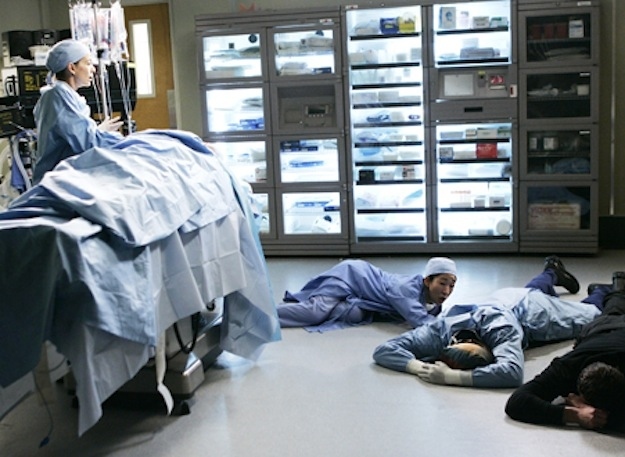 37.9 million viewers
(Pittsburgh beat Seattle, 90.8 million viewers)
This second season episode, titled "It's the End of the World," was the first of a two-parter (part two, which aired during the show's regular time slot, was called "As We Know It"), and oh my god, it really was SO GOOD. It was at Grey's Anatomy's absolute zeitgeist height. Christina Ricci was a guest star, and so was Kyle Chandler, in a role that foretold his soon-to-occur Friday Night Lights greatness — he played a bomb squad guy. Not a good game. But such a good postgame. Code Black!
5.
The Voice (NBC, Feb. 5, 2012)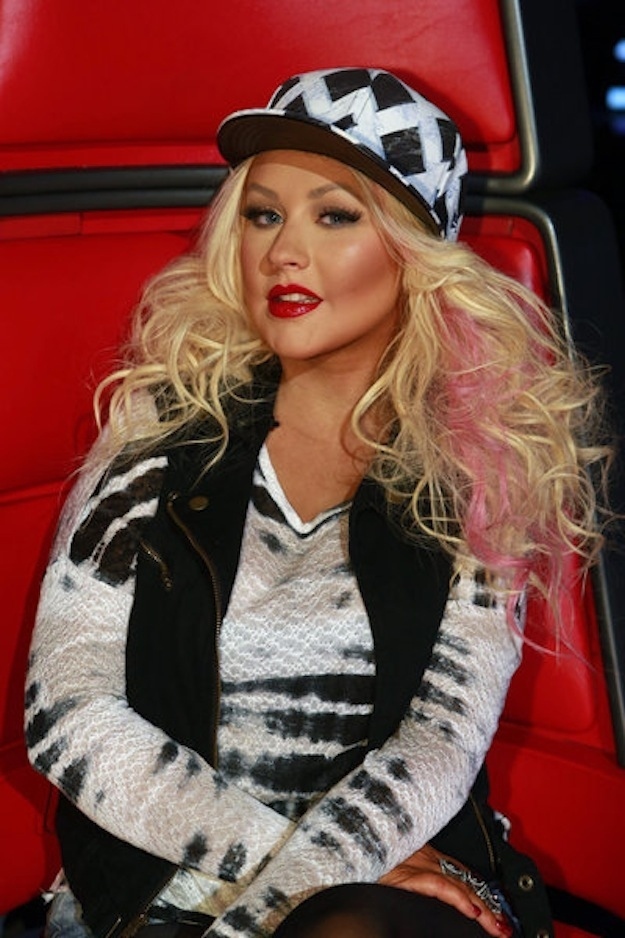 37.6 million viewers
(New York Giants beat New England, 111.3 million viewers)
What an incredible game this was (for Giants fans). Madonna fans had a good time too. And then Season 2 of The Voice premiered, and it did very well. Oh, and this Super Bowl was the most-watched television program of all time until two years later.
6.
3rd Rock From the Sun (NBC, Jan. 25, 1998)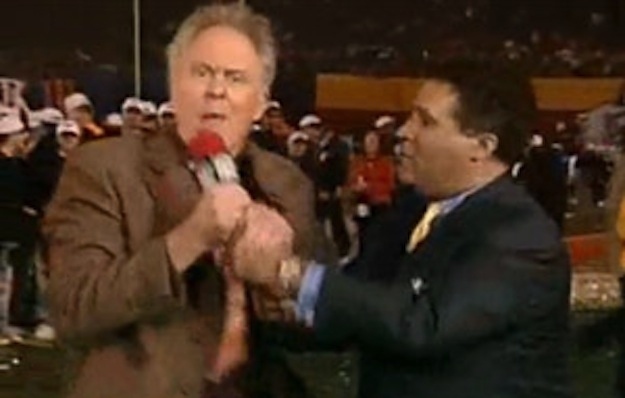 33.7 million viewers
(Denver beat Green Bay, 90 million viewers)
A very close, very good game. I'm going to confess that I don't remember a thing about this episode, and barely watched this show at all. Sorry, Third Rockers!
7.
Survivor: All-Stars (CBS, Feb. 1, 2004)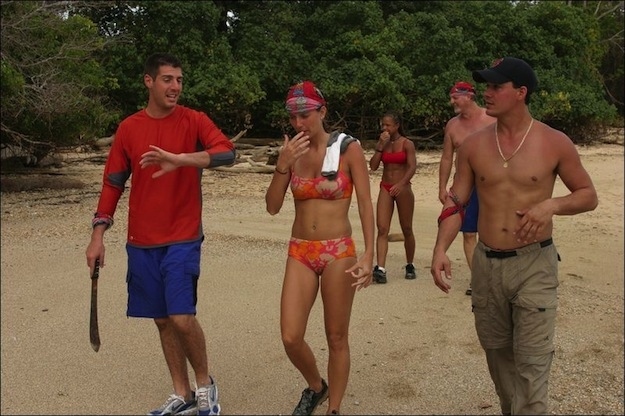 33.5 million viewers
(New England beat Carolina, 89.8 million viewers)
A crazy night over all. CBS went to the same well twice, and it worked nicely for the first ever all-star season of Survivor. It was such an incredible cast for fans, but there was a smaller audience by this eighth season. Amber, you'll perhaps recall, went on to win — and she and Rob Mariano fell in love, and later married and had kids. Earlier in the evening, the Patriots and Panthers played one of the best Super Bowls of all time; the Patriots' Adam Vinatieri kicked a 41-yard field goal to break a tie with four seconds left. But most important, this halftime show featured Nipplegate! Janet Jackson and Justin Timberlake! Insanity.
8.
The X-Files (Fox, Jan. 26, 1997)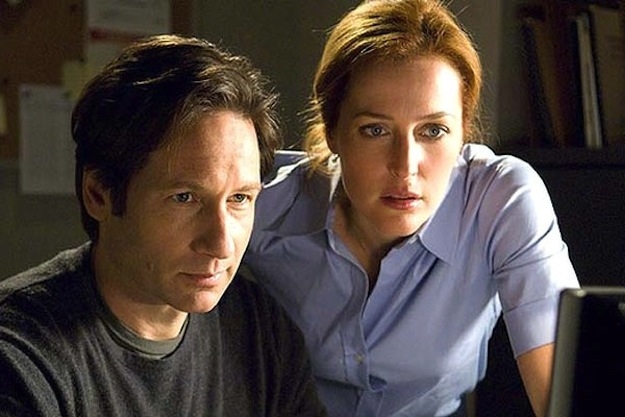 29.1 million viewers
(Green Bay beat New England, 87.9 million viewers)
Considering how mythologized X-Files was by its fourth season, the show was an interesting choice for a post-Super Bowl option. But they scuttled complication in order to use the platform to full effect, and did a very good monster-of-the-week episode. Paul McCrane was the guest star, playing "Leonard Betts," the title character. At the end of the episode, Scully finds out she has cancer, which kicked off an important arc for the show.
9.
House (Fox, Feb. 3, 2008)
29.1 million viewers
(New York Giants beat New England, 97.5 million viewers)
One of the greatest Super Bowl games ever, during which the underdog Giants came back to beat the Patriots, solidifying Eli Manning as a star quarterback. In this House episode, "Frozen," House has to treat a patient stuck in Antarctica played by Mira Sorvino. As we get further down the ratings list here, you'll start to see a lot more Fox shows. Yes, 29.1 million people is a lot of people — but it also lost more than two-thirds of the Super Bowl audience. Fox's shows are, strangely, less compatible with this event than those on the other networks.
10.
This Is Us, (NBC, Feb. 4, 2018)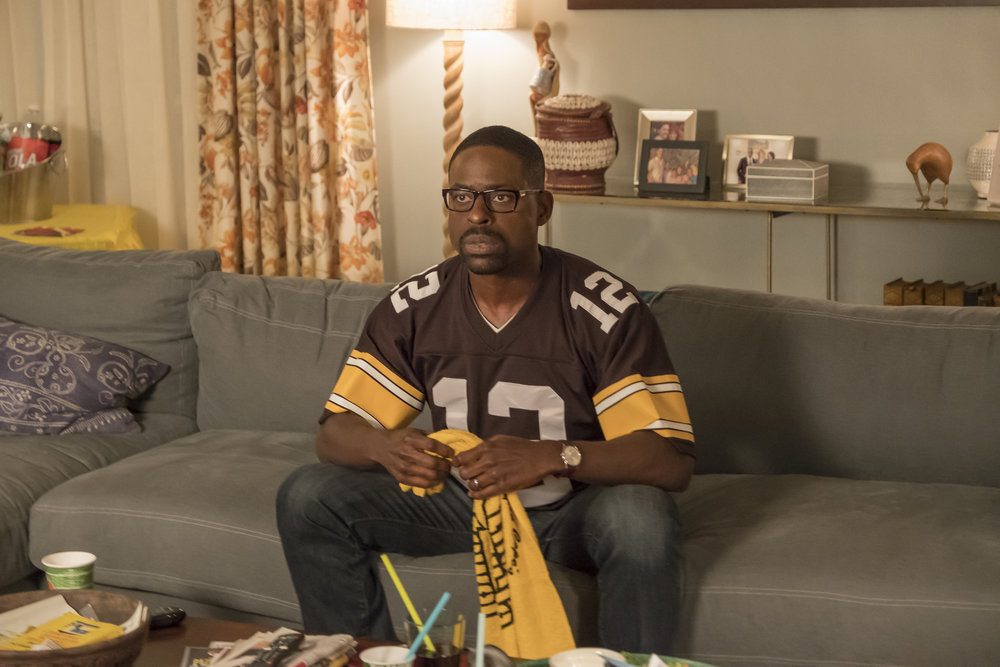 27 million viewers
(Philadelphia beat New England, 103.4 million viewers, with 106 million across all platforms)
RIP, Jack Pearson! These ratings made This Is Us the most-watched post-Super Bowl episode since The Voice in 2012 (No. 5). And it was the most-watched scripted episode on NBC since ER the night of the Friends finale in 2004, which drew an audience of 28.4 million.
11.
Glee (Fox, Feb. 6, 2011)
26.8 million viewers
(Green Bay beat Pittsburgh, 111 million viewers)
Speaking of incompatible, Glee — it just doesn't scream Super Bowl, does it? This football-themed episode, "The Sue Sylvester Shuffle," was reviled by the show's core fans. And it lost three-fourths of the game's audience.
12.
The Blacklist, (NBC, Feb. 1, 2015)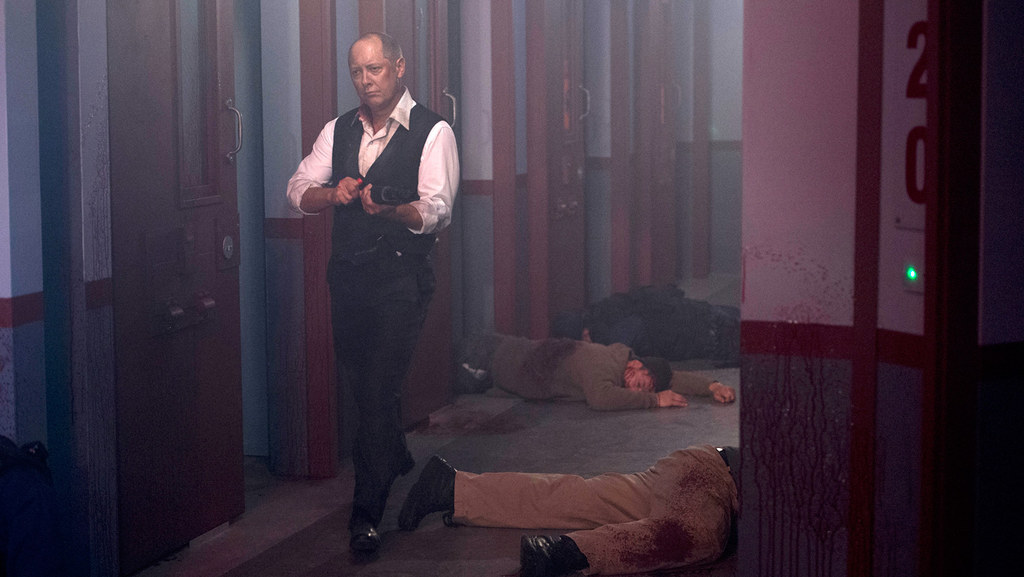 26.5 million viewers
(New England beat Seattle, 114.4 million viewers)
The most-watched Super Bowl ever was followed by a stand-alone-ish episode of The Blacklist. It was up from 2014's New Girl and the blackout-afflicted episode of Elementary in 2013.
13.
Criminal Minds (CBS, Feb. 4, 2007)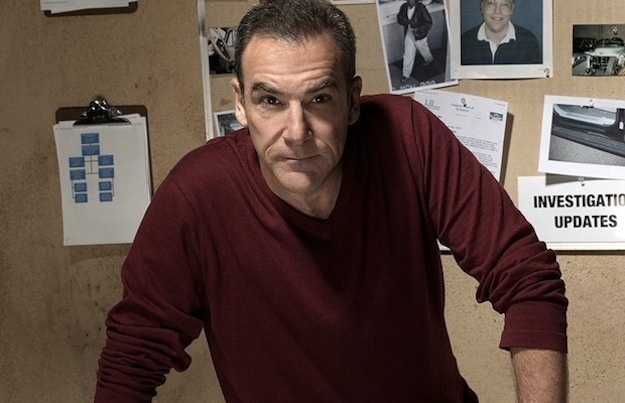 26.1 million viewers
(Indianapolis beat Chicago, 81.5 million viewers)
This pairing seemed mysterious at the time, and then when the episode aired, it became even more so. Criminal Minds is pretty much always creepy and violent: It did not lighten up for the Super Bowl audience! No. James Van Der Beek played the killer. It didn't do well, relatively speaking.
14.
New Girl and Brooklyn Nine-Nine (Fox, Feb. 2, 2014)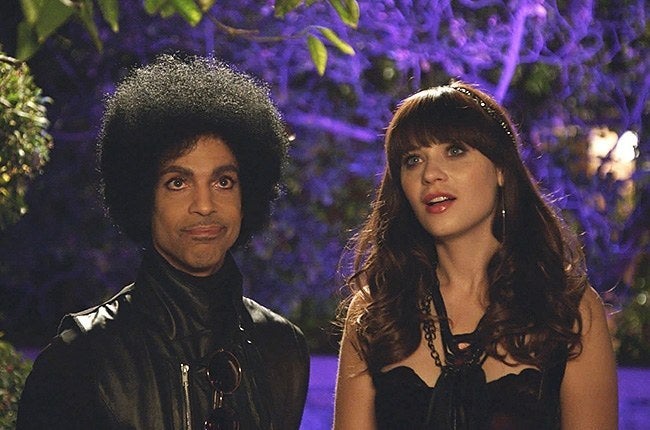 25.8 million/14.8 million viewers
(Seattle beat Denver, 111.5 million viewers)
After that terrible blowout of a game, all I remember is that Prince was on New Girl!
15.
The Practice, (ABC, Jan. 30, 2000)
23.8 million viewers
(St. Louis beat Tennessee, 88.5 million viewers)
The Practice was never a huge hit, and getting the post-Super Bowl berth didn't really change that. (Not that the show, which evolved into Boston Legal, was a flop by any means.) This was the first of a two-part case in which Kelli Williams' character, Lindsay, came out to Los Angeles for a client, and the whole group ends up coming out with her. The Rams/Titans game ended with the most famous last play in Super Bowl history when the Rams' Mike Jones tackled the Titans' Kevin Dyson on the 1-yard line.
Photo of that last play here:
16.
The Simpsons and American Dad! (Feb. 6, 2005)
23.1 million/15.2 million viewers
(New England beat Philadelphia, 86.1 million viewers)
This is the better-rated of two Simpsons post-Super Bowl airings. It led into the series premiere of American Dad.
17.
The Office (NBC, Feb. 1, 2009)
22.9 million viewers
(Pittsburgh beat Arizona, 98.8 million viewers)
This hour-long Office episode featured Jack Black and Jessica Alba as guest stars, and yet it was more funny than gimmicky. If you have Hulu, here it is.
18.
The World's Best (CBS, Feb. 3, 2019)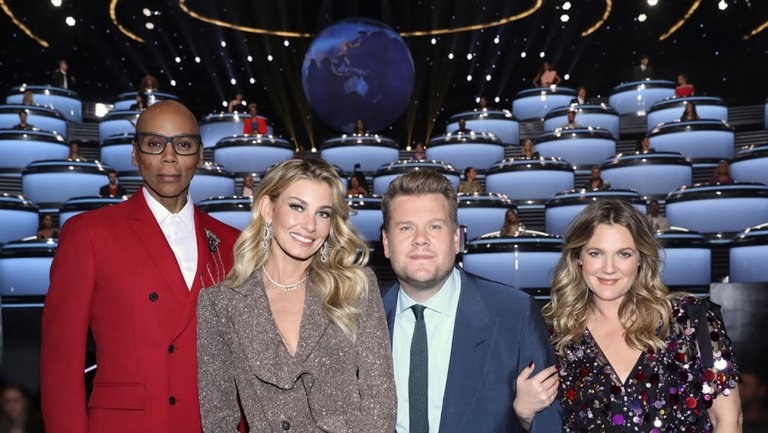 22.2 million viewers
(New England beat Los Angeles, 98.2 million viewers, with 100.7 million across all platforms)
The most boring Super Bowl in modern-day history yielded the game's lowest TV-only ratings since 2008. But it still propelled The World's Best to a perfectly good debut number for this international talent show.
19.
Family Guy and The Simpsons (Fox, Jan. 31, 1999)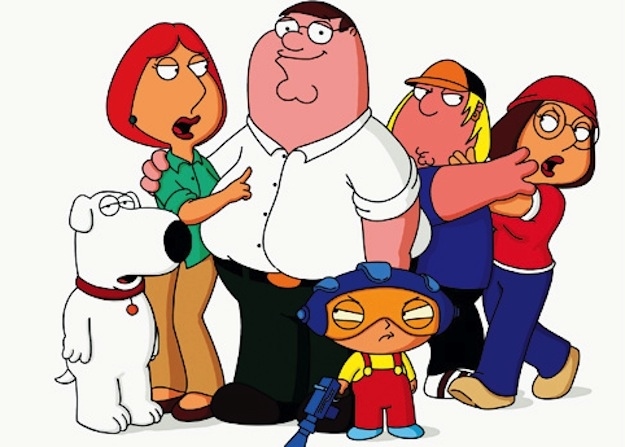 22 million/19.1 million
(Denver beat Atlanta, 83.7 million viewers)
A boring, lopsided game led into the series premiere of Family Guy and then a Simpsons episode. Family Guy would be canceled after only a few seasons and then because of its success on DVD and Adult Swim, brought back in May 2005. (And it is still on now, obviously. No thanks to any help from the Super Bowl.)
20.
Malcolm in the Middle (Fox, Feb. 3, 2002)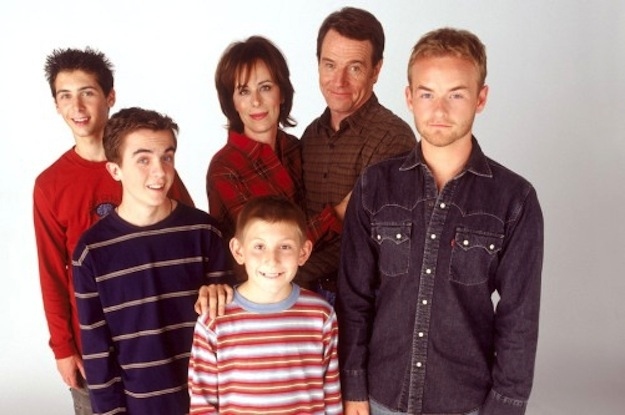 21.4 million viewers
(New England beat St. Louis, 86.8 million viewers)
This Super Bowl was the first after the attacks of Sept. 11, so it was a patriotic affair. When asked why she had chosen Malcolm in the Middle for the spot, then-Fox President Gail Berman told the AP, "We wanted to make sure the whole Super Bowl experience was a tremendous family experience." In the game, Tom Brady led the Patriots to a surprise win.
21.
The Late Show (CBS, Feb. 7, 2016)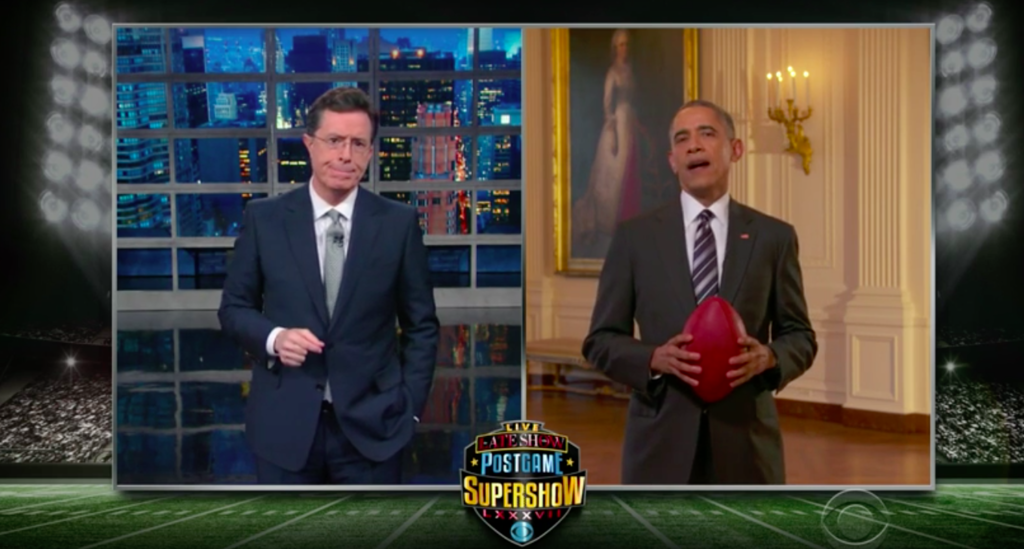 21.1 million viewers
(Denver Broncos beat Carolina, 111.9 million viewers)
Stephen Colbert's show, which had its ratings challenges during its first season, was never going to be a perfect fit for the Super Bowl — but what would be on network television these days? Unfortunately, Colbert seemed nervous doing a live show, and its pacing was off. (James Corden's Late Late Show was more relaxed, and drew 5 million viewers.)
22.
Elementary (CBS, Feb. 3, 2013)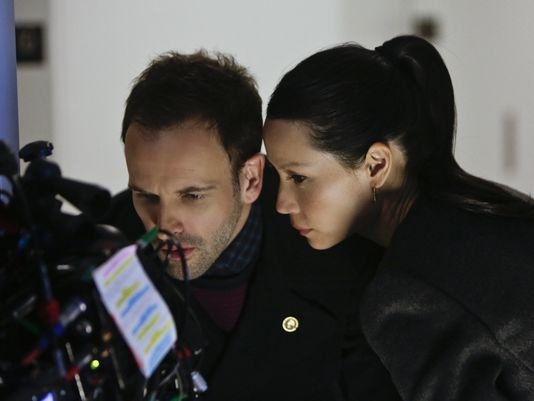 23.
24: Legacy (Fox, Feb. 5, 2017)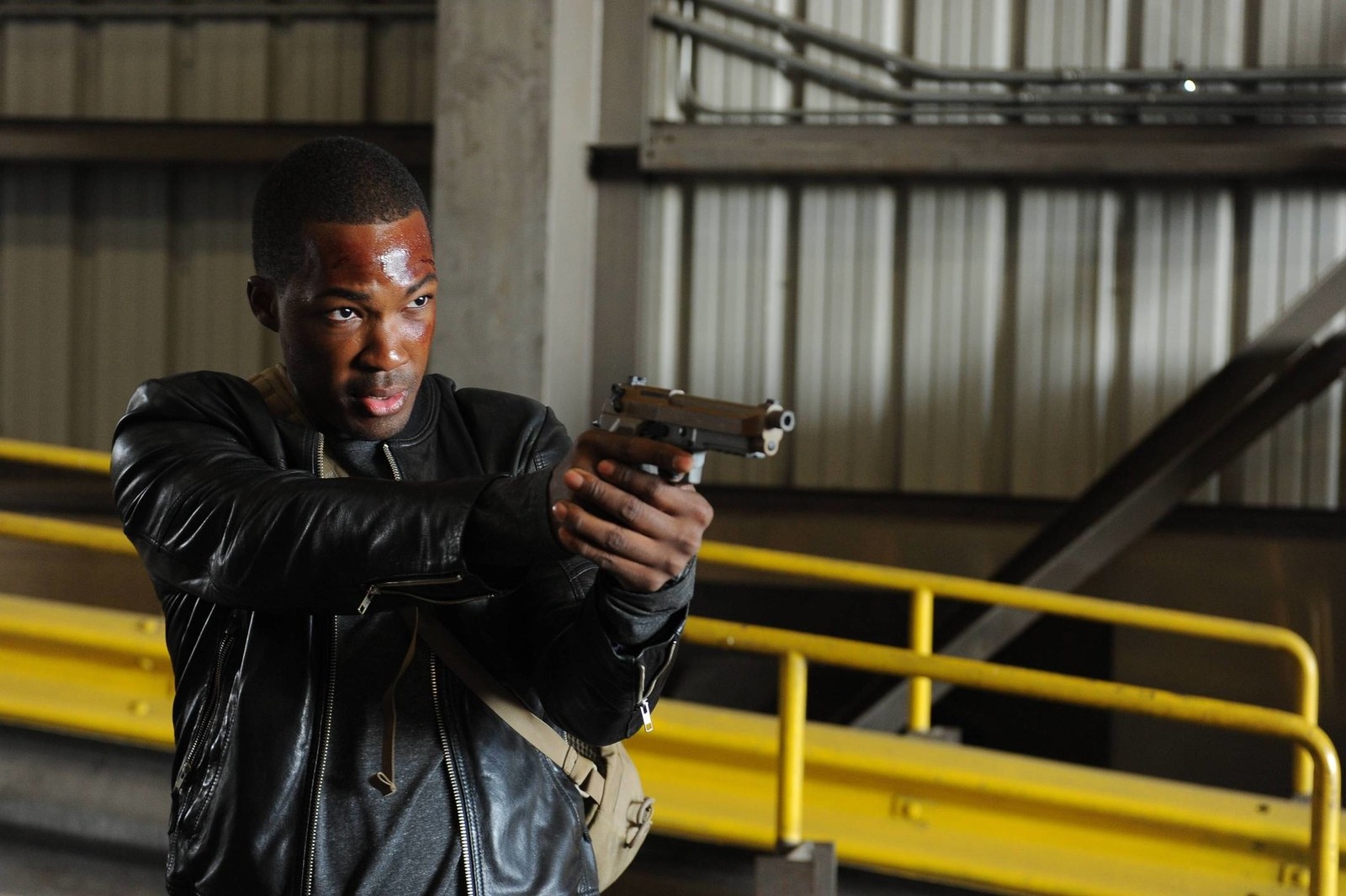 24.
Alias (ABC, Jan. 26, 2003)
17.4 million viewers
(Tampa Bay beat Oakland, 88.6 million viewers)
A famous failure! The twisty spy show was only in its second season, but it had already begun to go down an incomprehensible path, story-wise, and this episode was plotted to try to clear things up (it did as I recall, but only for a little while). This is by far the lowest-rated après Super Bowl show ever, losing more than 80% of the audience. Oh well. It was a very good episode of Alias.