With Taiwan on the cusp of becoming the first country in Asia to legalize same-sex marriage, a video about a Taiwanese father's gradual acceptance of his daughter, who is a lesbian, has been widely shared this week.
In the video, the 65-year-old dad talks about his initial shock and confusion upon finding out that his eldest daughter is a lesbian.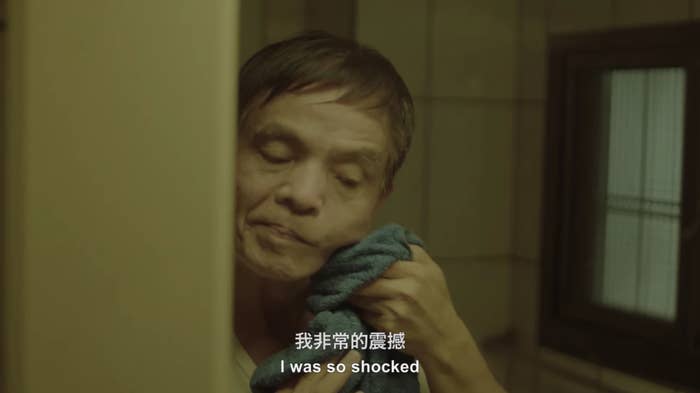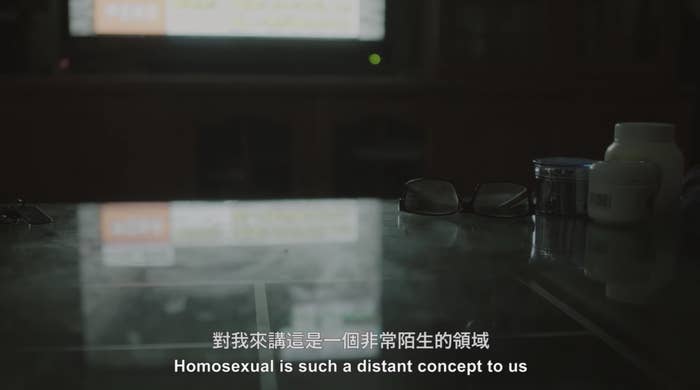 But then he realizes that it was one thing to be unhappy, but another to know that his daughter was unhappier than he was.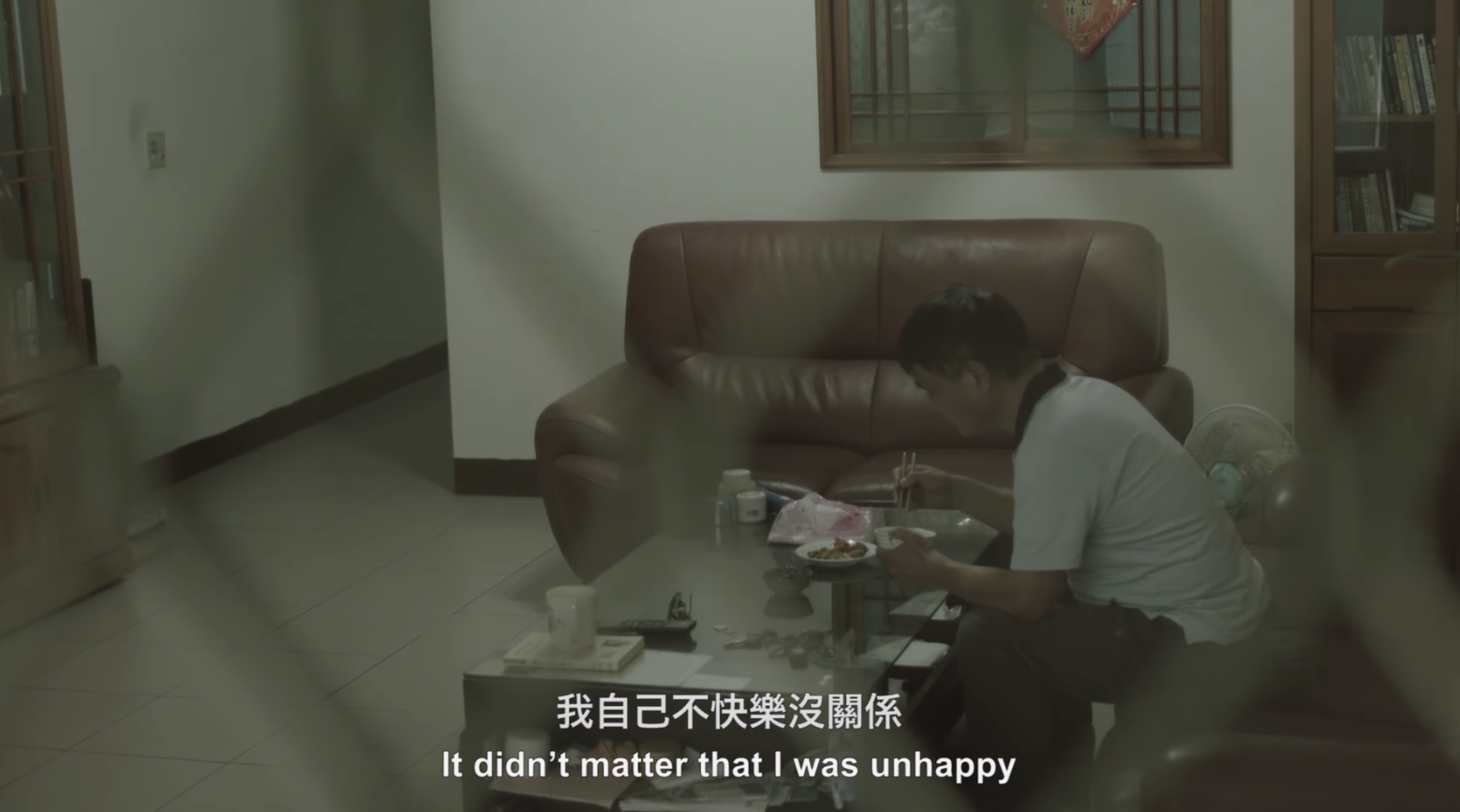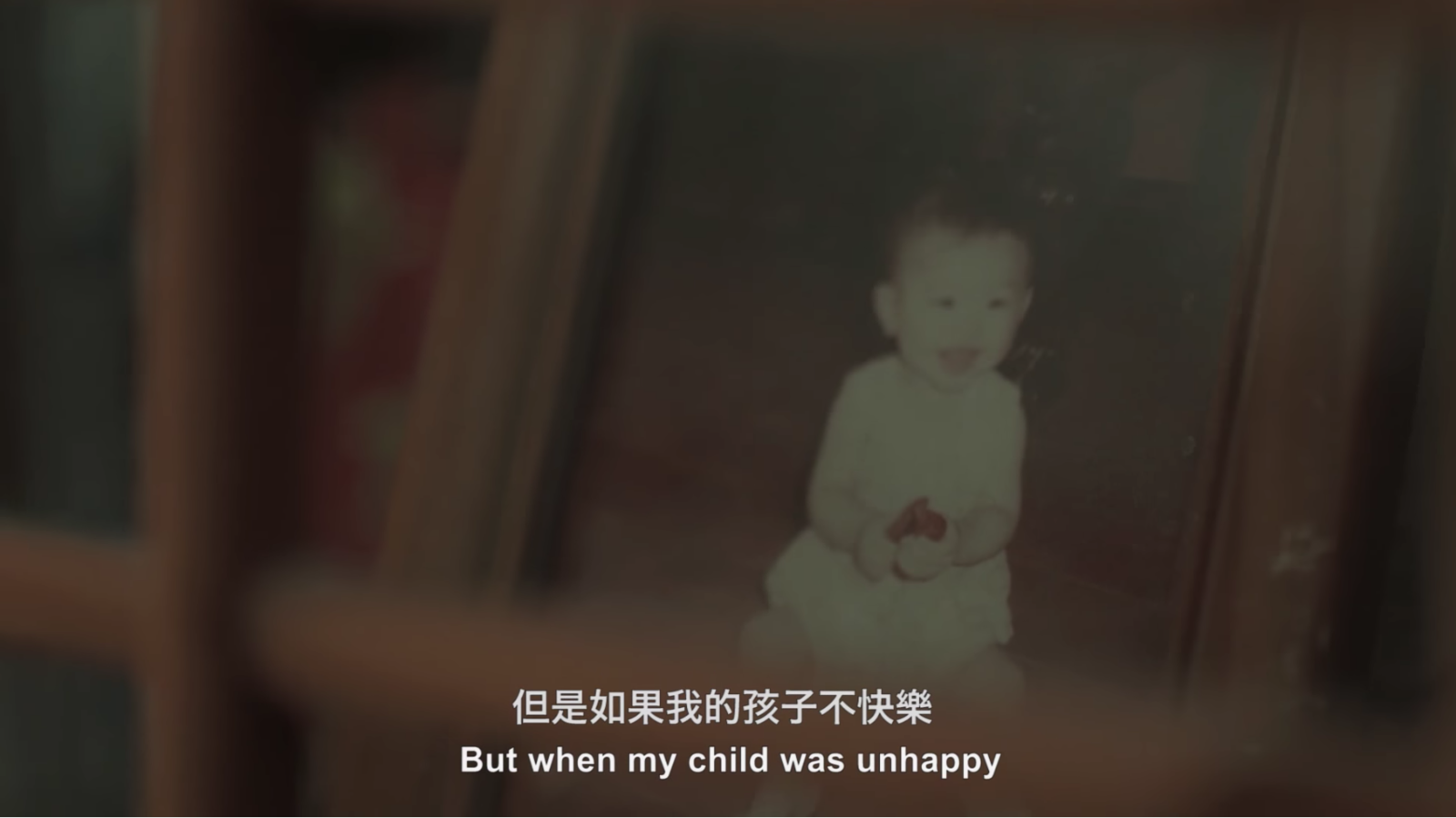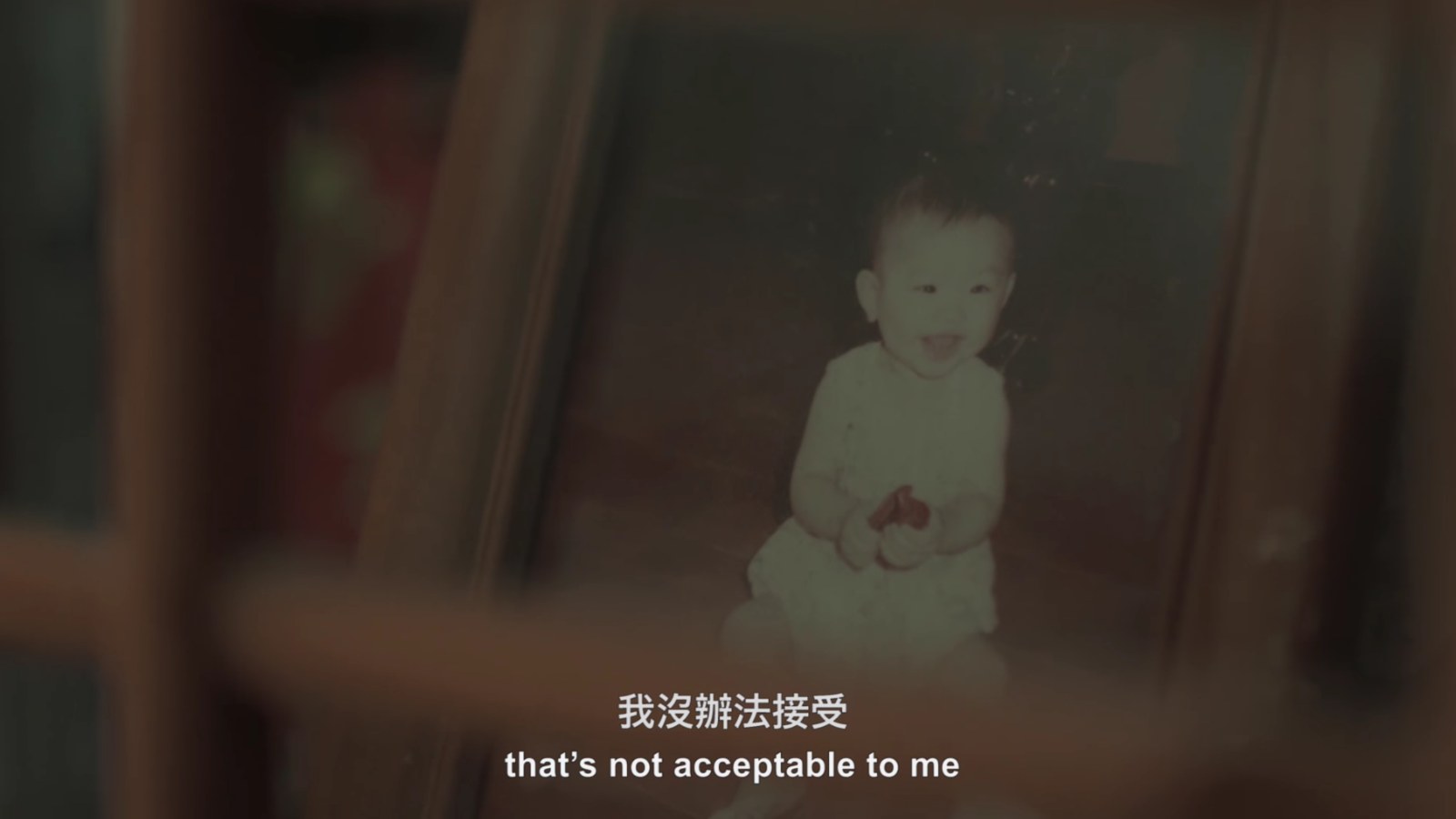 So he starts reading up on all that he can about the topic.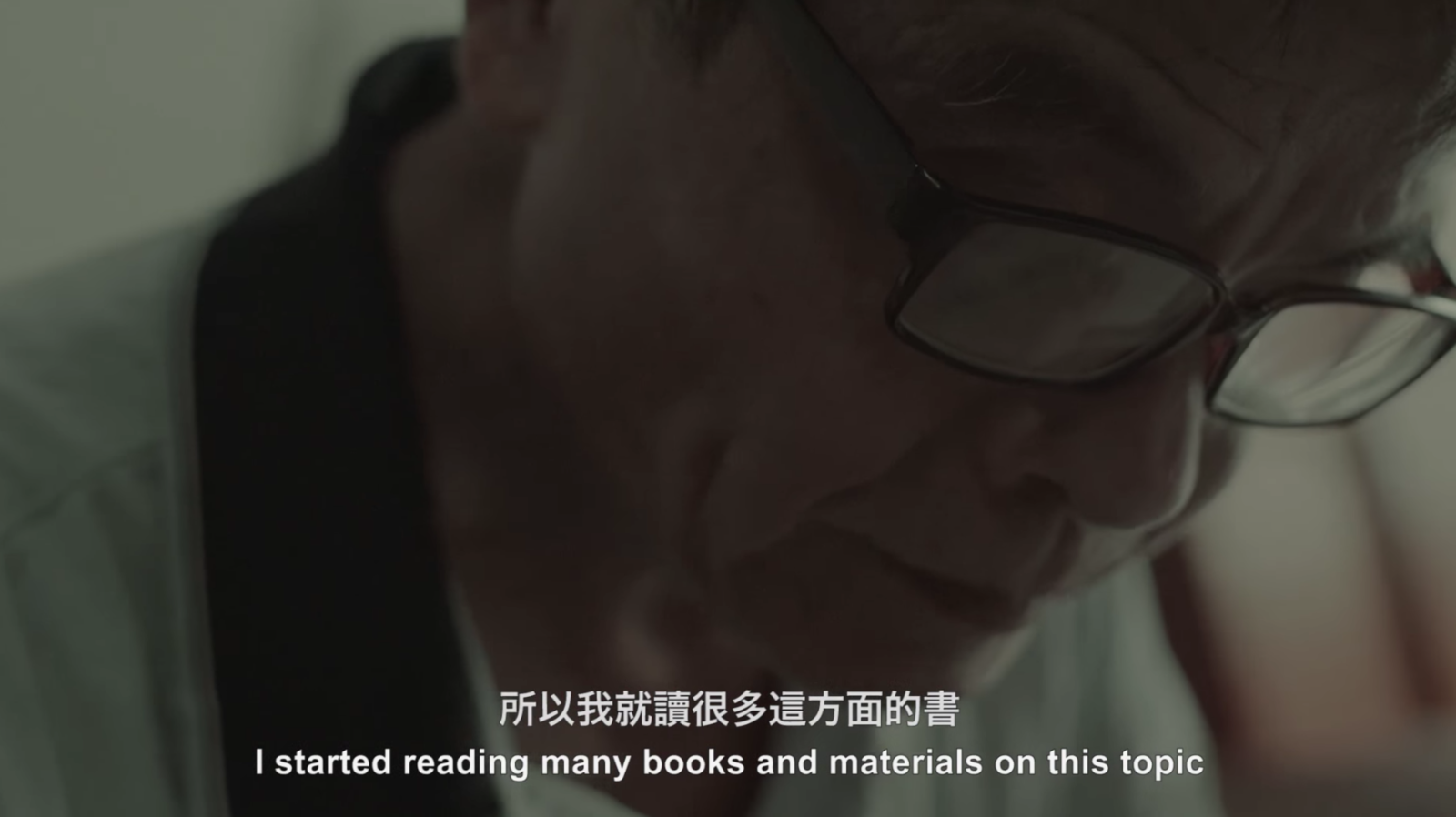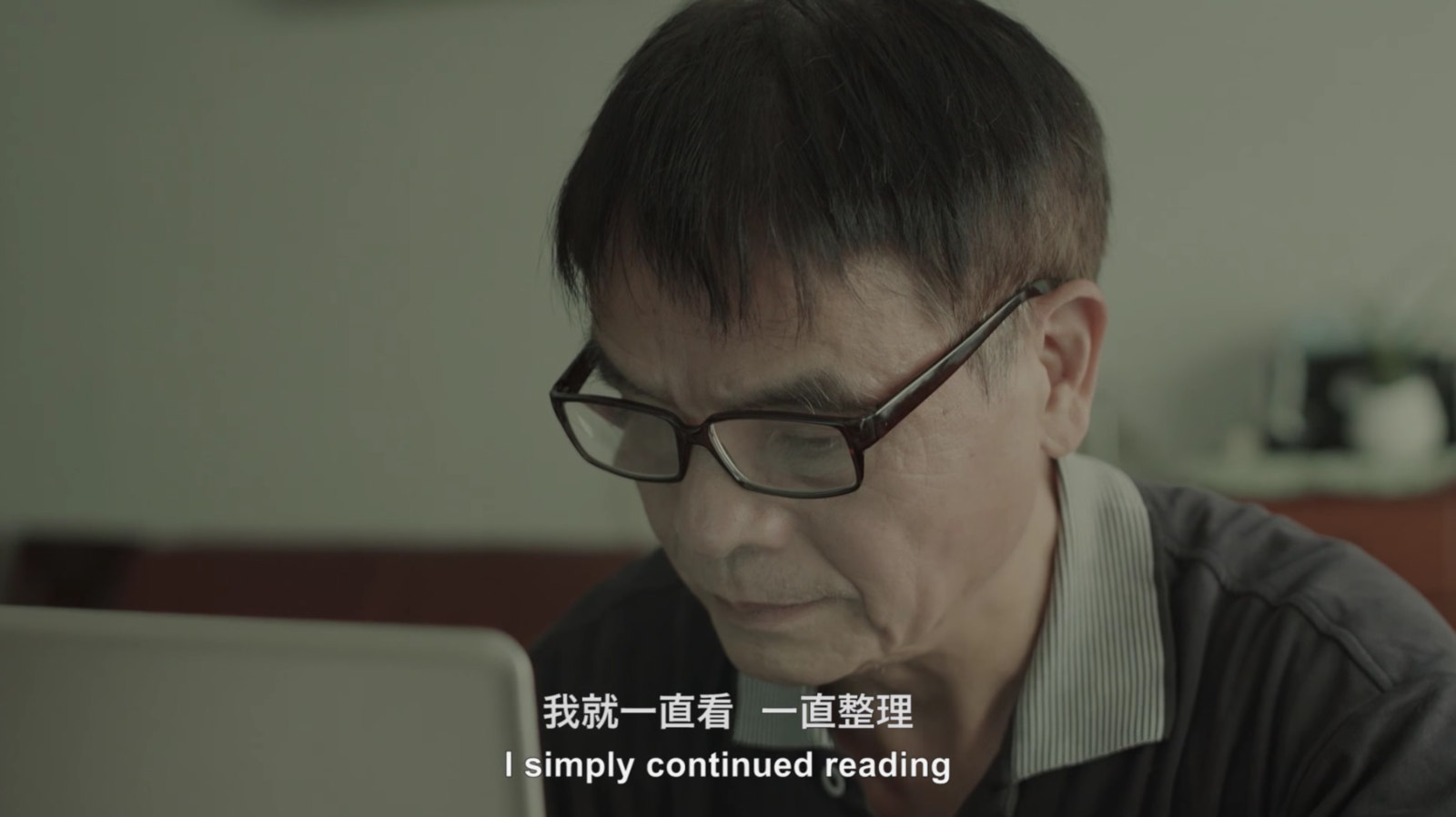 He says that his other children are now grown and married, but he remains most worried about his eldest daughter.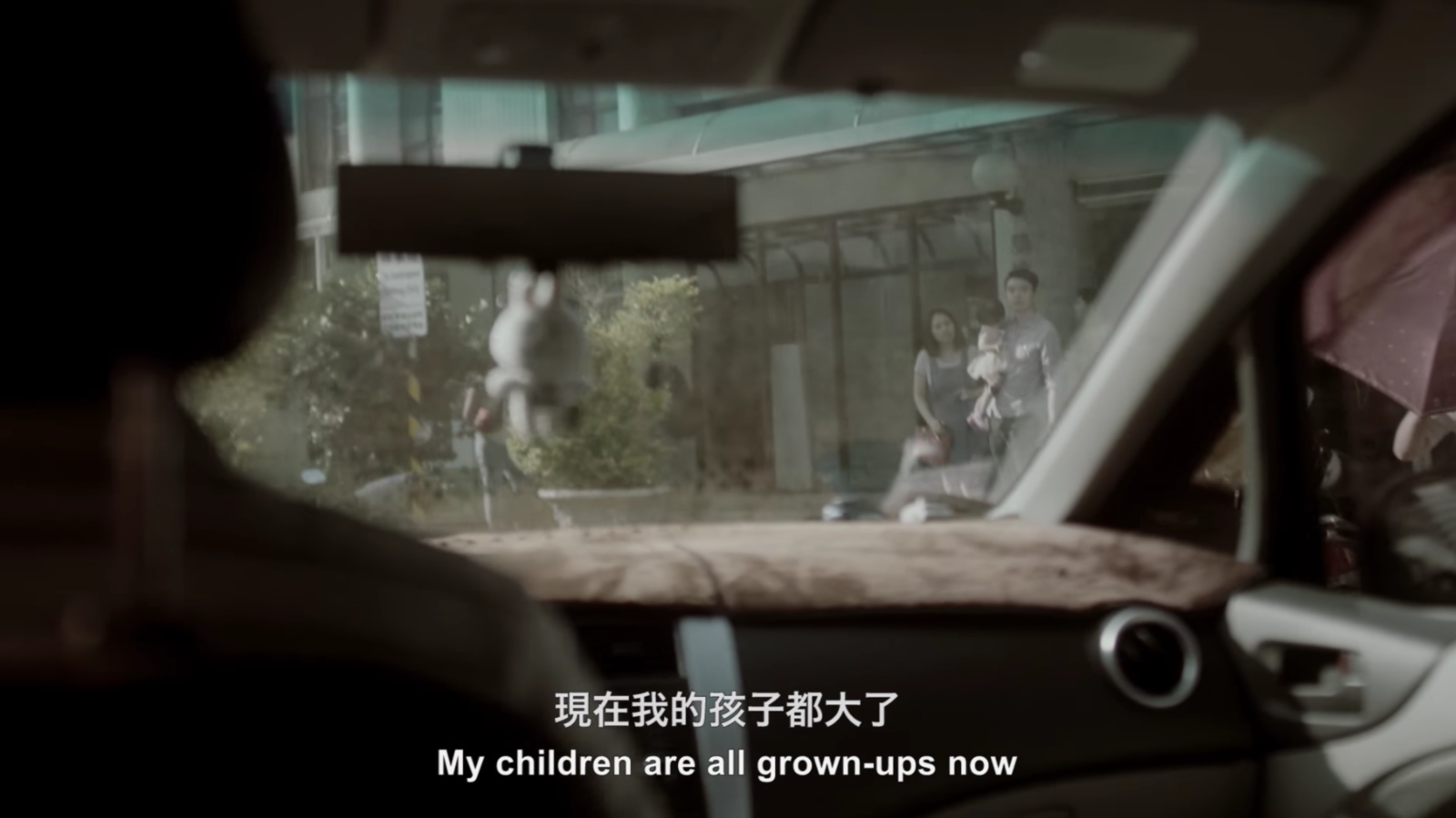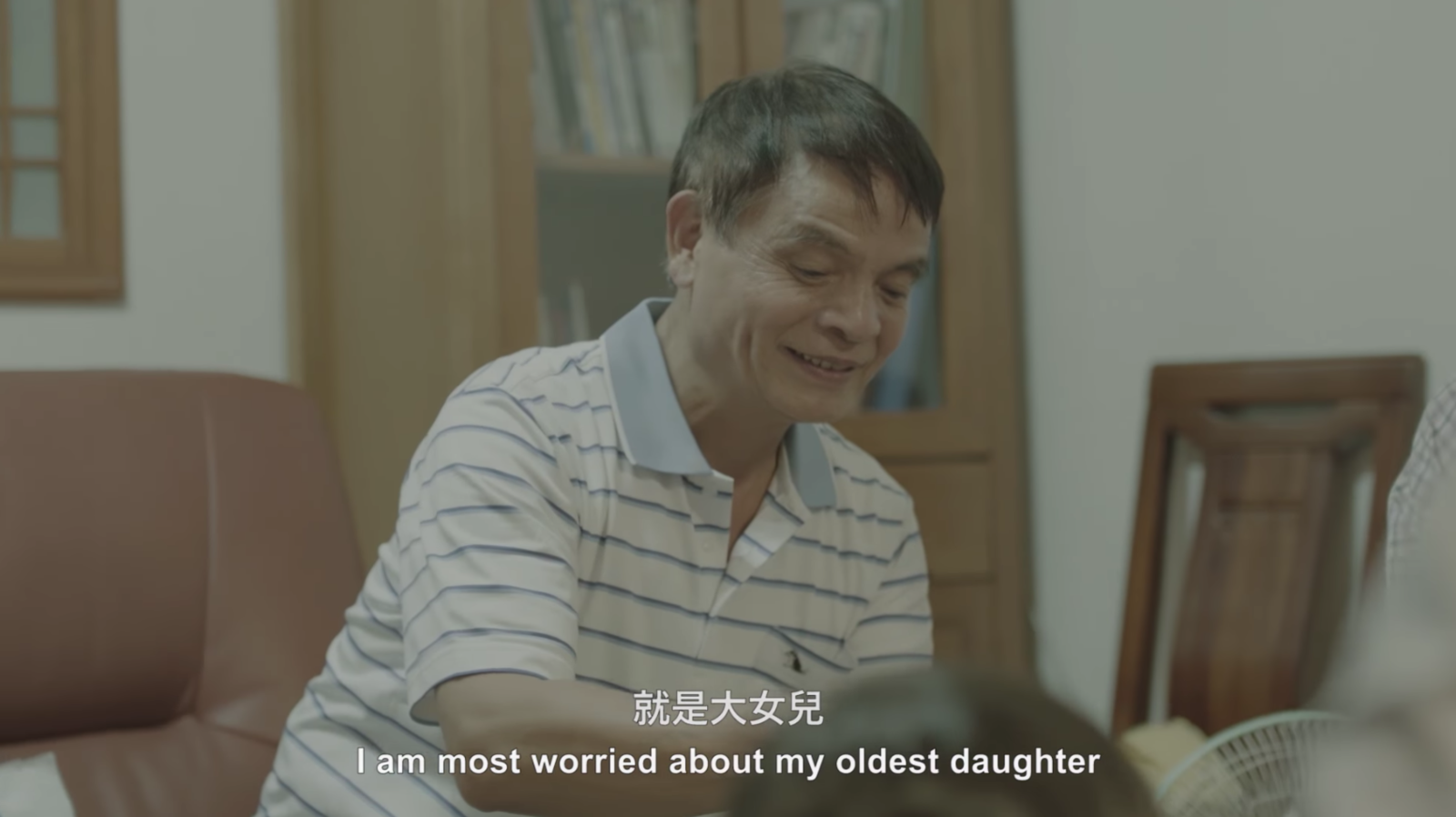 His daughter eventually goes home to visit and brings her partner, as well as the daughter they had last year.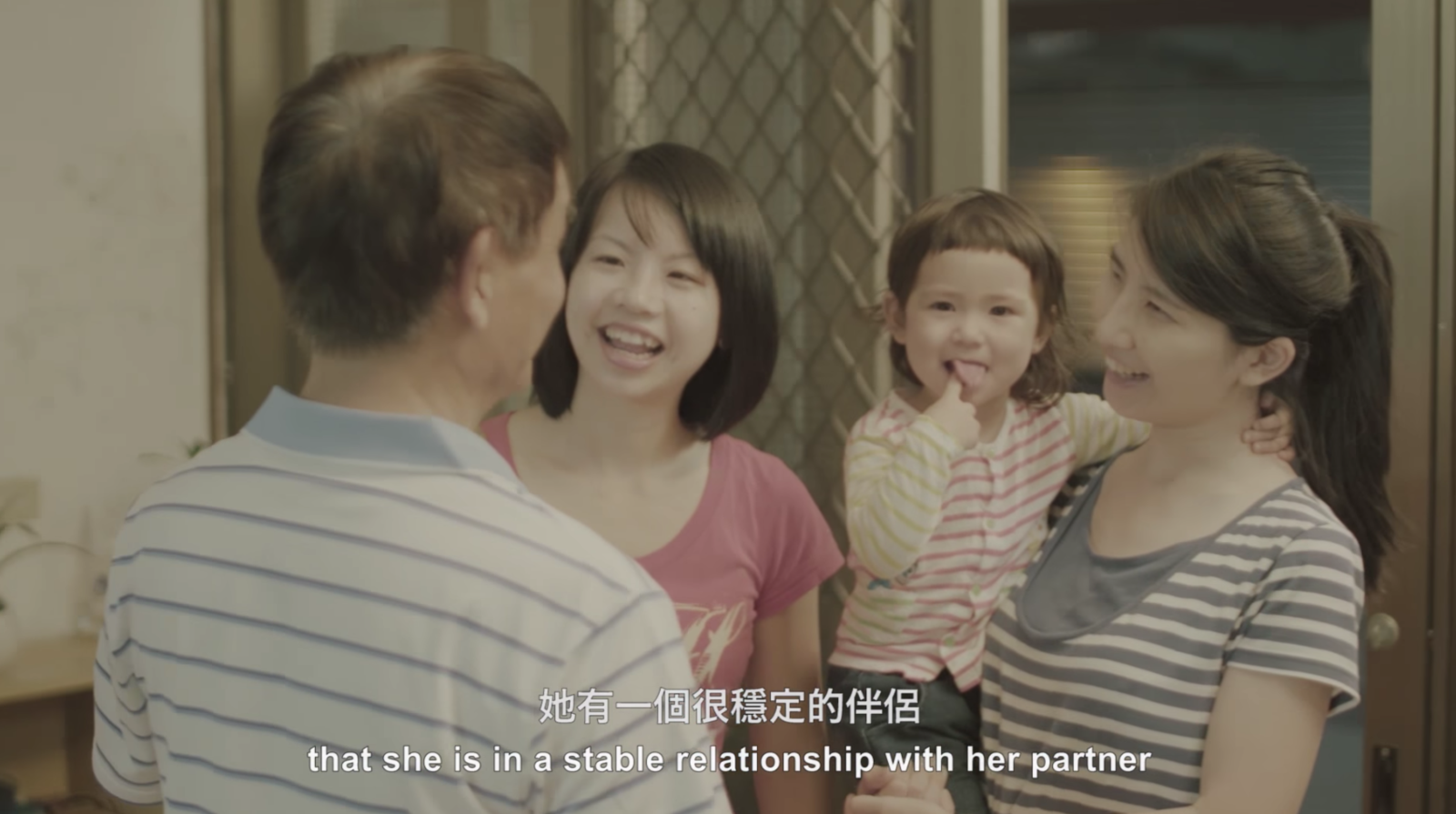 And that's when the dad realizes that the answer was, in fact, very simple.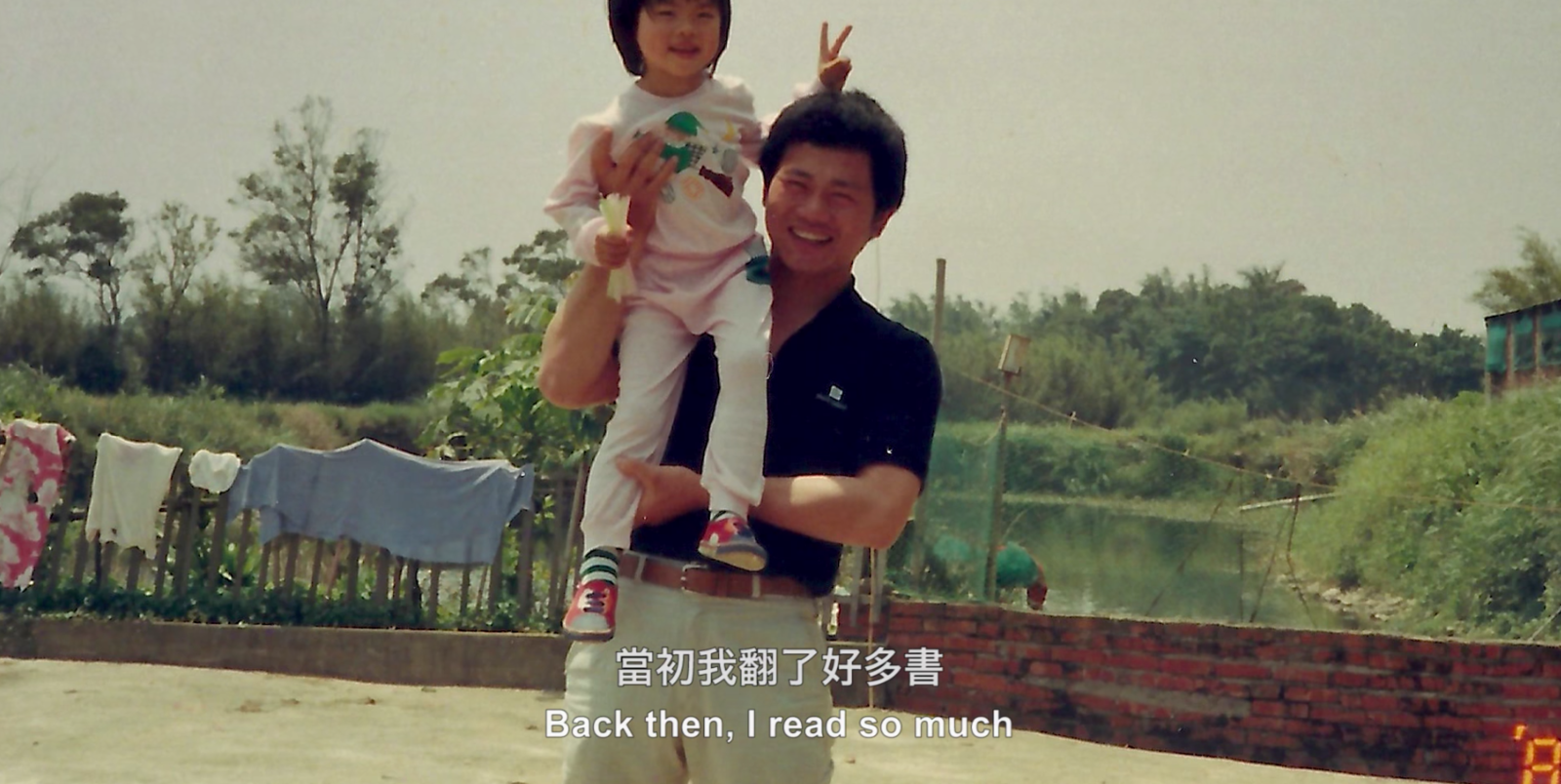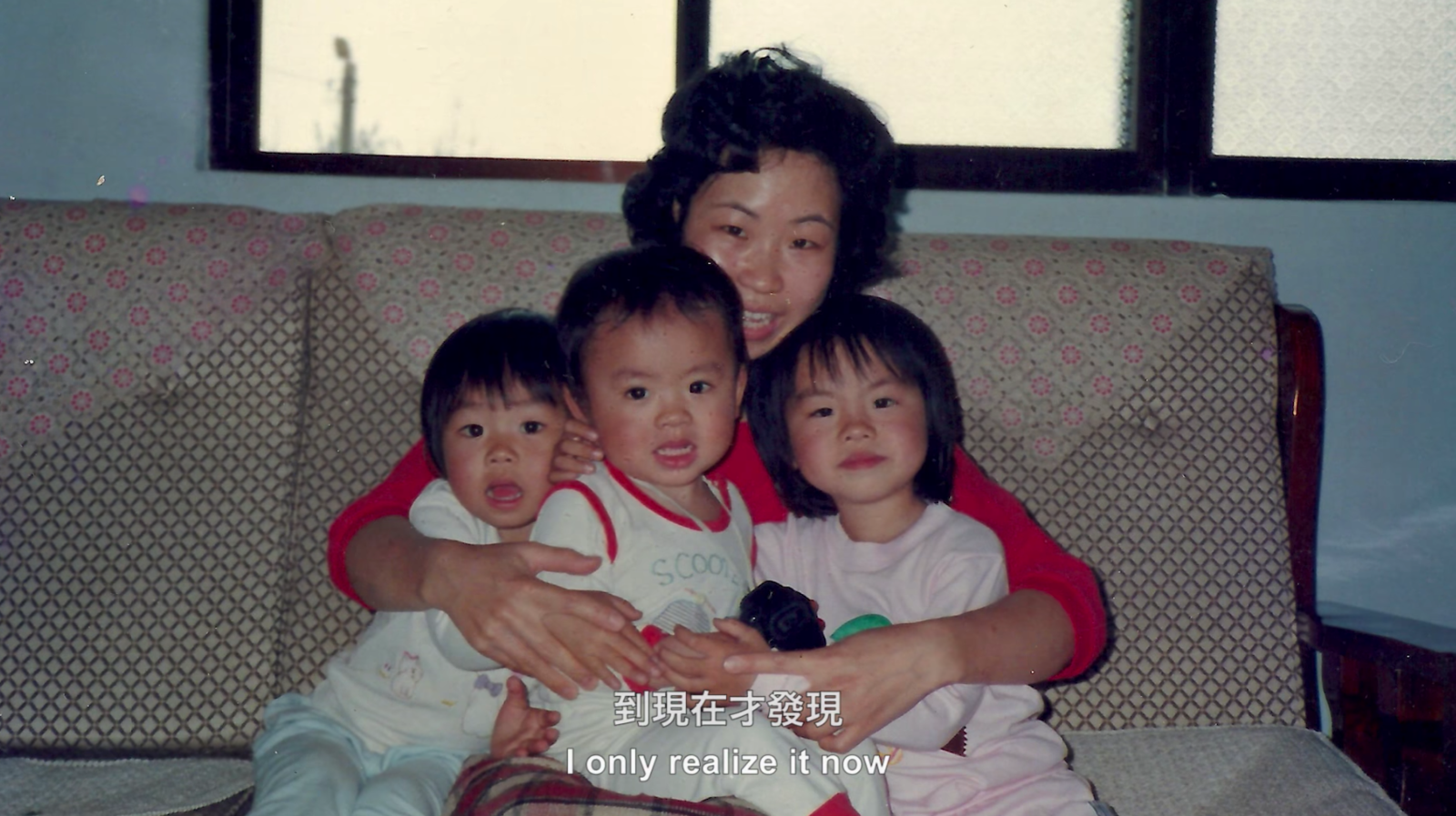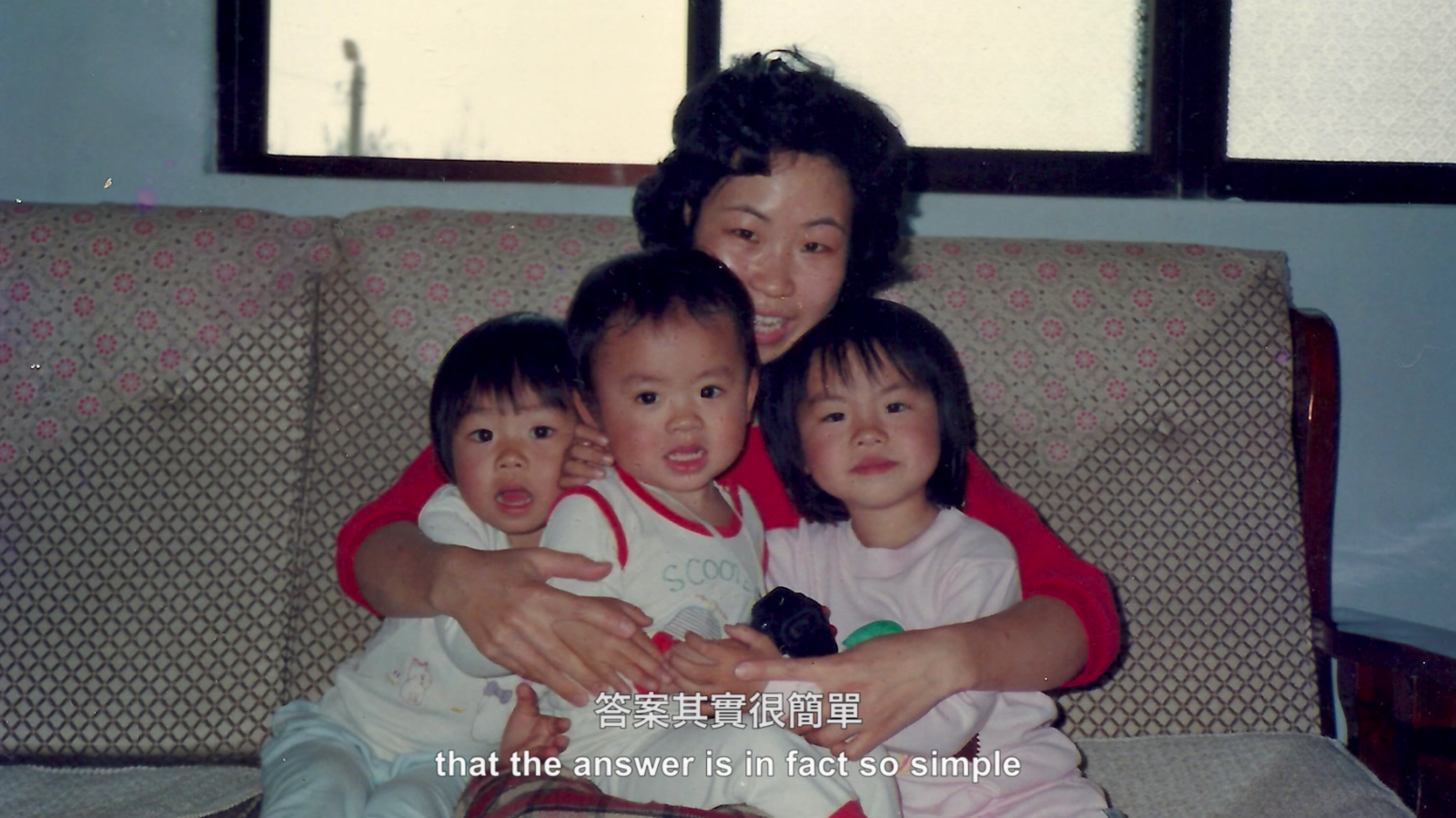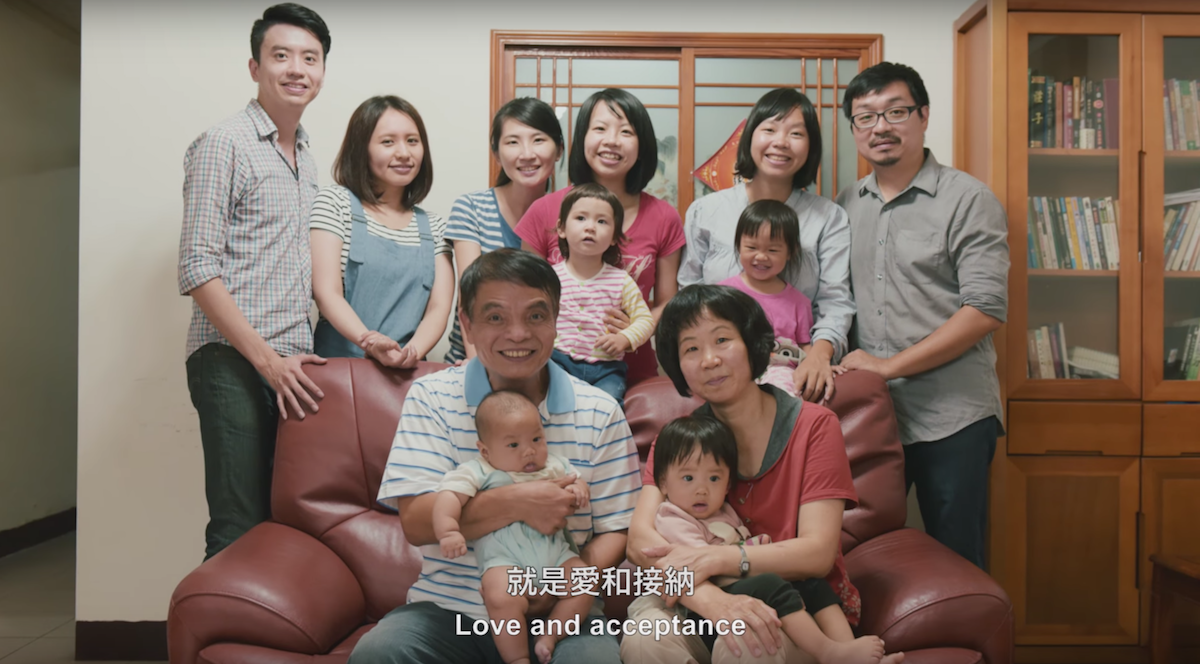 "Parents always want their children to be happy, healthy, and cared for, and it's only when he understands his daughter is happy that he discovers that love is simple," a spokesperson for Home Is Love told BuzzFeed News.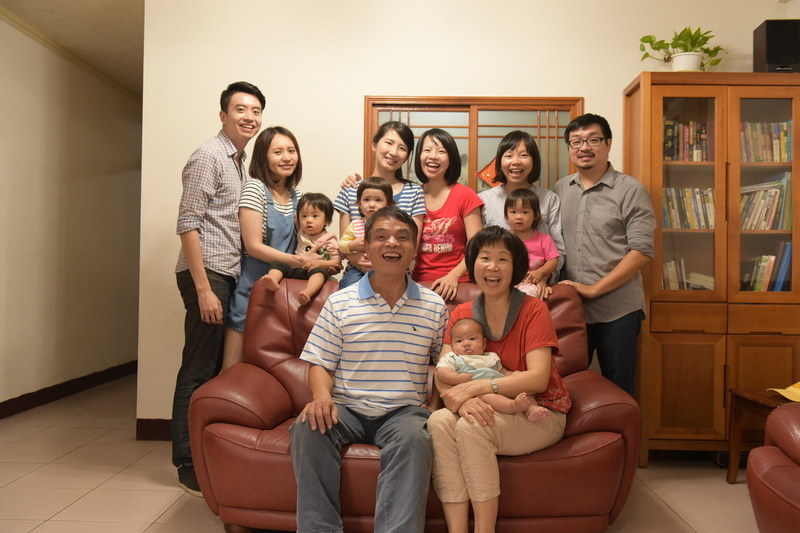 The video resonated with a lot of people.


They really love it.