Three-year-old Michael Brown was formally adopted on Tuesday and was so excited he couldn't help but tell everyone at the courthouse the news.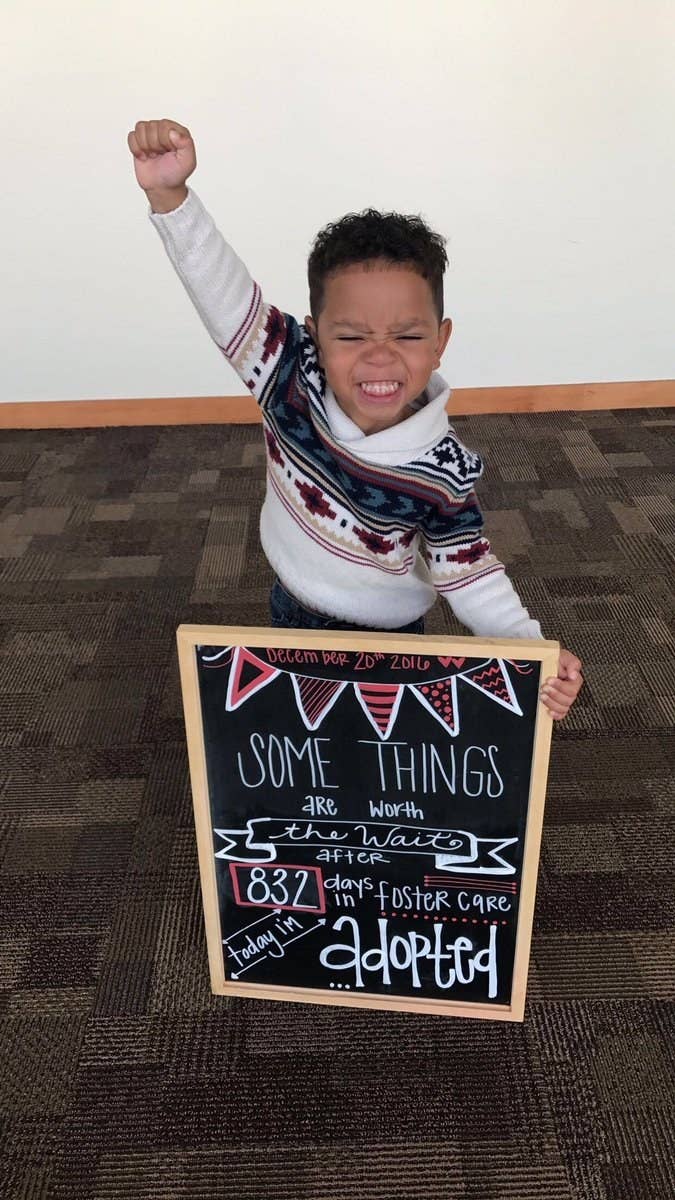 Afterwards, he took some adorable photos with his adoptive sisters.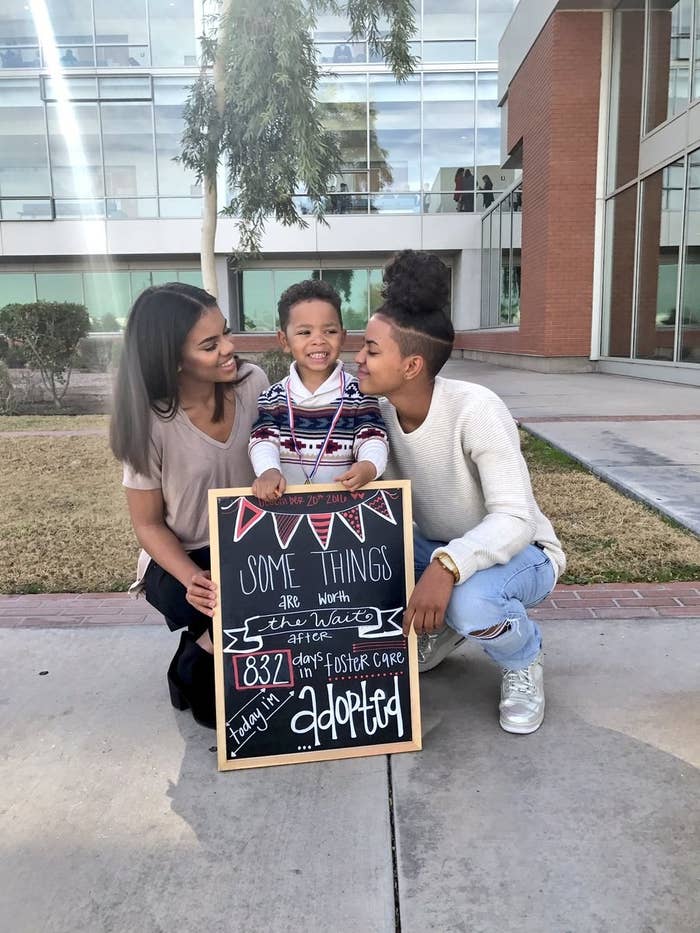 His 17-year-old adoptive sister Dezhianna Brown from Phoenix, Arizona, tweeted the photos, which quickly went viral.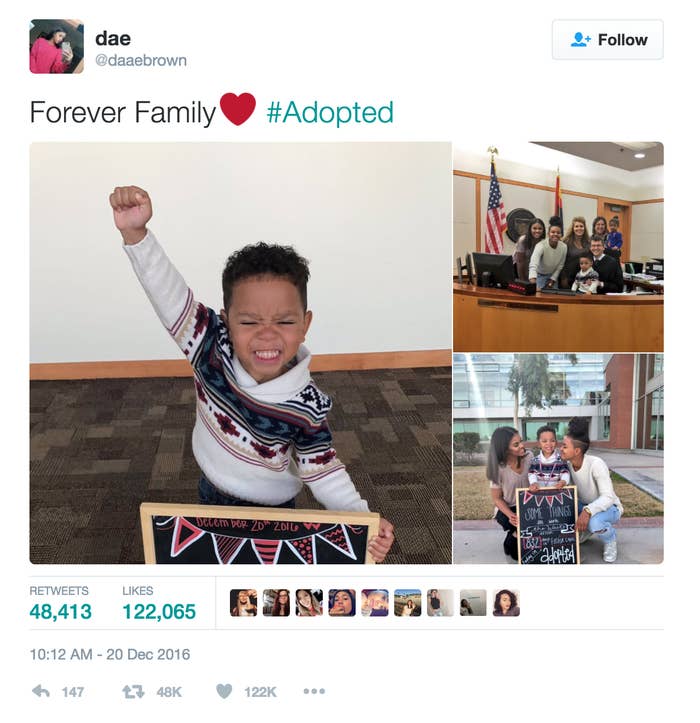 Dezhianna told BuzzFeed News that Michael first joined their family in February 2015, when he was very shy and cried a lot.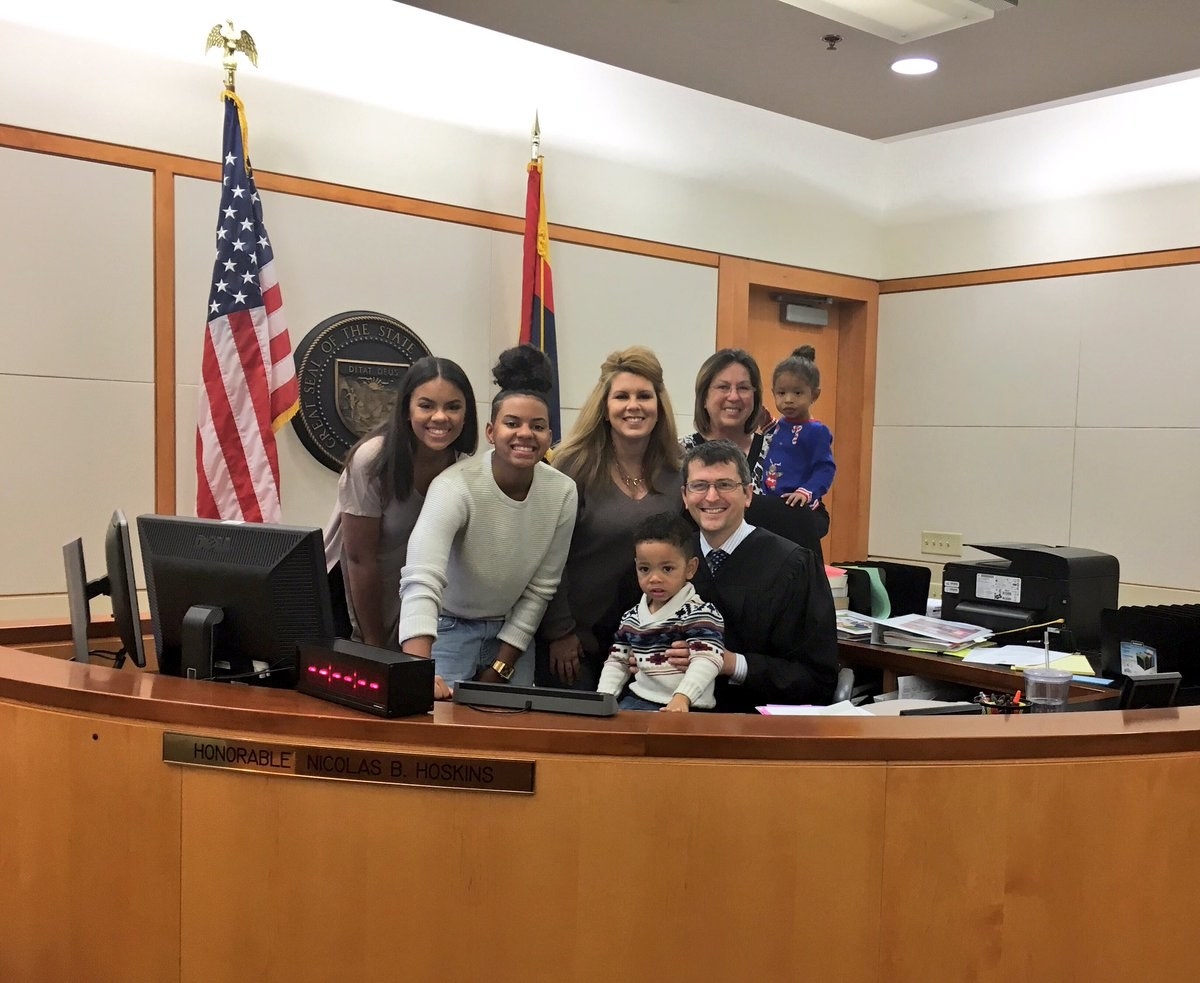 "His last name was already Brown so we knew it was meant to be," she said.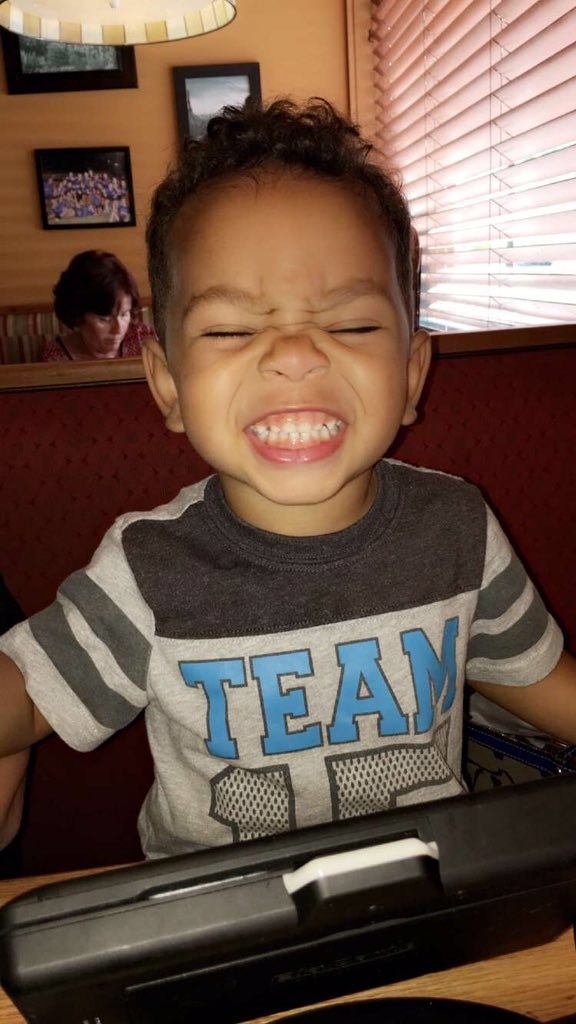 "He was so excited on the day," Dezhianna said. "I don't think he truly understood what being adopted meant. He just knew he was being adopted."
Their photos had a lot of people crying.
Some people actually thought Dezhianna and her sister were a couple.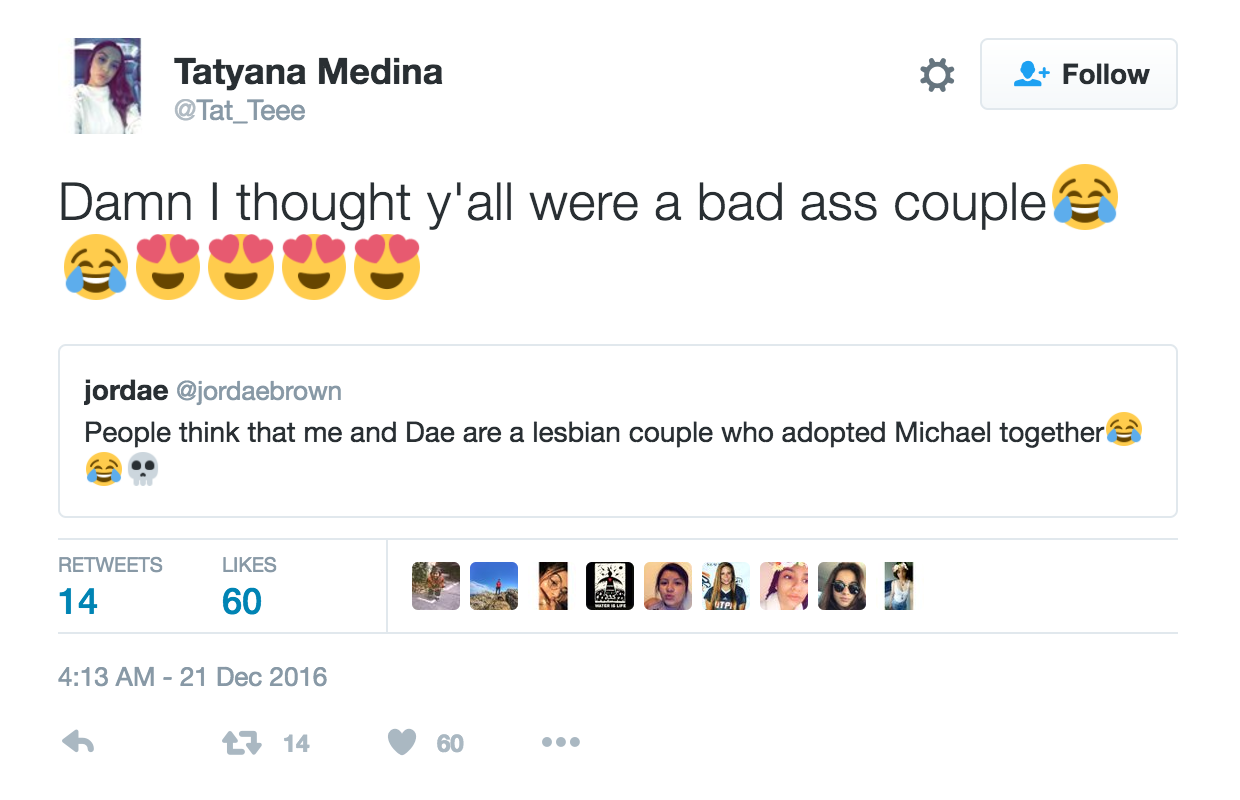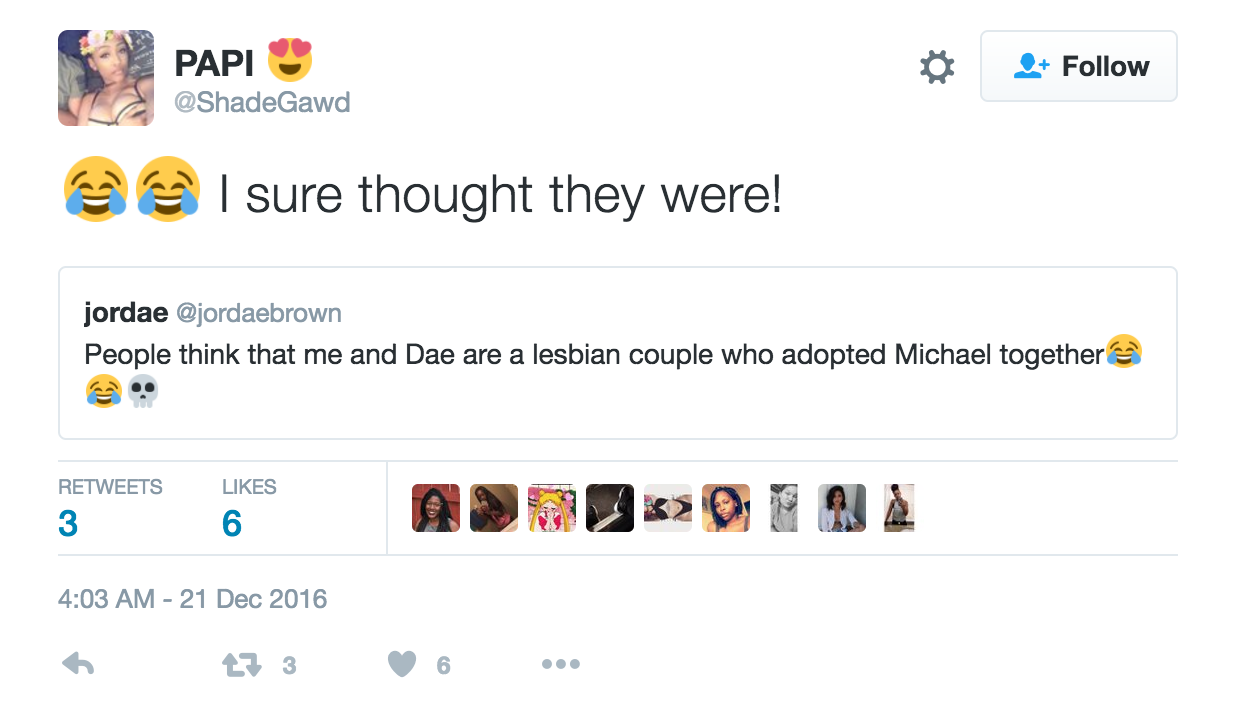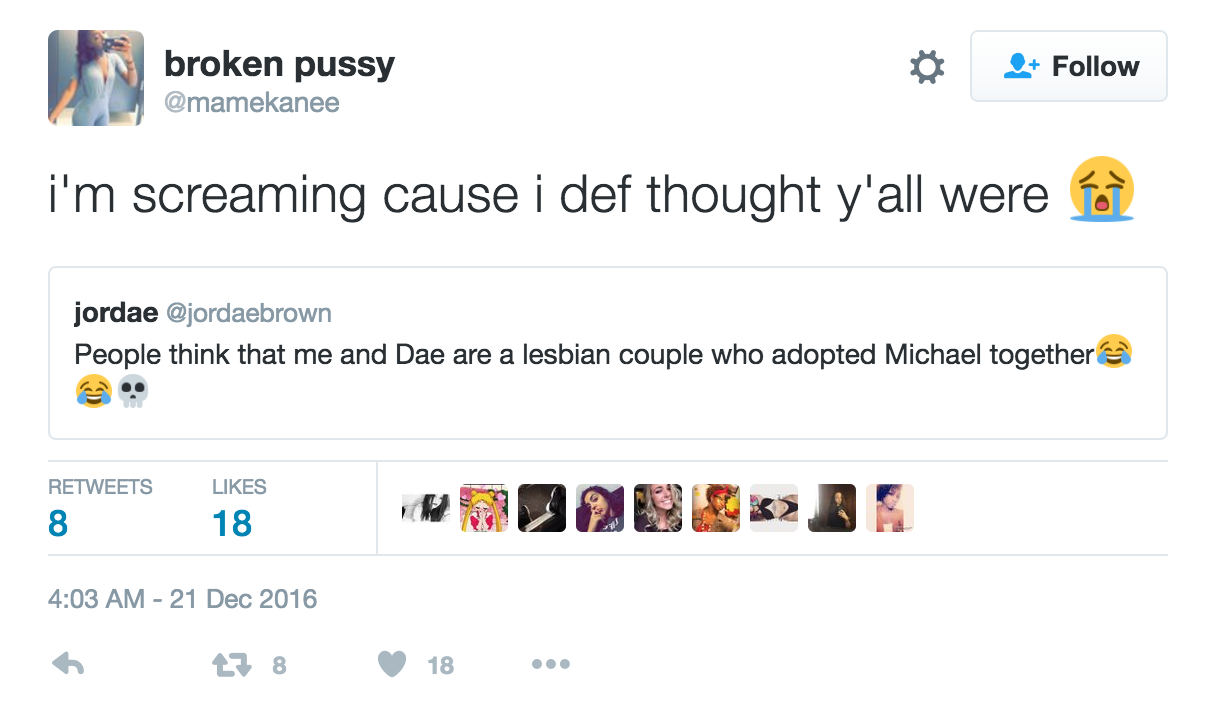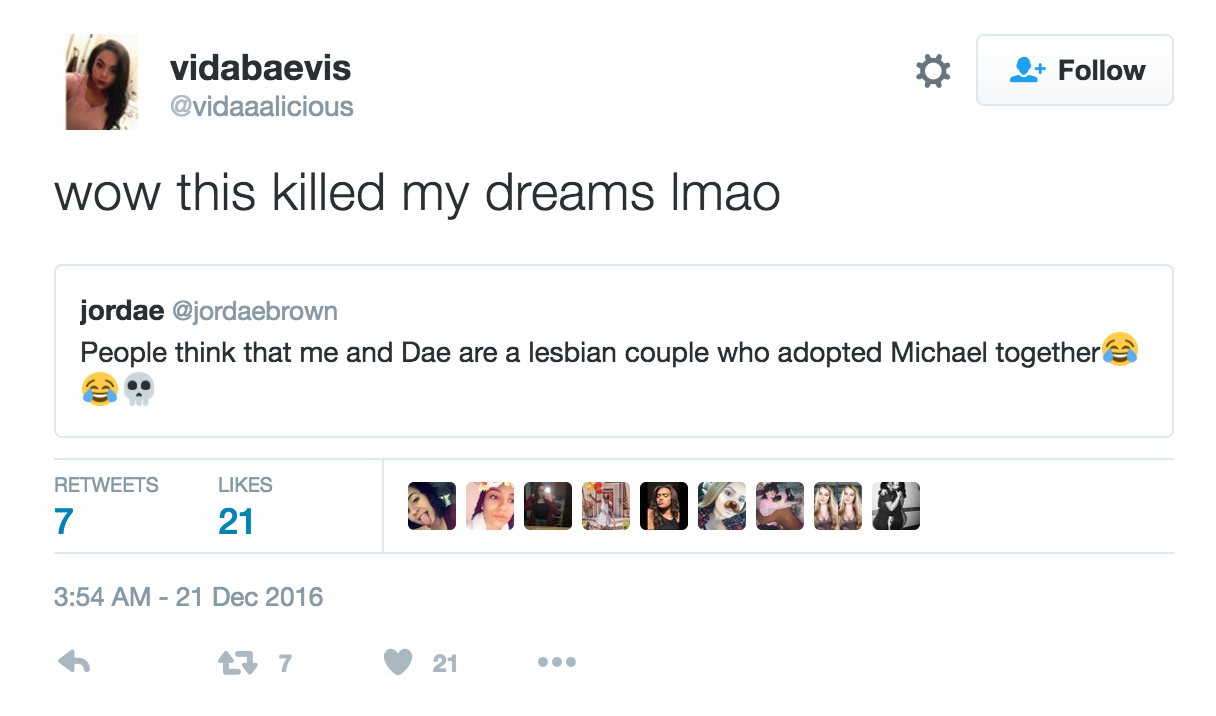 So they uploaded a photo to prove they were sisters.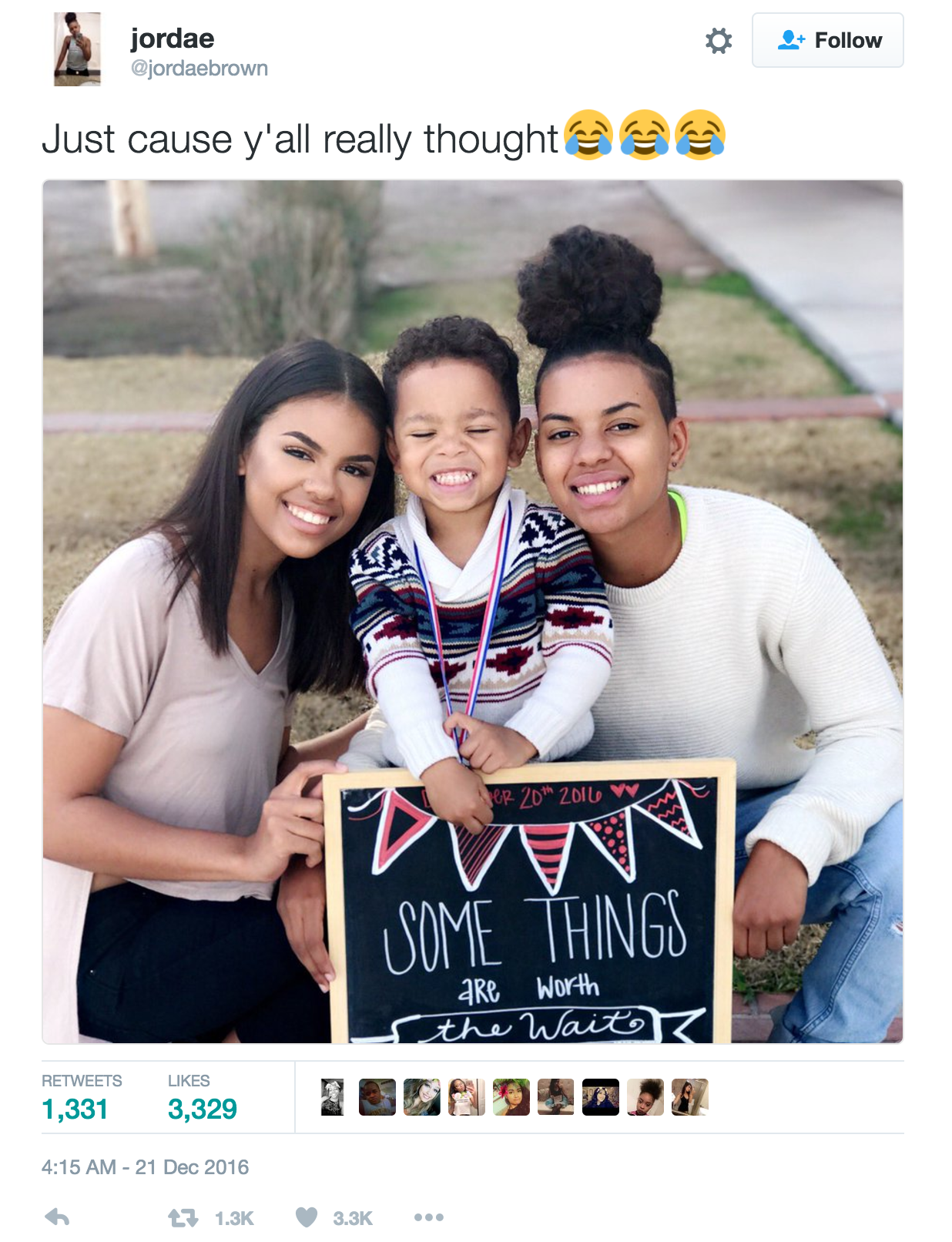 Which led to people pointing out Michael's resemblance to his new family.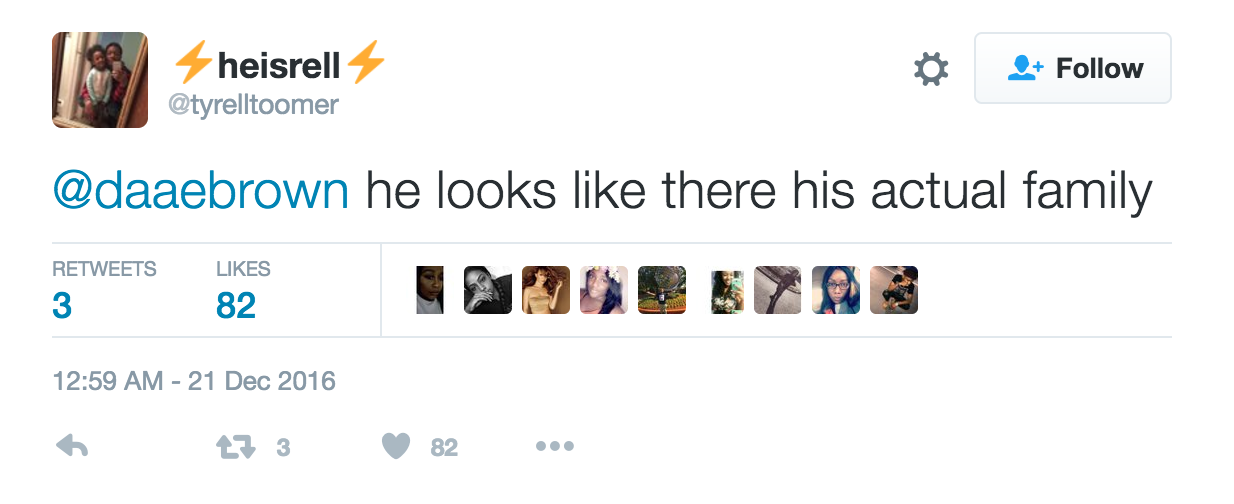 "Honestly I didn't expect for so many people to see my post," Dezhianna said, adding that she's gotten nothing but positive comments.
"It's amazing how many people share the same experiences with my family," she said.