Yesterday, Mexican athlete Alexa Moreno competed in the artistic gymnastics qualifications at the 2016 Olympics in Rio.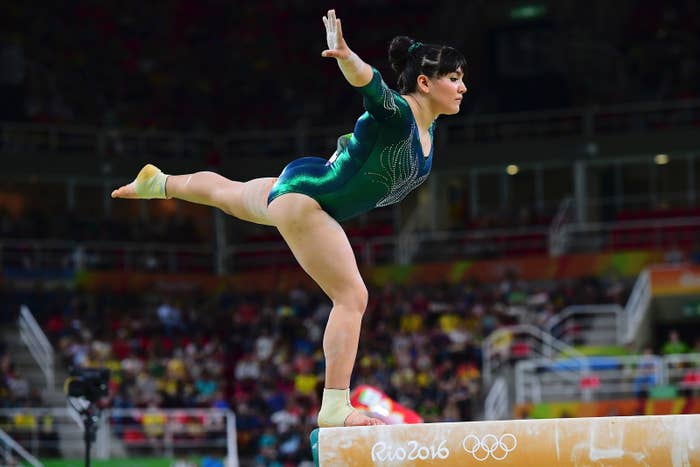 Moreno competed in the women's uneven bars, floor exercise, beam, and vault. She finished in 31st place.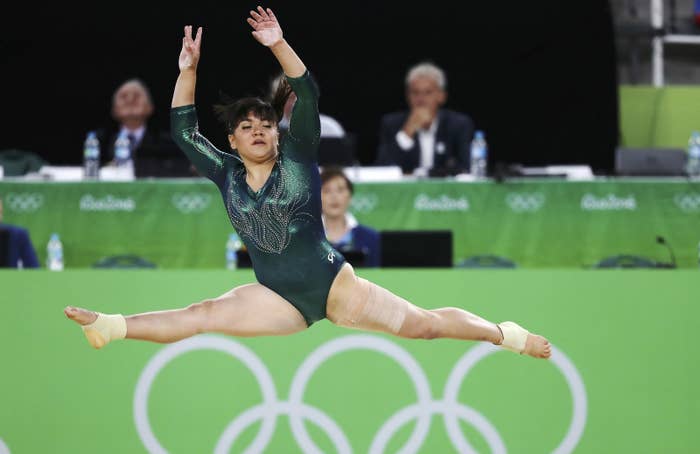 Some people took to social media to voice their support for Moreno...

But others took any chance they could to turn her performance into something negative.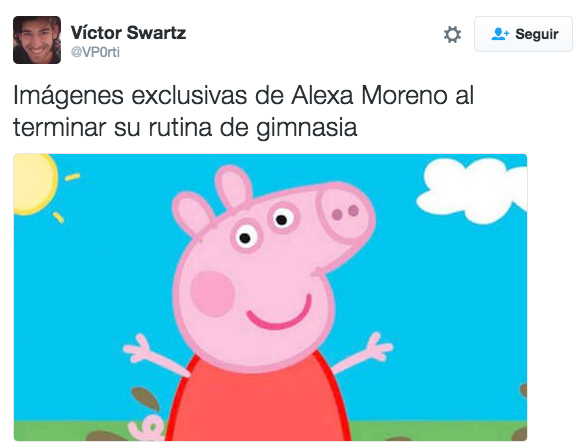 Fortunately, people were quick to point out the example Moreno was setting...
They laid out compelling arguments.

Embraced positivity instead of complaining.

And posted inspirational messages...
That celebrated her success...

And acknowledged the rare occasion.

In conclusion, we need more Mexicans like Alexa.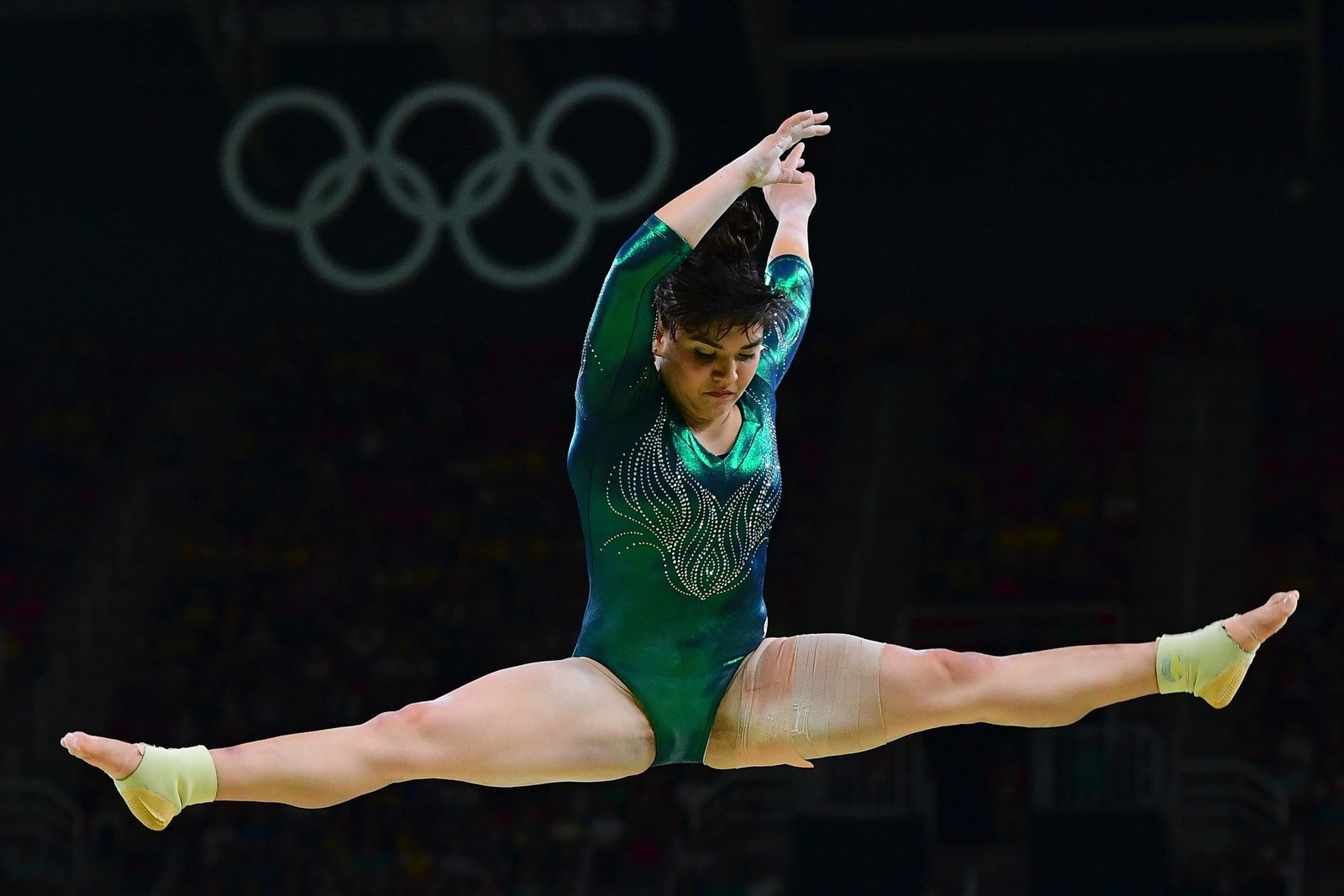 Because they are an inspiration to the world.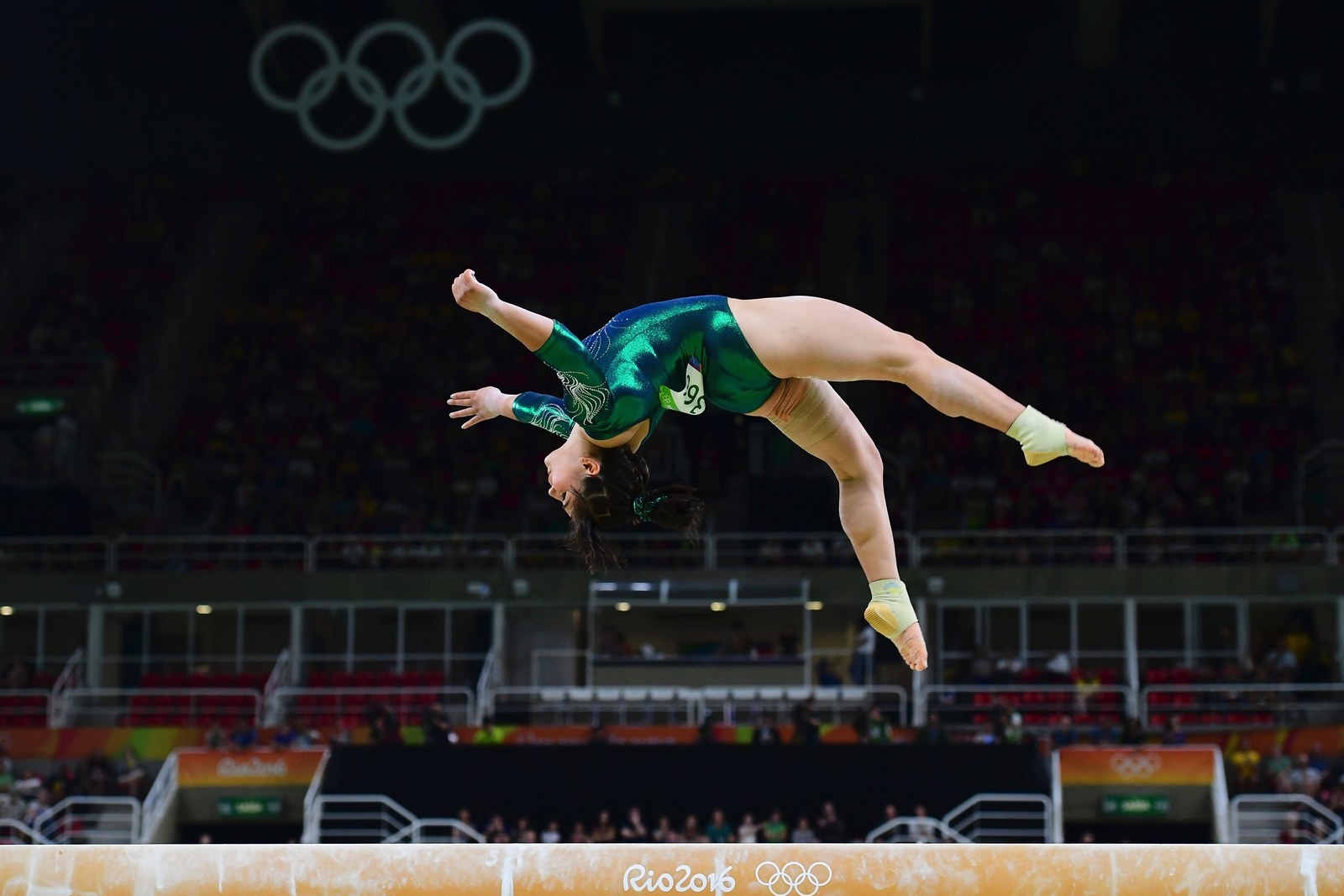 Thank you Alexa!