Richard Lee, a 22-year-old college student, applied to renew his New Zealand passport this week so that he could travel back to Melbourne, Australia, after going home for the Christmas holidays.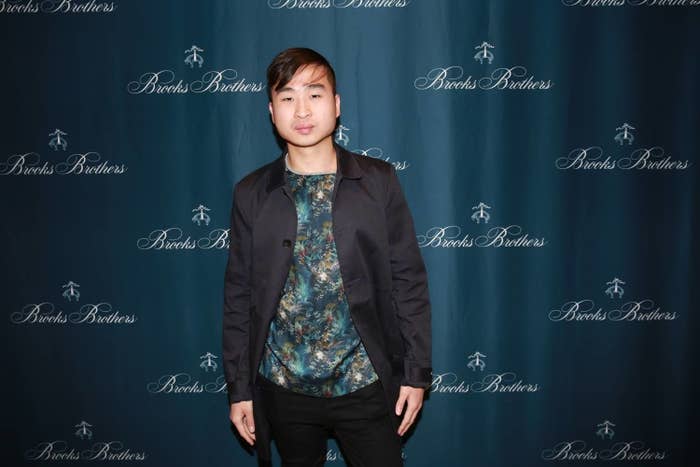 Lee uploaded his passport photo to the New Zealand government's website as part of the application.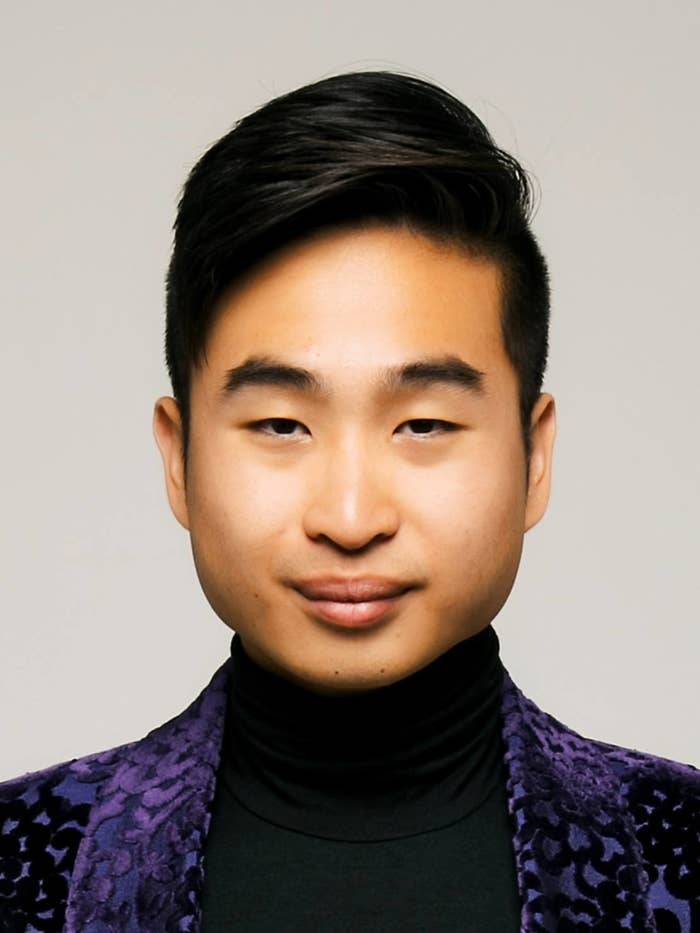 However, he found that the passport photo he uploaded did not meet the criteria. The reason? "Subject eyes are closed."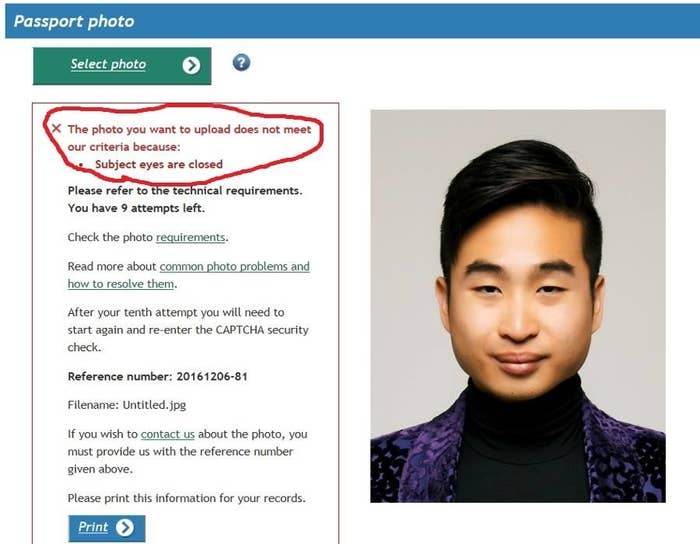 Lee, who was born in Taiwan but grew up in Hamilton, New Zealand, told BuzzFeed News he "fell off his chair laughing" when he saw the message.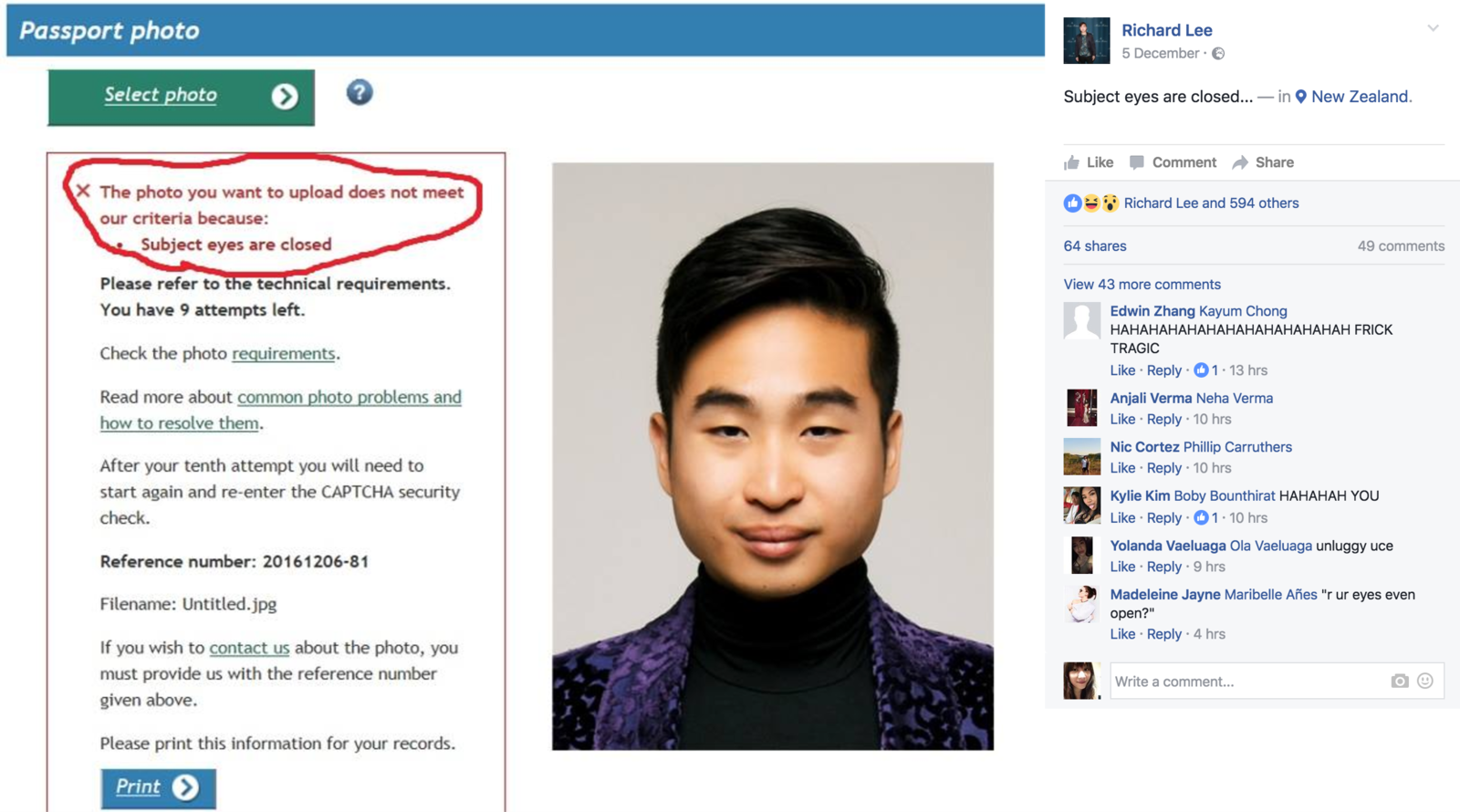 A lot of people were outraged and thought it was racist.


Others could relate.


While most just found it hilarious.



Some people even helped him out.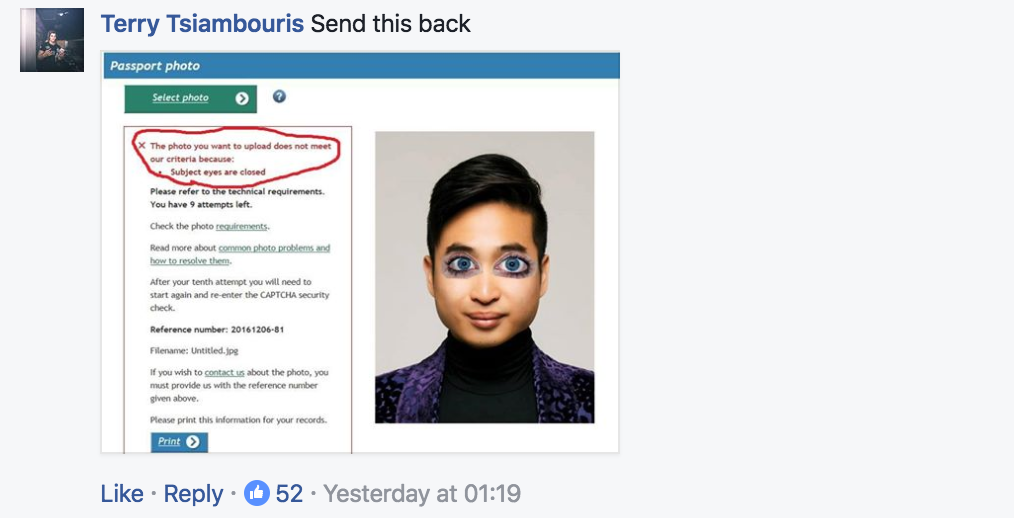 Lee said after trying a few other photos with the same result, he called the Department of Internal Affairs about the issue.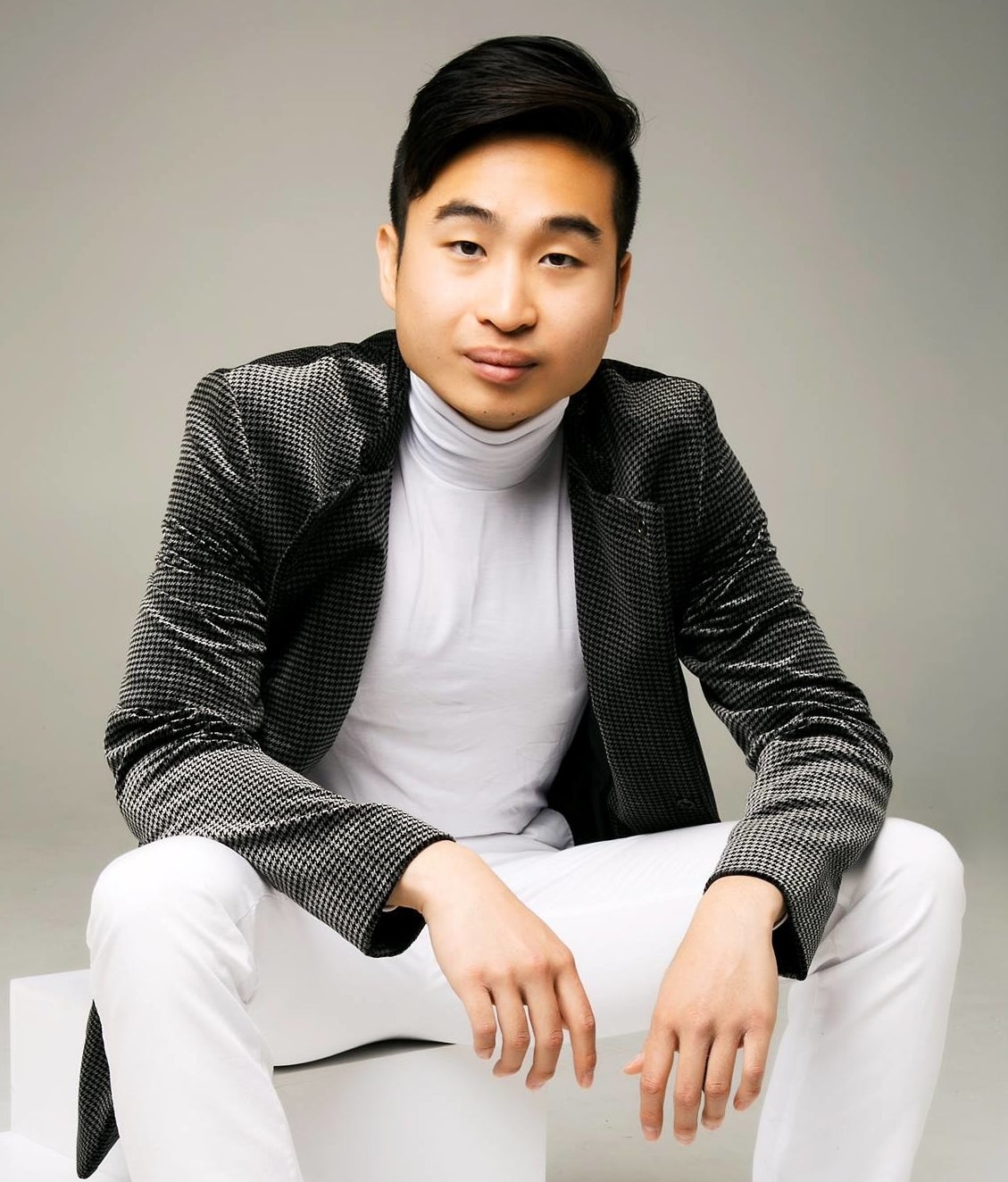 He said he then went to the Australia Post for a few retakes, but not before taking his own.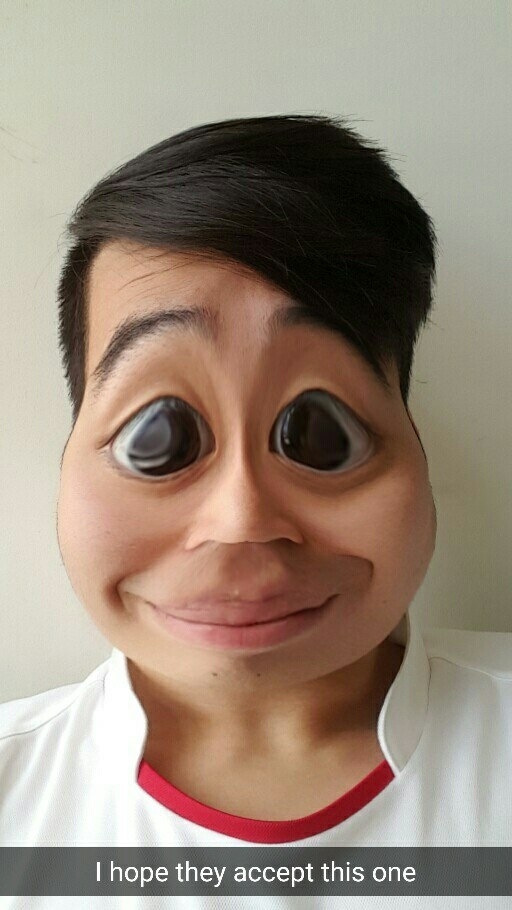 Fortunately, one of his photos went through, and Lee said the process ended up being "super efficient" as he received his passport this morning, after applying the afternoon before.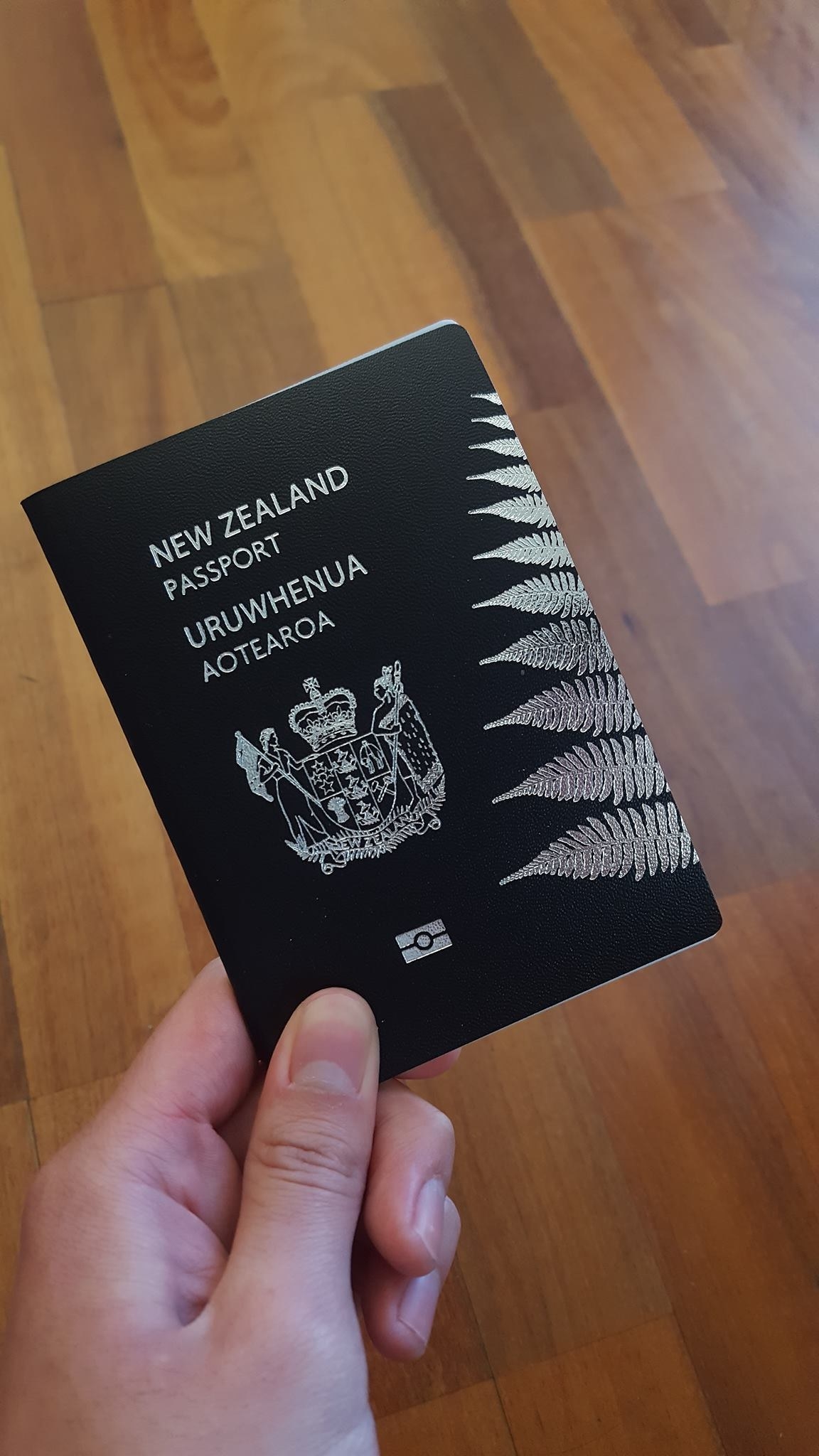 Lee said he did not expect his post to go viral at all, but that it was "really good to see a lot of Aussie and Kiwi friends sticking up and saying something about it."
"And more importantly most fellow Asians were able to see the humor in it and laugh it off as well," he added.
BuzzFeed News has reached out to the New Zealand Department of Internal Affairs for comment.