There was a massive stampede in Taiwan over the weekend when a rare Pokémon appeared in the capital, Taipei.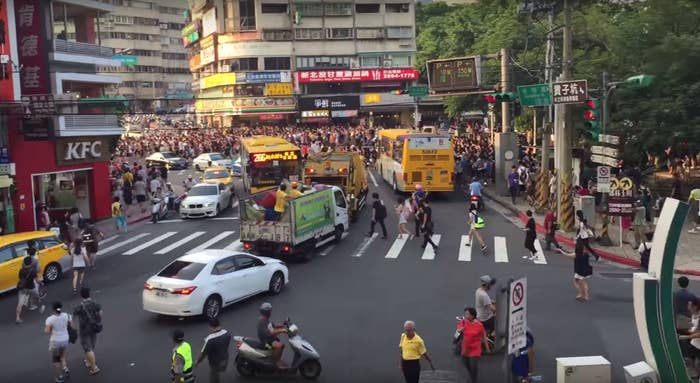 A video posted on Facebook shows what appears to be thousands of people running through an intersection to get to Beitou Park in Taipei.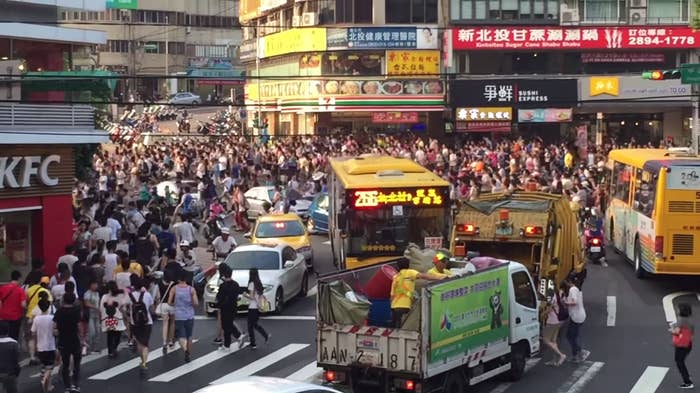 And here it is from another angle.
Maggie Wang, who filmed the video, wrote on Facebook that the Pokémon everyone was chasing was a Snorlax.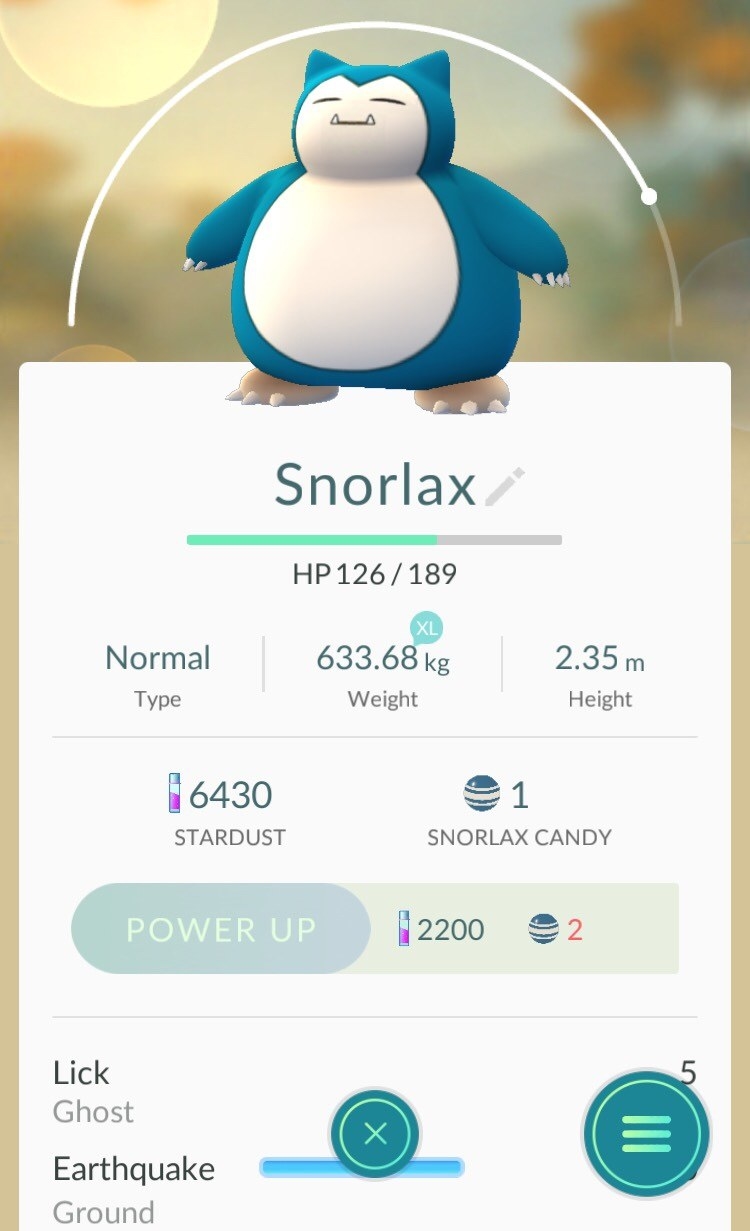 Wang wrote that she also went to catch the Snorlax after she filmed the video as she couldn't resist.
BuzzFeed News has contacted Wang for more details.