After her daughter was bullied on the bus for her skin color, a mother from Maryland came up with a perfect self-love exercise to boost her daughter's self-esteem.
In the video, 8-year-old Charleigh is seen looking in the mirror and reading positive messages about herself.
Alexandra Elle, 27, told BuzzFeed News that Charleigh called her after school last week, crying and saying, "Mama, kids were bullying me on the bus."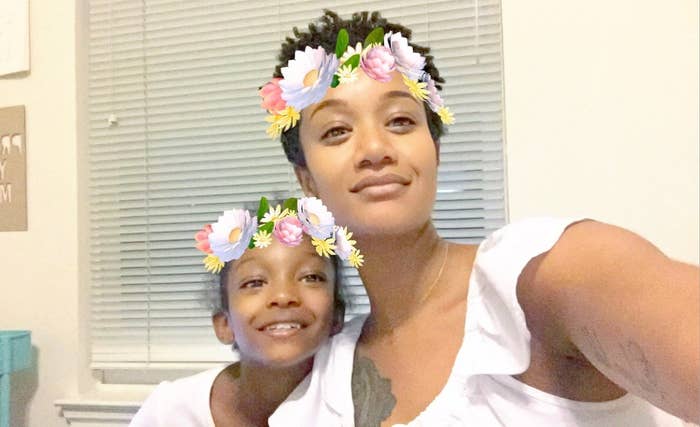 Elle said she had a chat with Charleigh over the phone and again when she got home, where she "reinforced the fact that she is a beautiful person, inside and out, and so is the color of her skin."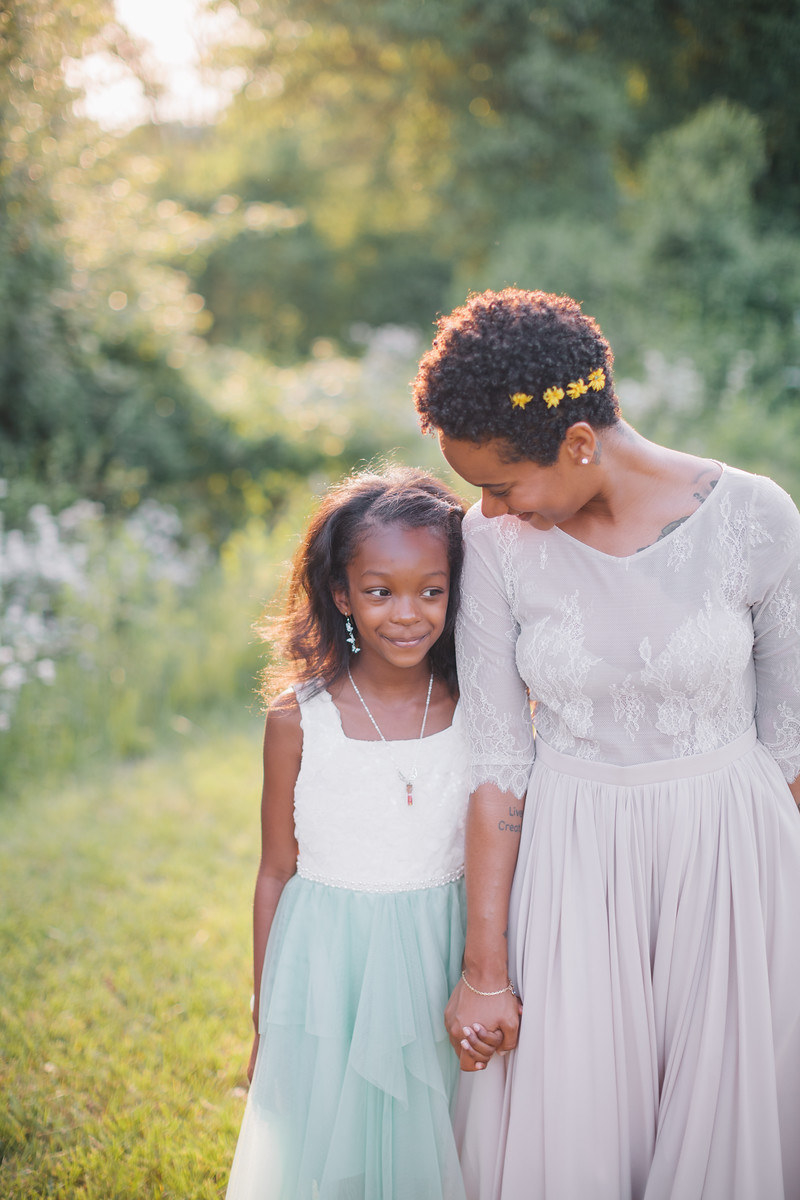 Elle, who does self-care sessions with adults, said she then decided to do the self-love exercise with Charleigh because she could tell her daughter was still a little bothered by the comments.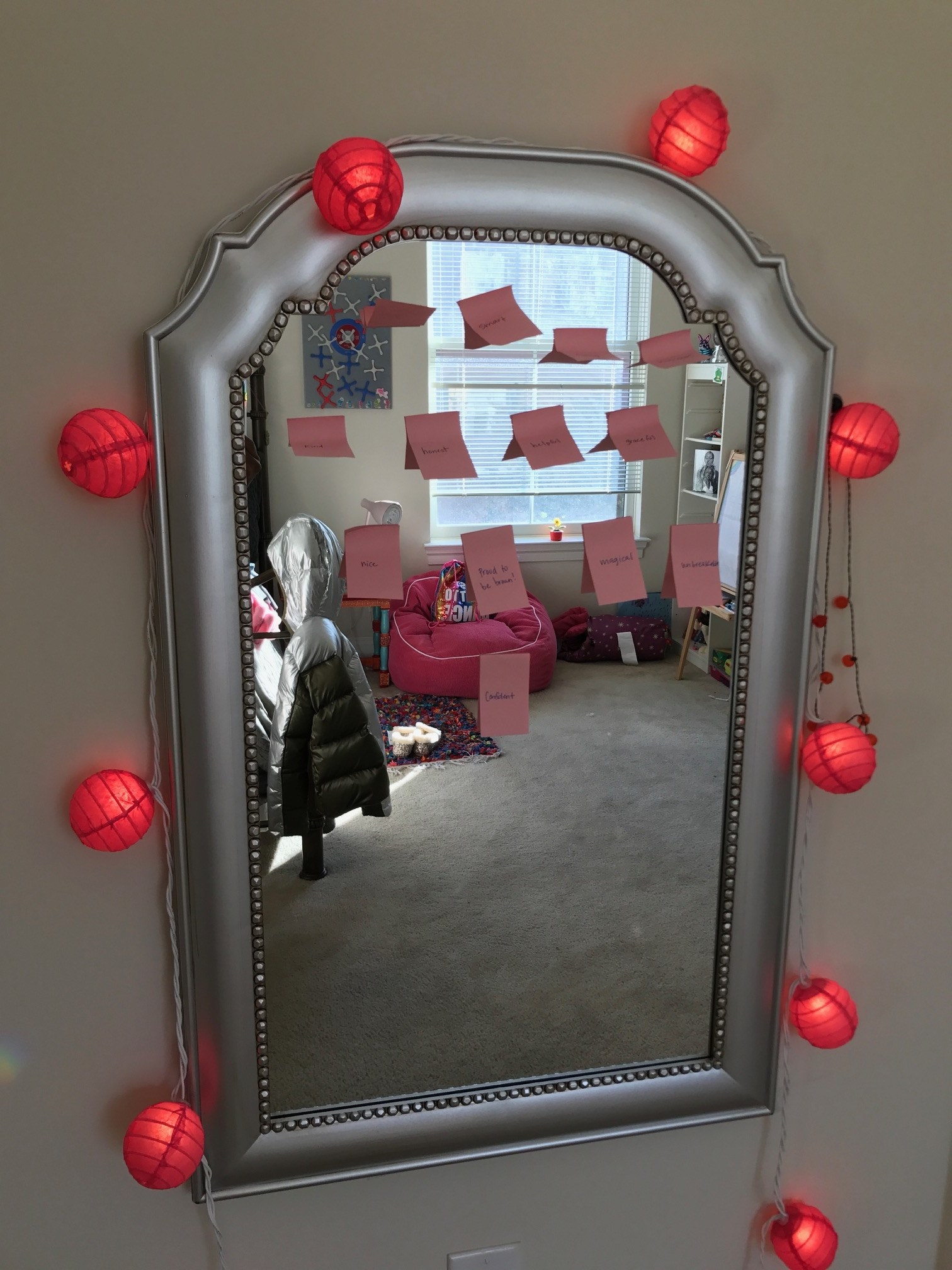 "I wanted to make sure she knew that no matter what, who she is cannot be broken by hurtful speech, even when it feels like the opposite," Elle said.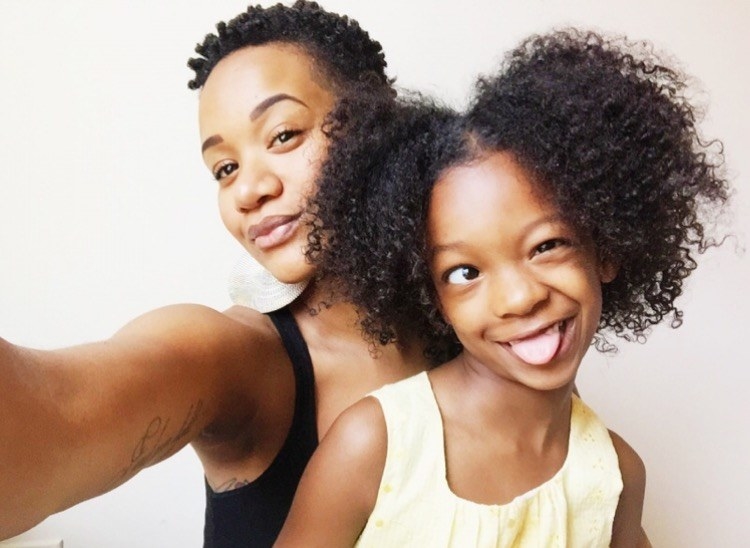 She added that she felt it was important for children to have gentle reminders to fall back on and keep close in certain situations.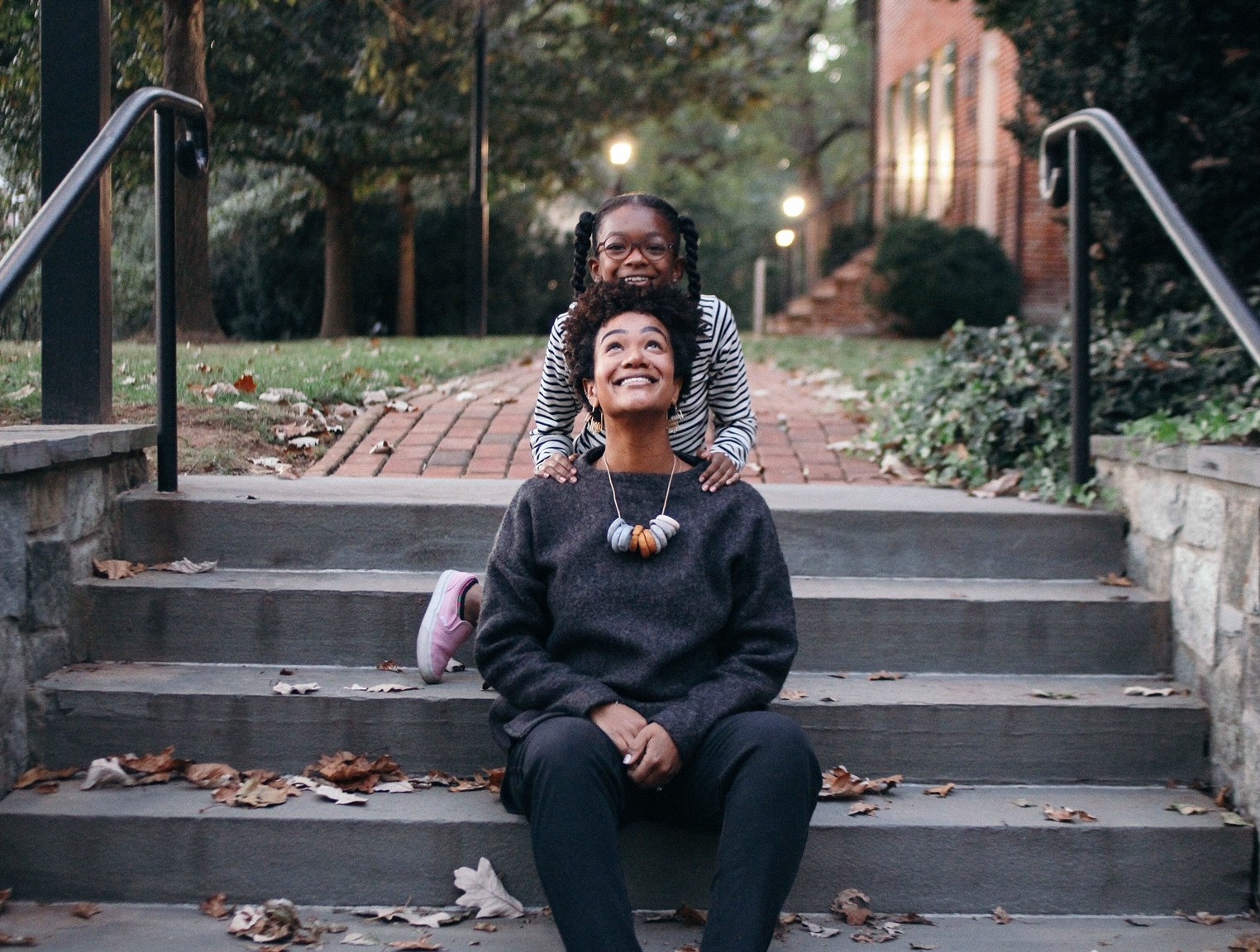 Elle said that Charleigh enjoyed the exercise, and the goal is to have her read the sticky notes every morning after she gets dressed.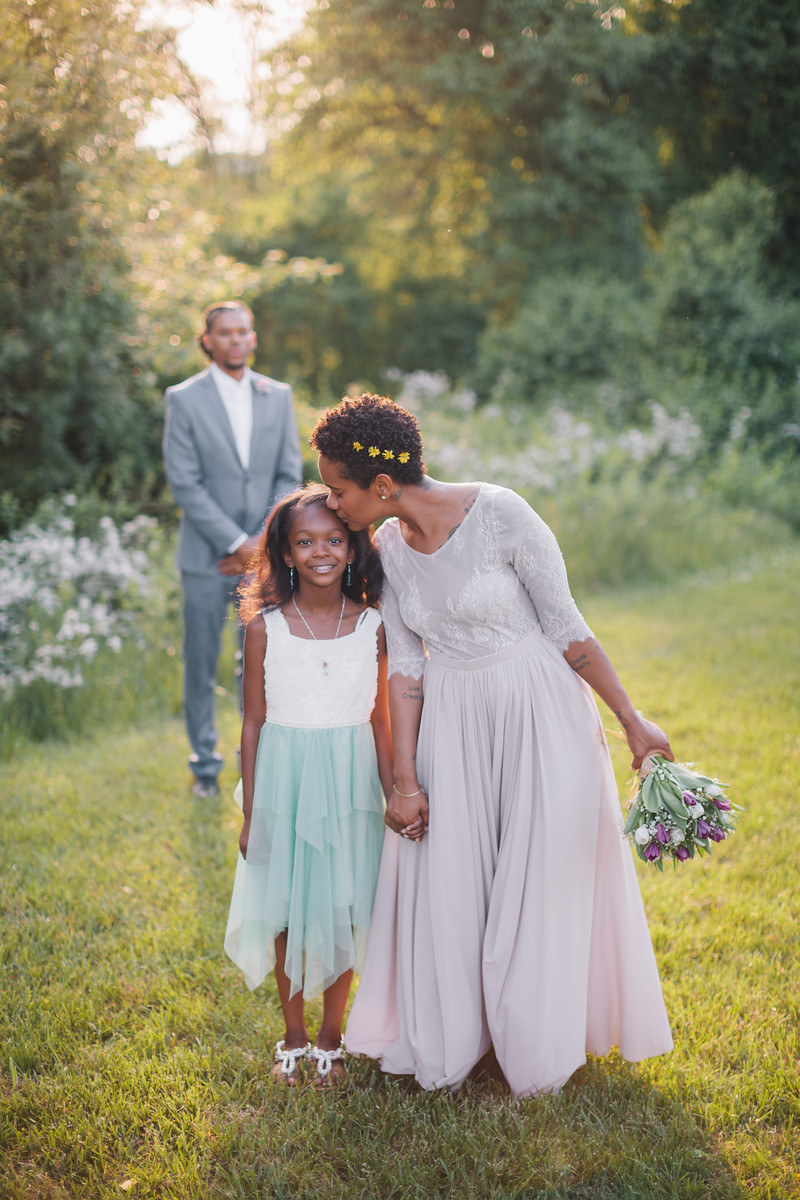 The video brought people to tears.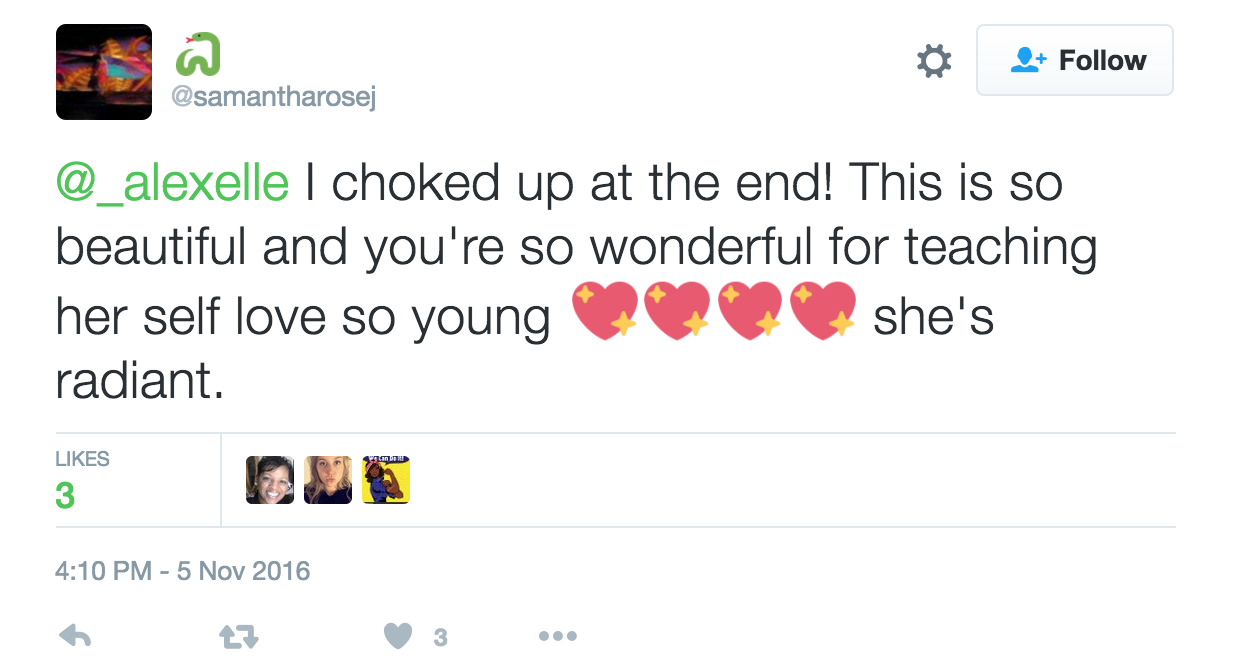 They are also pointing how just how beautiful and important it is.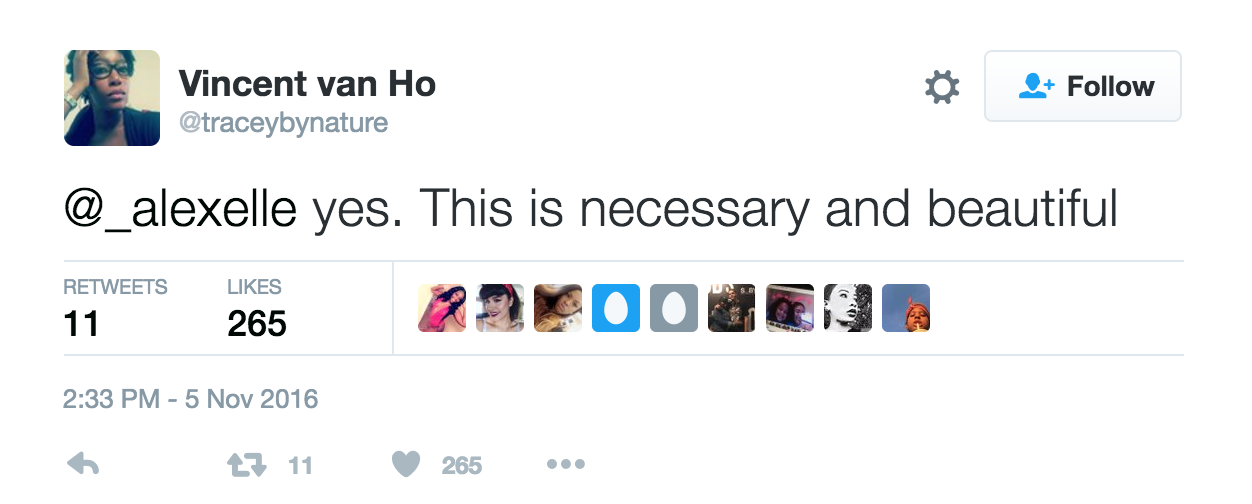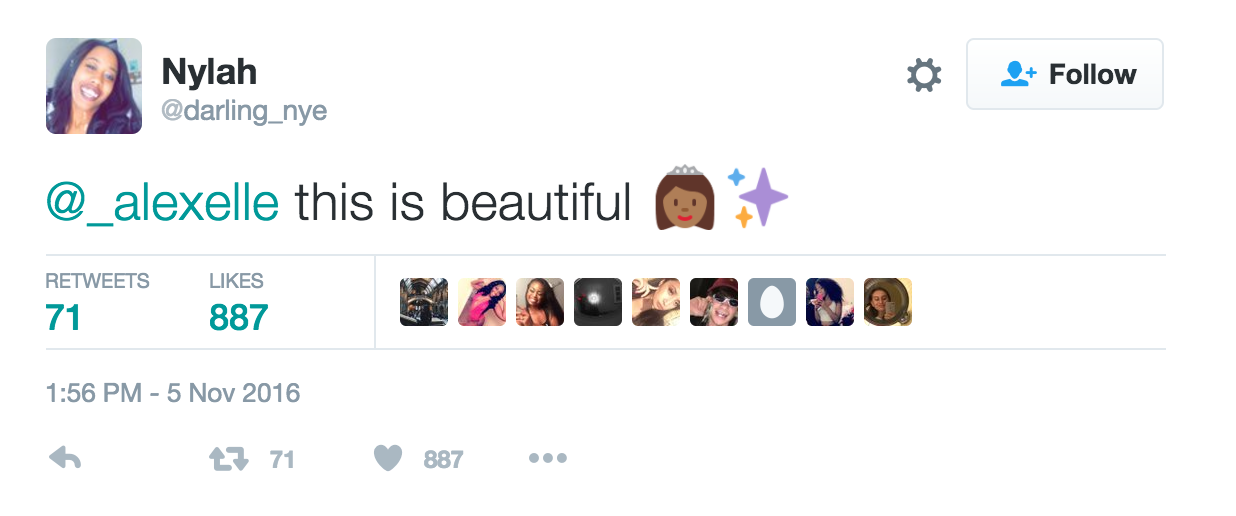 People have even created art in support.
Elle said she did not expect her video to go viral; she had shared it because "the message was needed and could be adapted by other parents."
"Also, representation matters, and I am glad my kiddo and I could serve as an inspiration to so many," she added.