Nick Denbow and his family are hosting a Thanksgiving dinner at their house in Ohio for the holiday this year.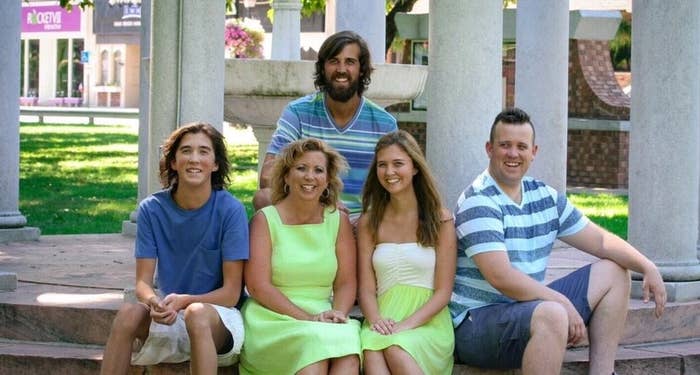 To prepare for the event, his mom Michele Keylor decided to close the living room for a month to save herself from having to do any further cleaning before then.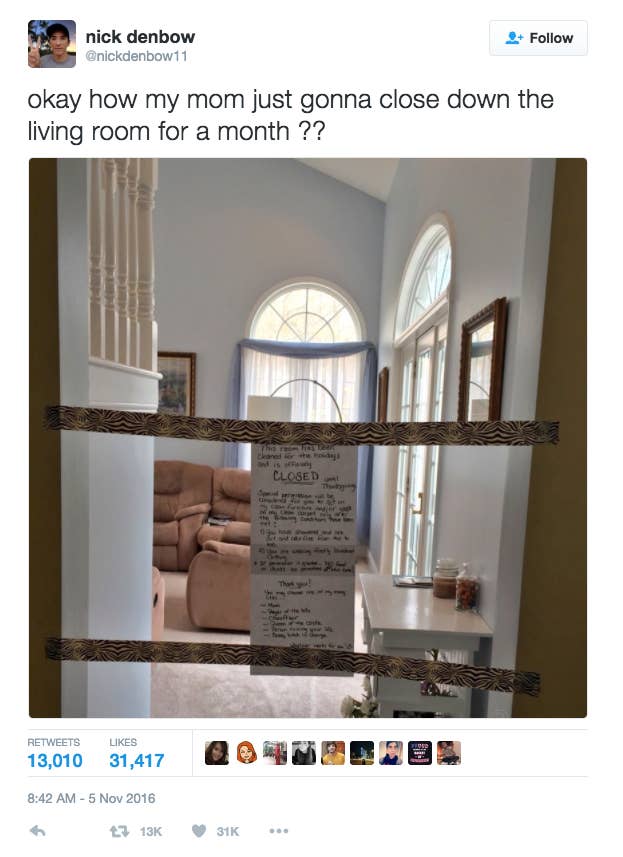 Denbow, 17, told BuzzFeed News that his mom put up the sign on Saturday because she was tired of having to clean up after "my and mostly my brother's messes" in the living room.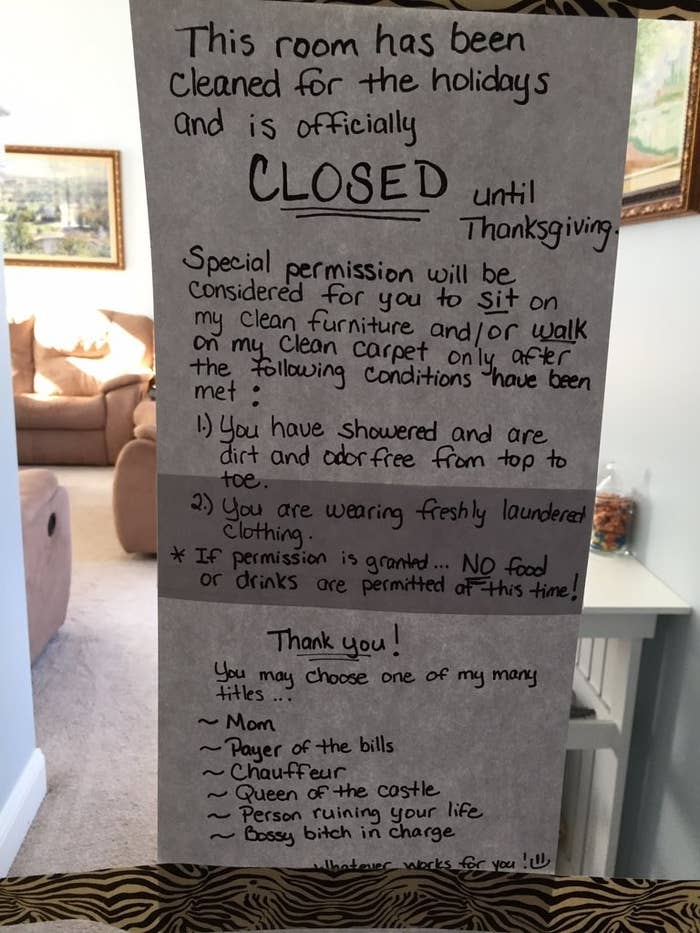 "Mom and I find it really funny, but I think my brother's a little irritated that he can't watch TV haha," he wrote.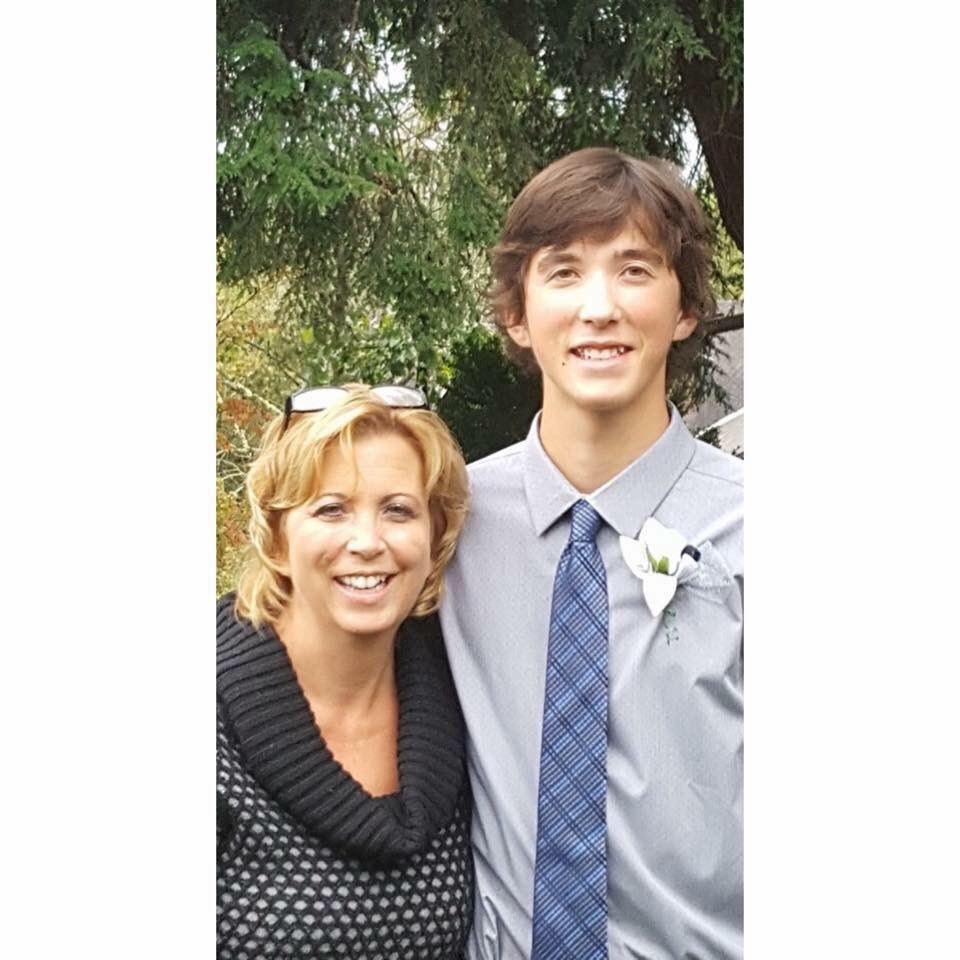 Denbow said so far no one has gone into the living room, not even after showering or wearing freshly laundered clothing as per the conditions on the sign.
He added that not even the family's two dogs have dared to enter the still pristine living room.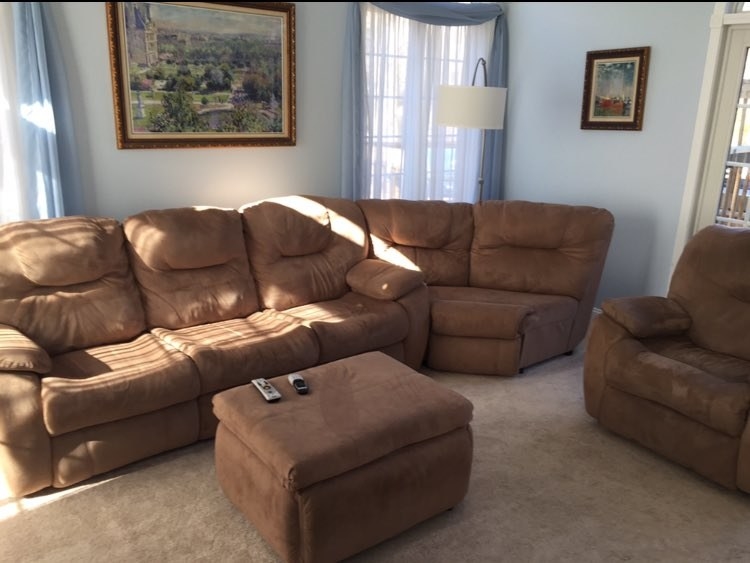 People are loving the genius idea.
It reminded people of their moms.
And themselves.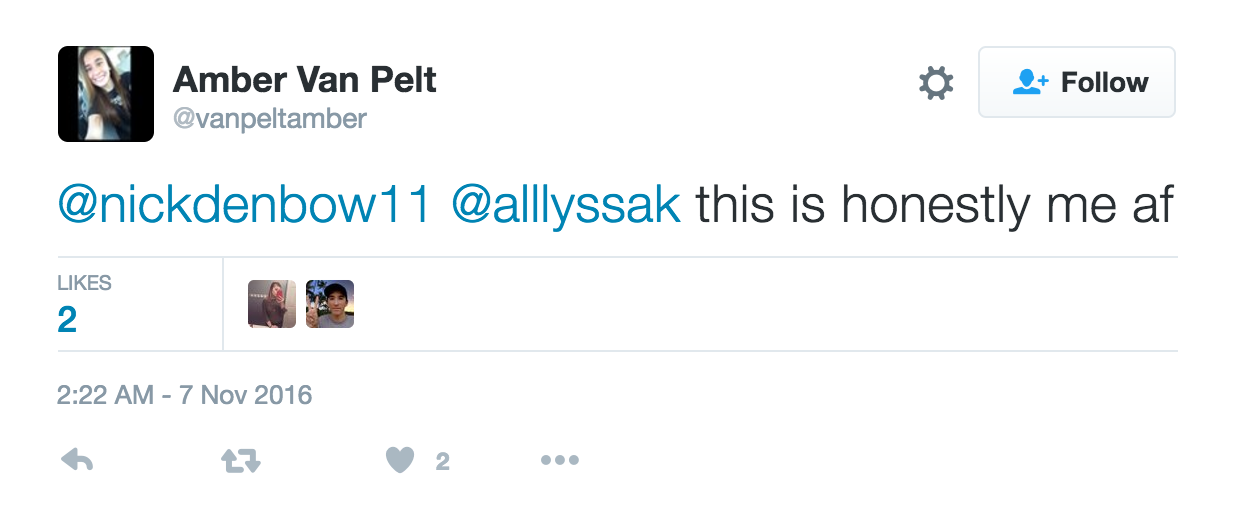 In fact, it's gotten some quite excited about becoming a parent just so they can do this to their own kids.
Denbow said he didn't expect his tweet to go viral, but that it was nice to see so many people relating to it.
He added that he doesn't think his mom actually expects the living room to be closed for a month.
"She's mostly joking about 'closing' it haha," he wrote. "She just wants us to keep it clean and decided that putting a sign and tape up would make that clear."