Shortly before his 8th birthday two years ago, Thomas Moore from Maryland decided to grow out his hair.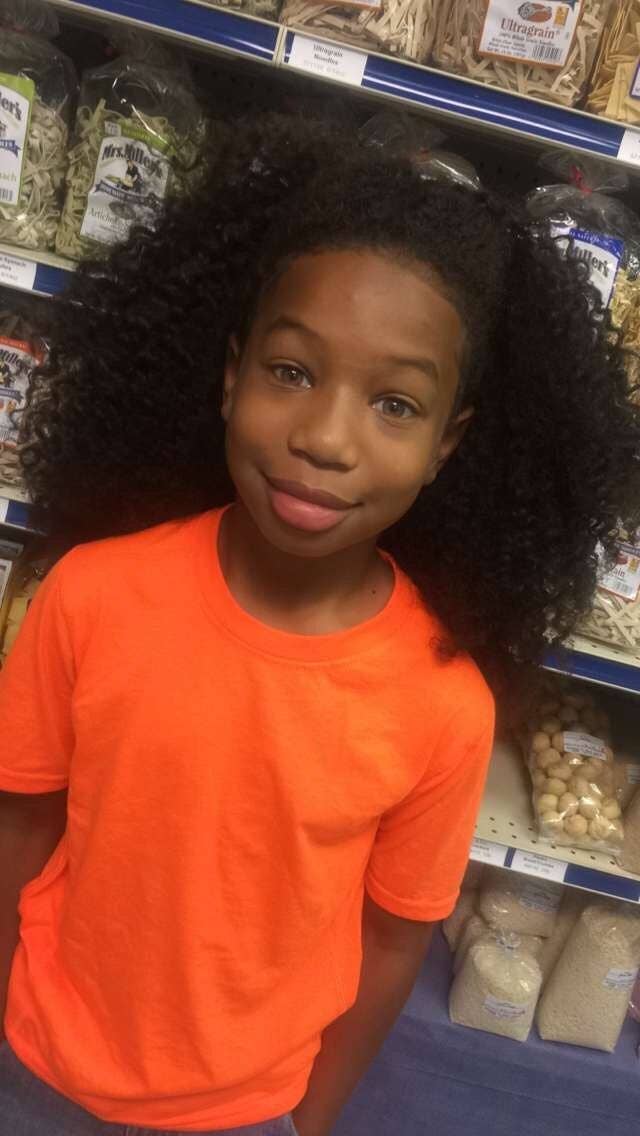 He had seen his mom, Angie Pulos, watching a video on Facebook about Kyssi Andrews, a girl who was battling cancer and had lost all her hair.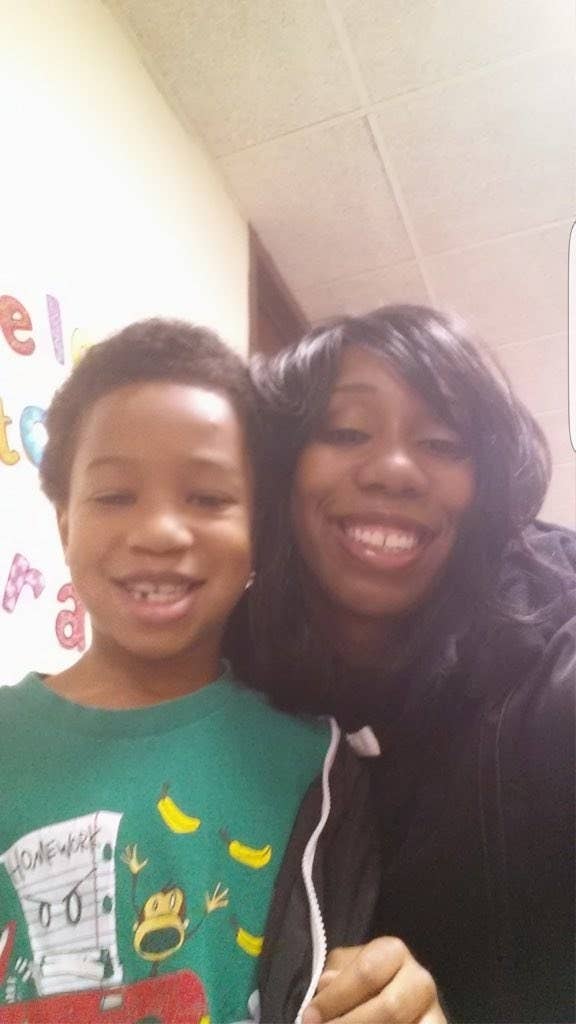 Thomas's aunt, 24-year-old Amber Ray, told BuzzFeed News that Pulos had then explained what cancer was and how chemotherapy can cause hair to fall out.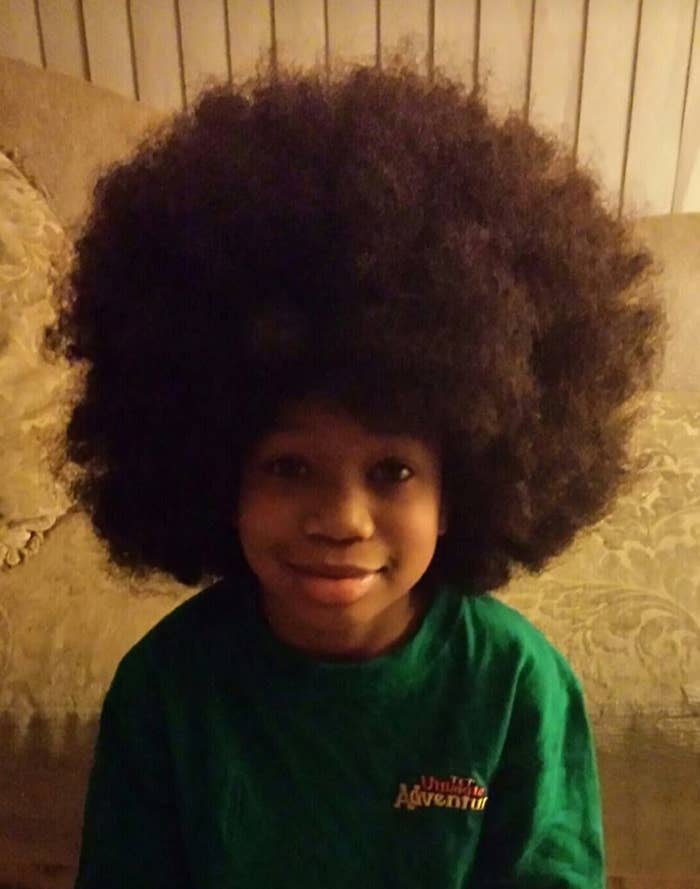 After that, Thomas decided he wanted to do something to help the girl.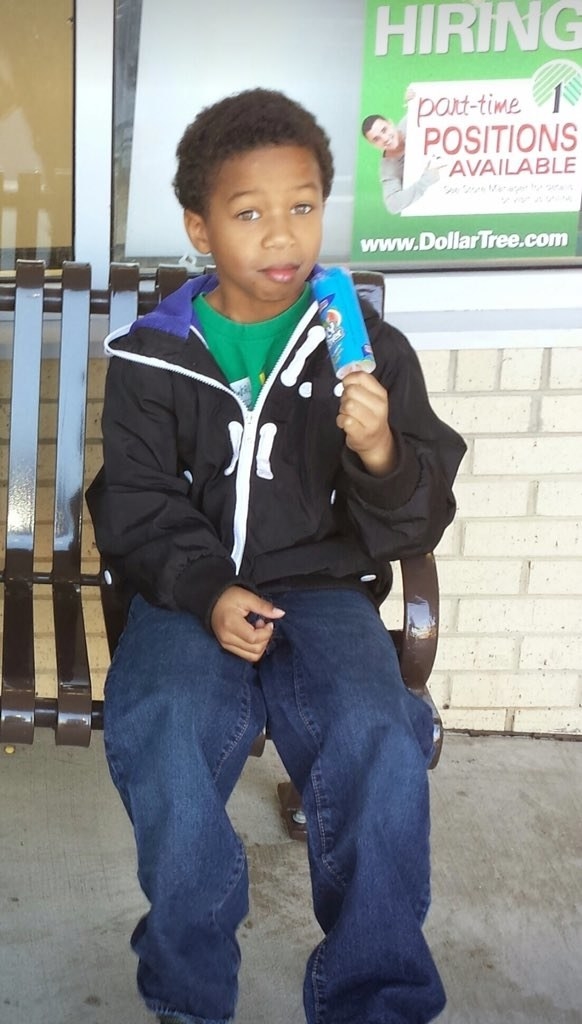 Thomas — who had long braids when he was younger — then came up with the idea to grow his hair out and give it to the girl, Ray said.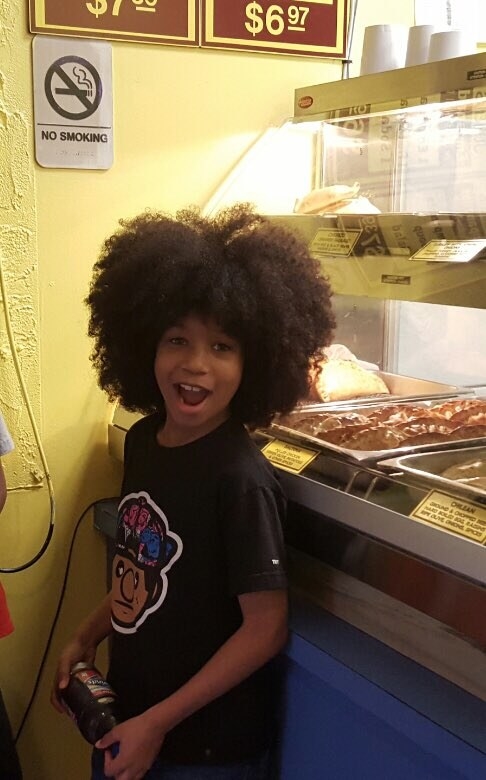 He didn't set a timeframe for how long he would grow his hair for, but "just wanted it to be long enough to make the girl feel happy," Ray said.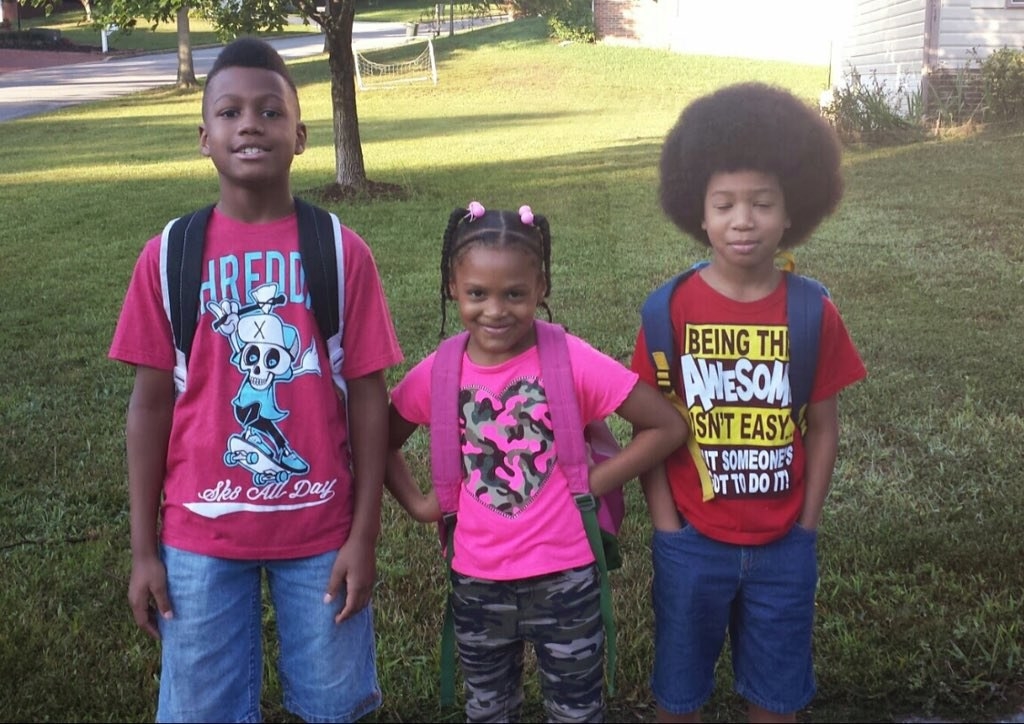 "It started off just fine when his hair was shorter," Ray said. "But as the afro grew, they had to cornrow it to keep it nice and tame."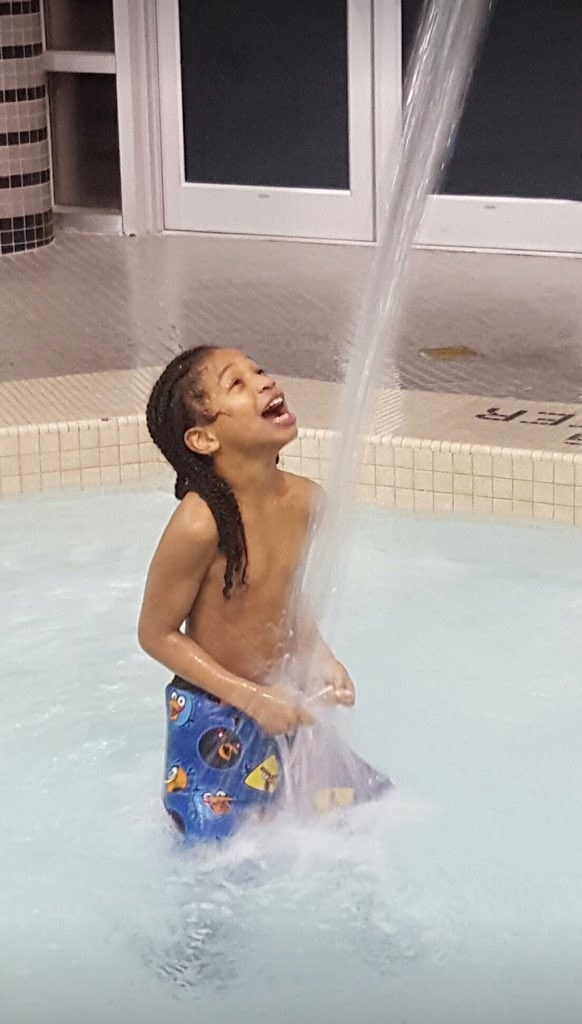 Ray said Thomas is extremely tender-headed and did not enjoy getting his hair braided at all.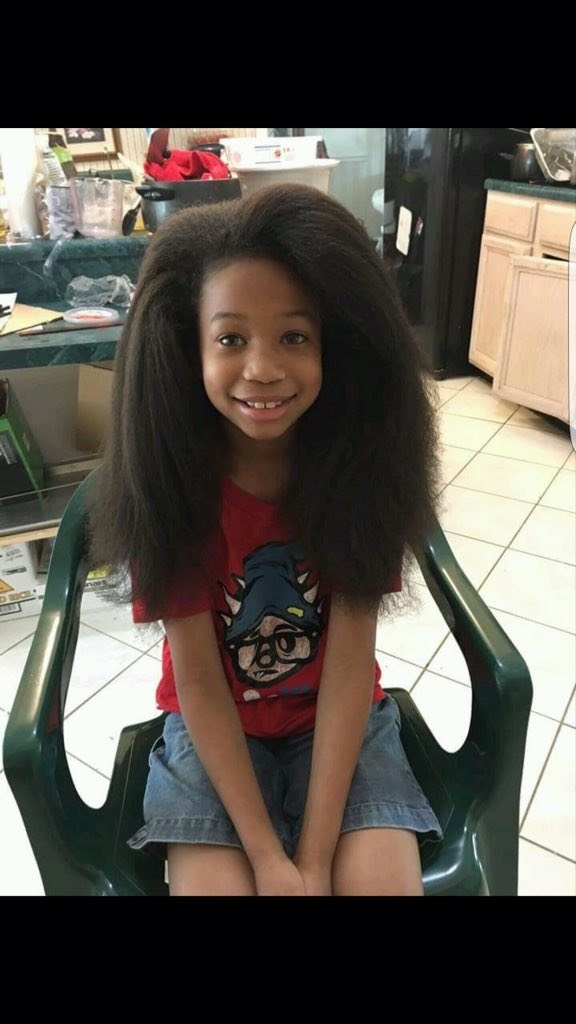 He came close to calling it quits several times in the two years, but every time "they had to re-focus on the reason for growing it," she said.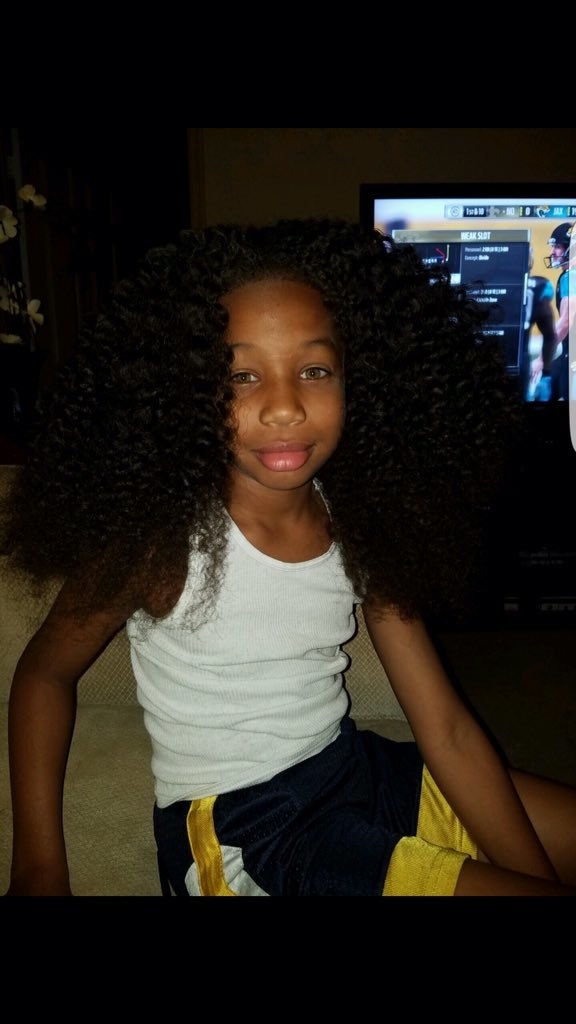 On Saturday, accompanied by his mom and siblings, Thomas finally got his hair cut.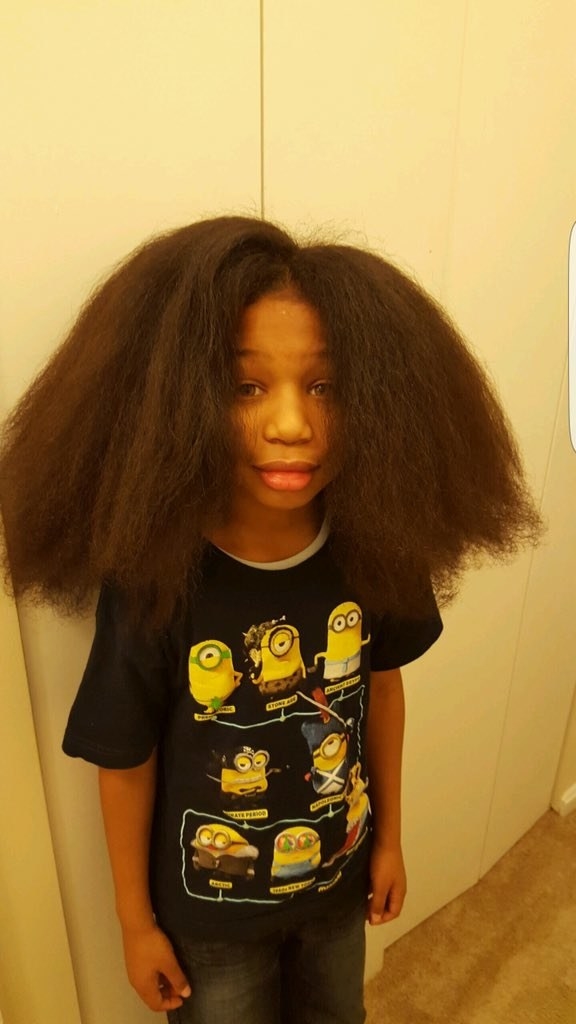 Ray tweeted the photos of him before and after the haircut, which have since gone viral, being retweeted more than 56,000 times.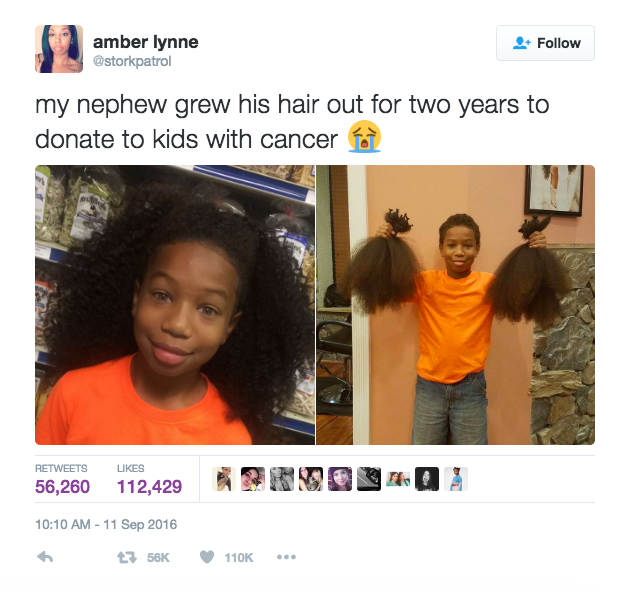 But after the haircut, "he said he felt good about it and hoped it would make other people happy," she said.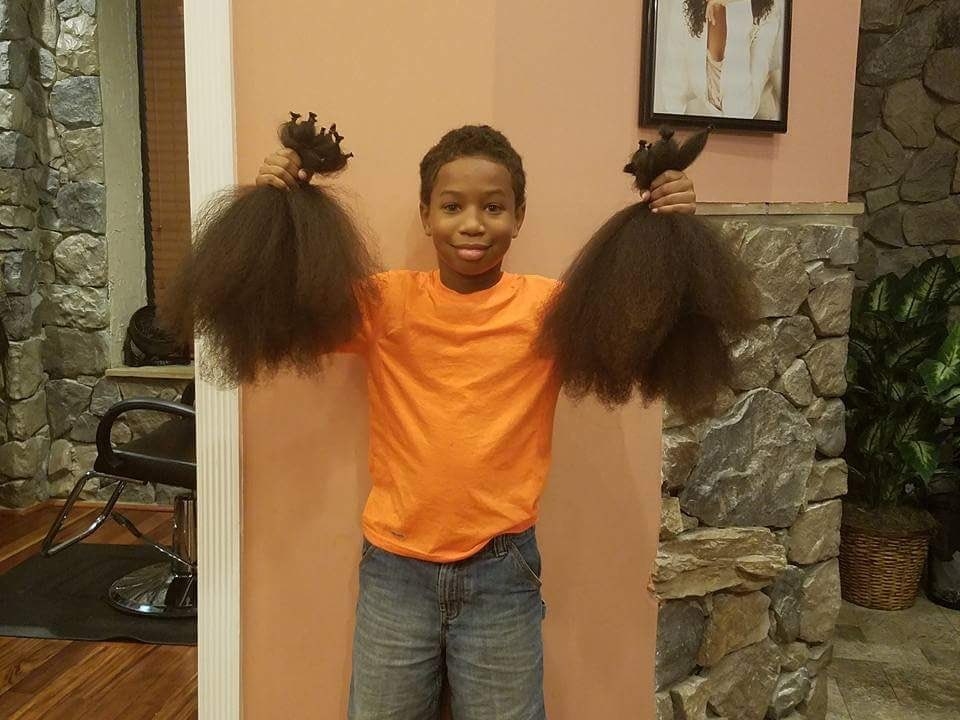 She said the amount of hair Thomas had on his head was enough to make three wigs.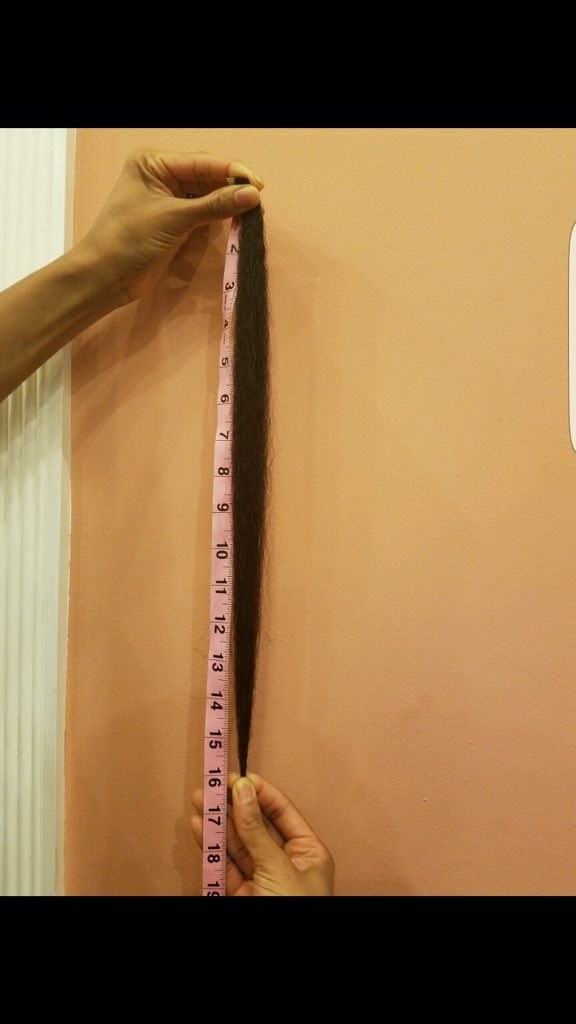 Thomas's story has melted hearts.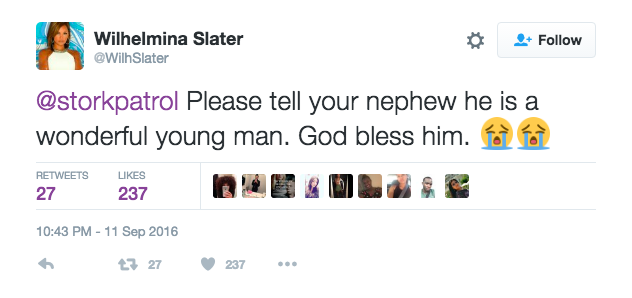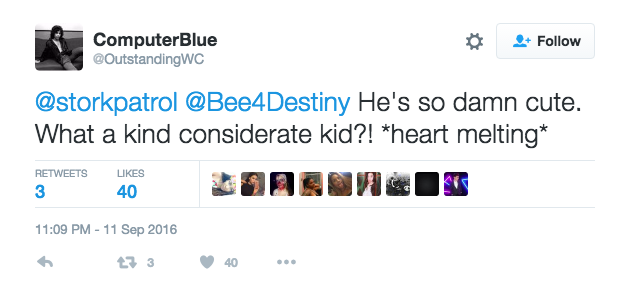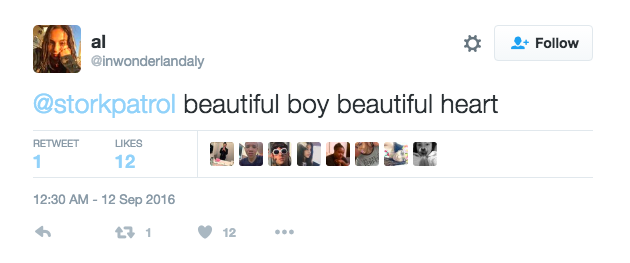 People are TOUCHED.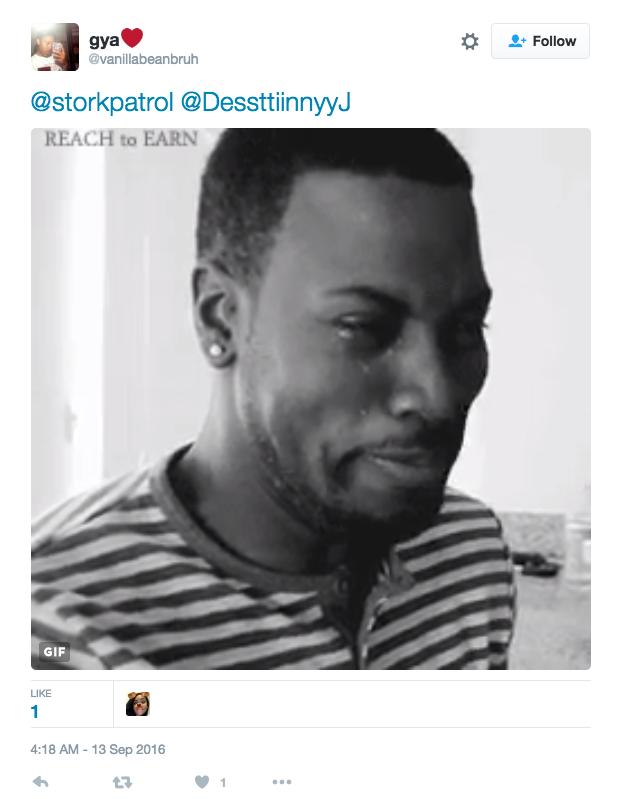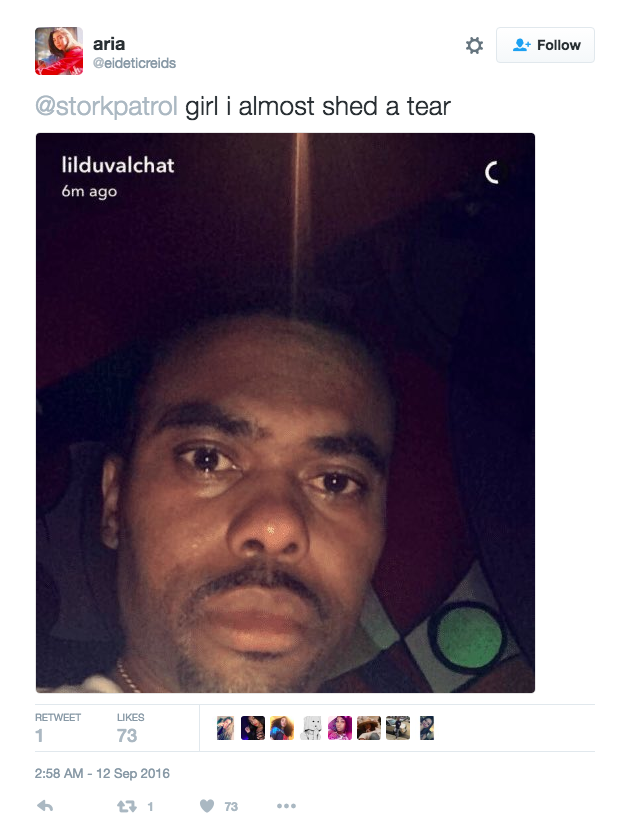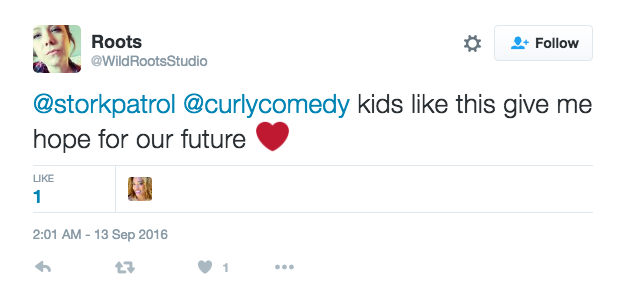 Ray said she tweets photos of Thomas all the time and did not expect this particular tweet to be shared so widely.
She added that Thomas also found it "very unexpected", but thinks it is "a good thing" that the tweet went viral.