This is Lorena Mora, a 21-year-old senior at San Francisco State University, and her boyfriend of nearly four years, Isaac Garcia.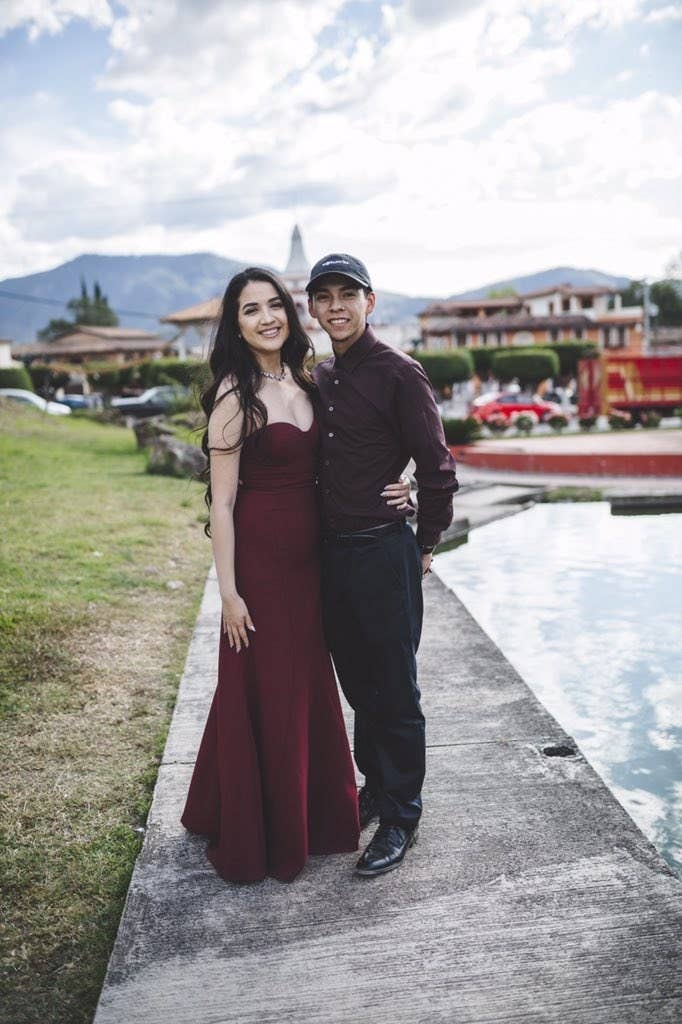 "Isaac takes the most amazing photos, but obviously does the craziest stunts to get the perfect shot," Mora told BuzzFeed News. This was no different when the couple were vacationing in Vancouver, Canada, last week.
Except this time, he had a little help.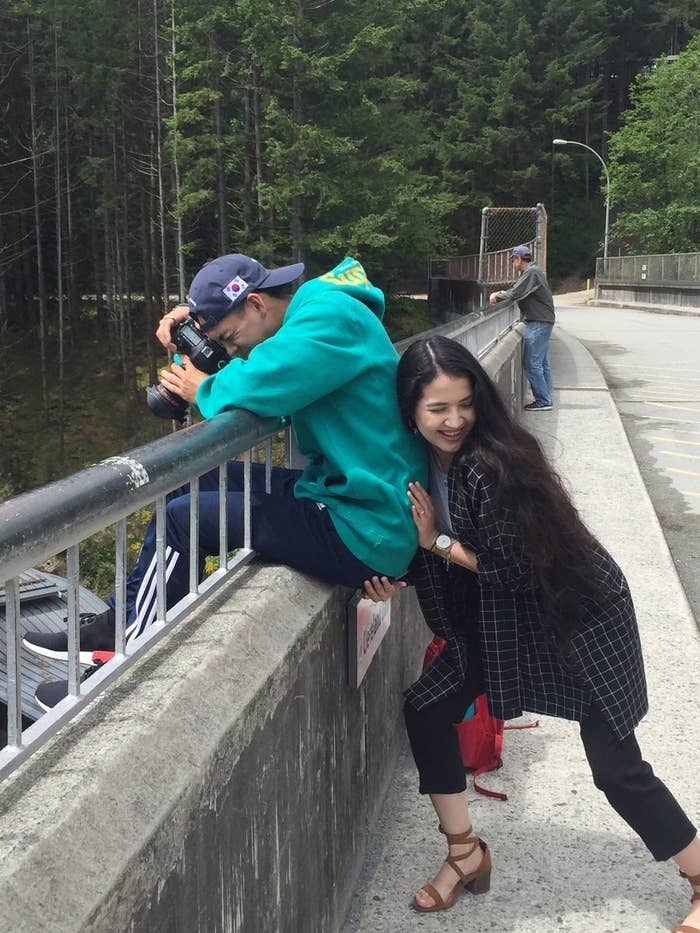 And the result is stunning.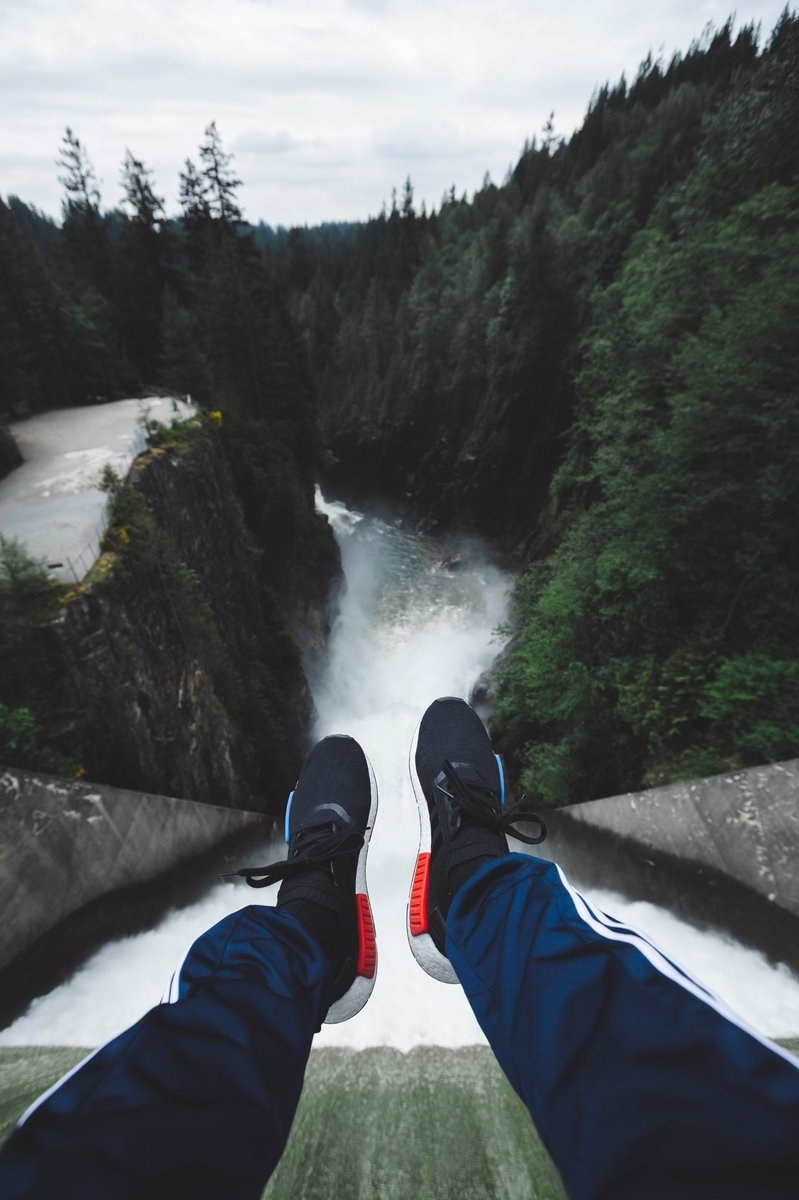 Mora said she saw that the ledge was small so she decided to push him up a bit so he could get the correct angle. "Another tourist thought it was cute and offered to take a photo," she added.
"I help him when I see that I'm able to," she said. "He usually just asks for my opinion on his photos, but I love to support him any way I can, whether I have to throw on boys' clothing and be his model, or scout out locations with him."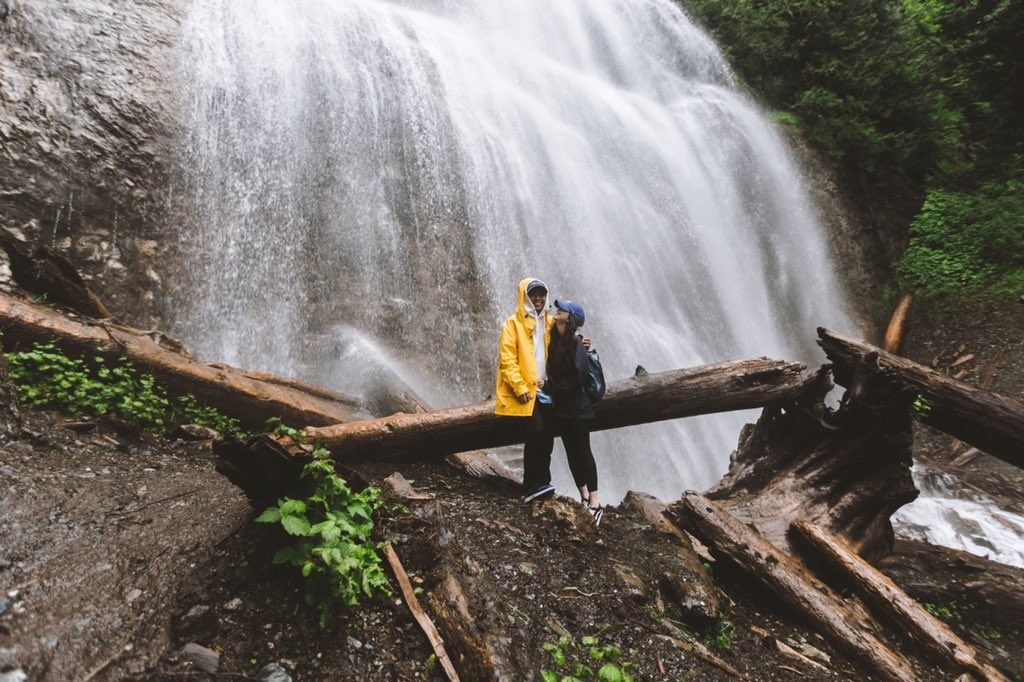 People thought it was really, really cute.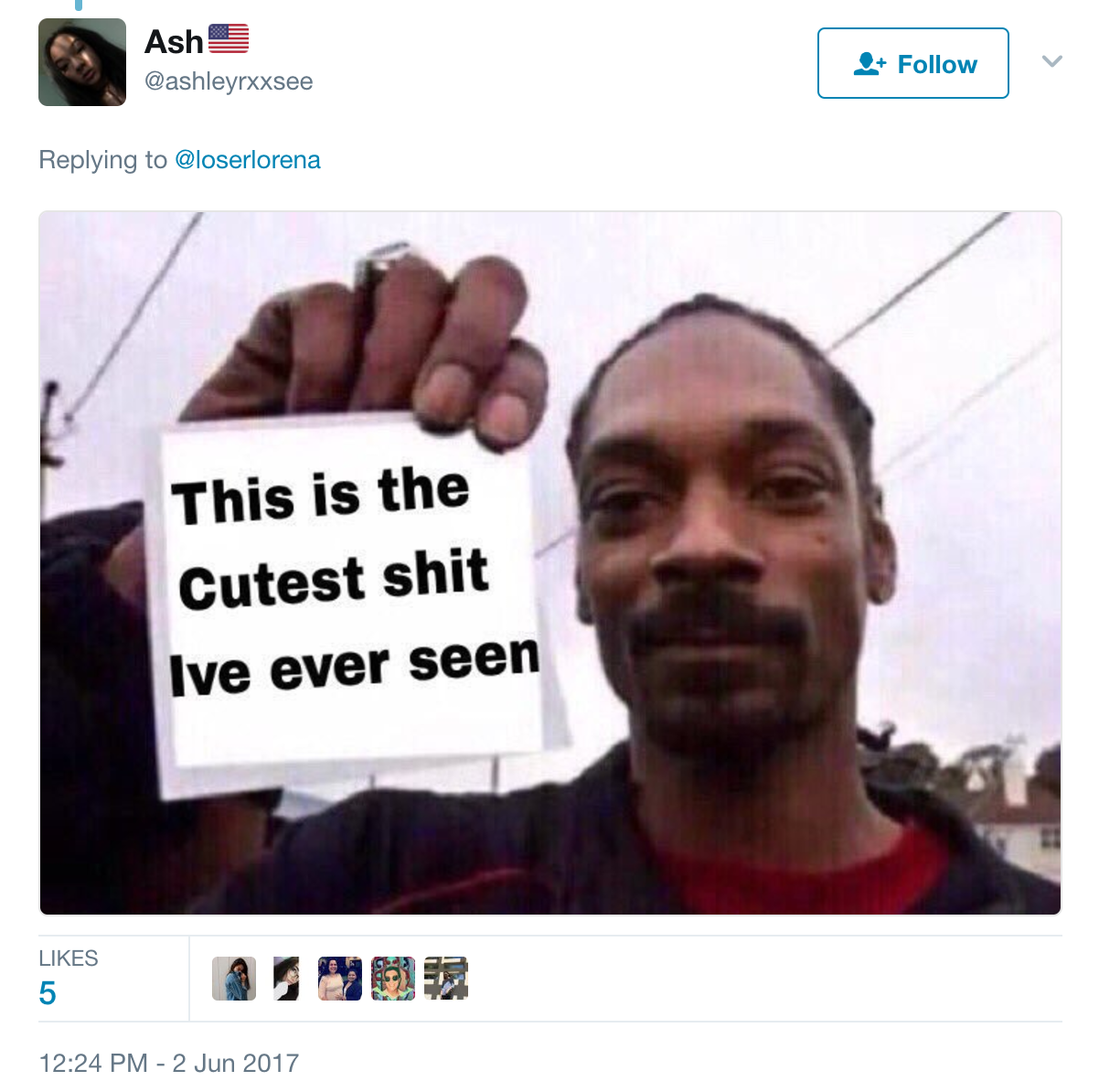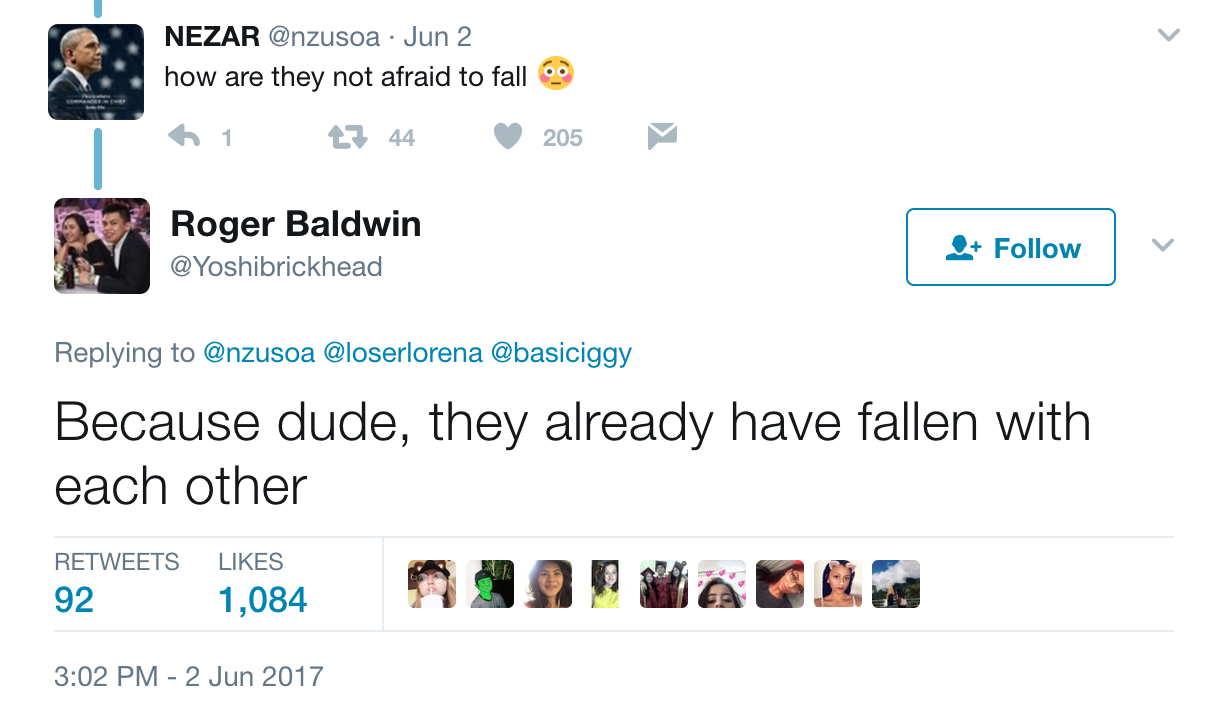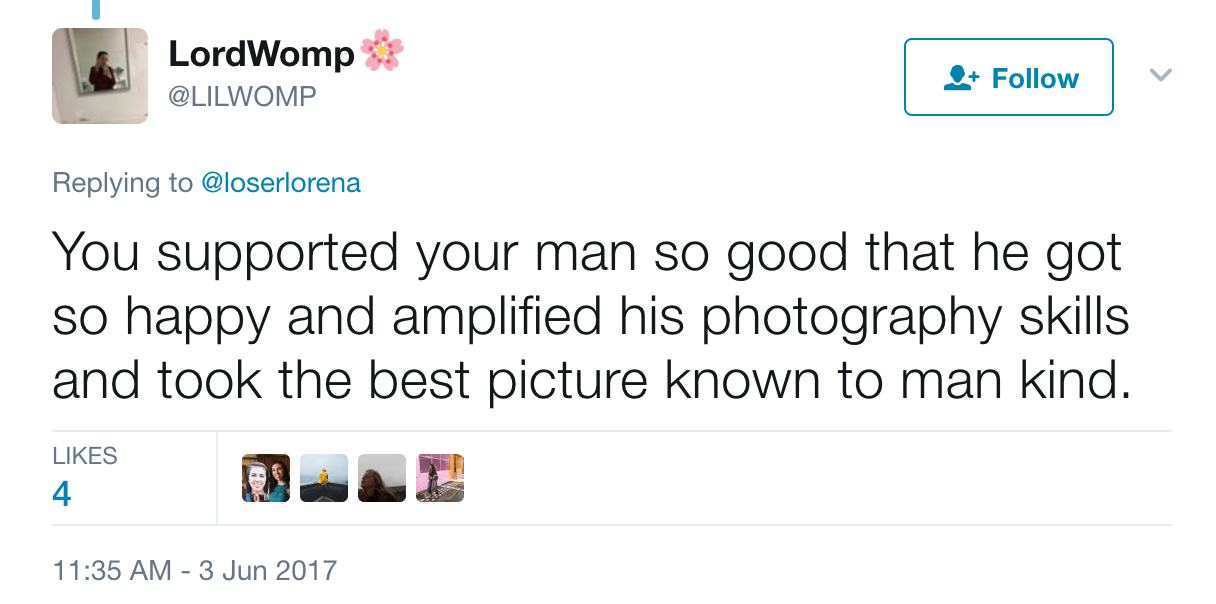 And are calling it relationship goals.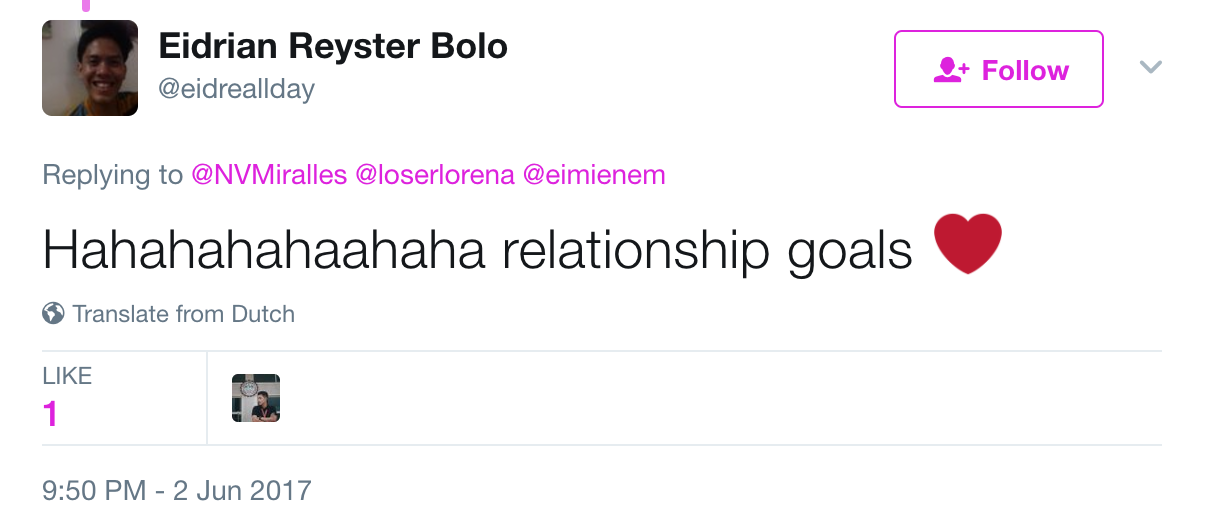 "A lot of people have been commenting on how he may have poor core support and that he should start working out more," Mora said. "But it was all me — I just thought it would be funny to give him a little push so he could get a good picture."