People have been sharing photos of themselves putting their foot on their arm for a "challenge" that has gone viral on Weibo, China's biggest social network.
It all started after a Weibo user shared screenshots from the anime Case Closed, in which the main character — Detective Conan — says the length of one's foot is the same as the length of one's forearm.
People immediately tried it out.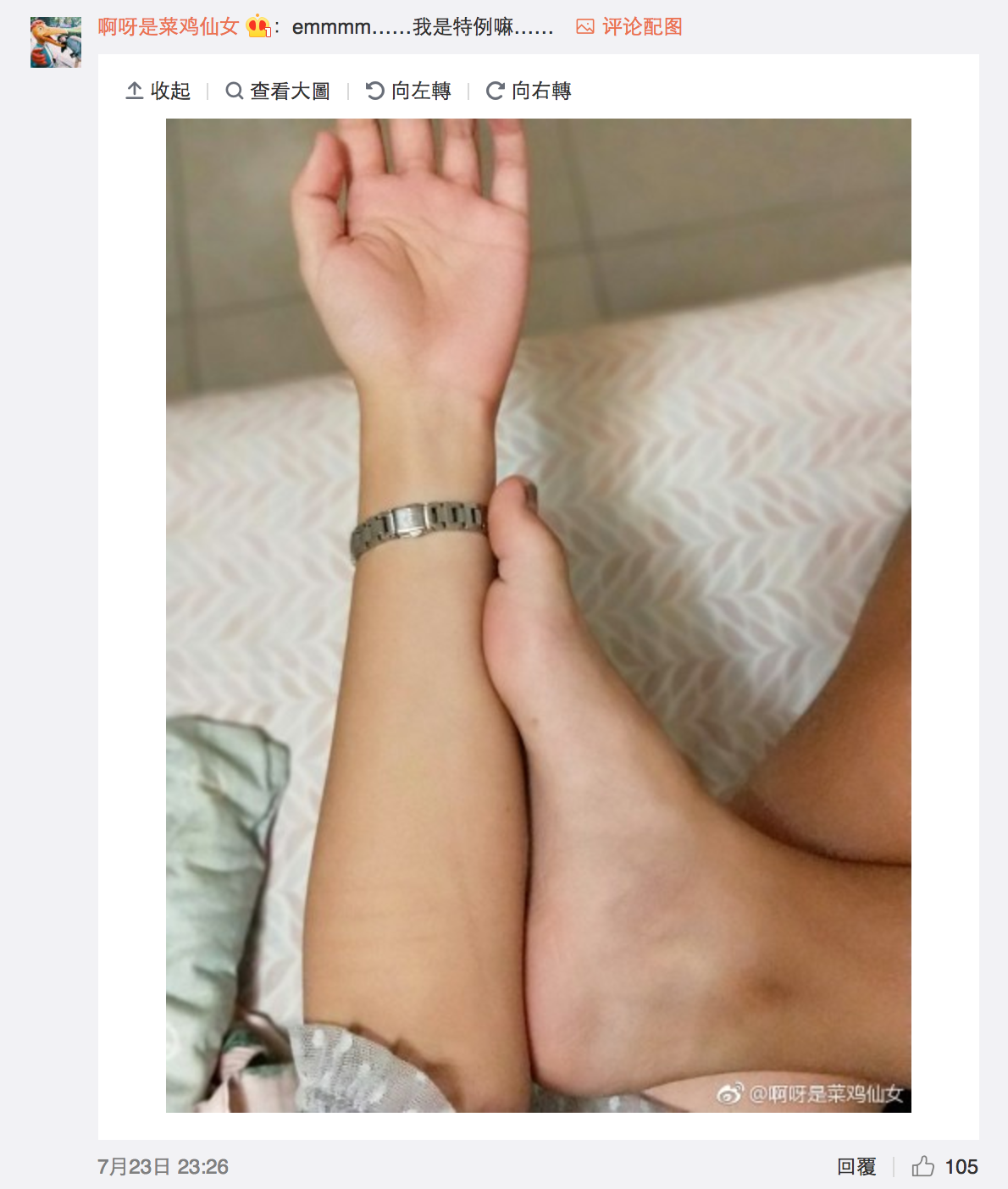 And took to the comments to show their results.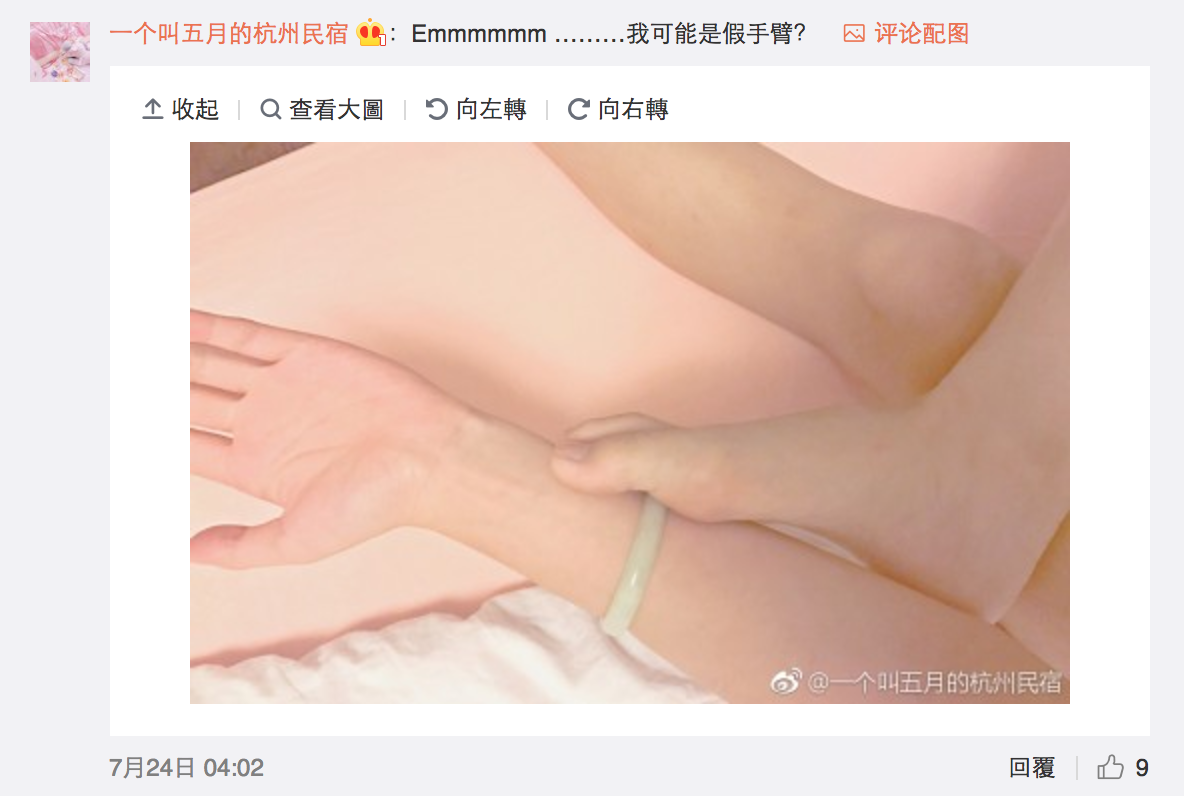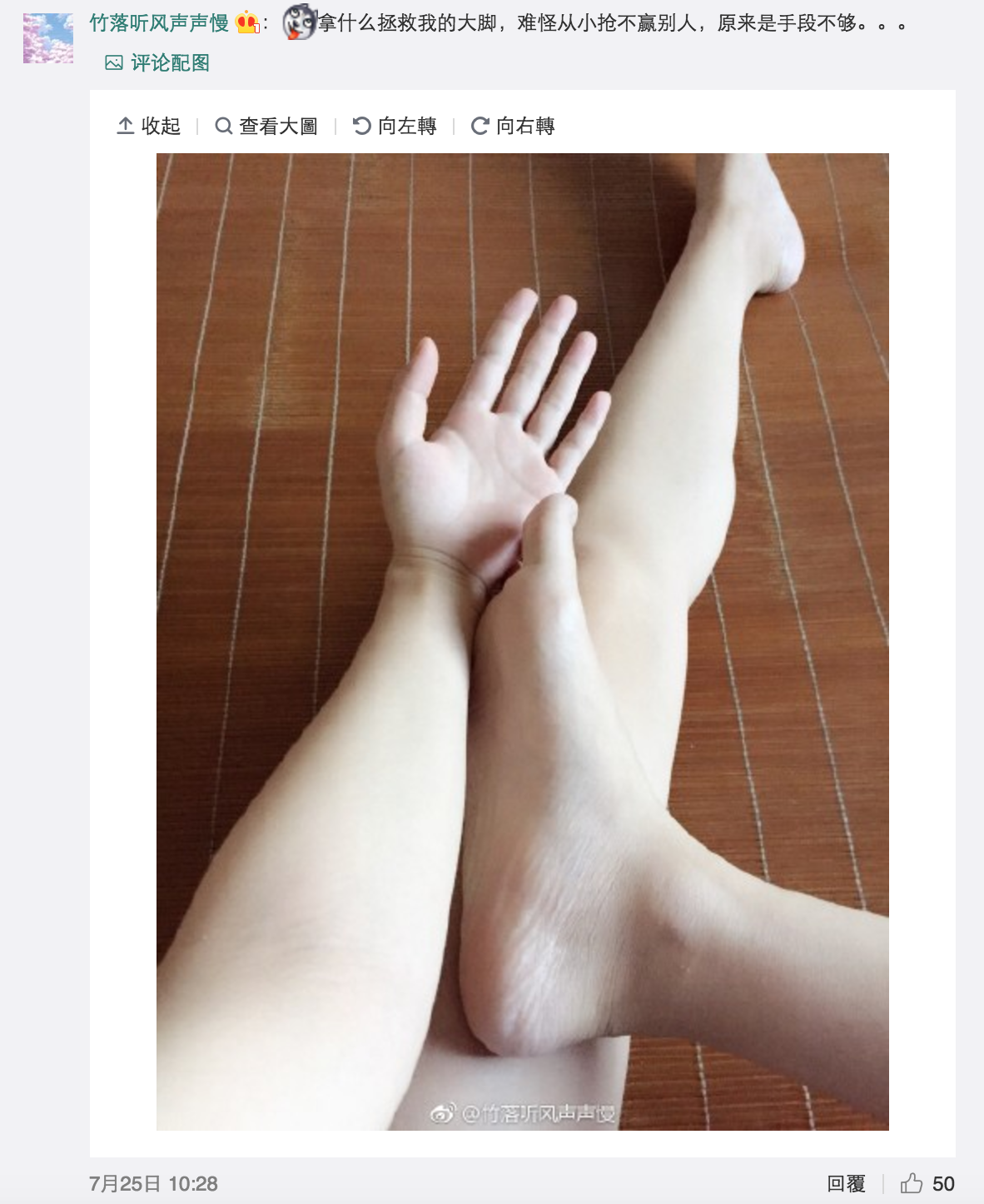 Honestly, it's bizarre.
And doesn't confirm the theory in any way.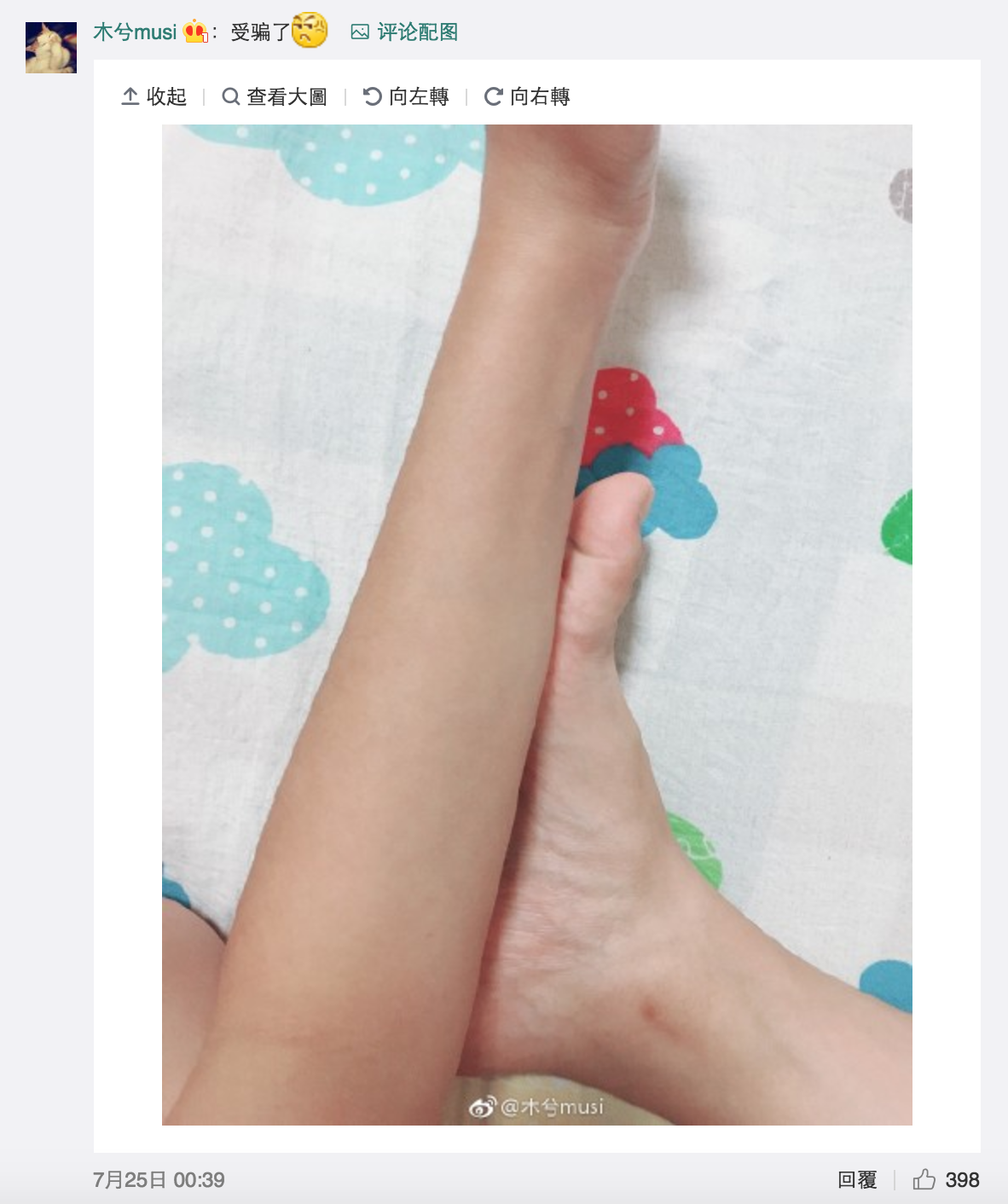 "My foot's longer than my arm..."
But everyone at least agreed that you definitely need to be flexible to be able to do this challenge.