Back in February, Liu Chen-chun, a 19-year-old from Miaoli, Taiwan, traveled to Nepal with her 21-year-old boyfriend Liang Sheng-yueh to go trekking in the Langtang region in the northern part of the country.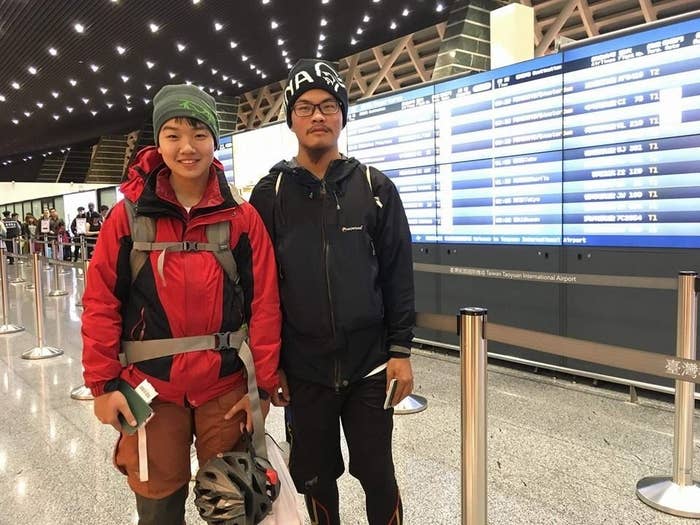 On March 3, the couple told their parents they would be in touch by March 10. But their families never heard from them. Liu and Liang's parents then traveled to Nepal to seek formal assistance in finding them.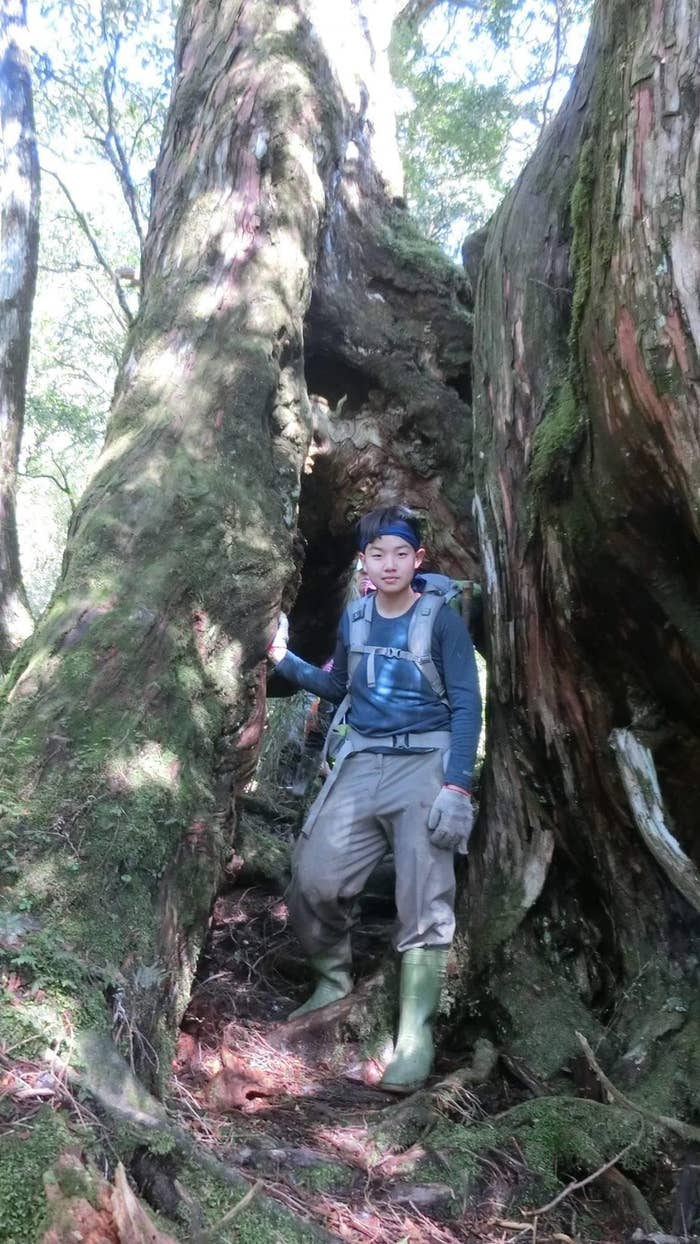 On Wednesday, after 47 days, search and rescue crew from Asian Trekking Agency found the couple — they had been traveling without guides or porters — lying in a canyon under a waterfall in village in Dhading district. Liang greeted the rescuers, and "with great sorrow, pointed to Liu and told the team she was no longer alive."
Rescuers then airlifted Liang, as well as Liu's body, out of the ravine. Liang has been hospitalized at the Grande Hospital in Kathmandu.
Liu's last Facebook post — which she wrote while she and Liang were in India in February — is now being widely shared after the news of her death.
At the time, the couple's bikes had broken down, so they were traveling by train. In her post, Liu wrote in detail about her observations from her second-class carriage, about the people they saw out the window and the vendors who sold water and coffee beans on the train.
People were very moved by her post, praising her for showing them "how beautiful and profound life is."




And are now paying their tributes.