Meet Kazuhisa Uekusa. He's a 29-year-old solo comedian from the Saitama Prefecture in Japan and he does a very NSFW tablecloth trick.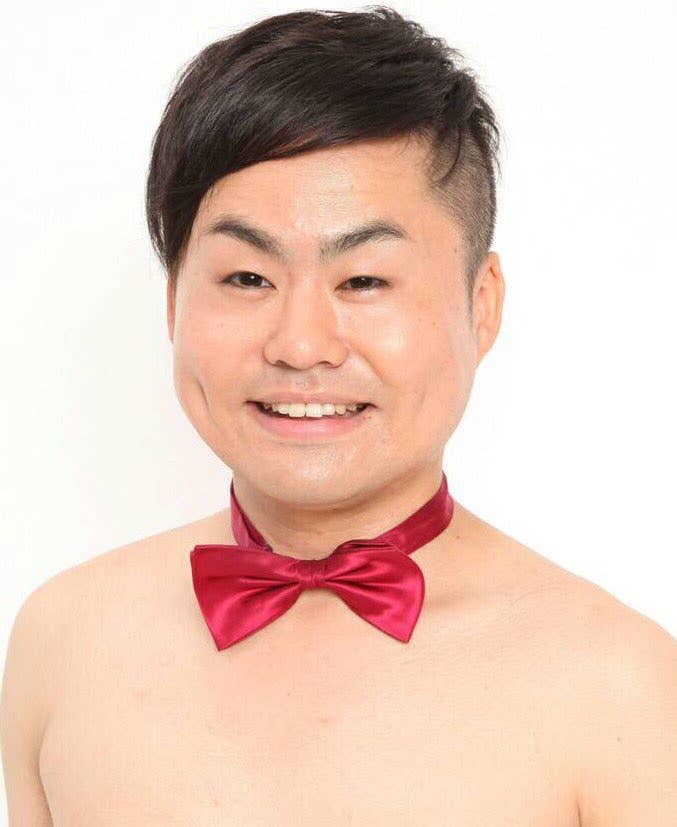 His videos of the tablecloth trick have been all over Twitter recently.
Uekusa's videos usually consist of him lying naked on the ground covered by nothing but a cloth. He then places a cup and saucer over his crotch (and sometimes his nipples).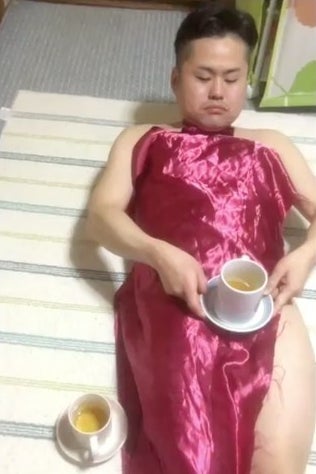 He then whips off the cloth, and all the cups remain in position.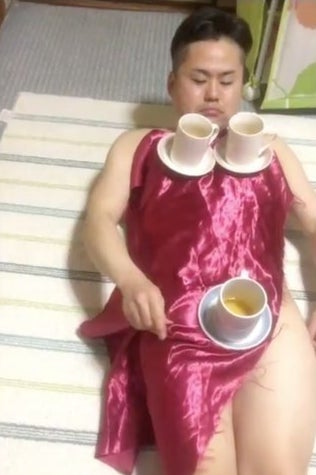 Several of his videos have been widely shared across multiple social media platforms this week, and one video involving a cloth tied to an electric fan has been retweeted more than 45,000 times.
Uekusa told BuzzFeed News that he started filming the table cloth as his gag routine for a TV show featuring young comedians, and he uploaded one of the videos that wasn't included in the show to Twitter because he didn't want it to go to waste.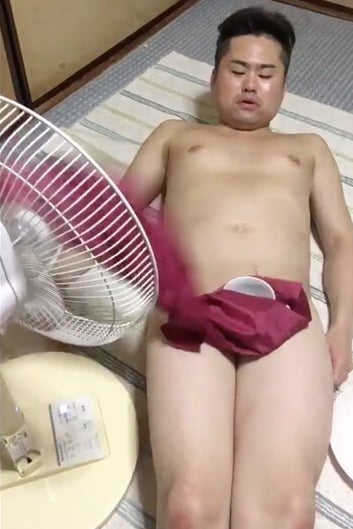 "There was a little bit of good reaction, so I uploaded several more videos, and I became like this," Uekusa said.
"I guess the trick is to find a place where you can stabilize your cup, and find the best position to pull the cloth in the best direction," he said.
Uekusa said that each video takes about two to three hours to shoot.
And that the most difficult one was the one involving the electric fan because "the fate is all up to the fan, not me lol."
People were very confused by the videos at first.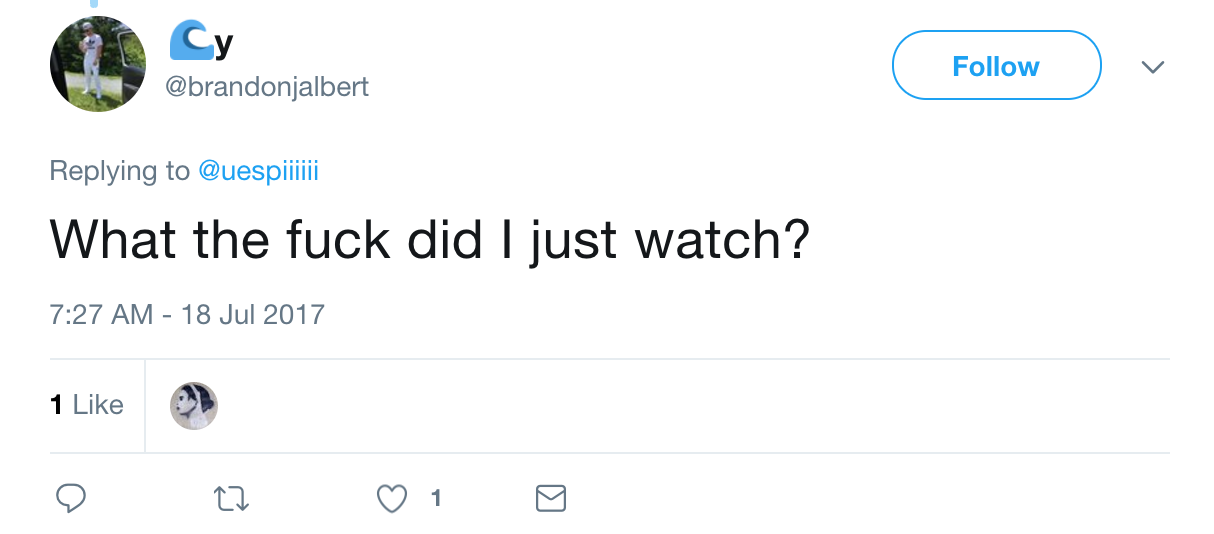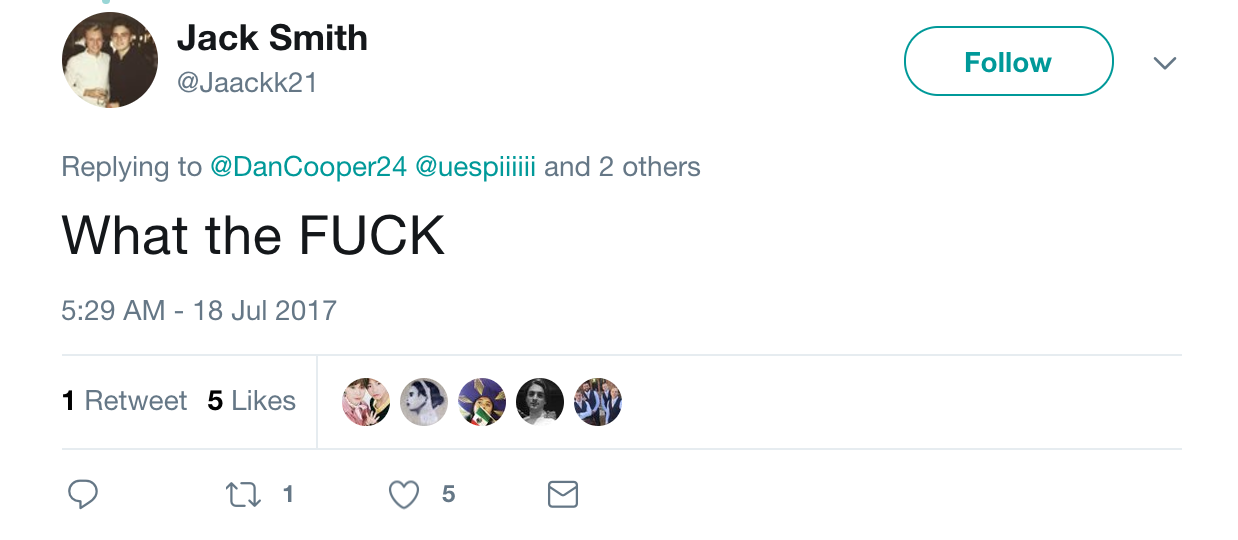 But they quickly grew to love it.
Because you gotta admit, this takes talent.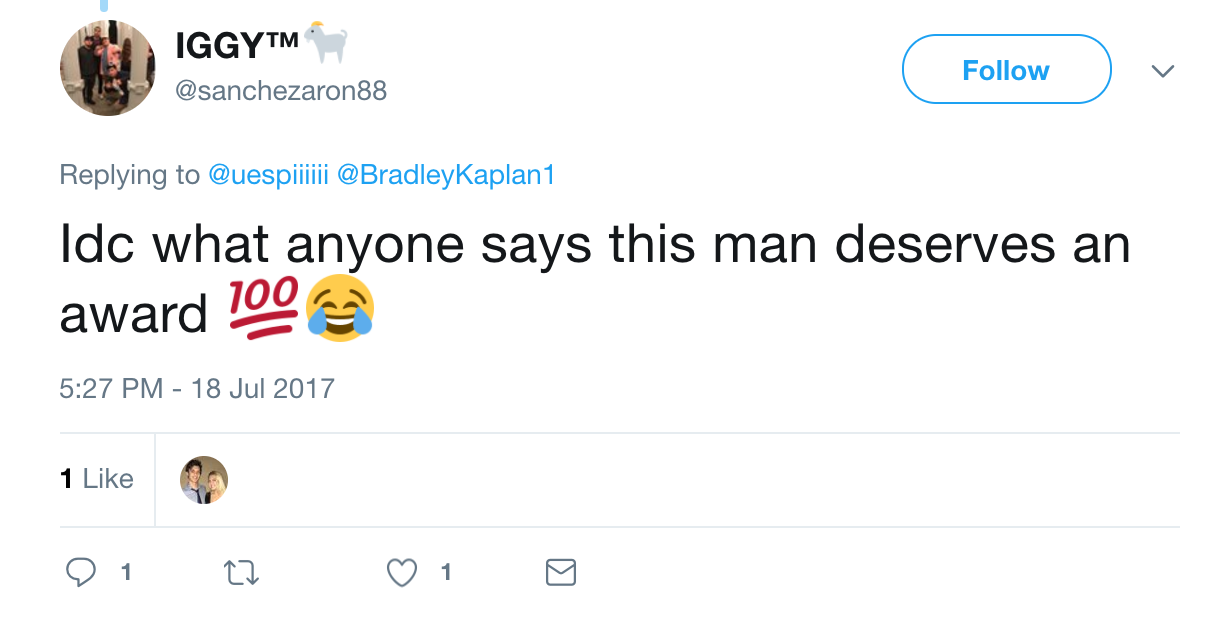 Uekusa said he was very surprised by how viral his videos have gone.
Oh and for the record, he has actually never done a normal tablecloth trick.