A tweet about two lesbian Chinese billionaires who got married and became the world's richest couple alive has gone viral.
The news that Meng Mei Qi and Wu Xuan Yi were married was shared by thousands of people, including former Disney Channel star Debby Ryan.
People were shook.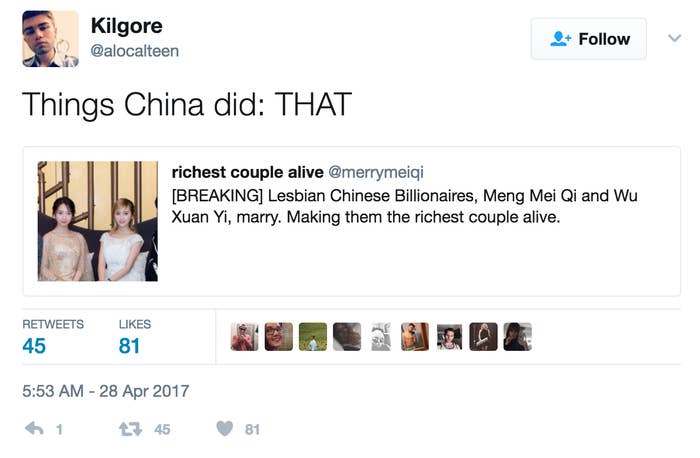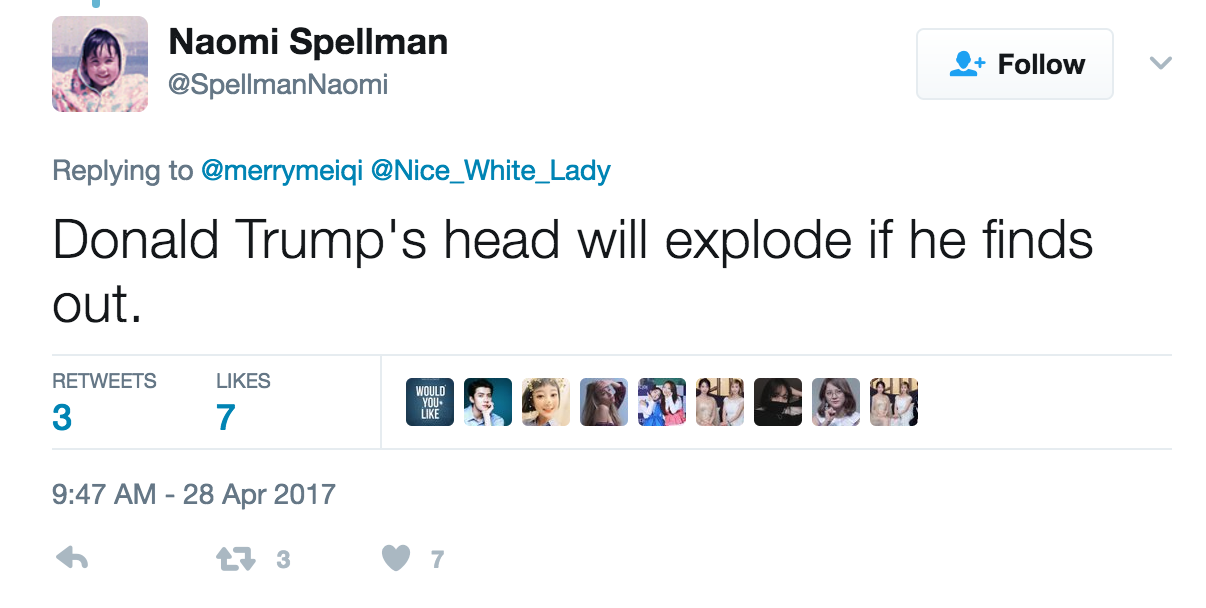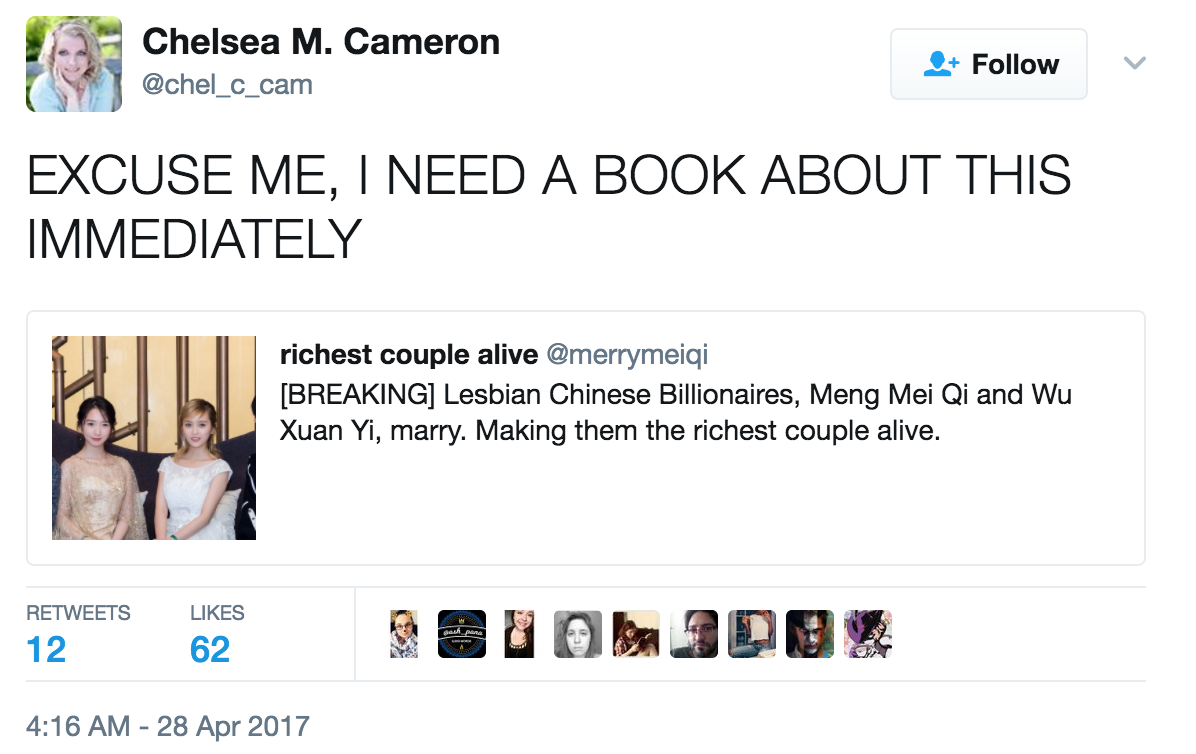 Just one problem: Meng and Wu are not a couple, nor are they billionaires. They are, however, members of the South Korean–Chinese band Cosmic Girls, also known as WJSN.
The photo of Meng and Wu was taken earlier this week at the Beijing International Film Festival, and uploaded by fellow WJSN member Xuan Yi on to her Weibo page.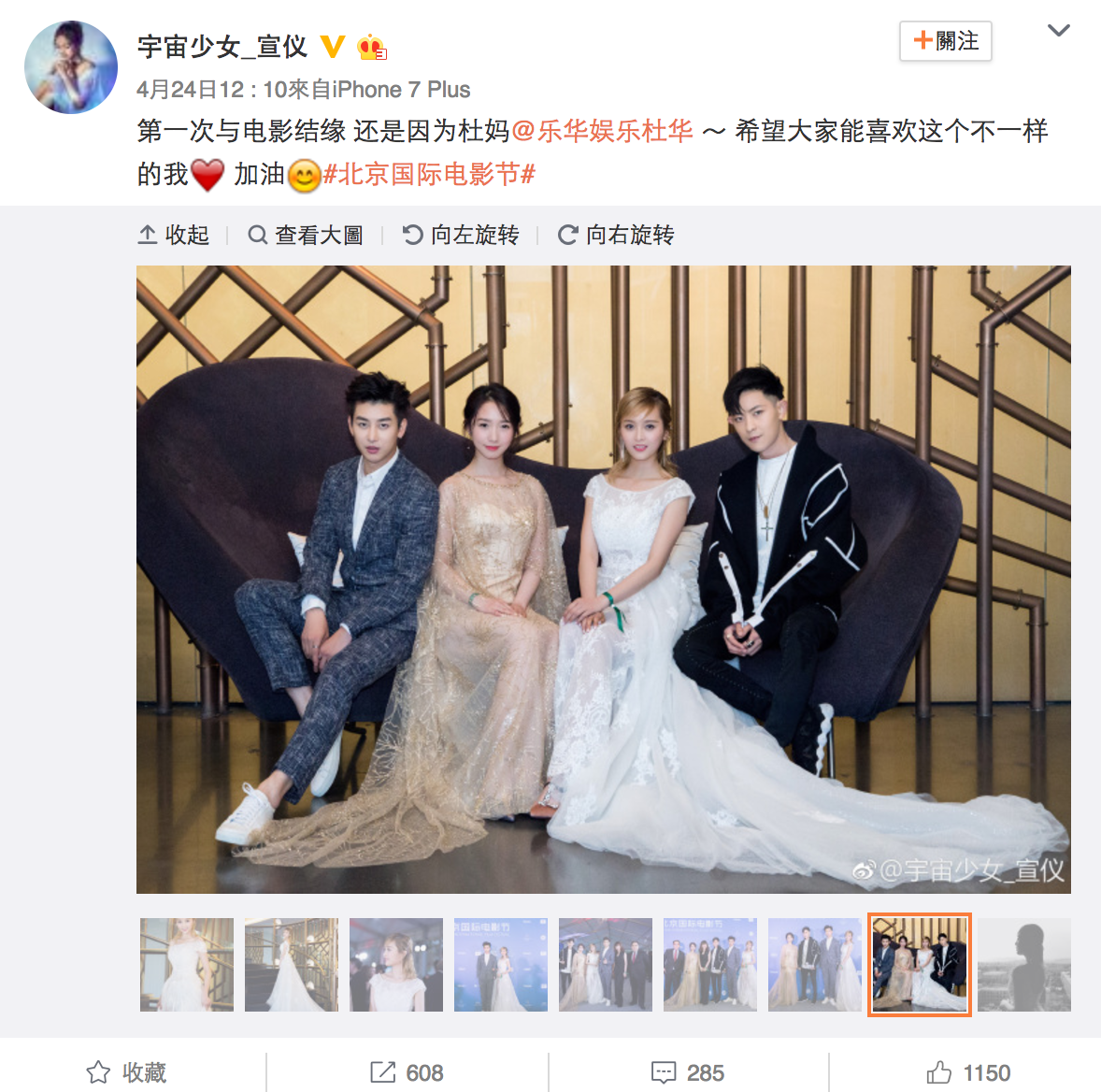 And the story was put together by K-pop fans, who, it appears, were just trying to promote their faves.
The teenager behind the original tweet, Abby Fry, told BuzzFeed News that she came up with the joke because she thought it would amuse ujungs, WJSN's fan group, and never expected it to go so big.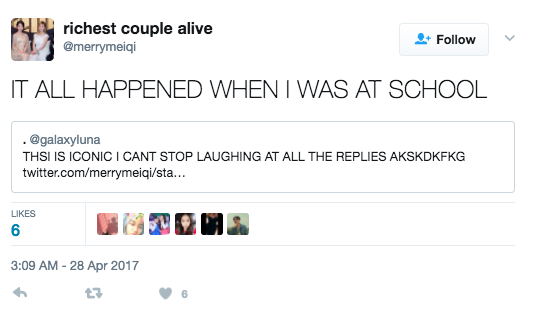 Stans obviously found it hilarious.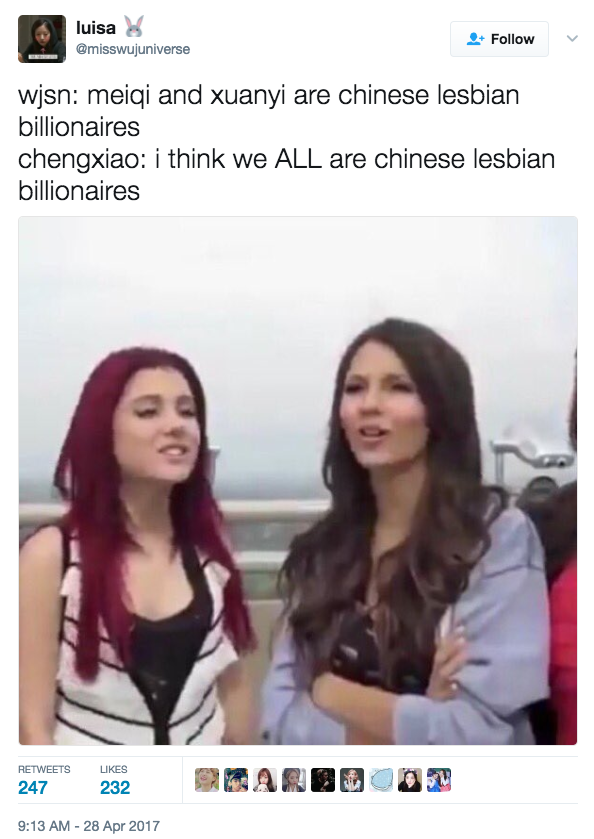 And continued with their top-notch trolling.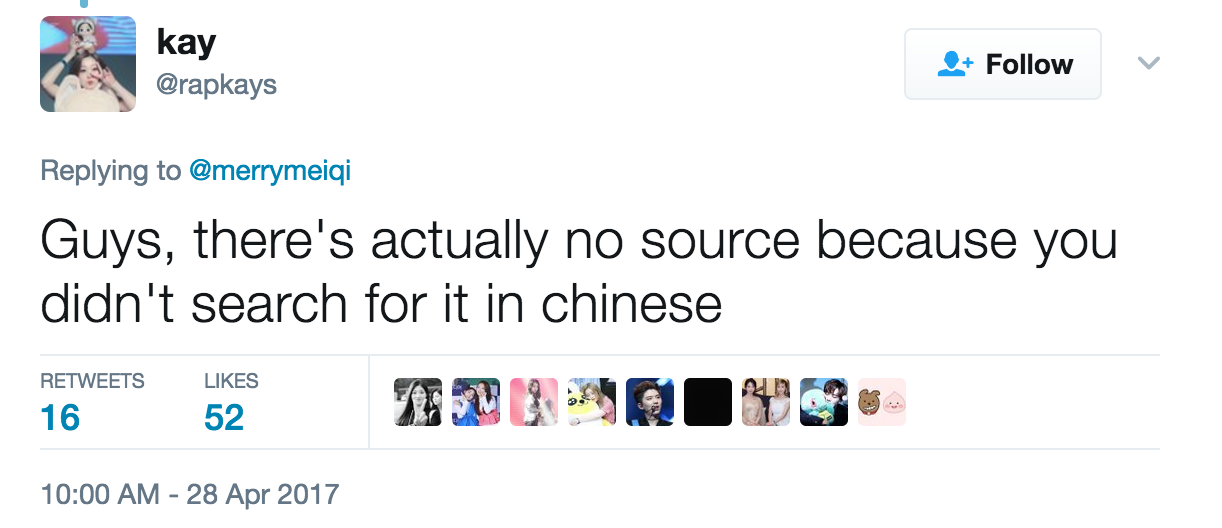 They even shared pictures of the "happy couple."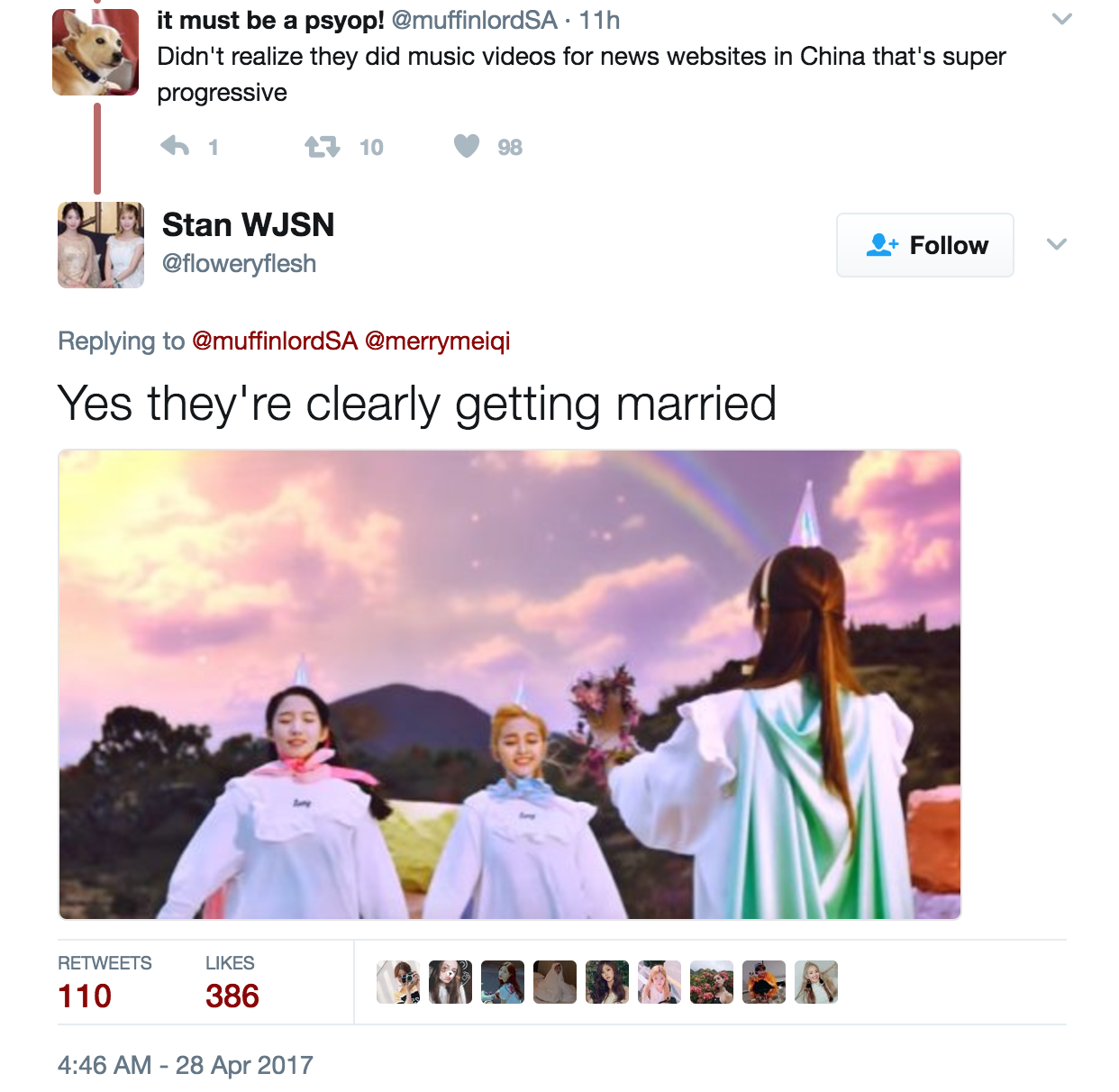 The plot escalated with an equally fake murder.
And that they had ~history~.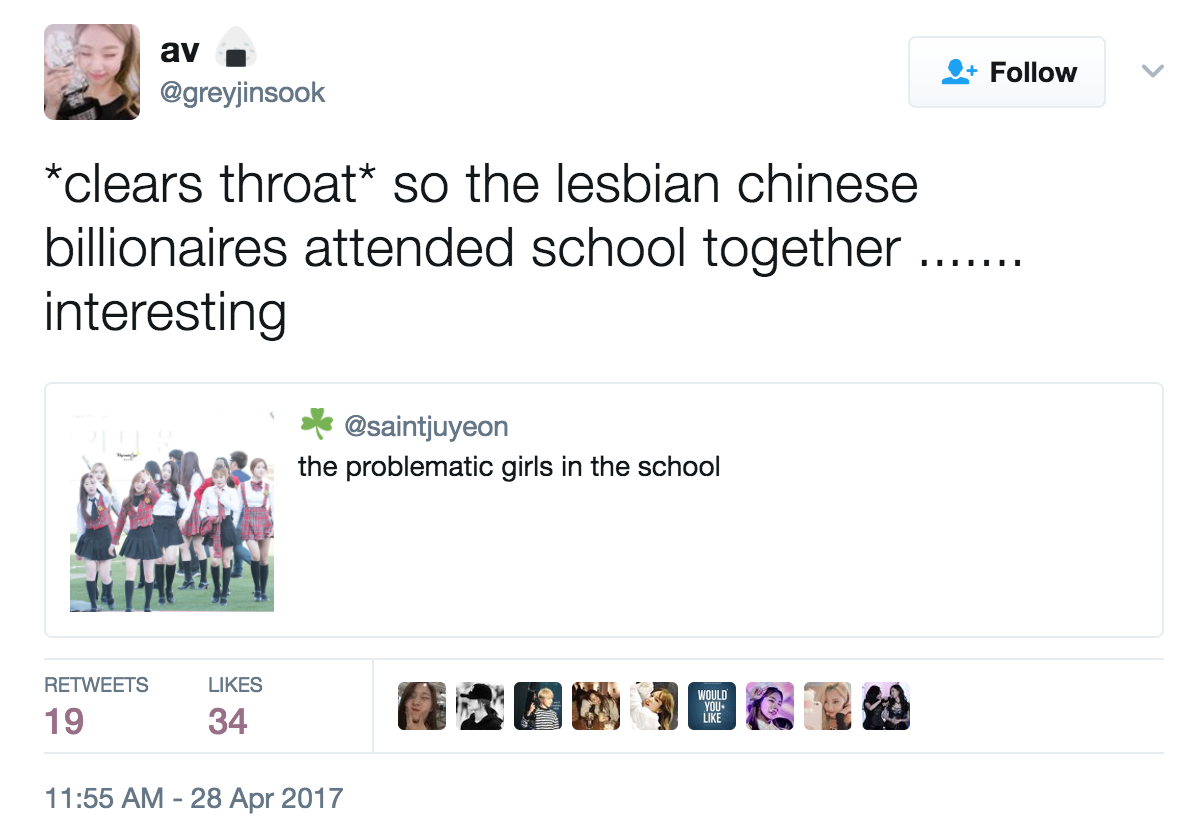 They also didn't forget to promote their album.
People are praising the stans for pulling off the ultimate scam.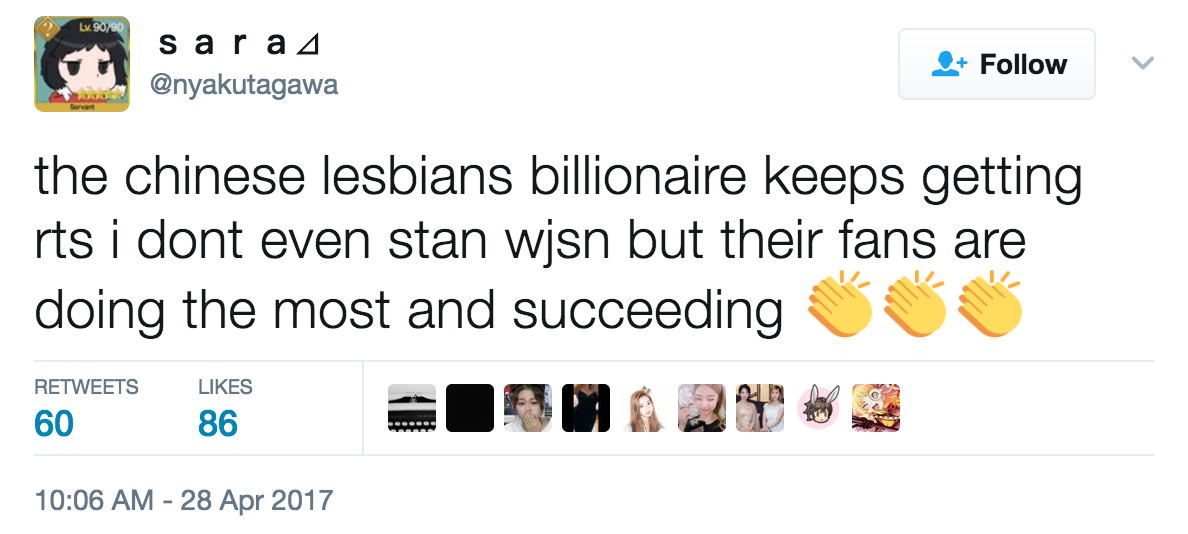 But it wasn't long before people caught onto the joke.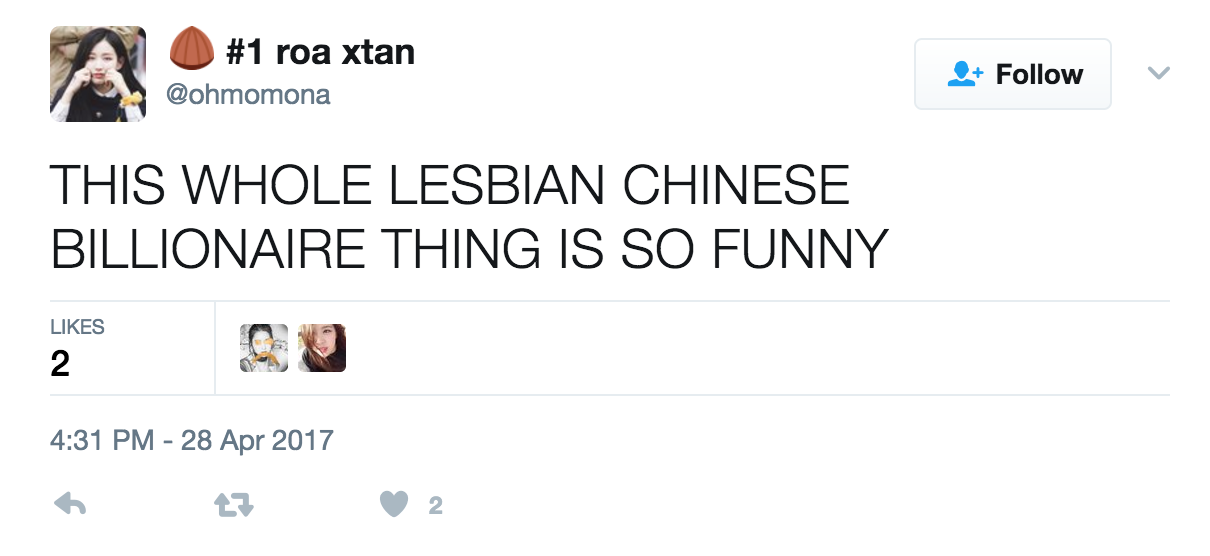 And are now spreading the word.
Which left some very disappointed.

Ujungs, however, feel that the joke has saved 2017.