A video of two Malaysian special education students hula-hooping has gone viral online.
The video was taken by Muhamad Fazri Hassan, a 26-year-old teacher at SK Gas school in Sandakan town in Sabah, Malaysia.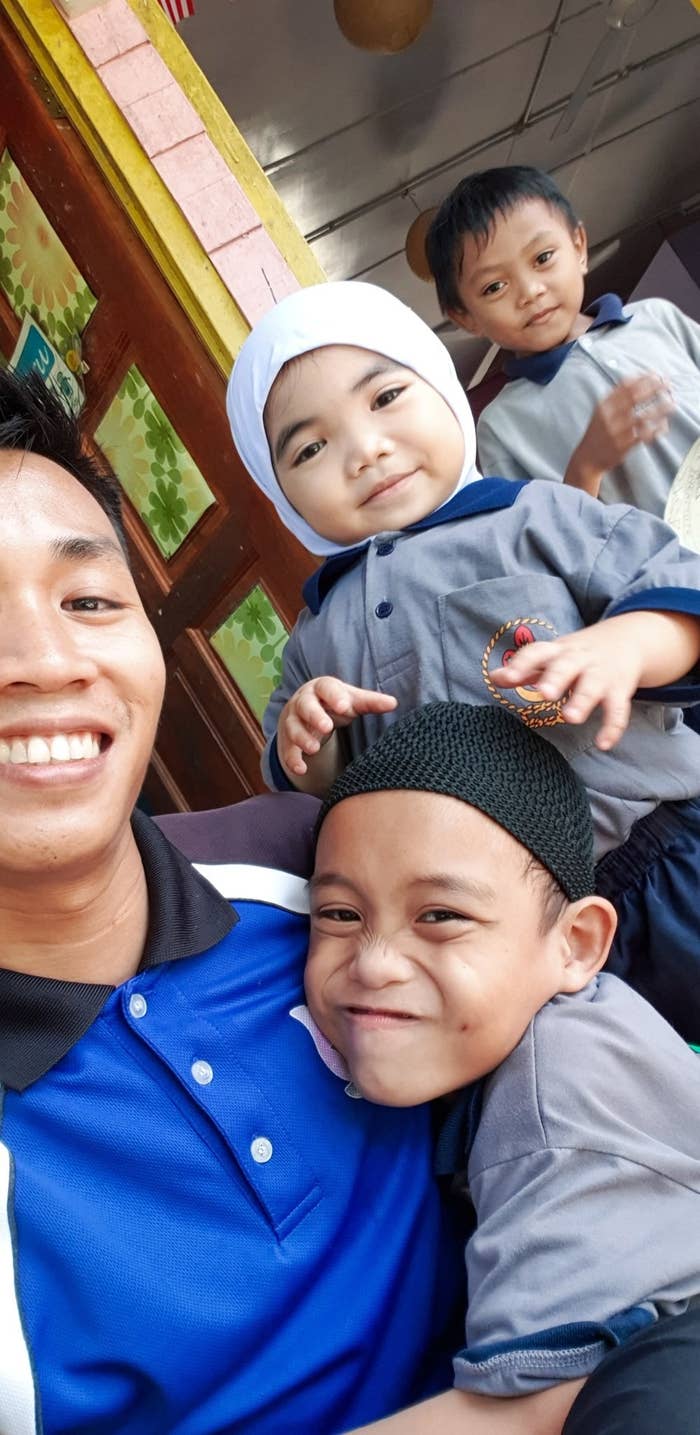 Hassan teaches in the school's special education program and filmed the video during a PE class earlier this month.
He also shared some additional videos of him with his 9- and 10-year-old students.
Hassan's video then went viral for a second time, being watched more than 3.5 million times.
Hassan said he has been teaching in the Special Education Integrated program at the school since January 2018 and that his students are between the ages of 7 and 12.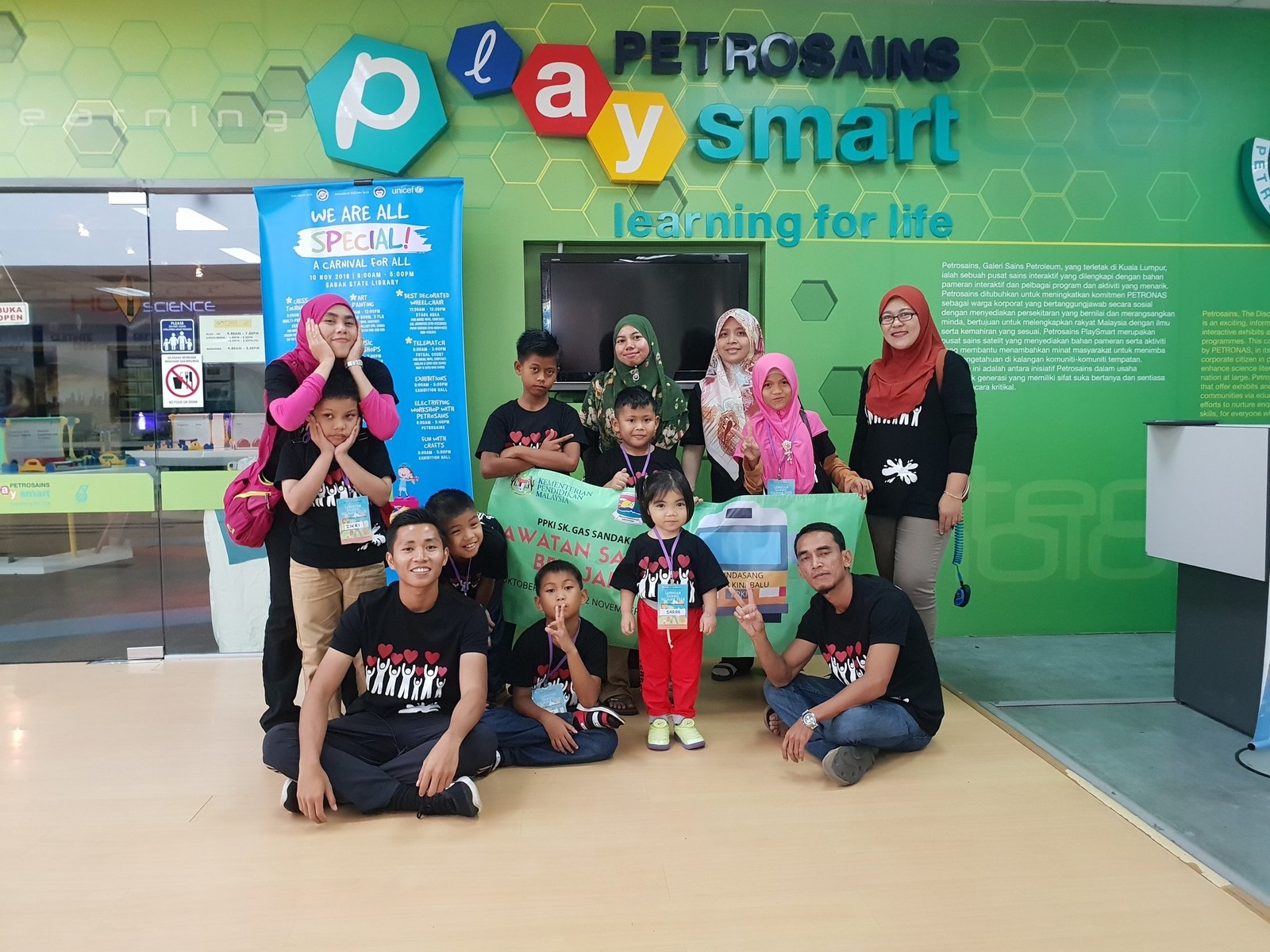 The school has shared activities to promote inclusiveness and understanding of special education, he said, such as weekly assemblies and annual camping trips.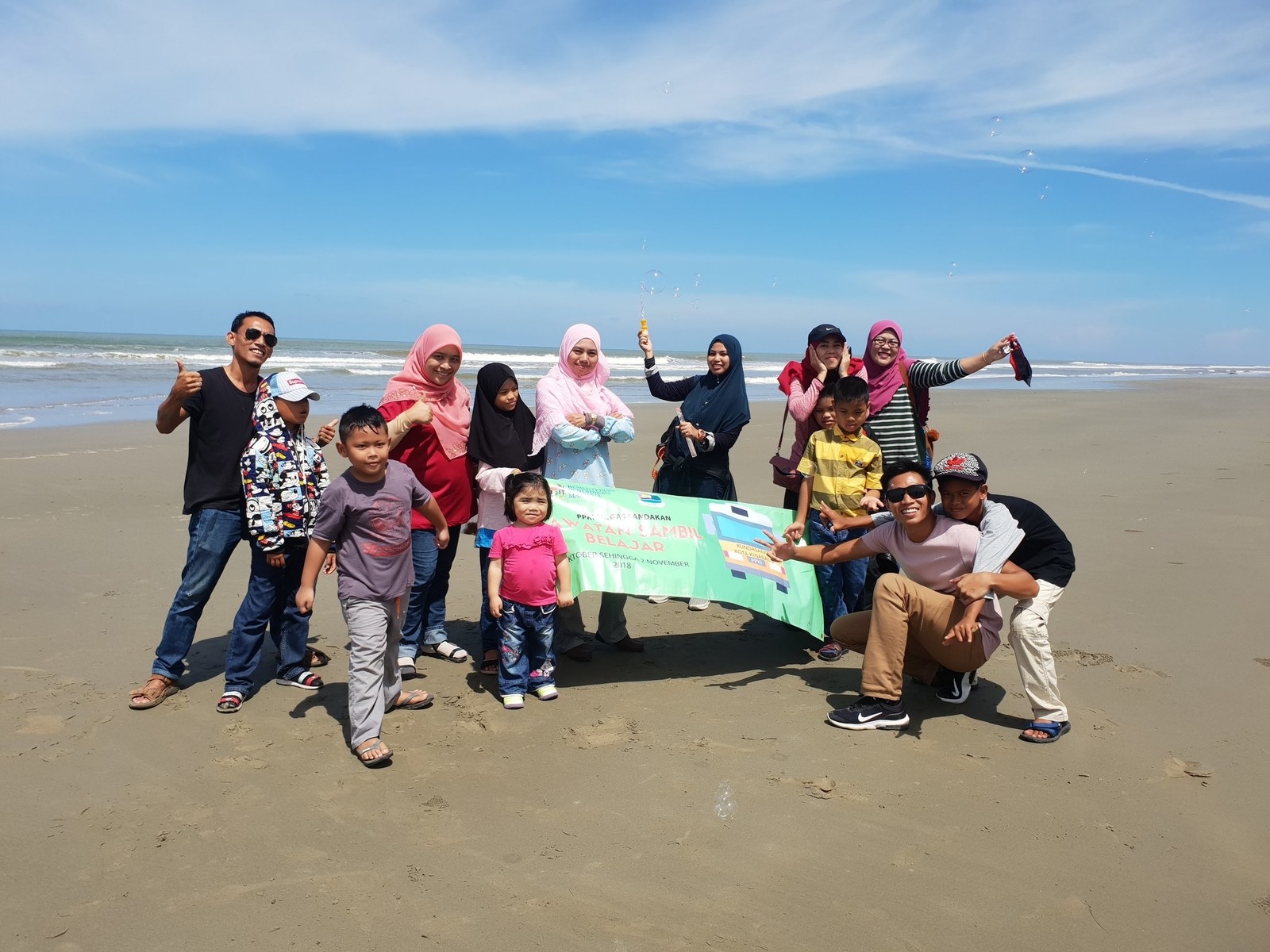 The school also has a special education awareness week every year where mainstream students join special education students in their classes and interact with them, he said.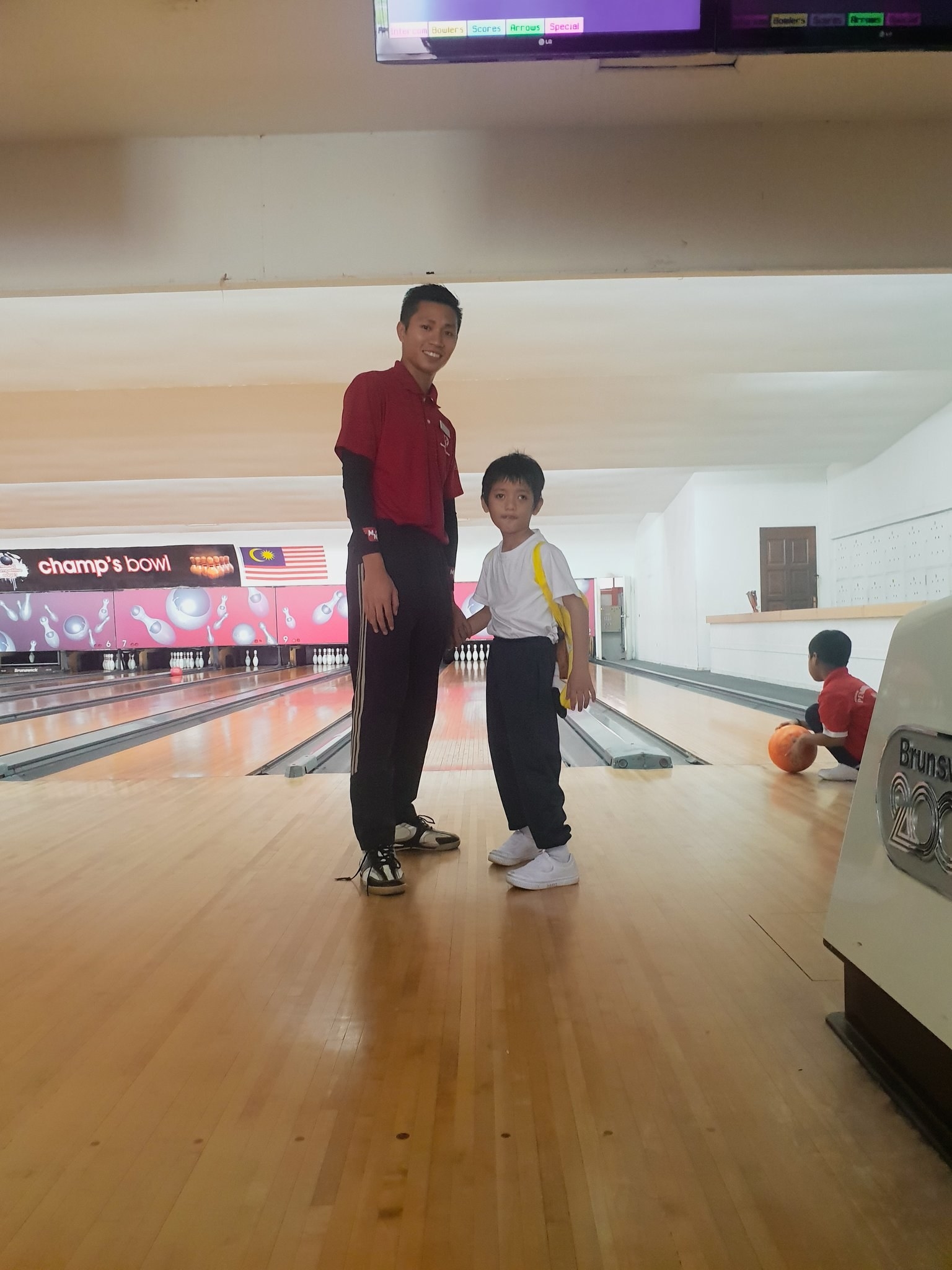 People absolutely loved the heartwarming posts.
The video was shared by multiple celebrities such as Ava DuVernay and Patton Oswalt.
Hassan said he was overwhelmed by the response as he hadn't expected the video to go so viral.