This is Dong Yaoqiong, a 29-year-old woman from Zhuzhou in Hunan, China. Dong lives in Shanghai.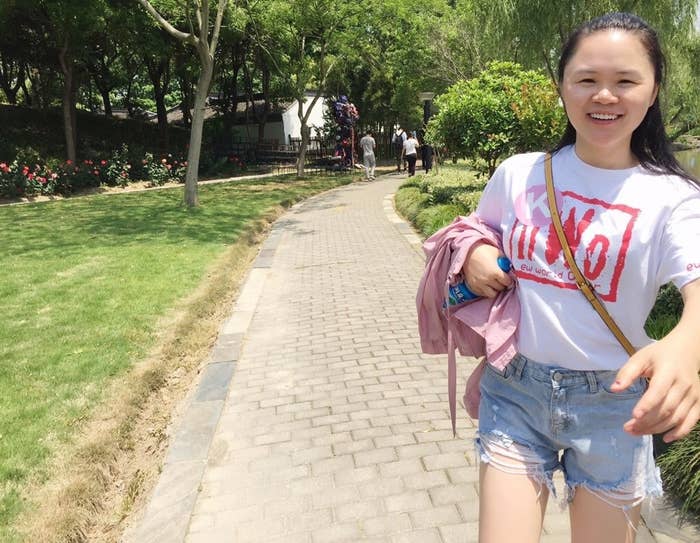 On Wednesday at around 6 a.m., Dong shared a livestream of her throwing ink on a poster of Chinese President Xi Jinping in Shanghai.
Around noon, Chinese activist Hua Yong tweeted Dong's video and expressed his concern for her.
Hua, who was imprisoned for documenting the mass migrant eviction in Beijing last year, told BuzzFeed News that he was then able to find Dong's Twitter account and saw that she was already home.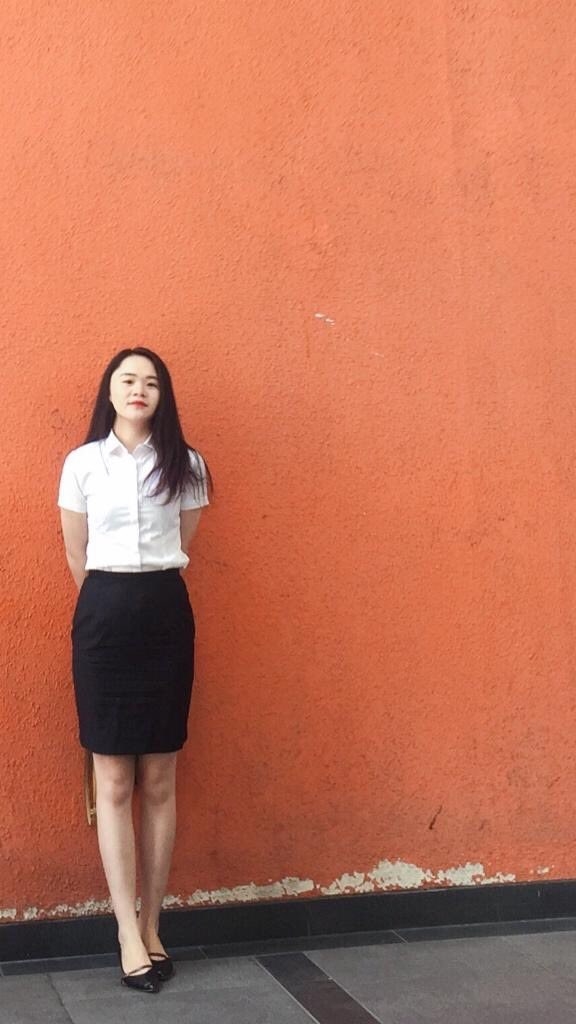 At 2:28 p.m., eight hours after her livestream, Dong tweeted that a group of uniformed men were standing outside her house, along with a photo of what looked like a group of police officers outside her door.
Hua quote-tweeted Dong, telling her not to open the door and not to go outside.
Hua, knowing that she might be detained, immediately started a livestream on YouTube to bring awareness to Dong's case and called for the public to follow along.
According to Hua, shortly afterward Dong's tweets were deleted.
And not long after that, her entire Twitter account was deactivated.

Hua said that his friends then tried to call members of Dong's family and friends but were unable to get in touch with them, and that by the time they found Dong's actual number, it was no longer working.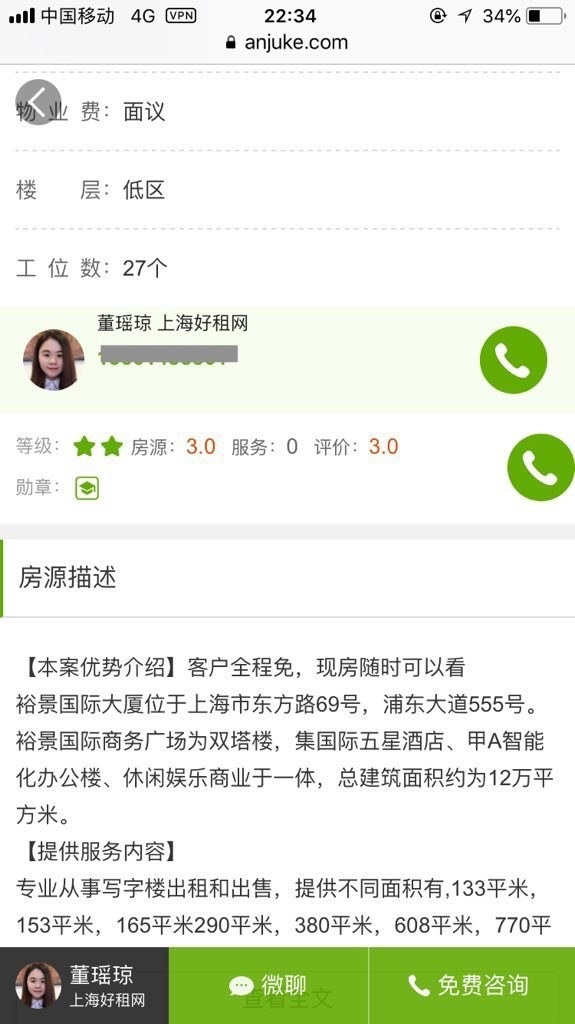 After her disappearance, people in China continued to share photos of Dong on Twitter so that she would not be forgotten.
As well as calling for her release.
This morning, someone had thrown ink on the Beijing Municipal High People's Court.
And a lot of people have also started to pour ink on photos of Xi to protest and show solidarity with Dong.