A video of a woman completely crushing her male opponent in a cotton candy–eating contest went viral last week.
It's honestly incredible to watch.
The clip comes from the Chinese variety show I'm the Winner and was initially shared on Chinese social media site Weibo, where it has been watched more than 16 million times.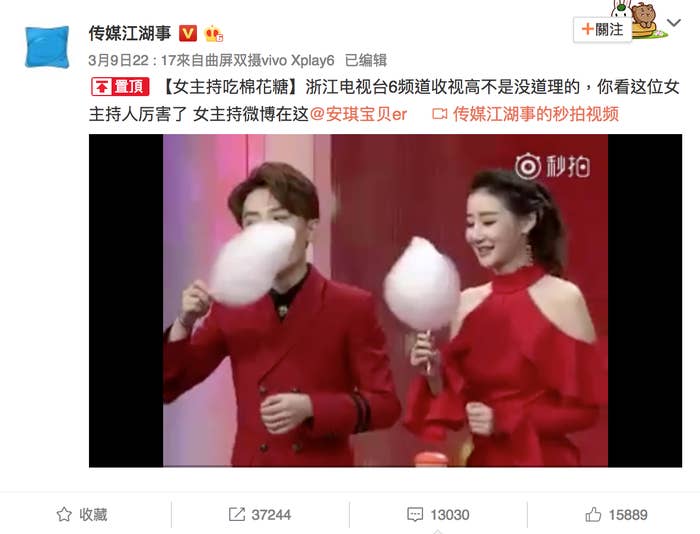 People thought it was amazing.



They couldn't stop watching.
And making fun of her male opponent.


A tweet with the clip then went viral on Twitter, where it has been viewed more than 3 million times. People in the West became equally obsessed with her.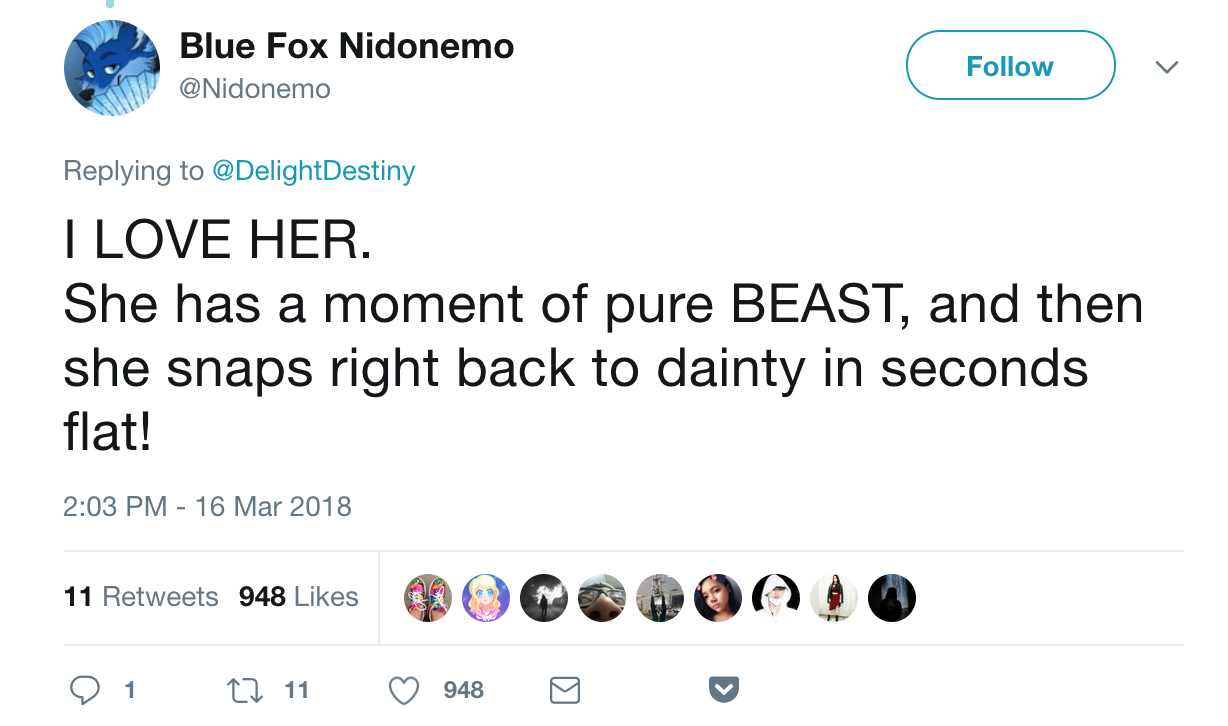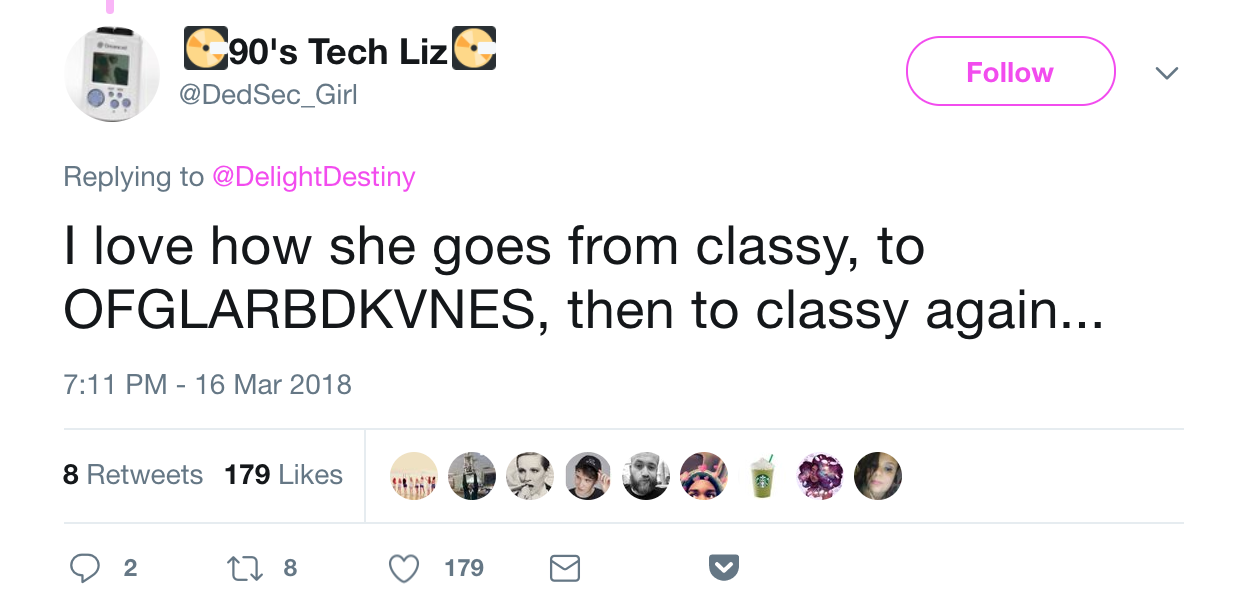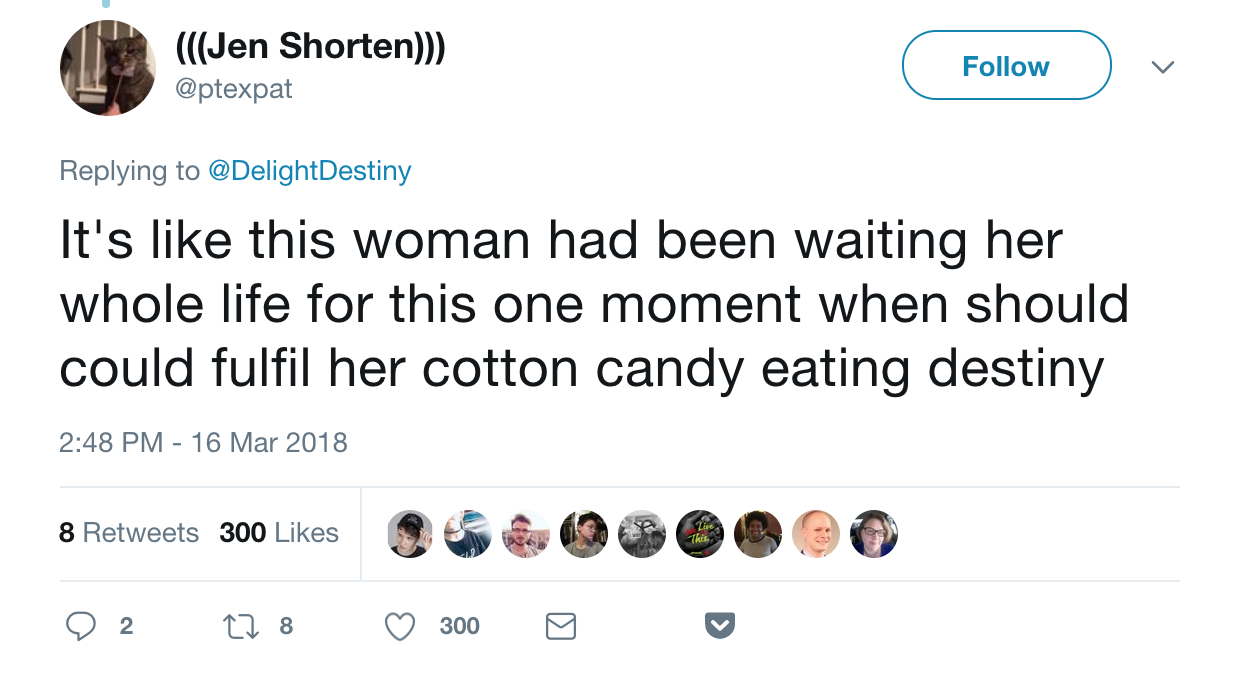 The woman in the video is 25-year-old TV anchor An-Qi, who lives in Zhejiang, China.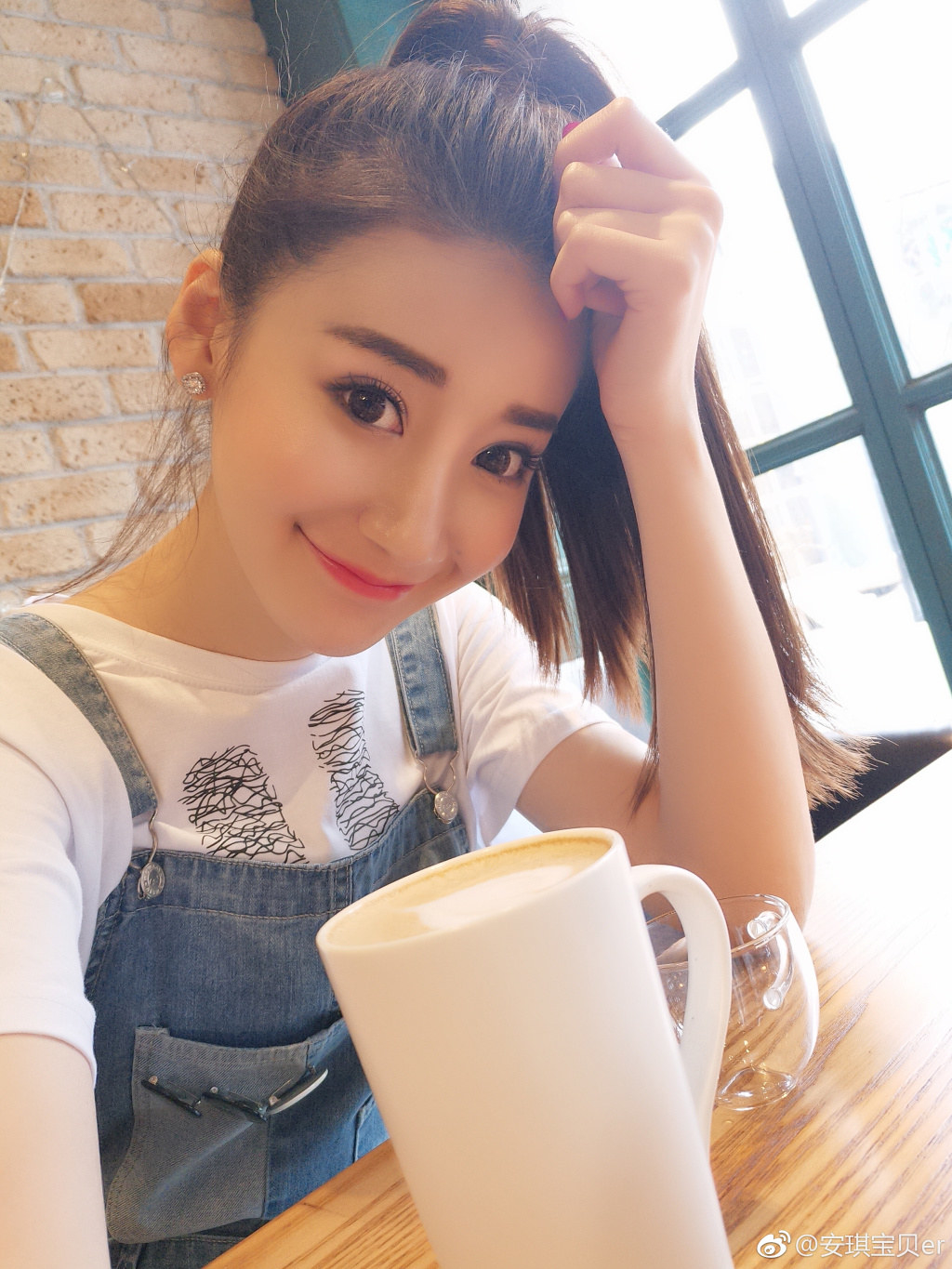 An-Qi told BuzzFeed News that eating the cotton candy like that was a spur-of-the-moment decision. "My urge to beat my competitor was too strong," she said.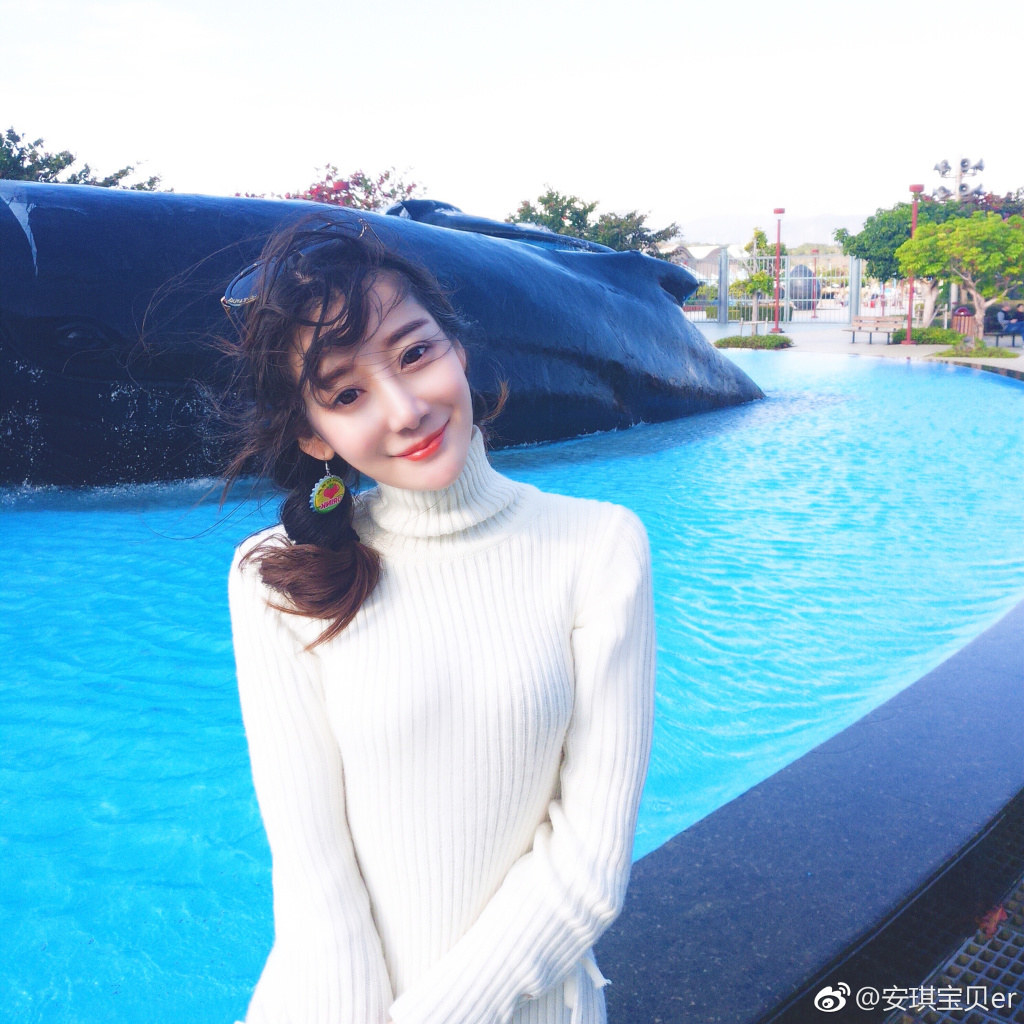 An-Qi has since re-shared the clip on her Weibo, writing, "You wanna beat me in any competition? Won't happen."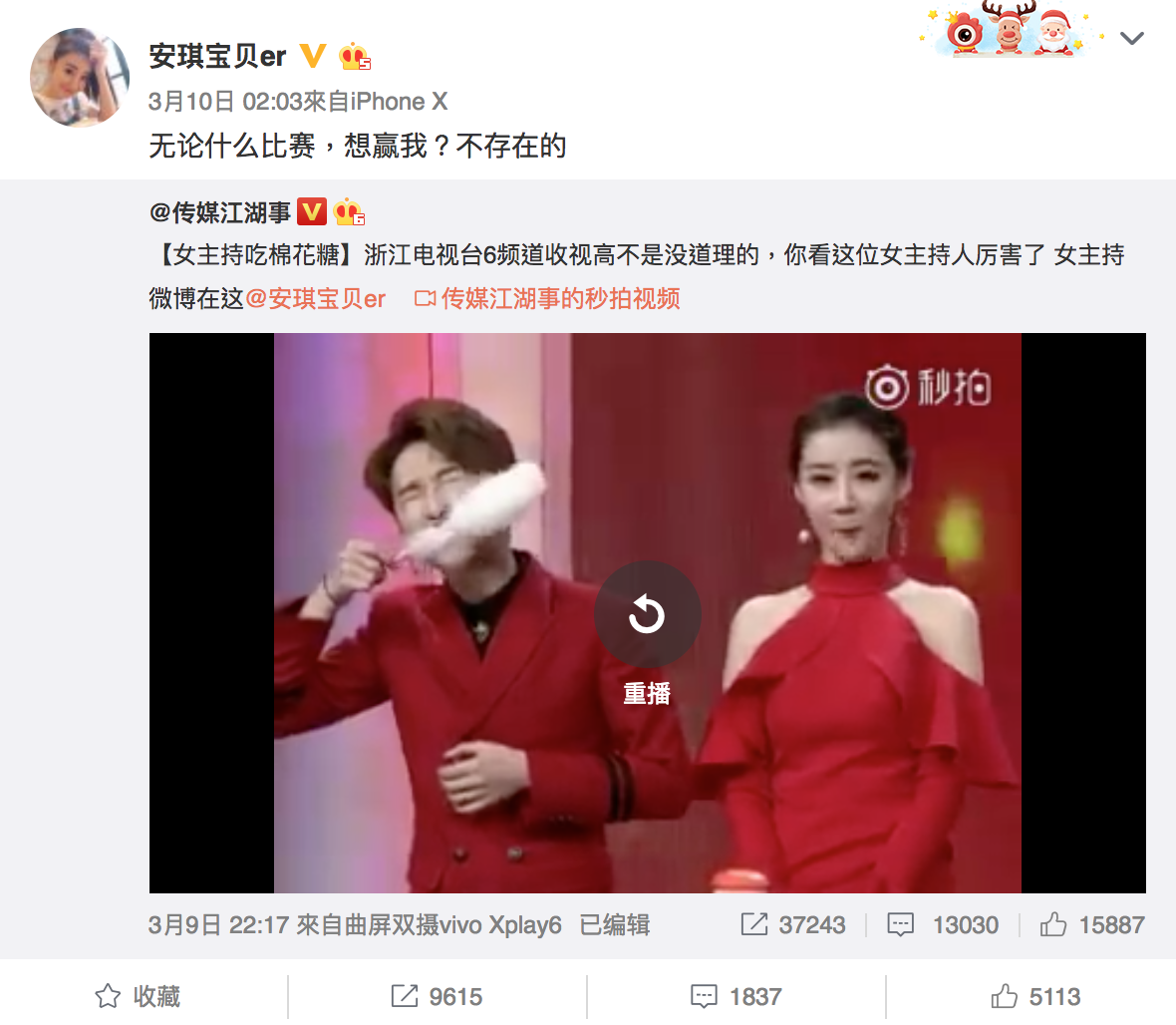 Iconic.