The piece is by Ruby Jones, a 25-year-old living in Wellington who told BuzzFeed News she wanted to capture how her country was feeling in the aftermath of the tragedy, in which 50 people died.
The drawing ended up going viral, being shared by thousands of people online, including Thor: Ragnorak director, Taika Waititi, who is from New Zealand.
The drawing also made its way to Twitter.
People were moved by the simple drawing.
❤️
The drawing has also been printed out.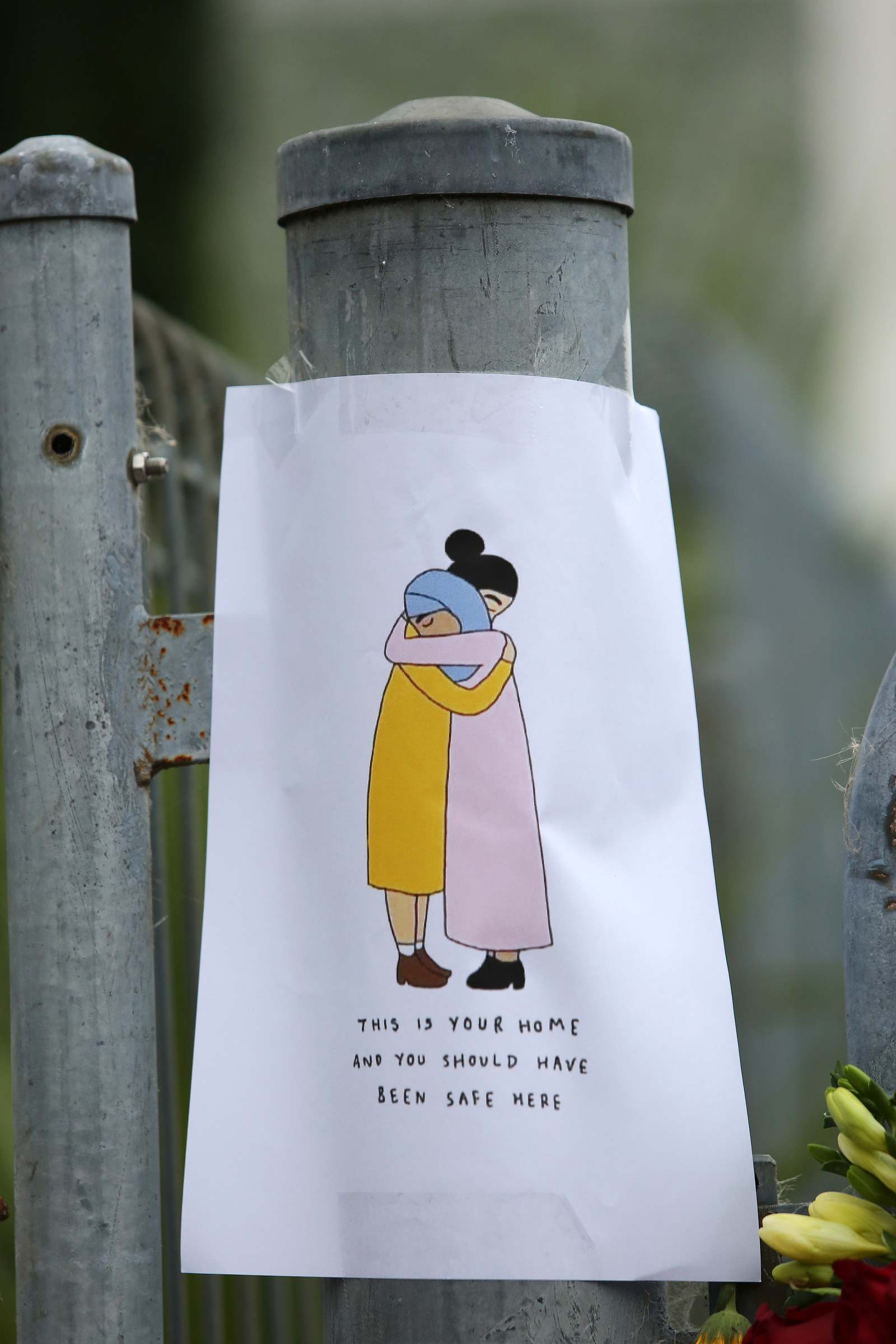 And redrawn to be placed at vigils.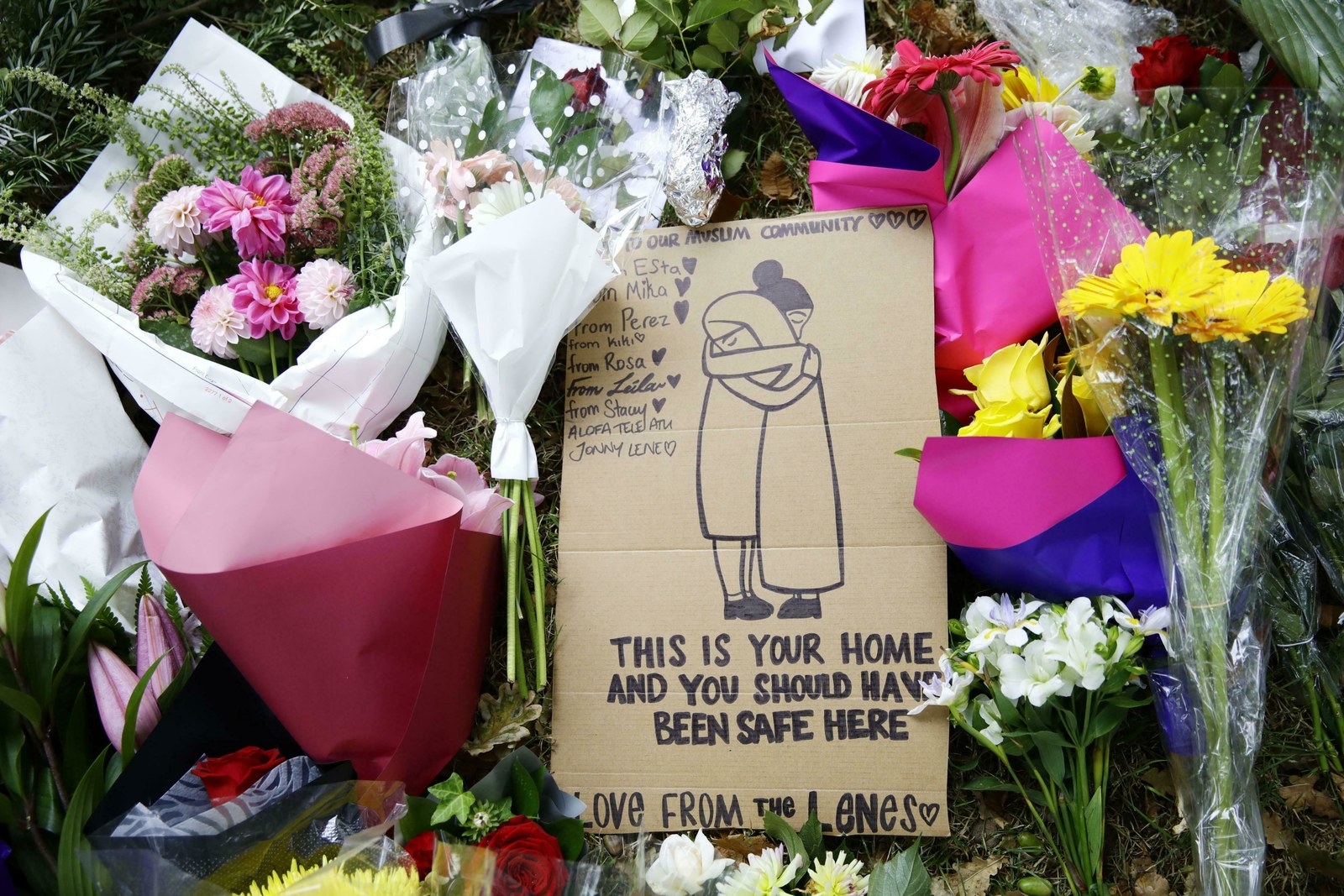 Jones said she has since received messages from people all around the world.
"It's quite overwhelming," she said. "But at times like these, simple images and words often connect with people the most."
"So many messages have made me cry, from people all around the world just saying it's exactly how they're feeling, and that seeing themselves in the image means a lot," Jones added.
UPDATE
During a press conference Sunday morning local time, New Zealand Police Commissioner Mike Bush told reporters that another victim had been located, bringing the total to 50 deaths.