Jia Jia Wu (left) and her younger sister lost their 77-year-old grandfather to a heart attack three days ago.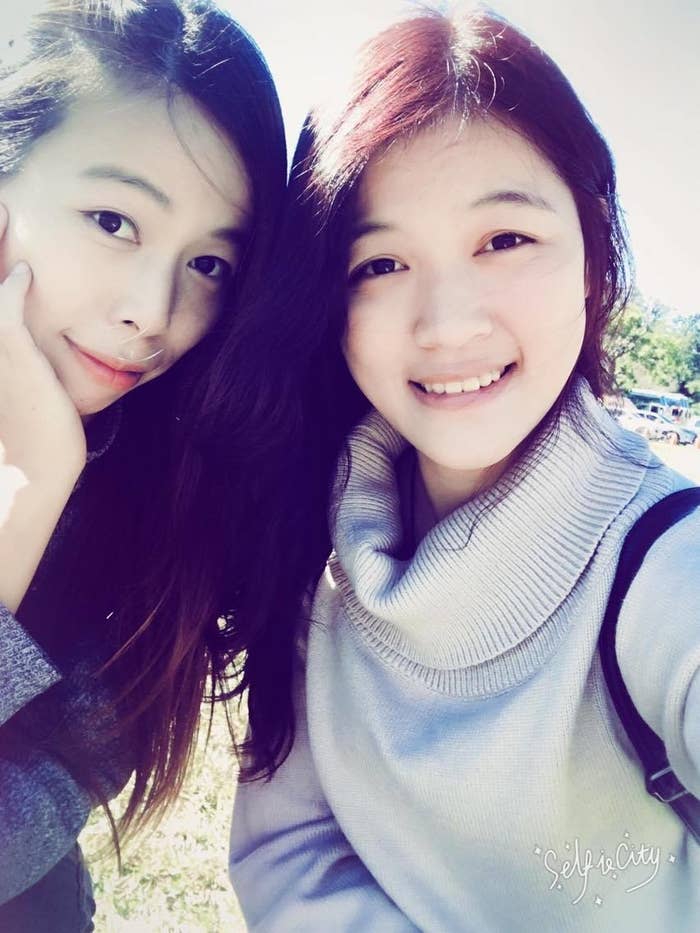 After his passing, the sisters, who are from Changhua, Taiwan, decided to make a photo album of their grandfather but realized they didn't have many photos of him.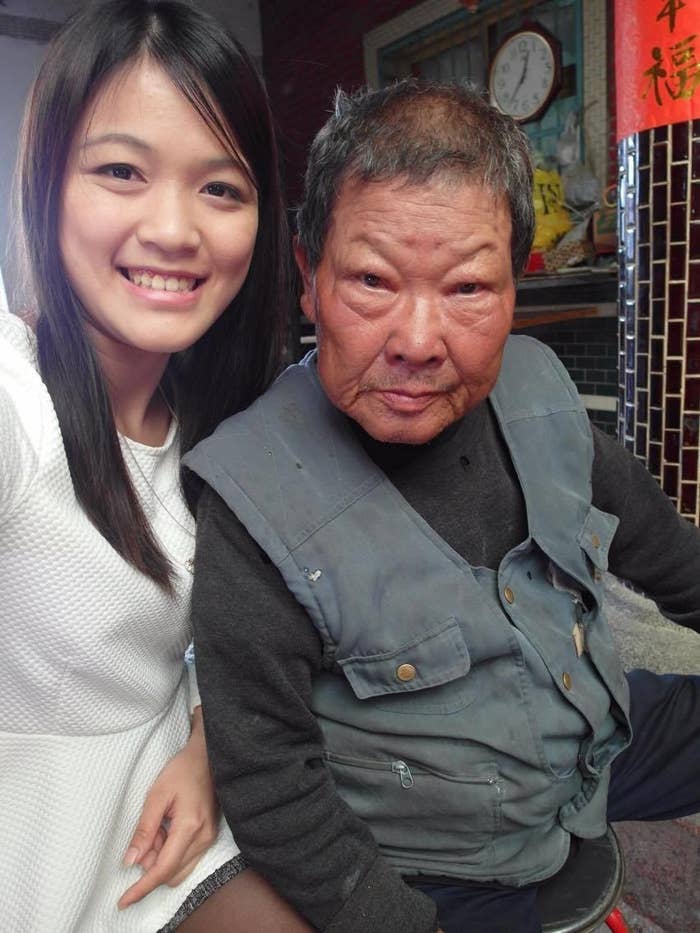 On a whim, they decided to check Google Street View to see if they could find an image of him, and to their surprise, saw their granddad.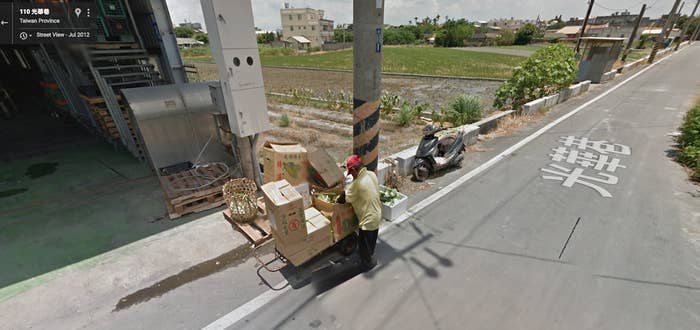 "I couldn't stop crying when I saw him," Wu told BuzzFeed News. "I keep thinking about how I was just talking to him a few days ago, and how unreal everything feels."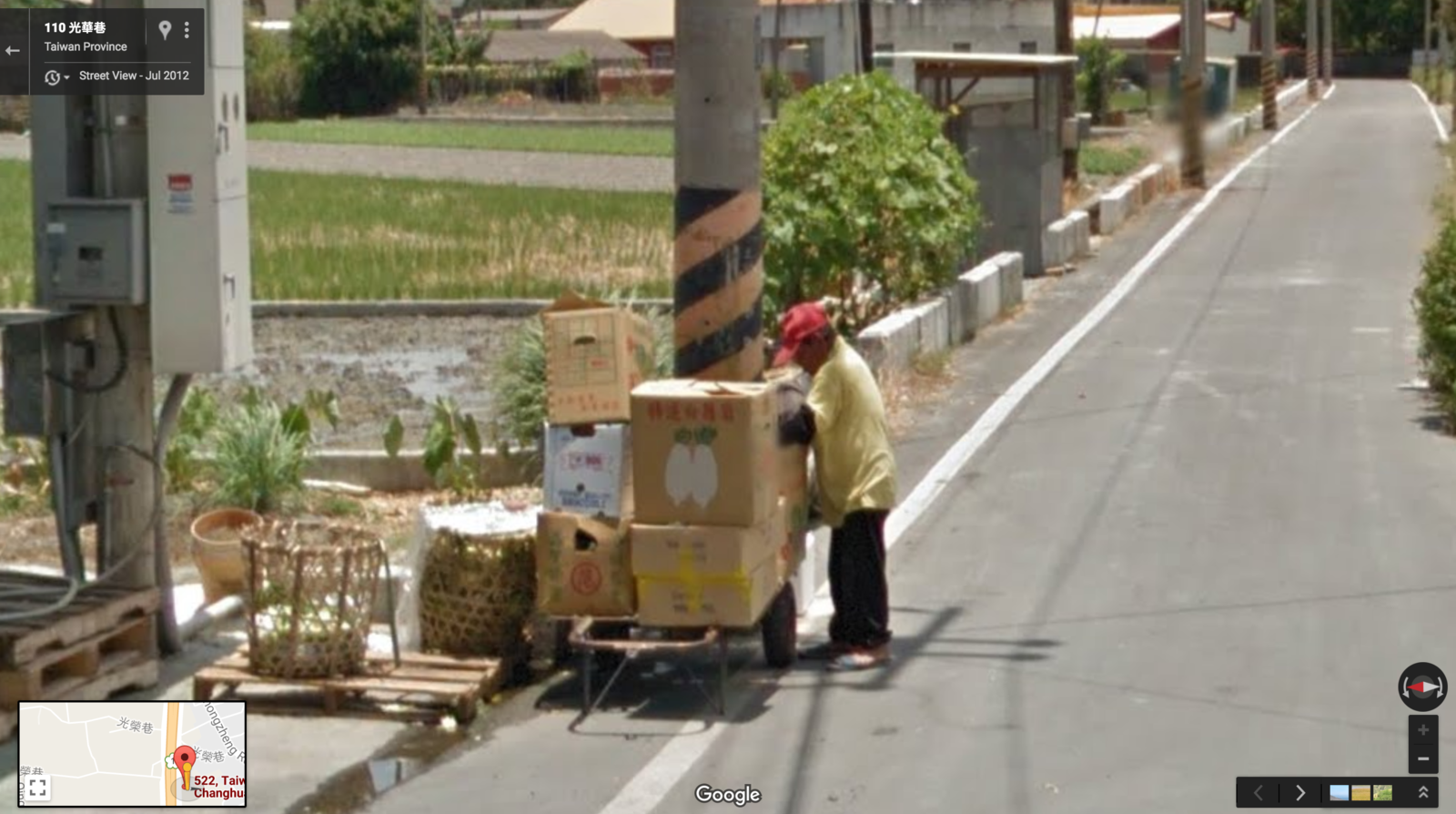 Wu then shared her story to a popular Taiwanese Facebook group, where it has received almost 10,000 likes.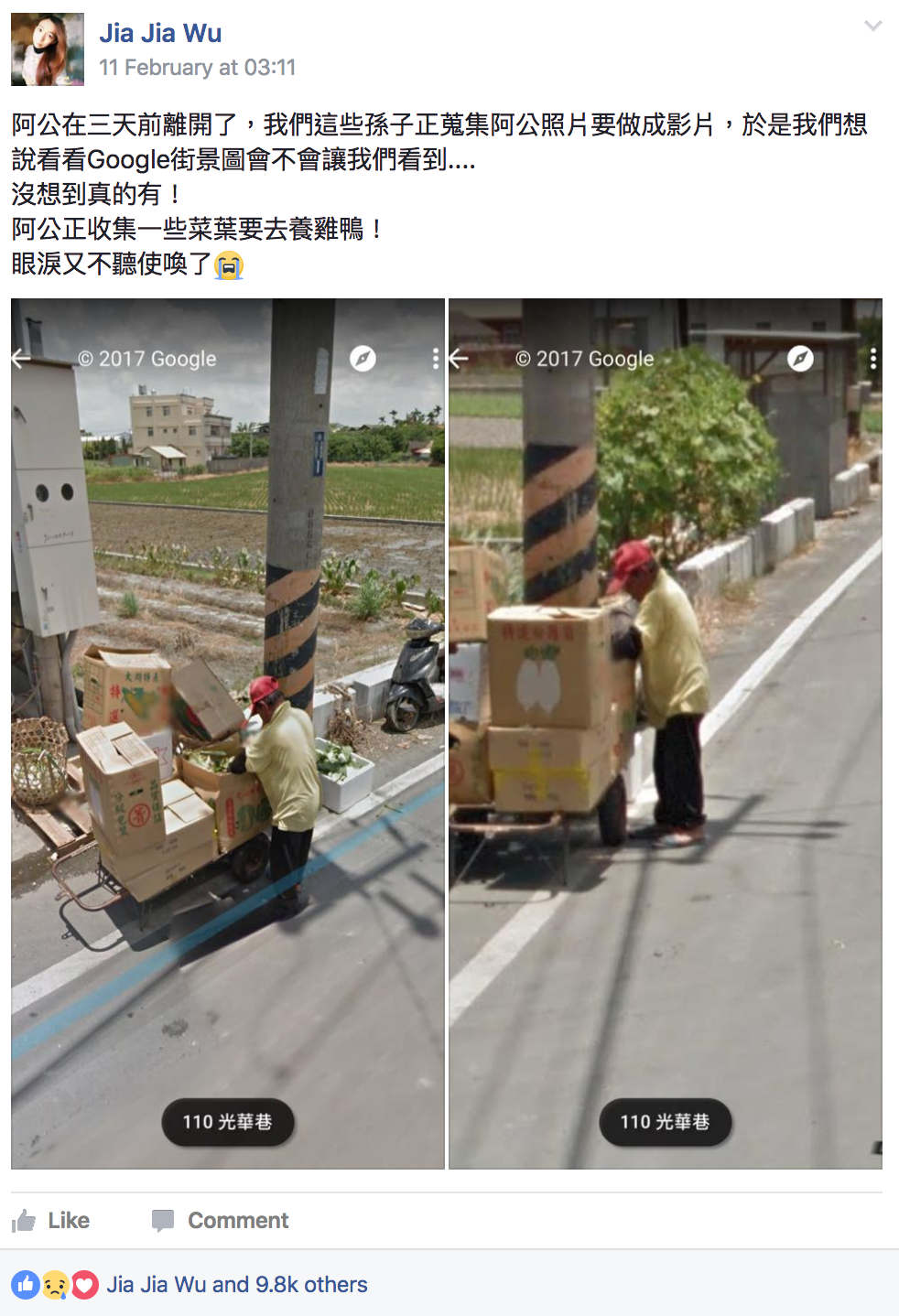 Wu said she did not have any photos with her grandfather, and that she hardly got to see him after moving to another city when she got married.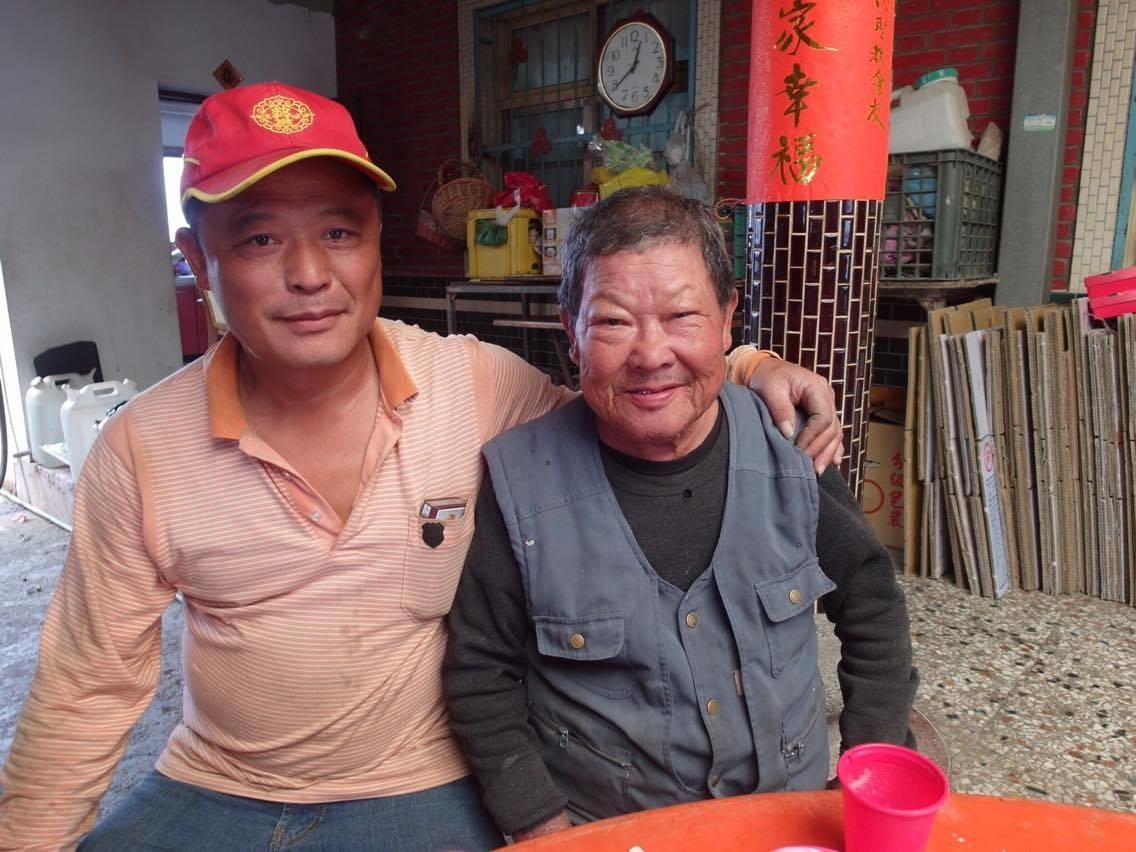 "My granddad loved me very much, and he loved my daughter very much too," she said.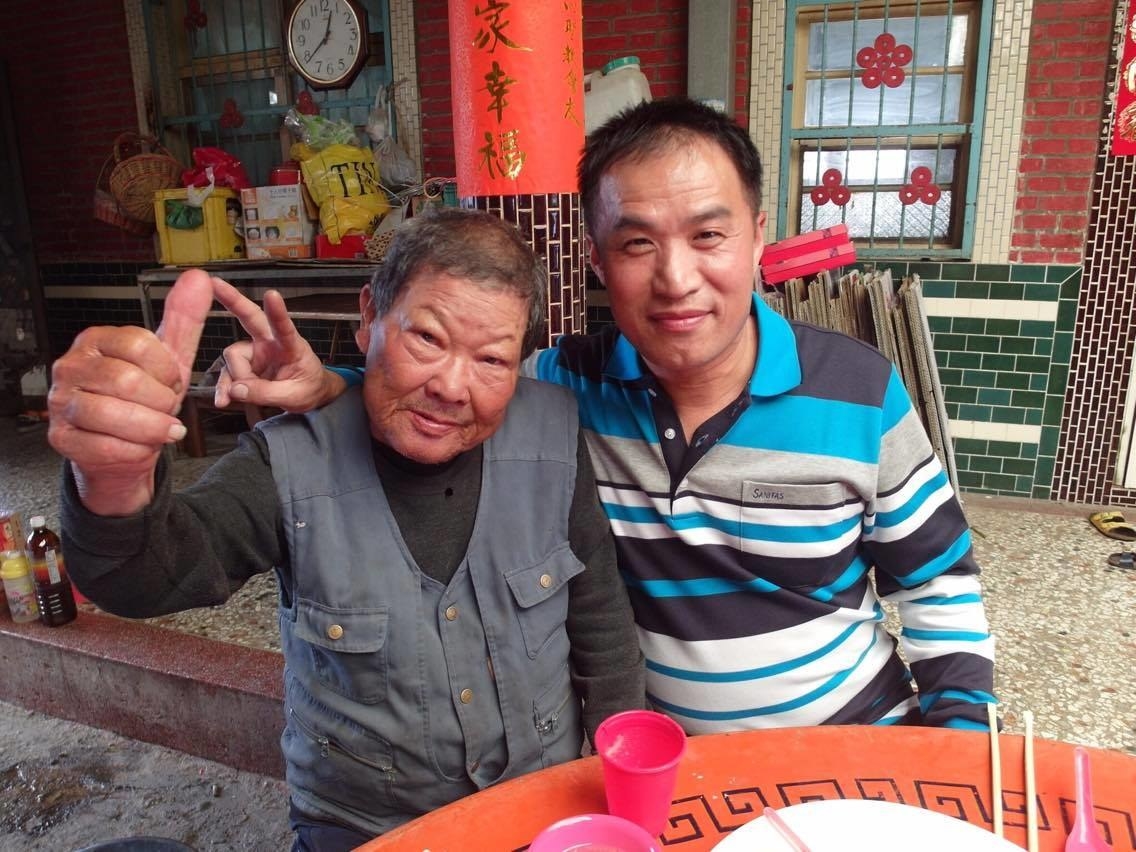 Her story moved a lot of people to tears.


It reminded people of their parents and grandparents.


Others shared stories of when they, too, found loved ones who had passed away on Google Street View.